Latest Blogs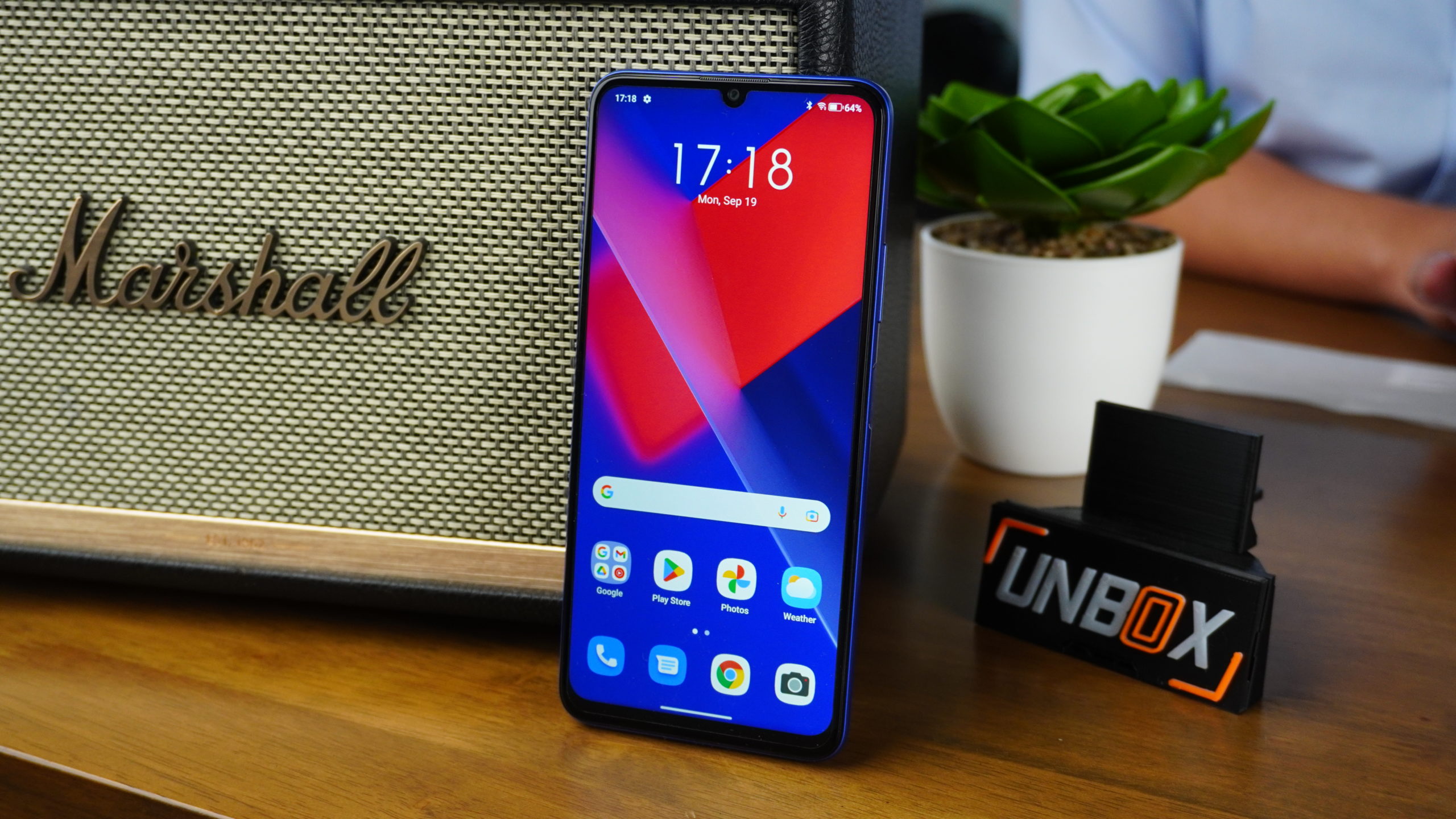 WIKO 10 Review Philippines: French Styling for Under Php 10k
Review Verdict: The WIKO 10 is a well-designed and stylish budget phone in the…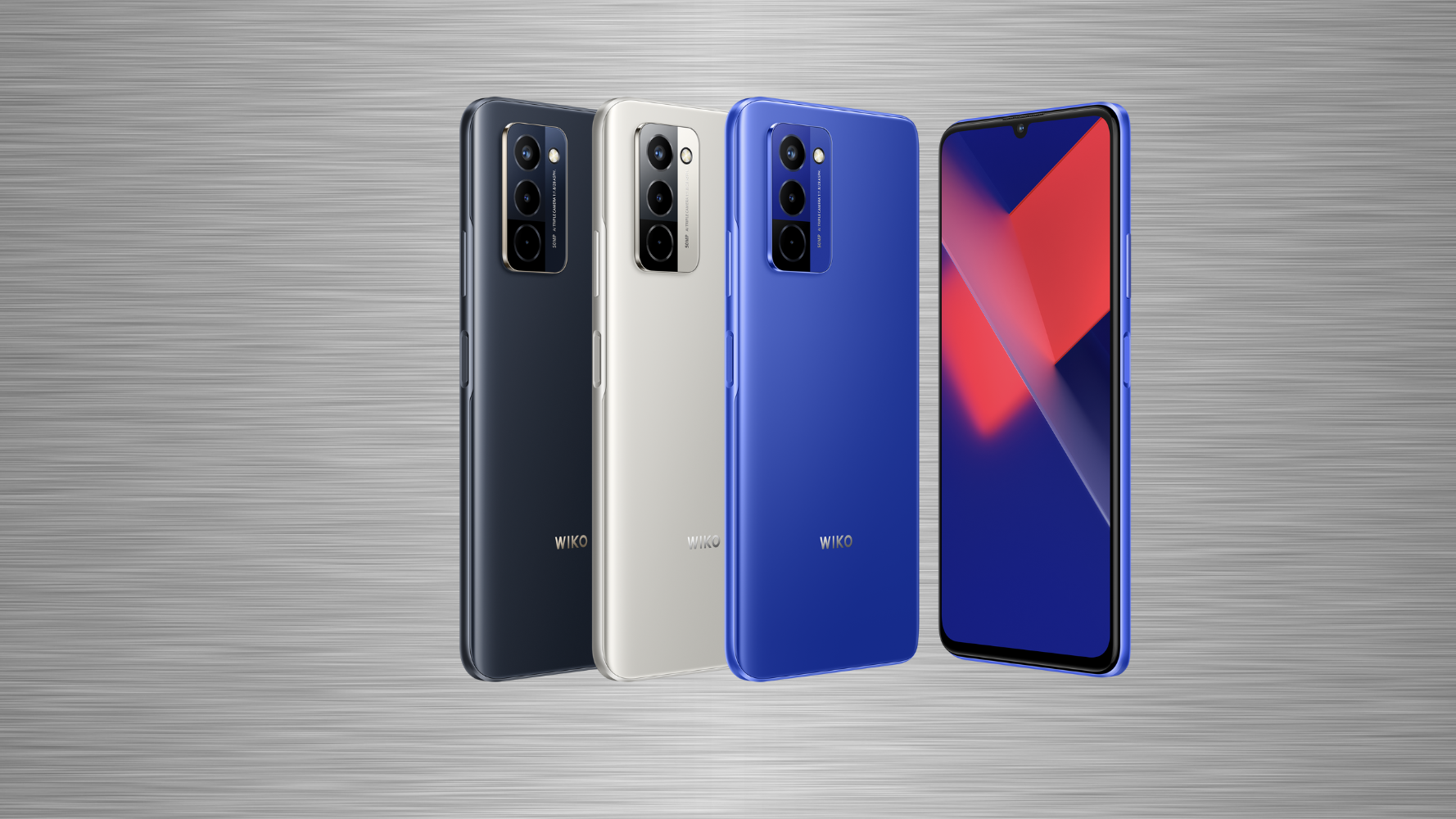 WIKO 10 Now Official in the Philippines, Check its Price Here
WIKO expands its offerings in the under Php 10k price segment in the Philippines…
Infinix NOTE 12 Pro 5G Review Philippines: Better with 5G?
Review Verdict: While it only has two real upgrades over the NOTE 12, the…
Blogs
Podcast Ep.11: Cherry Mobile Bolt Unboxing and Cherry Mobile Thunder Review
[caption id="attachment_17261" align="aligncenter" width="614"] Episode 11 already! Wow.[/caption] Podcast Ep. 11: Cherry... Thunder... Bolt!…
Cherry Mobile Fusion Bolt Review: A Prototype?
[caption id="attachment_17252" align="aligncenter" width="614"] Cherry Mobile Fusion Bolt Review![/caption] Cherry Mobile Fusion Bolt Review…
Cherry Mobile Fusion Bolt Announced: Quad-core Android Jelly Bean Tablet for Php3,999
[caption id="attachment_17243" align="aligncenter" width="614"] Cherry Mobile execs: Lonson Alejandrino (Product Manager, Smartphones), Miguel Bonifacio,…
CloudFone Thrill 430x Review: Built like and made to last like a Tank
[caption id="attachment_17228" align="aligncenter" width="614"] The CloudFone Thrill 430x[/caption] CloudFone Thrill 430X Shotgun Review (Note…
HTC 8X Windows Phone Review: A Breath of Fresh Air
[caption id="attachment_16525" align="aligncenter" width="614"] The HTC 8X Windows Phone review![/caption] HTC 8X Windows Phone…