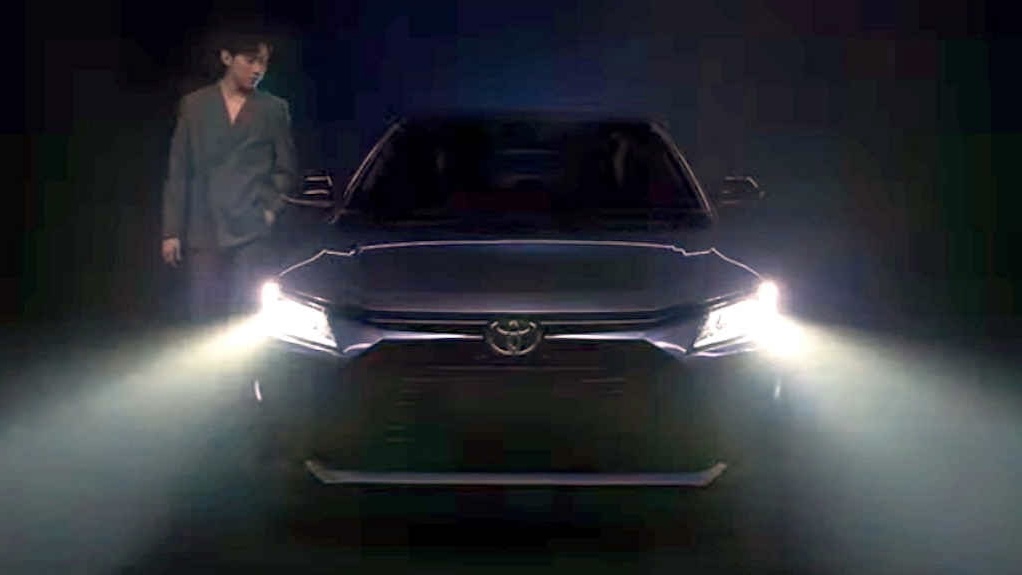 The 2023 Toyota Vios is set to launch next month in Thailand, here's what we know so far.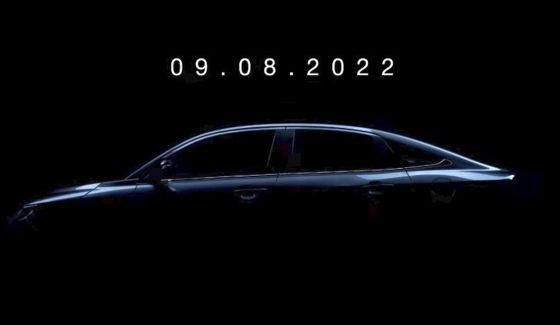 Based on the teaser released by Toyota in Thailand, the new B-segment subcompact sedan—codenamed D92A—has undergone a complete makeover inside and out. That includes a new platform, as it is now sitting on a Daihatsu-based (DNGA) platform.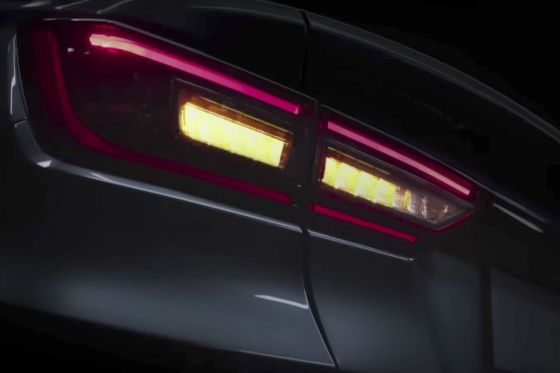 As for the exterior, the sporty design of the current-generation has been replaced with a more mature and refined look. In fact, it has some resemblance with the Toyota Altis and Toyota Camry. It comes with LED headlights, a blacked-out upper grille, and a Lexus-ish lower grille. Also new is the side profile, now sporting a coupe look.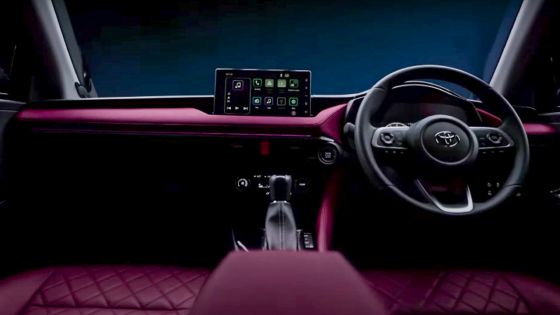 Moving on to the interior, it has gotten more refined as well. It looks similar to a Mazda with the floating screen, while it literally shares most components with most of its Daihatsu siblings such as the three-spoke steering wheel, shifter, and AC controls.
Toyota has not revealed what is under the hood yet. However, you can expect the current 1.5-liter 4-cylinder engine to be carried over. It may also have the Raize's turbocharged 1.0-liter as well.
The 2023 Toyota Vios will launch on August 9 in Thailand.
Comments (0)