Due to the alarming number of vehicular accidents happening in the Metro, an urban planner and transport expert is suggesting a 30kph speed limit be imposed on urban roads.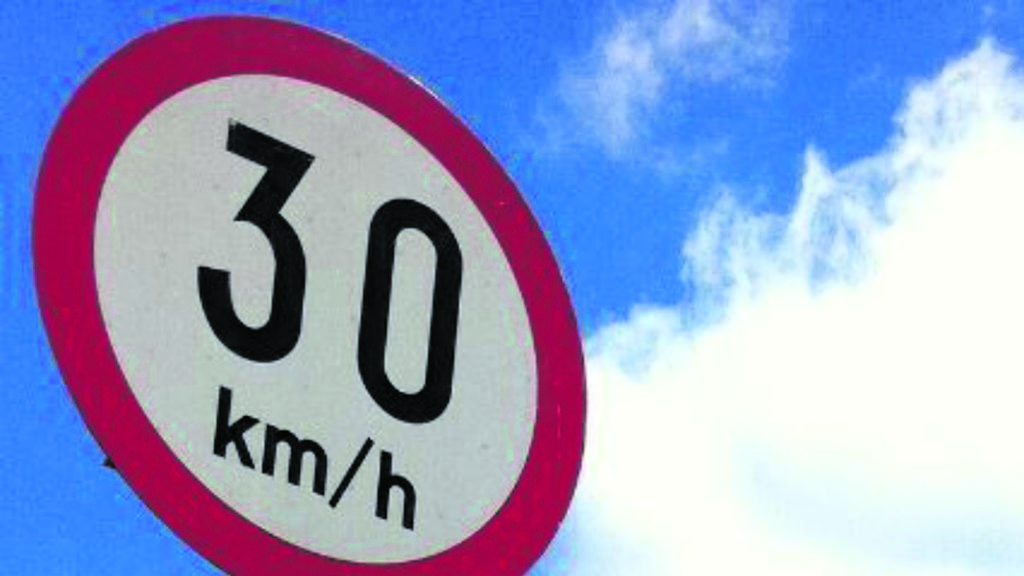 The man behind this proposal is Robert Siy, an urban planner and transport expert at Move As One Coalition. In a media forum held by the Department of Health (DOH) last Tuesday, he explained that placing a 30kph speed limit on urban roads, especially in Metro Manila, would drastically lower road accident fatalities. 
"With lower speed, the incidents of fatality are much, much lower, but it rises very fast with increased speed," he said. Based on the existing data from the Safer Urban Speed Limits report of Australian-based Victoria Walks, a pedestrian hit by a vehicle moving at 50kph has a 20% chance of dying, while a pedestrian hit by a vehicle moving at 80kph has a 60% chance of dying. 
In addition to this, people have physical limitations. Therefore, Siy wants to push through with the speed limit to consider space for human error and avoid causing major injury and a high fatality rate.  
The 30kph speed limit has also been proposed in the past by PNP officer-in-charge Lt. Gen. Archie Francisco Gamboa. He urged LGU's to impose a speed limit of 30kph on motorists on city and municipal roads. His proposal back then was due to a collision between a speeding van and a tricycle that happened in Mulanay, Quezon, which left 5 people dead in December 2019. 
If followed, Siy has also proposed putting up road signs and construction of humps and curves, in order to help impose the speed limit for motorists. 
As of the moment, the Land Transportation and Traffic Code or the Republic Act 4136 allows passenger cars and motorcycles a speed of 80kph, while motor trucks and buses a speed of 50kph. In "through streets" or boulevards, passenger cars and motorcycles are allowed a speed of 40kph, while motor trucks and buses a speed of 30kph. In the city and municipal streets, all are limited at a speed of 30kph. And in crowded streets, all are limited to 20kph.
It's not hard to understand that a speeding vehicle is harder to maneuver than a vehicle moving slowly, and passengers would likely survive a collision in the latter. So, it goes without saying that driving slowly is better in terms of safety. Vehicular accidents due to speeding have long been a problem in the Metro, and if this speed limit proposal does come through, we might really see a noticeable decrease in accidents. The problem though is that the proposed speed limit seems to be very slow for some people. Some have said that the lower speed limit would only exacerbate the already bad traffic levels we have. 
Comments (0)