Serious laptops for the serious creatives
Everyone's adjusting to the new normal, and that includes a lot of creatives types that suddenly have to work from home. These creatives – layout artists, website designers, video editors and photographers – have a very different set of requirements for a laptop compared to regular consumers, which makes choosing the right one harder.
For one thing they need a laptop that has a color-accurate display, as well as hardware that can handle rendering tasks. Touchscreen panels are a bonus here (as well as higher-resolution displays) but aren't a must unless you regularly draw or illustrate digitally, which in that case we'd suggest a separate Wacom Tablet or equivalent instead.
Prices for the laptops below are capped at Php 100K, and on average the ones we've featured on the list below are typically more expensive than your run of the mill model.
With that being said, let's take a look at our list:
HP Spectre x360 – starts at Php 79,990
If we're talking purely about displays, then it doesn't really get any better than HP's Spectre x360. This portable, beautiful 2-in-1 probably has one of the most vivid, and beautiful displays in this list. That's all thanks to the AMOLED display that has 100% coverage of the DCI-P3 color space, which coincidentally is also touch-capable and has a resolution of 4K.
http://unbox.ph/gadget/hp-spectre-x360-13-inch-review-expensive-but-worth-every-peso/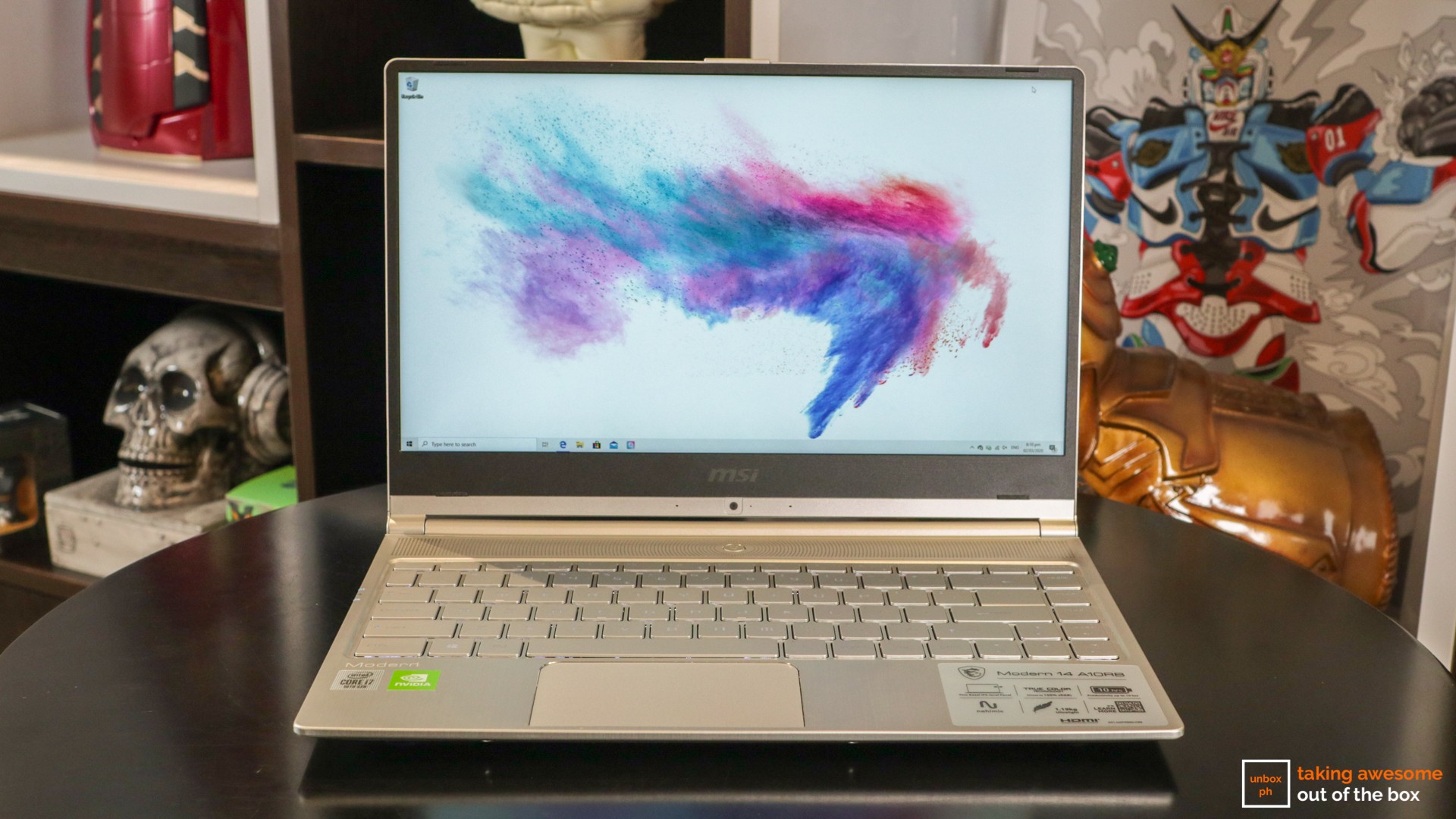 MSI Modern 14 – Php 80,995
Looking for a Macbook-ish notebook without paying the Apple tax? MSI's got you covered, courtesy of their weirdly named Modern 14 notebook. While the brand is primarily known for components and gaming notebooks, their 14-inch workhorse is a pretty decent notebook for creatives.
That 14.6-inch, full HD IPS panel closely matches the color accuracy of a MacBook Pro, and MSI's True Pixel Display tech allows you to adjust the display's color accuracy depending on your needs.
http://unbox.ph/gadget/msi-modern-14-review-macbook-pro-alternative/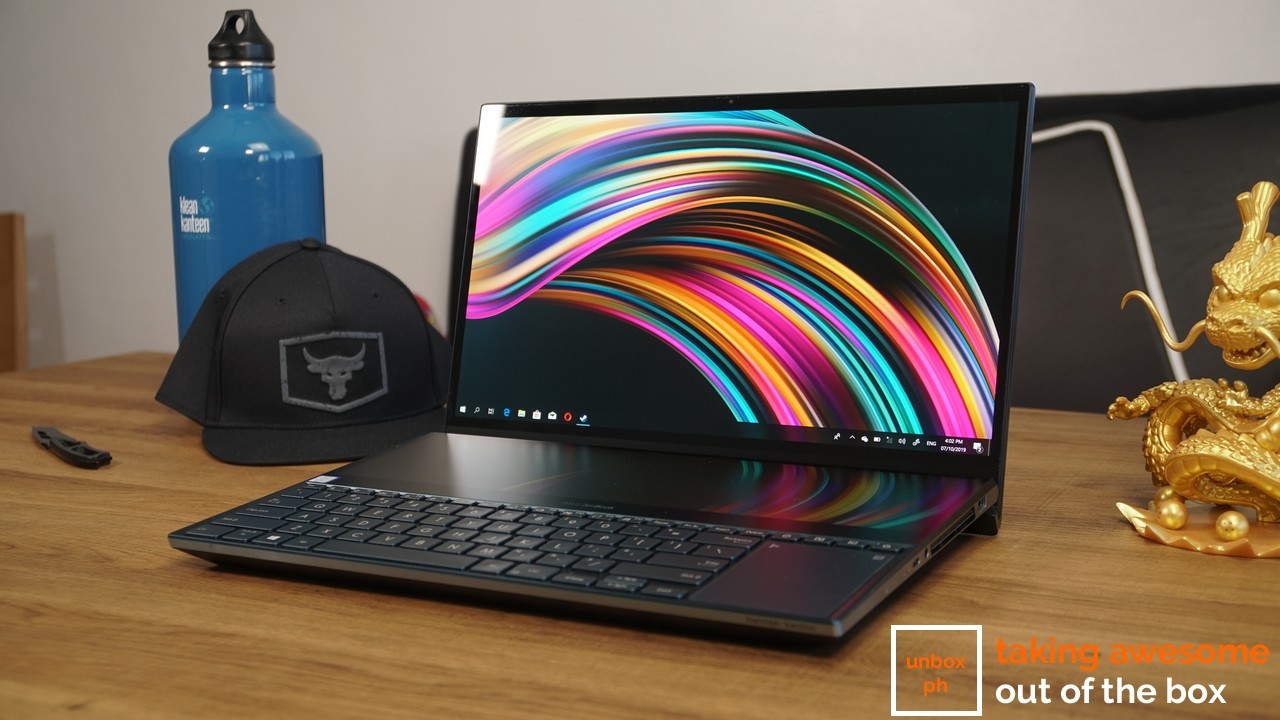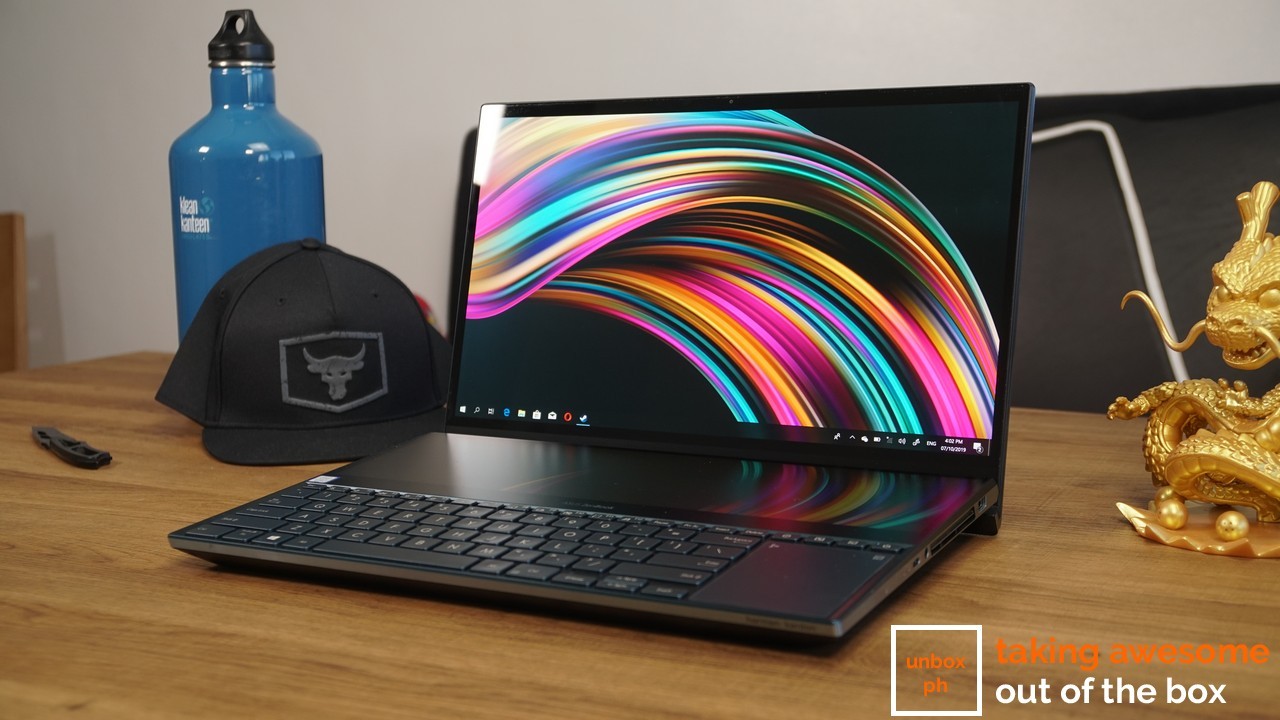 ASUS ZenBook Duo – Php 74,995
The ZenBook Duo is billed by ASUS as the perfect notebook for creatives. It's not hard to see why – that secondary display is touch-enabled, and gives creatives more room to express themselves through their work.
The best part? The display is Pantone Validated, so it's as color accurate as they come, making it perfect for anyone looking for a solid workhorse for photo and video editing.

Huawei MateBook 13 – starts at Php 55,990
While Huawei's Matebook 13 might be getting on in age, it's still a pretty solid option for people looking for a relatively compact, decently-priced, and color-accurate notebook in the 13-inch range. The MateBook 13 has a 13-inch display that has a resolution of 1440p and 100% sRGB coverage, making it suitable for tasks that require color accuracy above everything else.

Lenovo Yoga C940 – Php 99,995
Lenovo's Yoga C940 is on the cusp of our Php 100K limit for the article, though there's a good reason for its price. It has an incredibly vivid and bright 4K display that's not only cover 100% of sRGB, but it's also VesaCertified for HDR 500, one of the only laptops on our list to do so.
Aside from that, it's also a solid entertainment powerhouse, and can instantly transform into a tablet thanks to its touchscreen display, and comes with a stylus as a bonus. It is expensive though, especially considering that it doesn't even have a dedicated GPU, but good screens don't come cheap.
Comments (0)