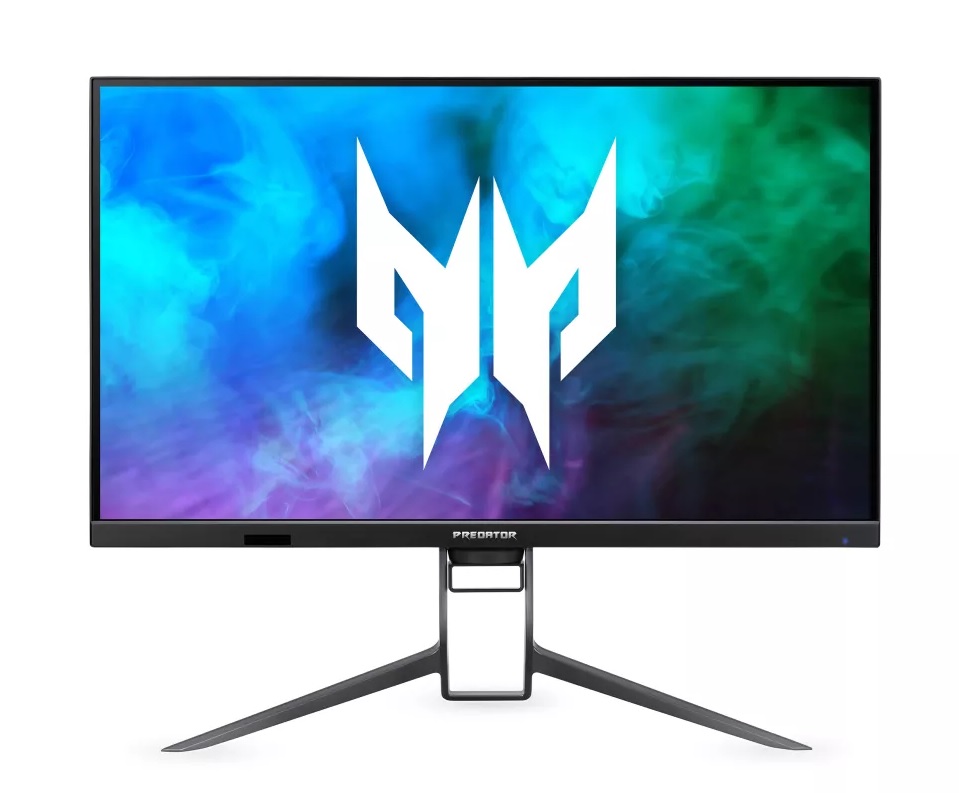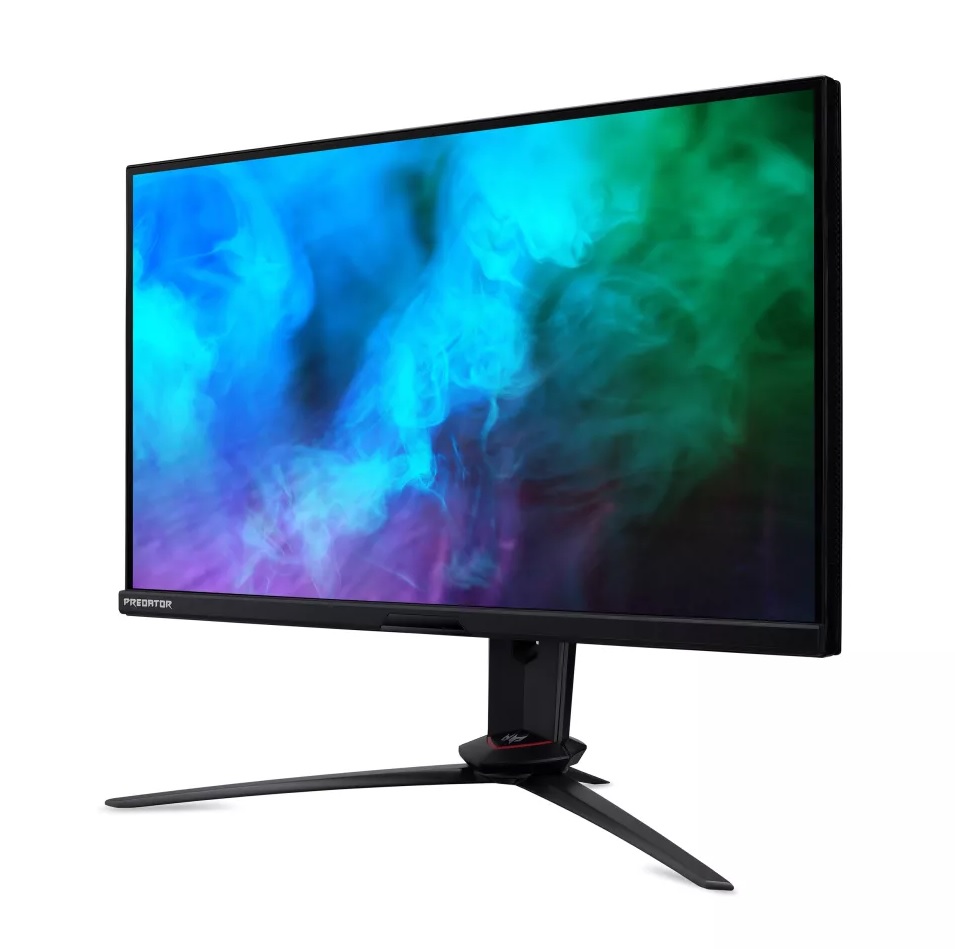 ACER's kicking off their virtual CES appearance by announcing a trio of new gaming monitors today, headlined by a new 1440p, 275Hz model. The Acer Predator XB273U NX is a 27-inch model that has a QHD resolution panel as well as a 275Hz refresh rate, along with 95% DCI-P3 color coverage, NVIDIA G-Sync capabilities, and NVIDIA's new Reflex Latency Analyzer. With all the tech baked into the monitor, it's not going to be cheap, with the company announcing a $1,100 price tag when it debuts in May.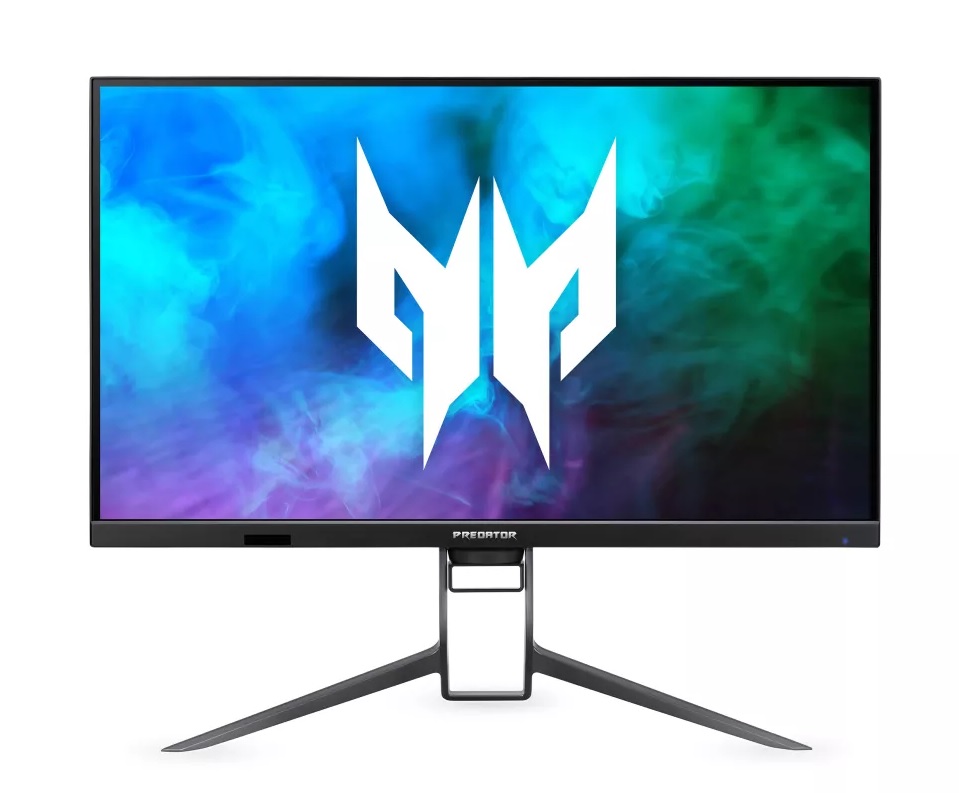 Another wallet-draining model is the 32-inch ACER Predator XB323QK NV that sports a 4K resolution panel as well as a 144Hz refresh rate, perfect for anyone that miraculously managed to snag either an RTX 3000 or RX 6000 series graphics card last Christmas. The new display has 90% DCI-P3 color coverage, as well as Vesa DisplayHDR capabilities as well, and will be $1,200 when it arrives in May.
If you're not willing to pay $1000 for a display this year, ACER is also releasing their Nitro XV282K KV. The new monitor retails at $900 and has a 144Hz refresh rate, 4K capabilities, and a 28-inch panel. It will also be released in May of this year.
Comments (0)