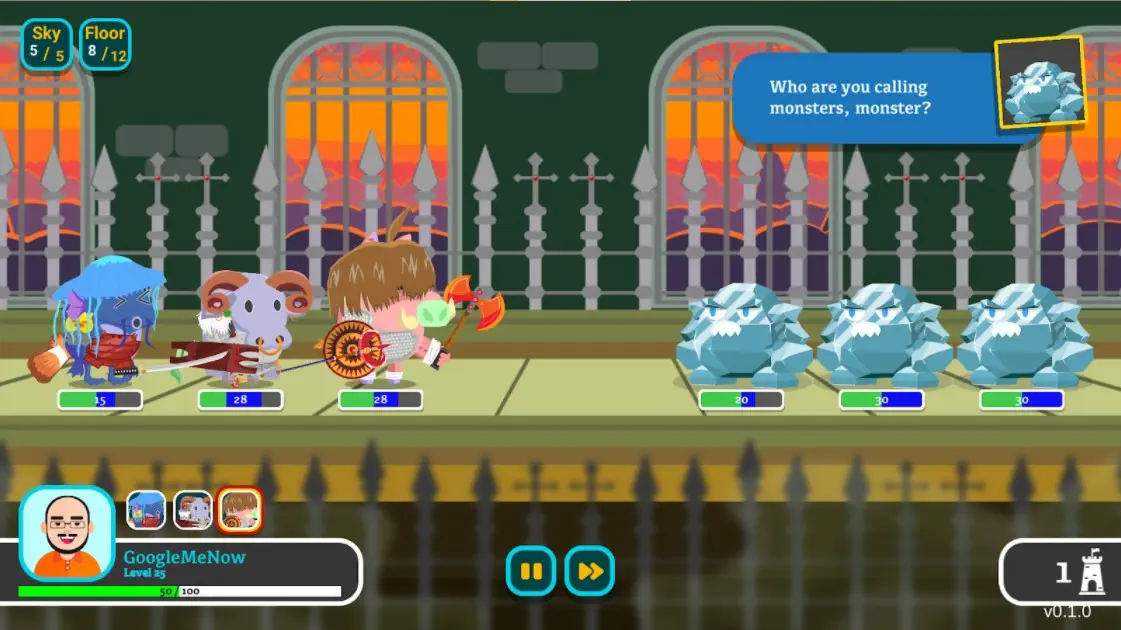 A few months after announcing its closed beta signups, Filipino-made NFT game Anito Legends announced that it has expanded the availability of its closed beta on four platforms: PC, Mac, Android, and iOS.
By expanding the availability of its closed beta, Anito Legends is on track in making its game accessible to more people. In addition to that, this helps the development team in gathering feedback to optimize the game.
"We are very excited to share the Anito Legends experience with the community, no matter what platform they are gaming on. With the beta version accessible across these platforms, we are hoping to keep growing our database of over 1,200+ testers.," CEO James Chua said.
The game draws inspiration from Philippine Folklore and Mythology. The game follows an auto-battler format, where players form a team of 3 Anitos in battling against enemies. You have both a single-player and multi-player mode, and players get rewardedwith in-game currency, weapons and armor, and crafting materials.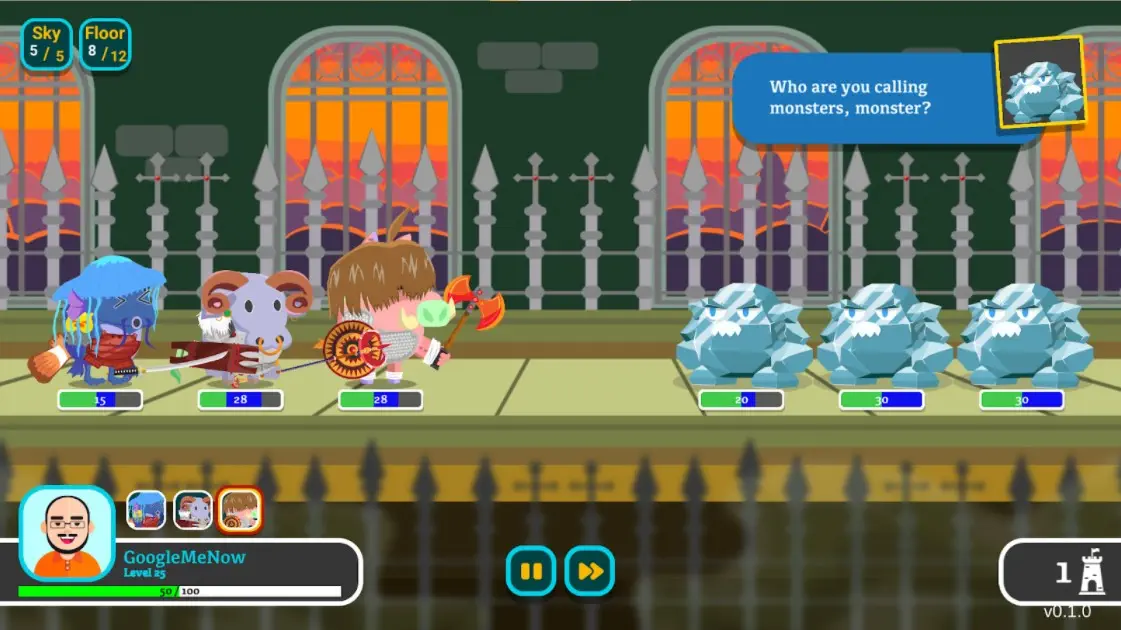 The play-to-earn aspect of the game involves tokens with $LARO and $GINTO. The former is used to purchase Anitos and premium items in marketplaces, while the latter is earned in-game, and is used for summoning Anitos or crafting premium gear.
Anito Legends is expected to officially launch this June.
Comments (0)