Android 14 might be a little stricter, security-wise.
At this point, it's common knowledge that you can do a lot more on Android than you can on iOS. Besides root access and a multitude of other features, one standout has always been the ability to sideload apps. Basically, that means downloading application files from third-party sources. However, it seems that with Android 14, we're losing the ability to install APK files, which may be a bummer for a lot of people out there.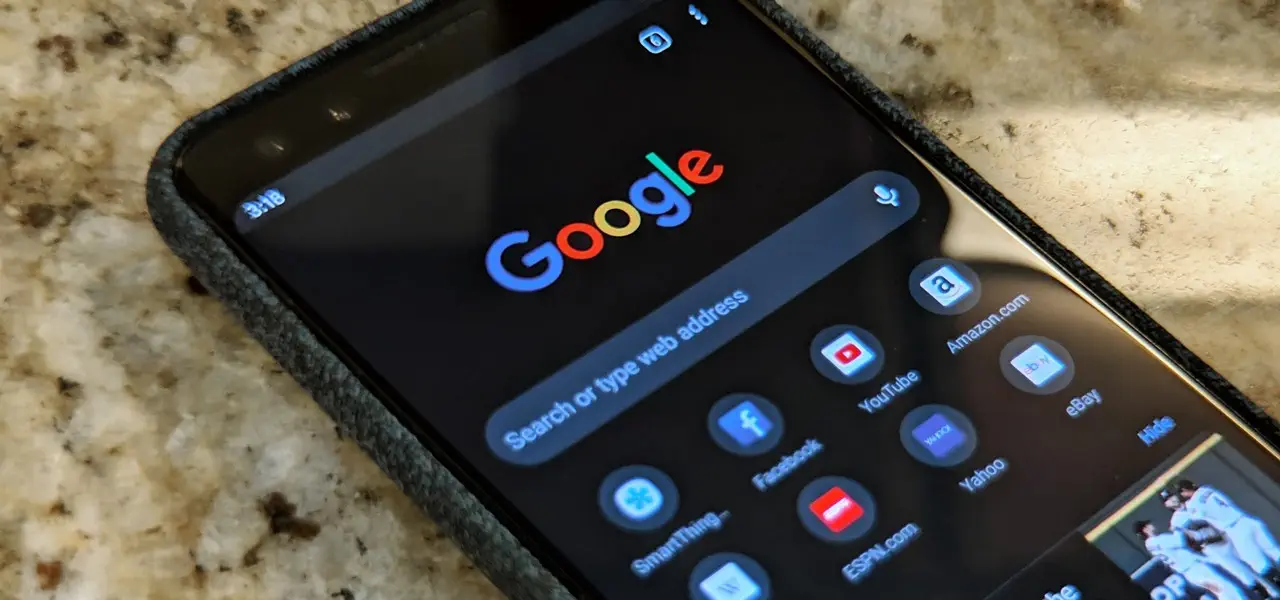 Some people may ask though: what's the point of installing these files when you can get applications on the Play Store? There are multiple reasons this could happen. One could be that the latest version of a previously-awesome application is buggy or malfunctioning. Some users would prefer to just "un-update" their apps but there's no way to, other than uninstalling it and reinstalling the previous version off the web.
Another popular reason is the region lock. Some applications that are world-renowned may not be available in certain locations. As such, users in these countries end up downloading the APK files from filesharing websites in order to gain access. The last reason is simply piracy of paid applications. However, some people use this as a "trial period" to see whether or not the app is worth their hard-earned cash. If it proves to be good, then some don't mind forking over some money to the developers.
Well, it seems that Google is taking away the feature of installing APK files in Android 14. However, not all APK files will be targeted. These will only apply to those targeted towards older, less secure versions of Android. Many speculate that this was done in order to curb the spread of malware in sketchy APK files and virus-laden downloads on the internet. This should prevent hackers or other botters from stealing precious personal data from unknowing Android users.
Android 14 will feature a stricter API that will, in layman's terms, make it more difficult to install APK files. Whether or not people will be jumping for joy will only be clear through time, but it's obvious that this was a move done in the interest of the general consumer.
What do you think? Let us know!
Comments (0)