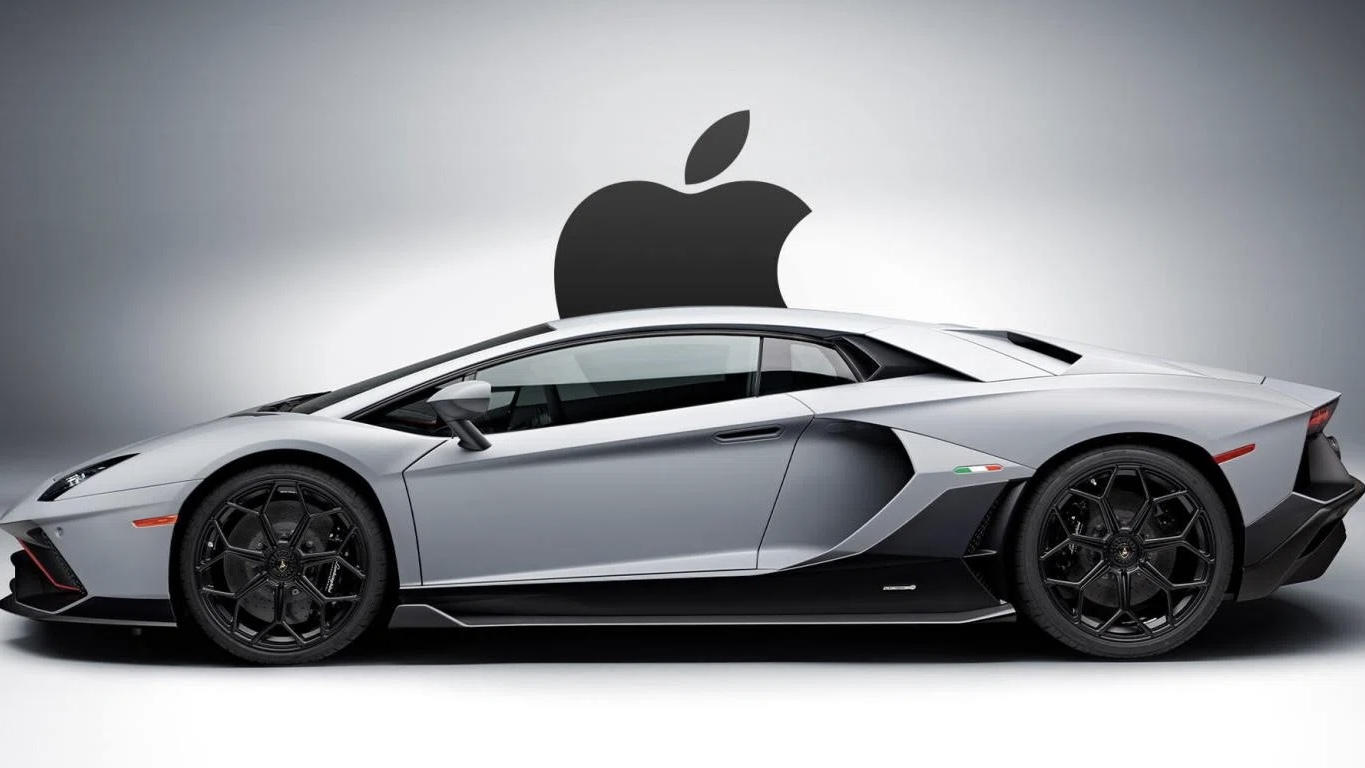 Apple Inc. has successfully enlisted a former Lamborghini executive to help with its self-driving electric vehicle (EV) project.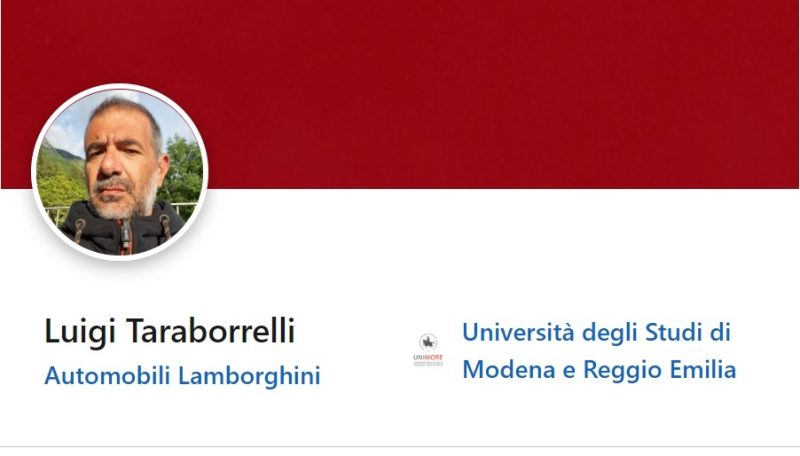 According to Bloomberg, reliable sources have already confirmed the news. However, they don't want to be named as this is a private matter.
The newest member of the Apple EV team is Luigi Taraborrelli, a former employee of Automobili Lamborghini with decades of relevant experience.
His previous projects include working on Lamborghini models such as the Urus, Huracan and Aventador, in addition to more limited models like the Huracan Sterrato off-road vehicle and Asterion concept car. He oversaw Lamborghini's chassis development, as well as areas such as handling, suspensions, steering, brakes and rims, according to his LinkedIn profile.
Earlier this year, Apple also tapped a 31-year veteran of Ford Motor Co. to lead its vehicle-safety efforts. According to Bloomberg, the Apple EV project is already filled with stellar engineers. They come from different car brands such as Tesla, Volvo, Mercedes-Benz, BMW, Aston Martin, and Porsche. 
Apple is all set to release a car without a steering wheel or pedals, relying solely on fully autonomous technology. With Taraborrelli on board, Apple is one step closer to its ambition.
featured image courtesy of 9to5mac
Comments (1)