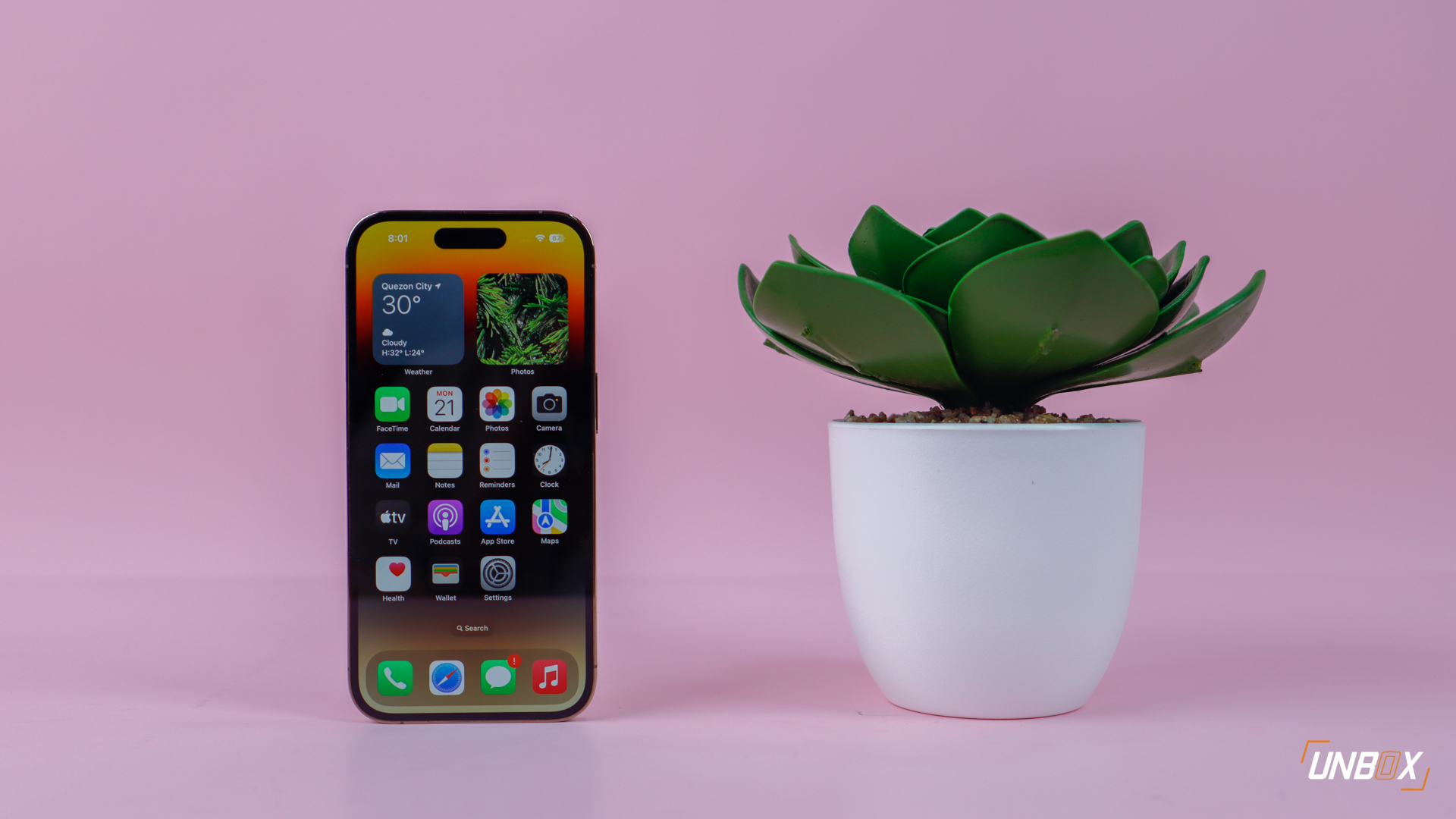 Is an Apple iPhone Ultra on the way? What issues could arise from this?
It seems that flagship smartphones are beginning to cater to every type of user. From more budget-conscious individuals selecting vanilla models with entry-level storage options, to hardcore users grabbing whatever spec they can get onto a device. Well, rumors speculate that Apple might be adding an iPhone Ultra to the lineup. If ever it does happen, it will be the top-of-the-line device the company provides over anything else. Here's the news.
Walk into any Apple store and you'll find that the iPhone 14 lineup is tailored to every user. We have the vanilla iPhone 14 for those who want a smaller phone, the 14 Plus for those who want a bigger version of this, and the same can be said for the Pro and Pro Max models. Although it's not far off to say that the 14 Plus was a commercial flop and quite a bit of people miss the Mini iPhones that was axed with the previous 13.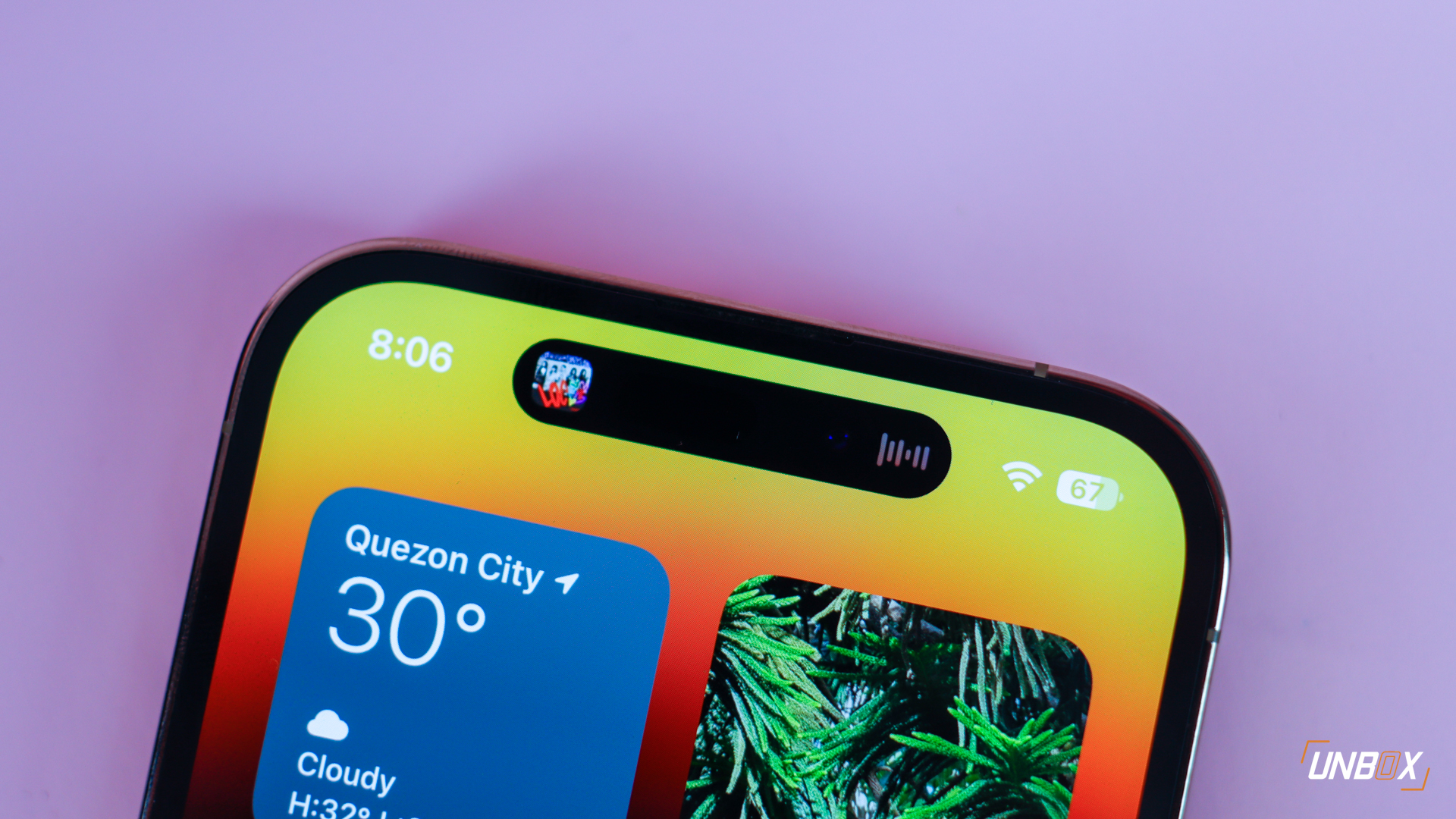 The usual distinguishing factors between the Pro and non-Pro models reside in the display refresh rate with ProMotion, internal processing power, and as of this generation, the Dynamic Island. Many still question what the Ultra could have over the Pro variants since these usually possess everything the market would possibly want. More than that, there is also a possible threat that the base iPhones might be seen as upper-midrange devices if they're not just one, but two levels below the "flagship" tier that the Ultra would symbolize.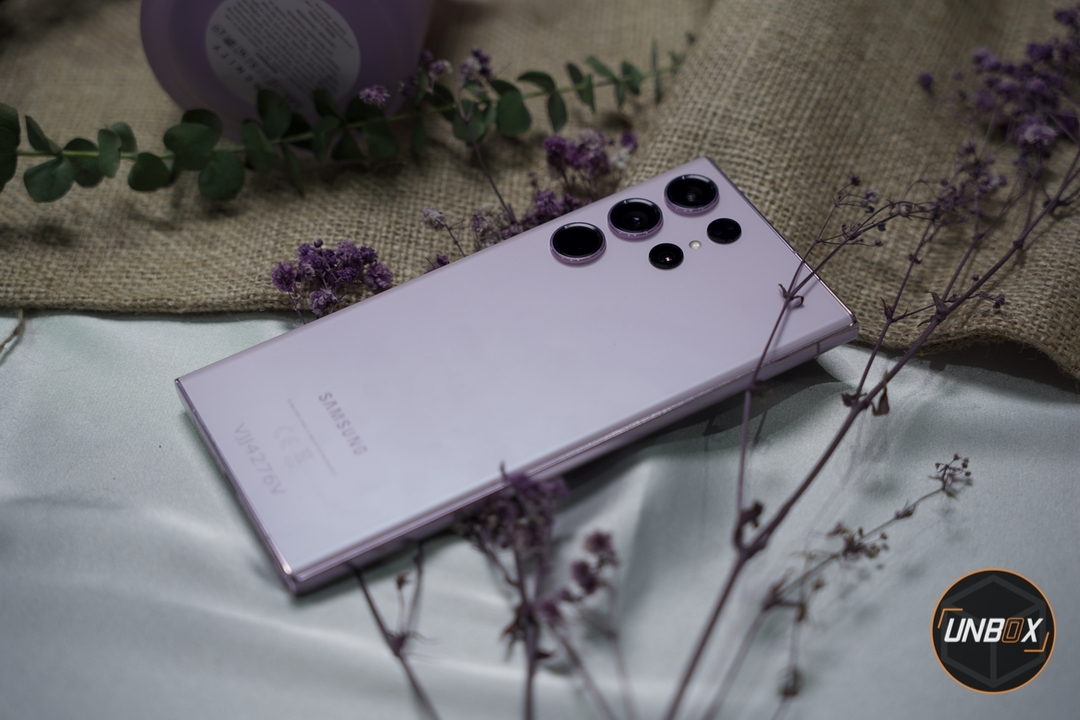 Apple CEO Tim Cook more or less justified that the modern-day smartphone has more features than ever before, becoming an integral part of life at this point. As such, people are willing to invest in it like so – which could also translate to higher prices in the near future. If things go along to the speculations of Mark Gurman of Bloomberg, then the stratification of products could very much be possible if Apple is willing to take the risk. After all, it already uses the nomenclature Ultra in its M1 processor and Watch.
In the smartphone space though, it'll take a space alongside Samsung and Xiaomi as mainstream players who've used the title to indicate the cream of the crop. Some might tease an Apple iPhone Ultra as a copycat, but at the end of the day, it's just a name.
We'll have to wait and see if this vision comes to fruition.
Comments (0)