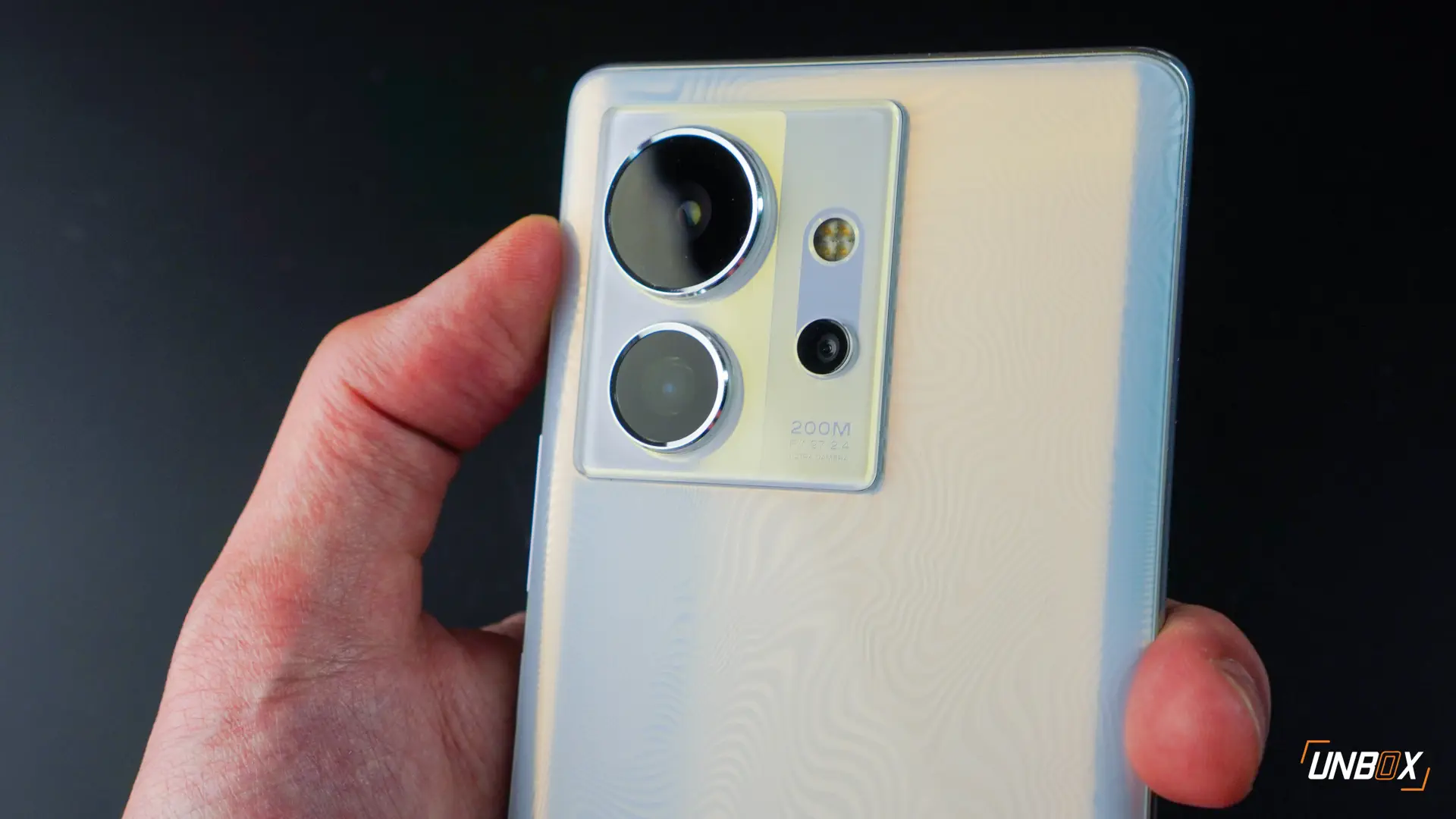 Everyone wants to get the best bang-for-their-buck when they buy a brand-spanking-new device. It's common sense to look for the place with the biggest return on investment of your hard-earned cash. With smartphones getting more and more expensive as the years go by, the midrange space is now the most competitive its ever been. It is an interesting segment, after all. To make things easier for you, we've compiled what we believe are the best smartphones you can buy in the Philippines for under PHP 20K.
Just a side note though: to keep things fair, we've limited these devices to the ones we've reviewed on our site.
Best Smartphones Under PHP 20K Philippines
narzo 50 5G
Redmi Note 11S
realme 10
Tecno CAMON 19 Pro 4G
Redmi Note 11 Pro 5G
realme 9 Pro
vivo T1 5G
POCO X4 GT
Infinix ZERO ULTRA
OnePlus Nord CE 2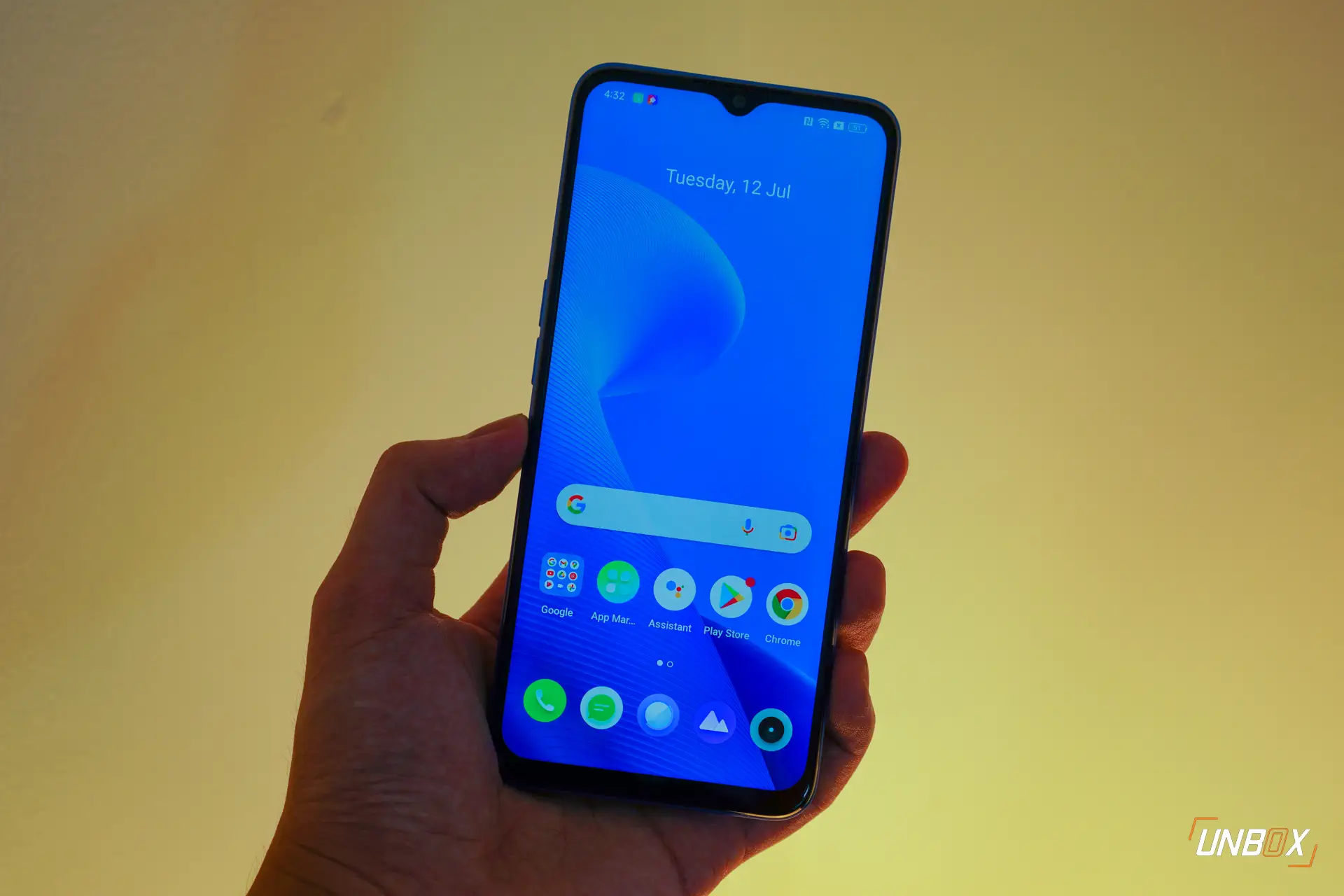 The narzo 50 5G is a promising budget offering mainly due to its 5G capabilities within its price point. In that regard alone, it can beat out more expensive competitors that are closer to the PHP 20K mark than it is. Despite this main selling point, it still carries a decent MediaTek Dimensity 810 chipset with 6GB of RAM, displaying content on its 6.6-inch FHD+ IPS LCD display with a 90Hz refresh rate. It's not perfect as seen with the mediocre 2-megapixel depth sensor, but the overall value this provides still remains top-notch within its segment.
This retails for a price of PHP 12,999 for its one and only 6/128GB variant.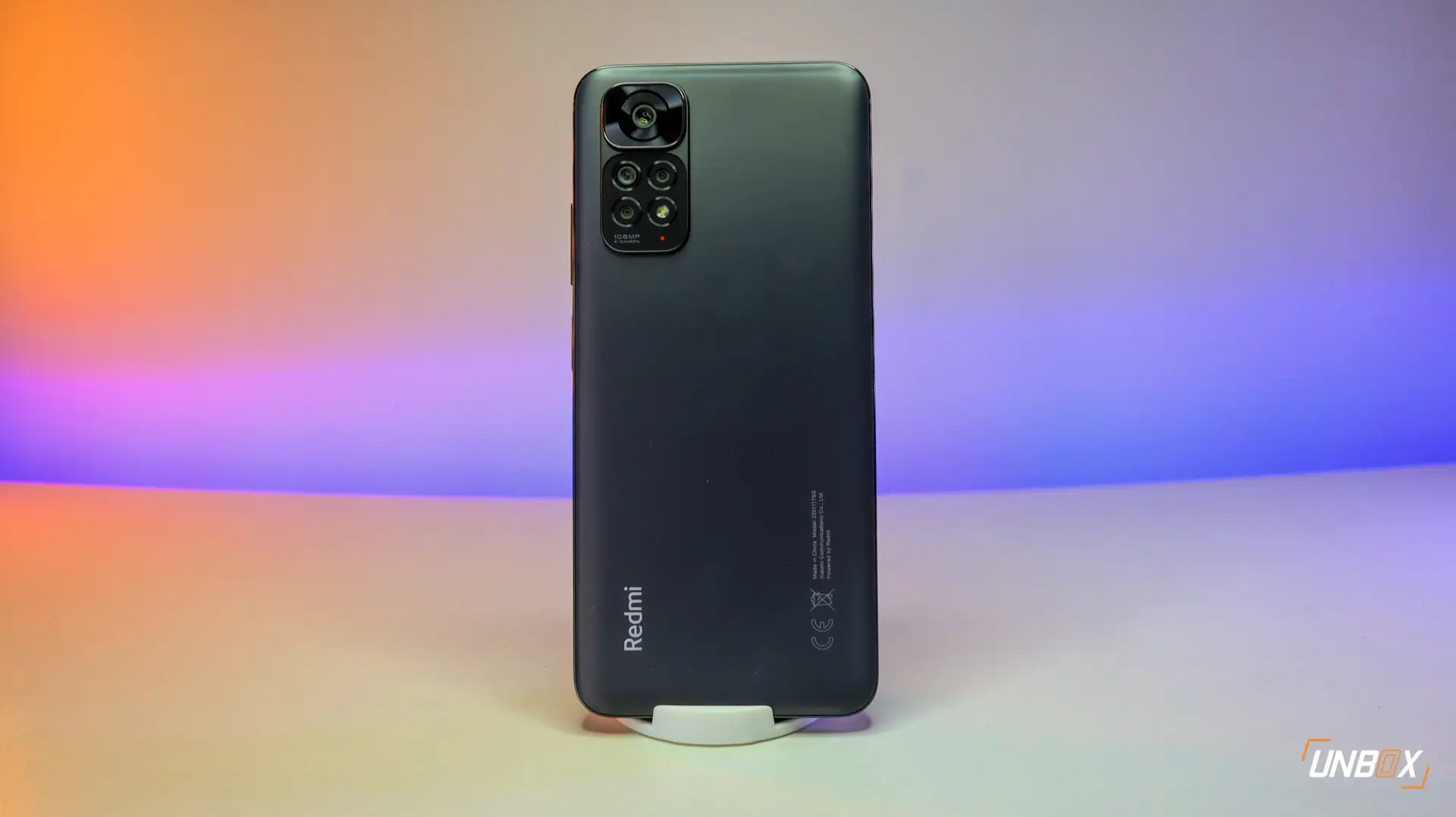 Next up is the Redmi Note 11S, another prime contender in this list. It also plays within the narzo's price range of below PHP 15K, but this time brings an AMOLED display to the table. This is one of its defining features as it's just a treat to view content with those vivid colors that pop out. It also gets rid of the outdated notch design in favor of a hole-punch, a rare design element that we relish seeing within this price point. Other than that, the Helio G96 processor is adequate power-wise and you won't go wrong with this option. Couple this with a 128-megapixel shooter and expandable storage and you have a capable budget multimedia powerhouse.
This retails for a price of PHP 12,999 for the 8/128GB variant.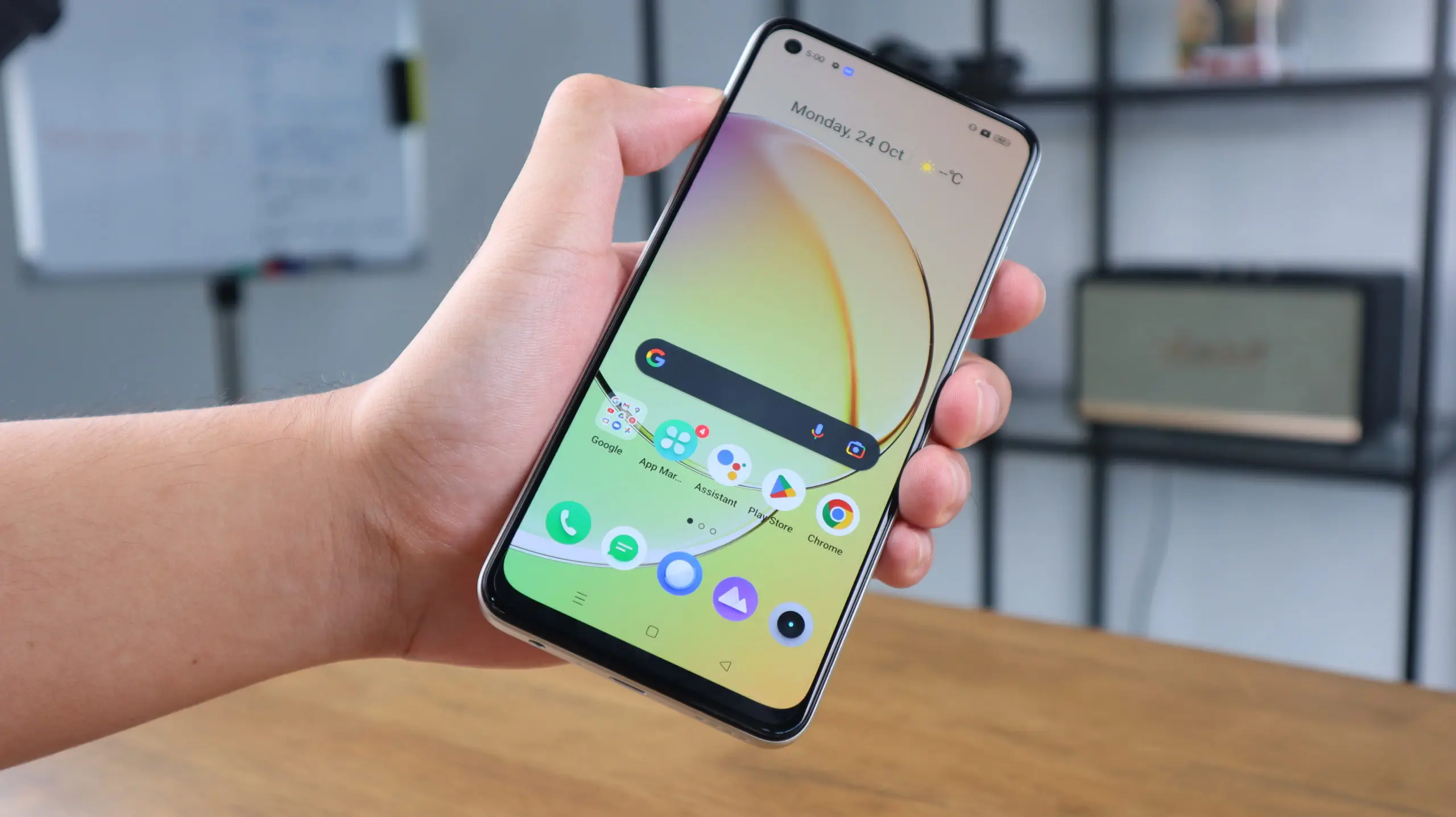 The realme 10 is a buzzerbeater option as it managed to sneak in the final quarter of 2022. Once again, it's a viable choice that ticks all the boxes with a bright AMOLED hole-punch display, Helio G99 chipset, 3.5mm headphone jack, microSD support, and a myriad of other features that gain it a spot on this list. Its software is a double-edged sword though; there's plenty of useful included stuff, but also a boatload of bloatware. Still, you can clean the phone up after you make the purchase.
This retails for a price of PHP 12,999 for the 8GB/128GB model and Php 14,999 for the 8GB/256GB model.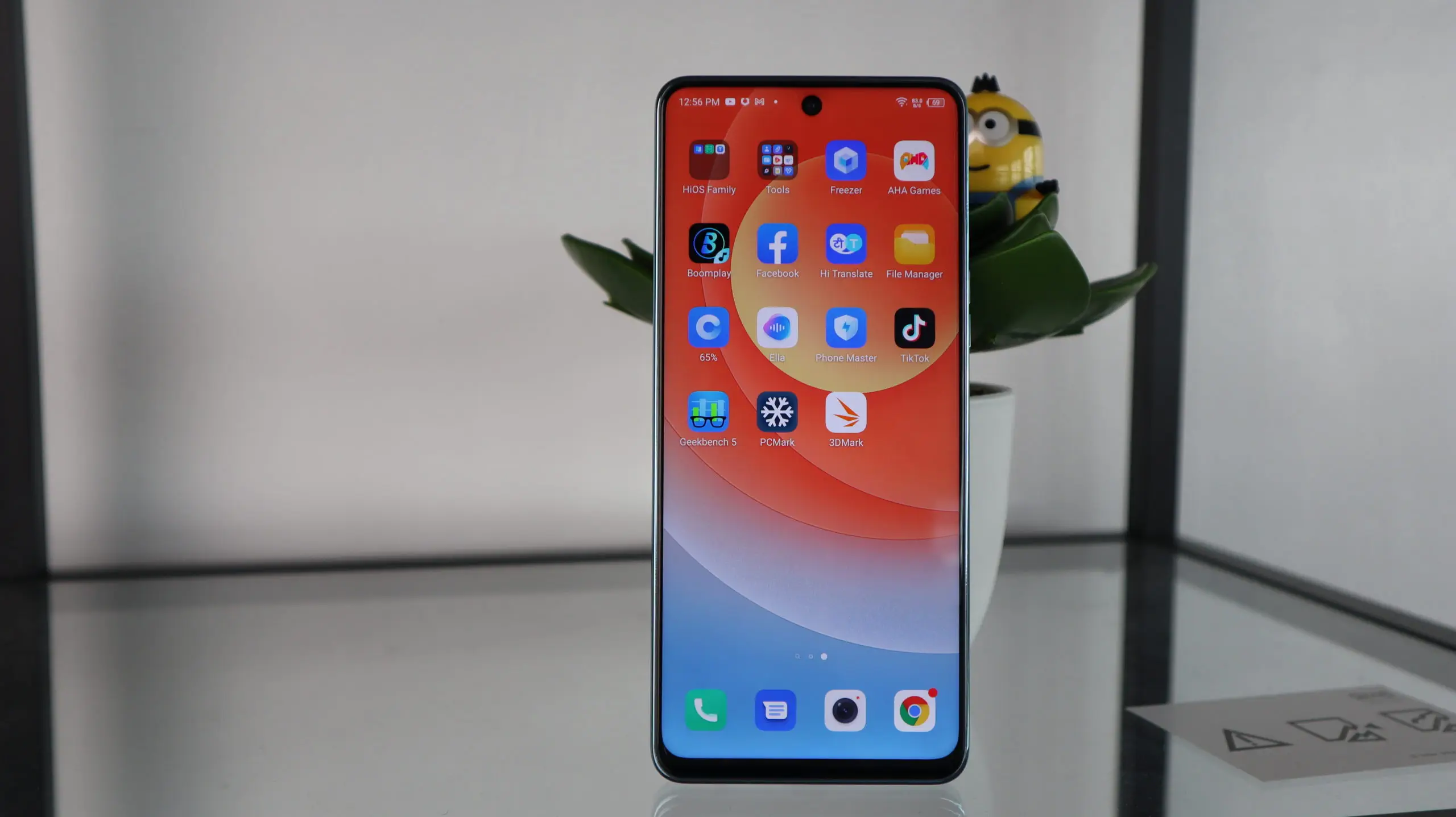 If there's one thing we can say about the Tecno CAMON 19 Pro 4G, it's this: the device feels more expensive than it is, especially when you consider the 120Hz display. That's a feature that used to be flagship territory (and mostly still is), but seeing it on a device within this segment is quite a surprise. It boasts an impressive main camera sensor, awesome design, and internals similar to the other powerhouses on this list but is held down by confusing software arrangements and a focusing issue with the secondary sensor. We believe that all these things can be addressed through software updates though.
This retails for a price of PHP 13,490 for the regular colors and PHP 14,290 for the Mondrian Edition. It's in an 8/128GB configuration either way.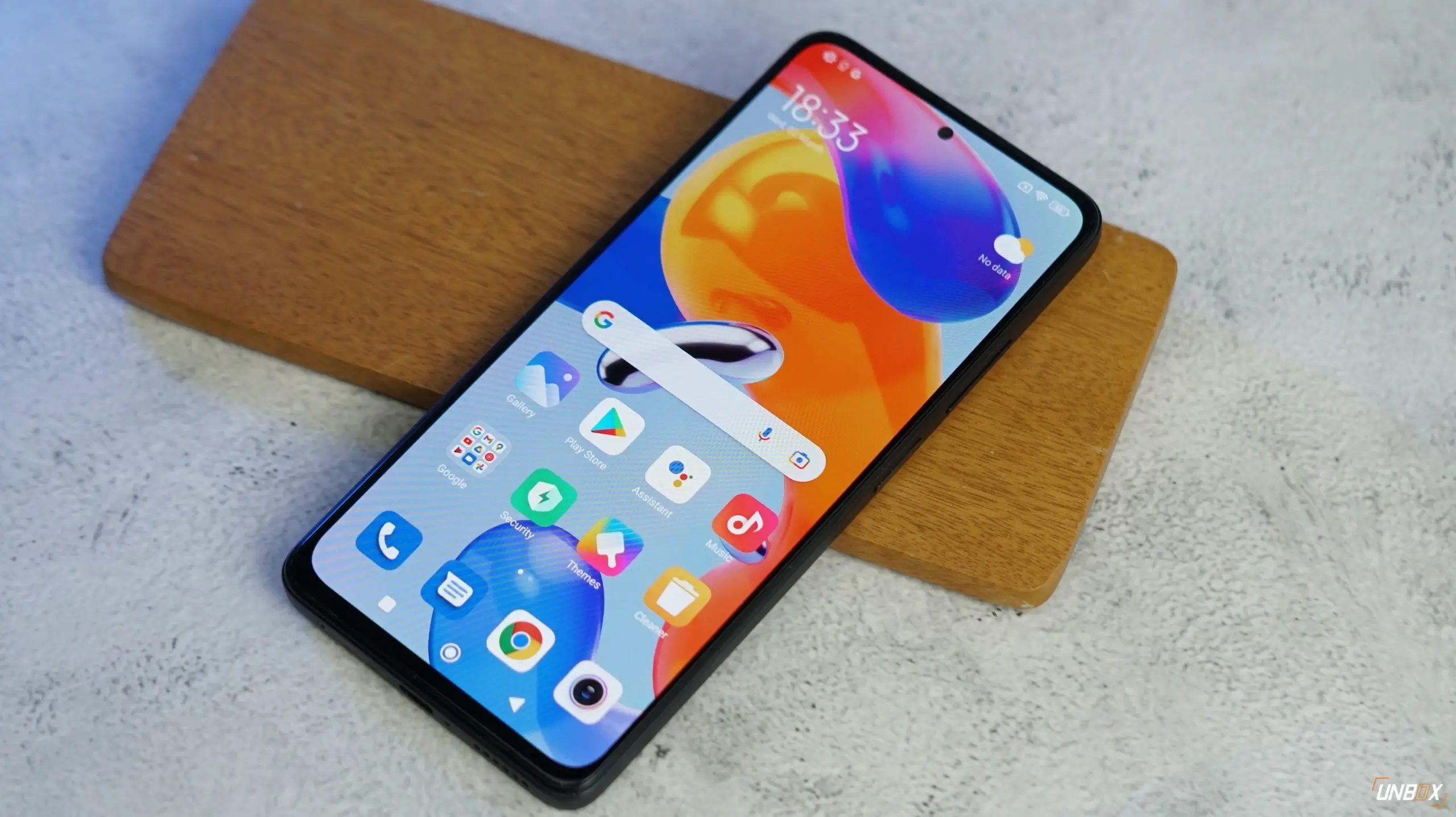 As the second and pricier Note 11 line device in this list, it's also quite a stunner. It comes with a 120Hz AMOLED display with 5G capabilities and an above-average Qualcomm Snapdragon 695 processor. This allows it to maximize the onboard 108-megapixel shooter although video recording is capped at Full HD in 30 FPS. The smartphone's design is for those who like it a bit more muted or subdued. As usual, its achilles heel' resides in its mild camera issues in poor lighting conditions as well as the presence of bloatware.
This retails for a price of Php 15,999 for the 8/128GB variant.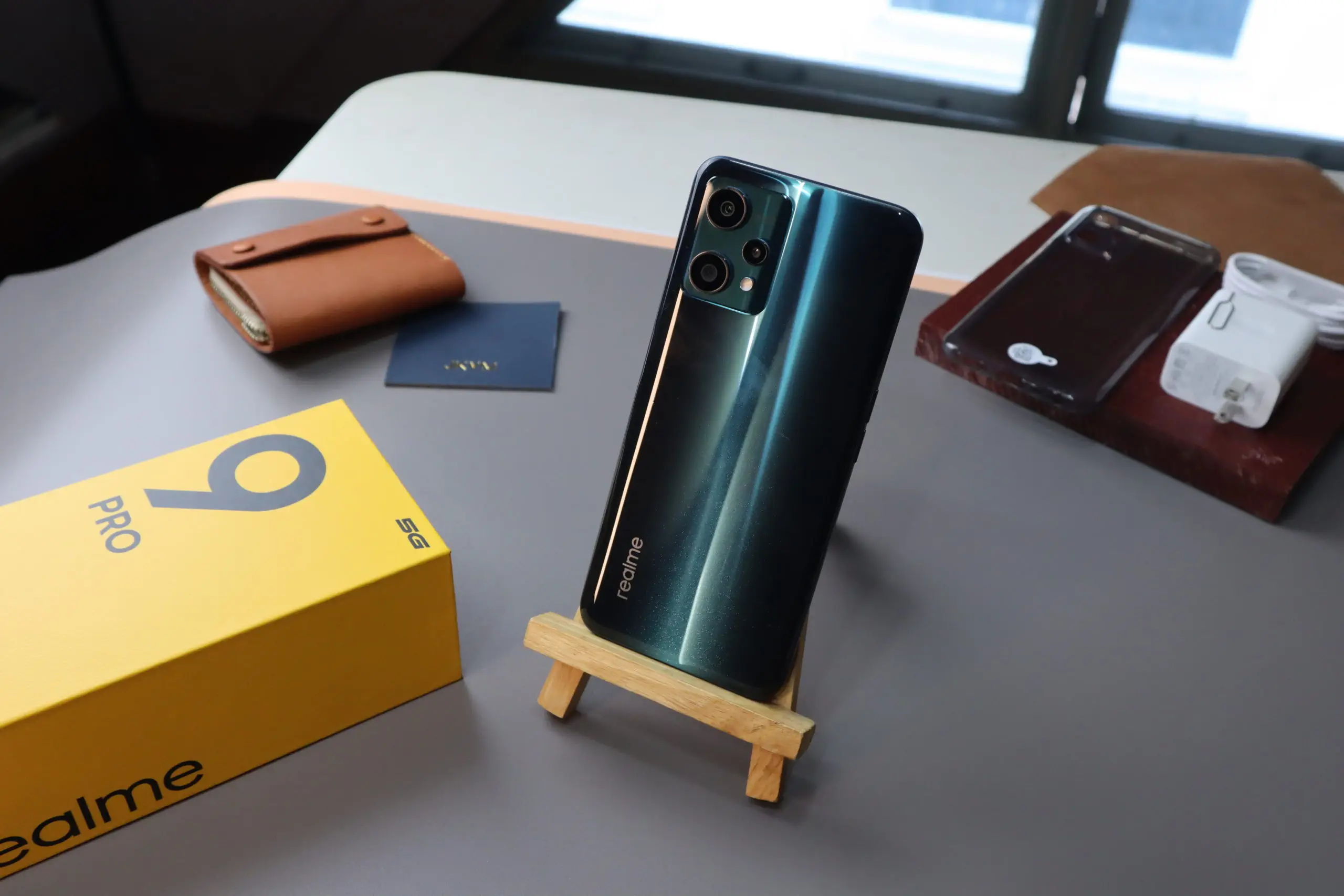 The realme 9 Pro is the younger brother in the 9 Pro lineup, but its sibling already crosses our price threshold. Once again, it shelters the Qualcomm Snapdragon 695 chipset and has a 6.6-inch IPS LCD display with a smooth 120Hz refresh rate. You may think it's a bummer that the display isn't AMOLED, but we found it to be plenty vibrant and sharp in our testing. It has everything you may need from 5G connectivity to a dual-SIM tray. Its weaknesses lie in its mediocre selfie camera under low lighting conditions as well as its fingerprint-magnet design, but both are negligible when you consider what this offers.
This retails for a price of PHP 16,990 for the 8/128GB variant.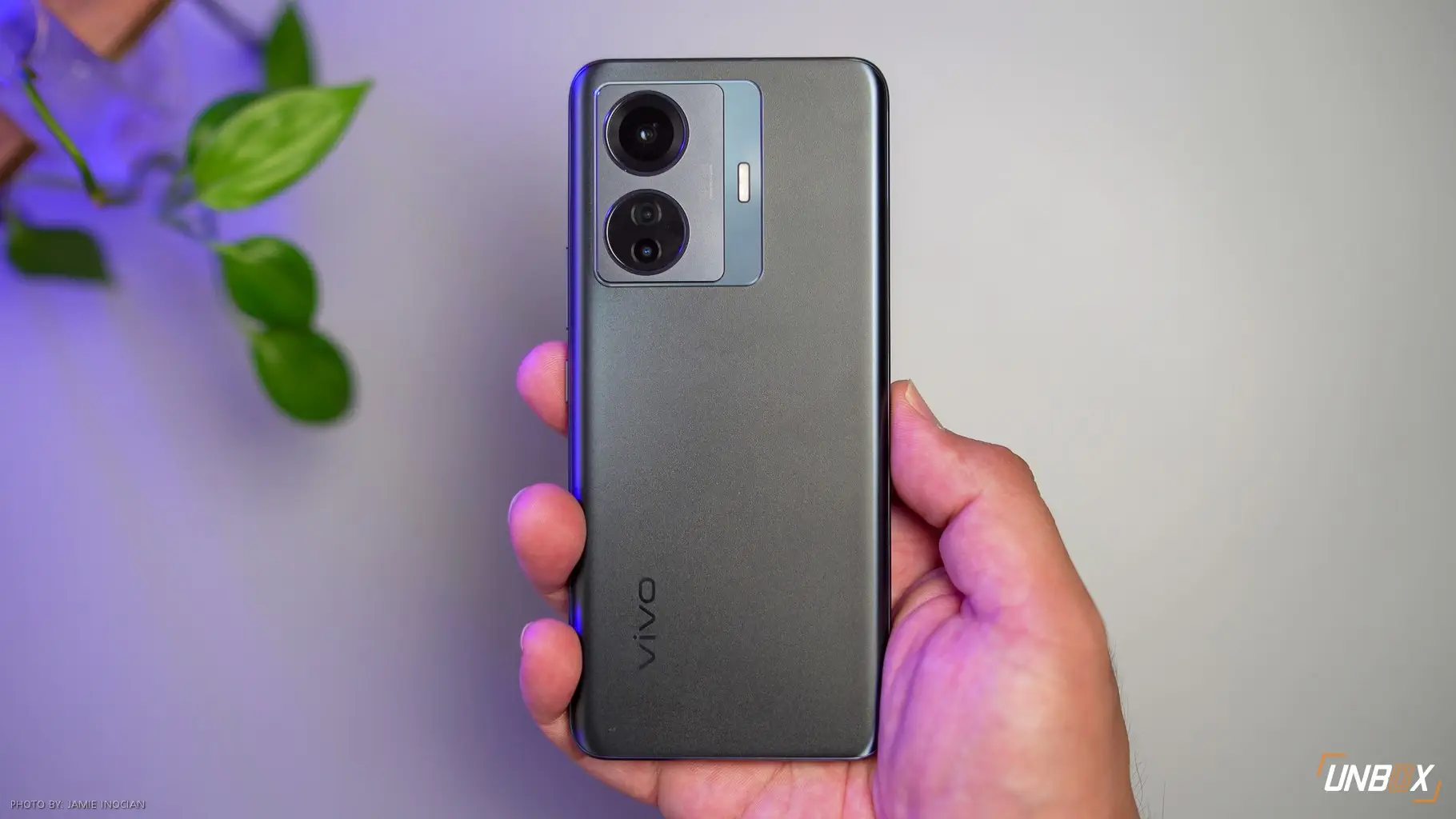 One of our favorites for the year, this device also made our best gaming phones list for its solid performance. It has a gunmetal design alongside its bright 6.44-inch AMOLED display and reliable Qualcomm Snapdragon 778G under the hood. The cameras are also stellar in most conditions for the price, capable of 4K video capture unlike some options on this list. If we were to nitpick on things we didn't like, it would be the use of a dated notch on the display instead of a more contemporary hole punch. Spec sheet pinchers are also likely to call out the 90Hz refresh rate – but it's not a noticeable shortcoming in real use.
This retails for a price of PHP 16,999 for the 8/128GB variant.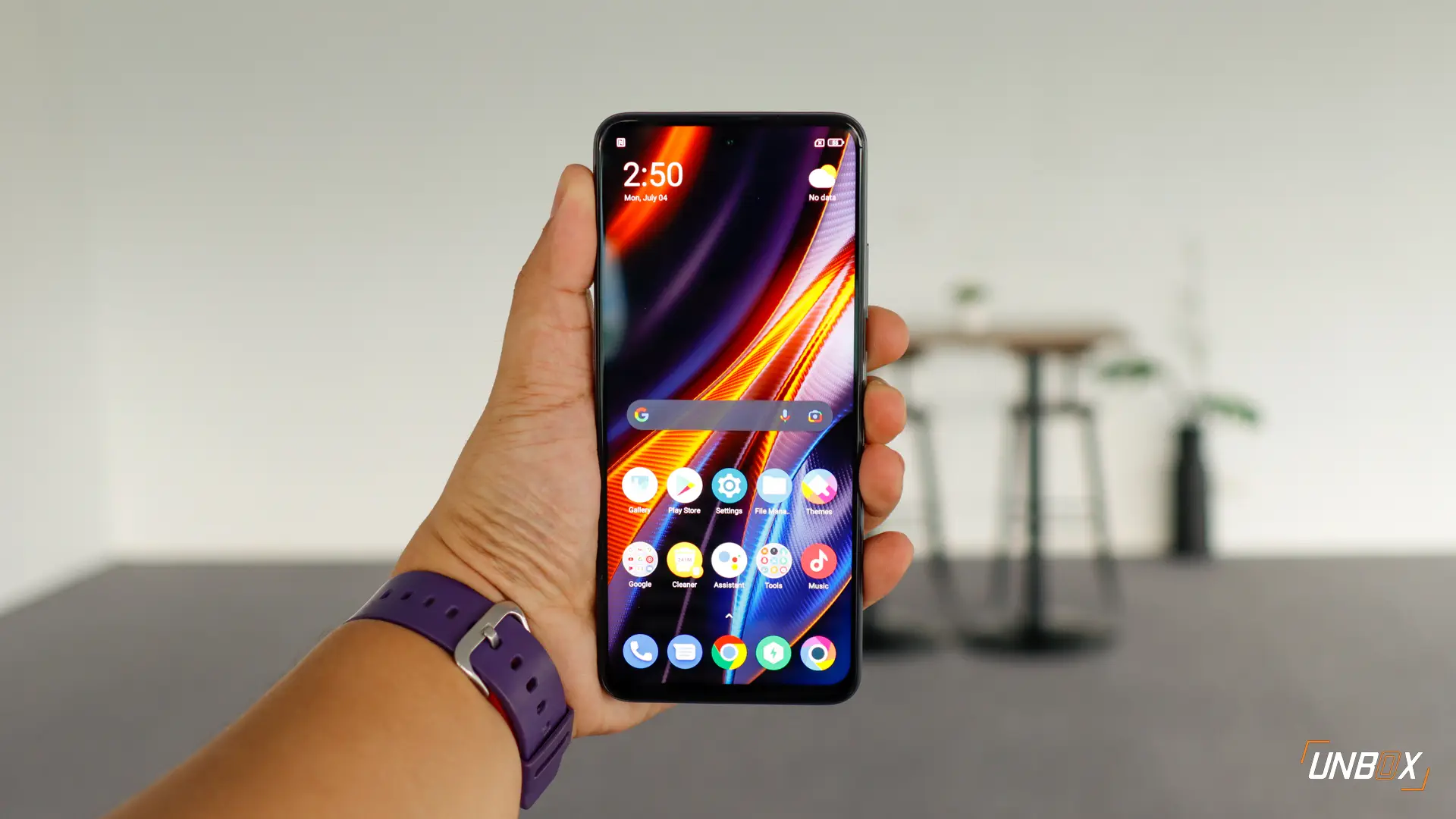 If raw power were the only metric by which we decided on the "best smartphones under PHP 20K in the Philippines," then the POCO X4 GT easily takes the cake. After all, its onboard MediaTek Dimensity 8100 processor is a pseudo-flagship cheat code that can even stand up to the popular Snapdragon 888/888+ found in most high-end devices from 2021. As such, it reaps the benefits of the power through 4K video recording and unparalleled gaming prowess. It even has HDR10 as well as Dolby Vision support. Our main complaint is that POCO decided a 144Hz refresh rate was more important than an AMOLED panel, which could appease the numbers-game people but could have made this device even better. Another subjective point could also be the bland design.
This retails for a price of PHP 18,990 for the 8GB/128GB variant and PHP 19,990 for the 8GB/256GB variant.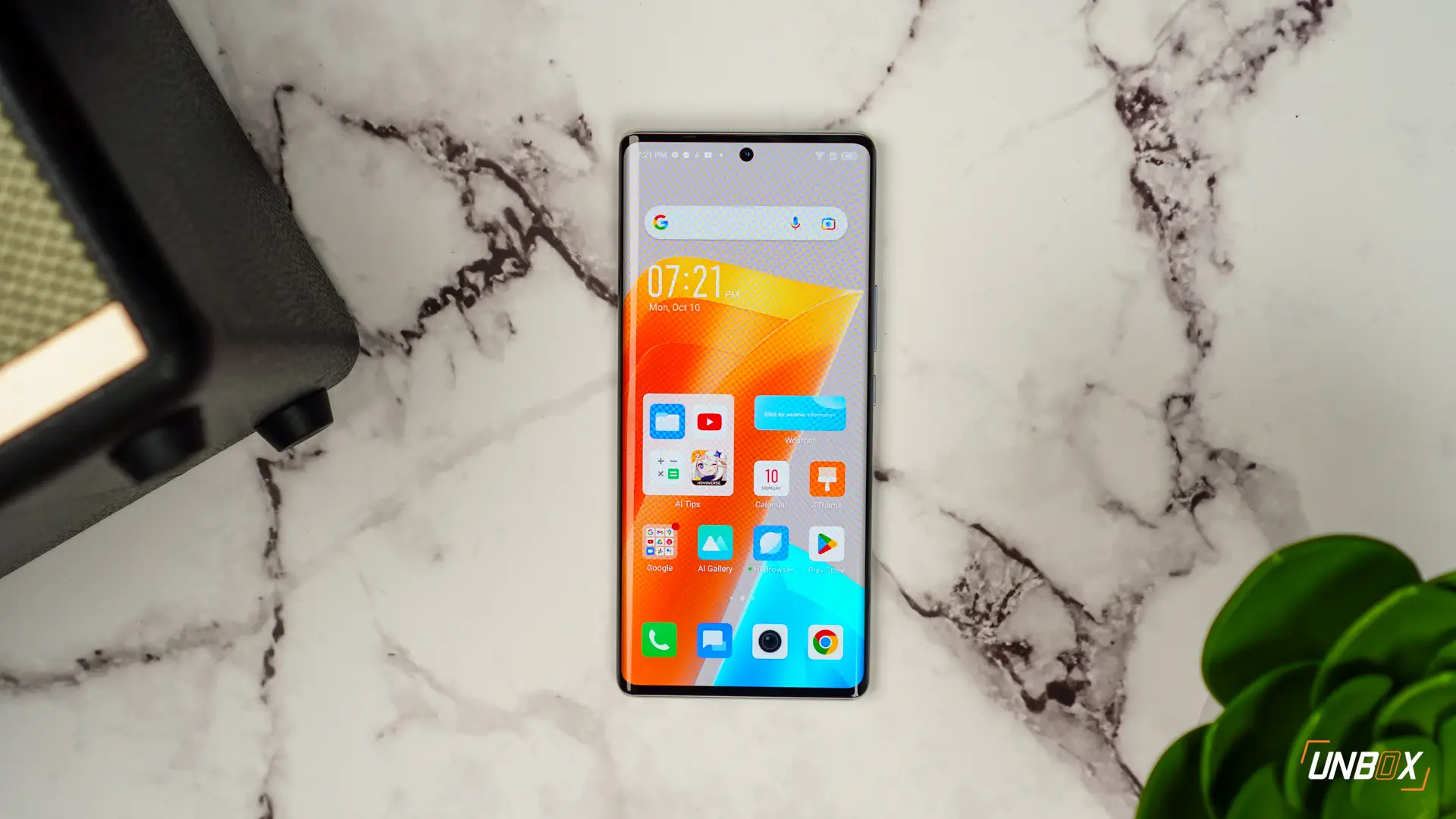 While the previous POCO is a tower of power, this is a balanced overall package. The first thing you'll notice about the Infinix ZERO ULTRA is its undoubtedly class-leading display. What kind of midranger has a 6.8-inch FHD+ Curved AMOLED panel with a 120Hz refresh rate? Everything else about it makes sense too: a microSD card slot so you can take more photos with that 200-megapixel main camera, OIS support, and speedy 180W charging. Its battery life isn't the best, nor is its low-light camera performance; but it's a splendid deal regardless.
This retails for a price of PHP 19,999 for the 8/256GB variant, which barely lands it a spot in our best smartphones in the Philippines for under PHP 20K list.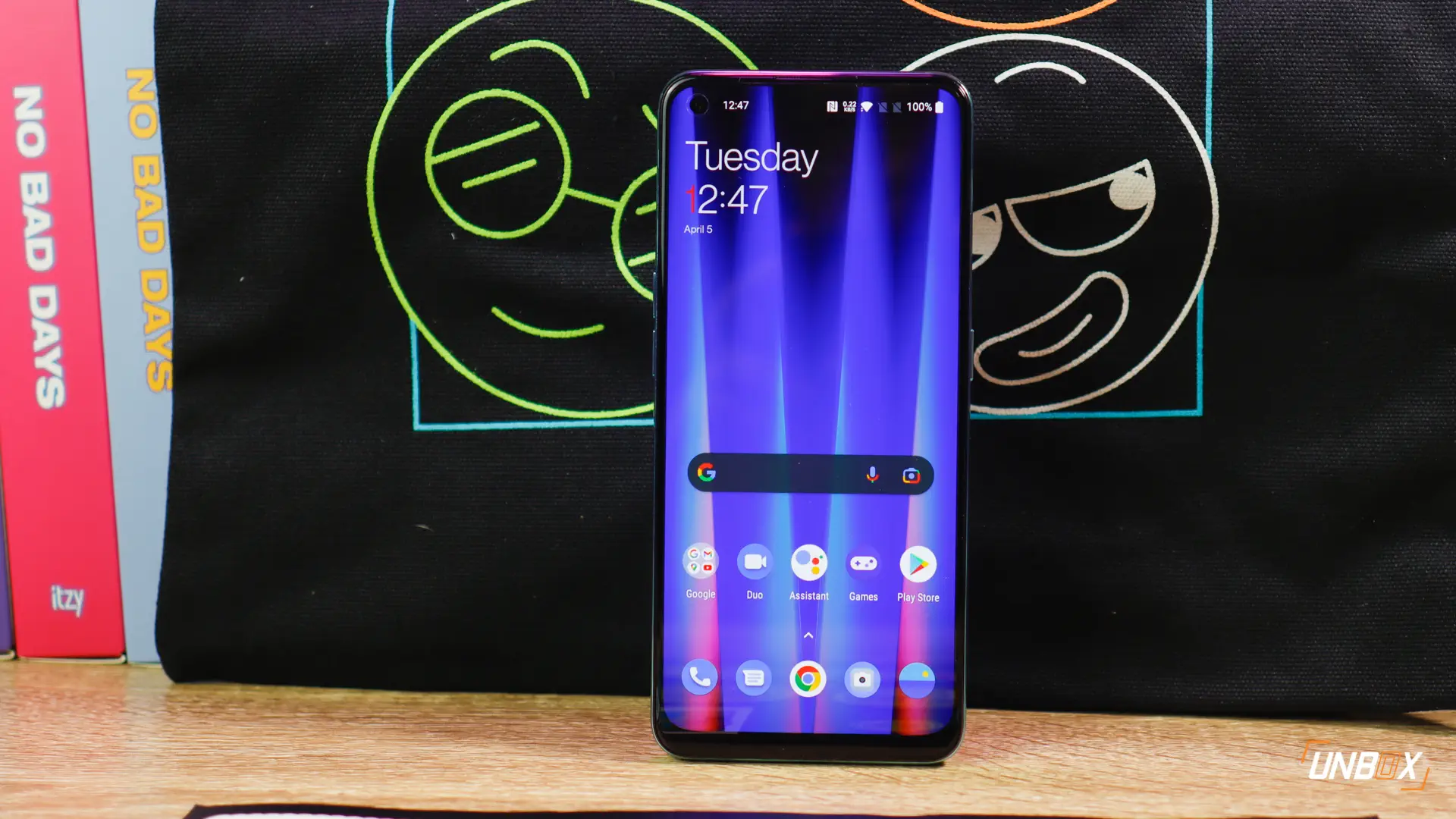 What better way to conclude a "best smartphones in the Philippines under PHP 20K" list than to bring in OnePlus, once known for being a giant-slayer. This OnePlus Nord CE 2 packs a MediaTek Dimensity 900 which is the predecessor of the ZERO ULTRA's 920. With its minimalistic design, 6.43-inch AMOLED screen, and tasteful OxygenOS, you can't really go wrong with this device. The software is close to stock Android; clean and free from bloat, unlike many options on this list. It also features a decent camera setup and extra storage expansion via microSD card slot to keep these shots. Things to note: optical performance gets a bit spotty when the levels of luminance decrease, the software needs some updates to maximize its hardware, and the mono-firing bottom speaker is mediocre.
This retails for a price of PHP 18,990 for the 8GB/128GB variant.
Comments (0)