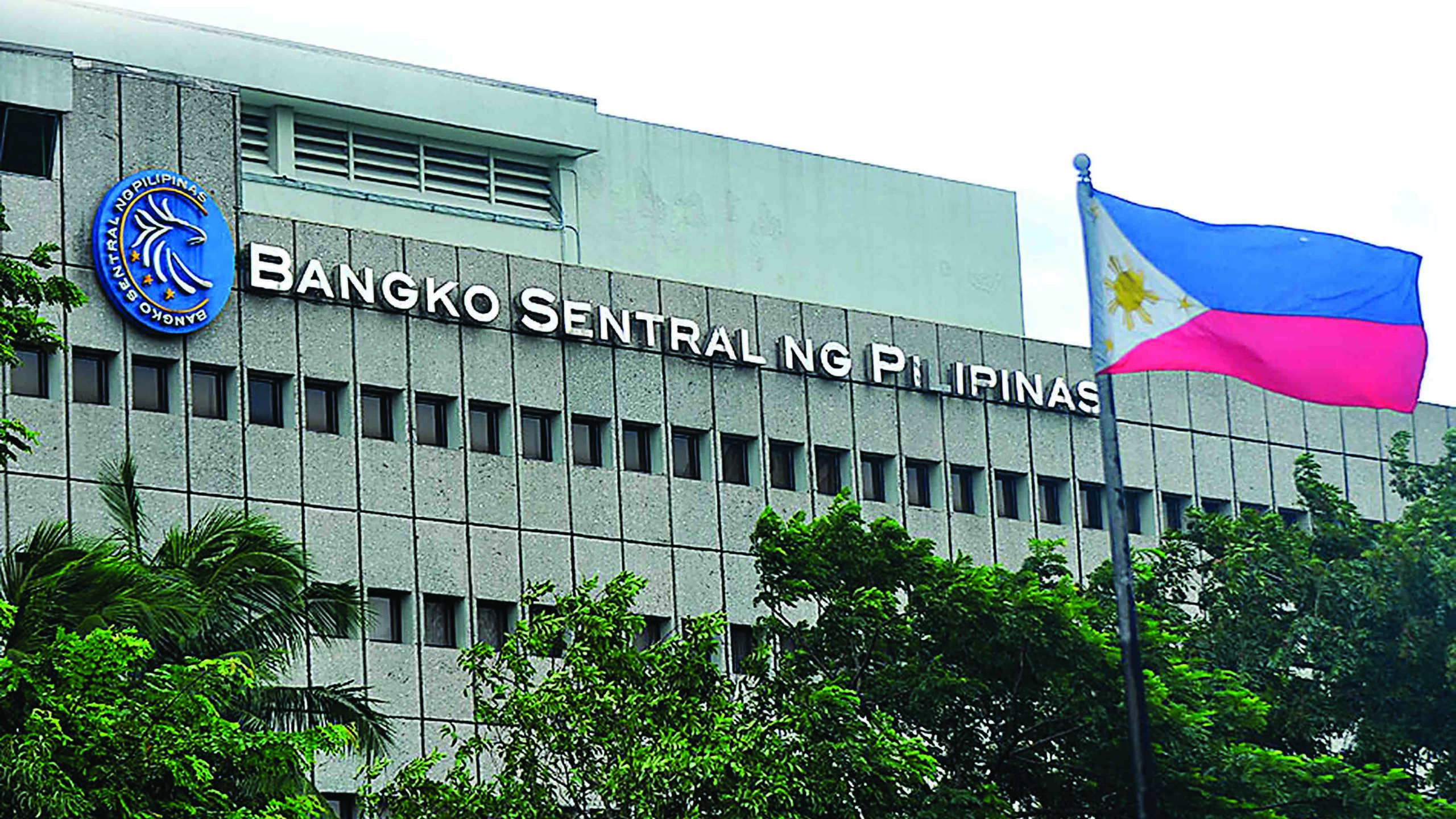 It's only a matter of time until the "Financial Consumer Protection Act" becomes a law. According to Bangko Sentral ng Pilipinas (BSP), this act will protect Filipinos from usual threats and harassment employed by credit card firms, among others.
In June last year, the House of Representatives approved the third and final reading of House Bill 6768 or An Act Affording More Protection to Consumers of Financial Products and Services. Meanwhile, Senate Bills 60, 534, 1329, 1335, 1739, and 2287 have also been filed and referred to the Senate committee on banks, financial institutions, and currencies. 
All these bills shall form the "Financial Consumer Protection Act." This act, according to BSP, will not only offer better protection against online fraud to consumers but also protection against the usual threats and harassment employed by some credit companies.
In fact, under this proposed act, financial regulators may issue a cease-and-desist order without the need of prior hearings in cases of unfair collection practices deemed as threats or harassment against a financial consumer.
"The proposed reforms in the financial sector will enhance the authority of regulators and ensure that appropriate mechanisms are in place to safeguard the interest of financial consumers," Bangko Sentral ng Pilipinas (BSP) Governor Benjamin Diokno said in a statement.
Aside from the protection against threats and harassment, the bill will also expedite the process when consumers seek reparation in financial transactions. This bill removes the need for a court hearing every time consumers have claims involving the return of money from a financial service provider. 
Furthermore, this act will also make both the depository bank and bank operating the ATM liable in cases of undispensed ATM withdrawals. It will also sanction financial service providers that will be found responsible for credit card fraud in online shopping.
Diokno stressed that consumer protection is a shared responsibility among regulators, consumers, and other stakeholders. "We enjoin financial institutions, bank organizations, and relevant partners and stakeholders to push consumer protection initiatives forward as the responsibility is too great for any entity to take on singly," he said.
Comments (0)