Vehicles are one of the fastest depreciating assets. Whether you are using it or not, its market value will decline over time. In fact, just leaving the showroom will make your brand-new vehicle lose a significant value. Nevertheless, there are a handful of cars in the Philippines that seem to deflect depreciation. In fact, they age like fine wine.
5 cars in the Philippines that hold their value best:
Honda Civic SIR
Subaru WRX STI "Hawkeye"
Mazda Miata (NA)
Porsche 911 (997)
Mercedes-Benz AMG C63 (W204)
1998-2000 Honda Civic SIR
Brand-new Price: Php 718,000
The Honda Civic SiR is considered as the "OG" or "GOAT" in the local honda community. With a 1.6L DOHC VTEC engine producing 160hp and 150Nm, a slick five-speed manual gearbox, powerful brakes, and sports suspension, it is not hard to understand why this car is a hit for anyone who loves cars. In addition, this car also has vast aftermarket support which makes it a joy to tune and modify.
Added to the fact it is a limited release model exclusive to the Philippines, its market price has remained the same over the years. The current price is around Php 400,000, but finding one in good shape or in stock form is a real pain in the ass.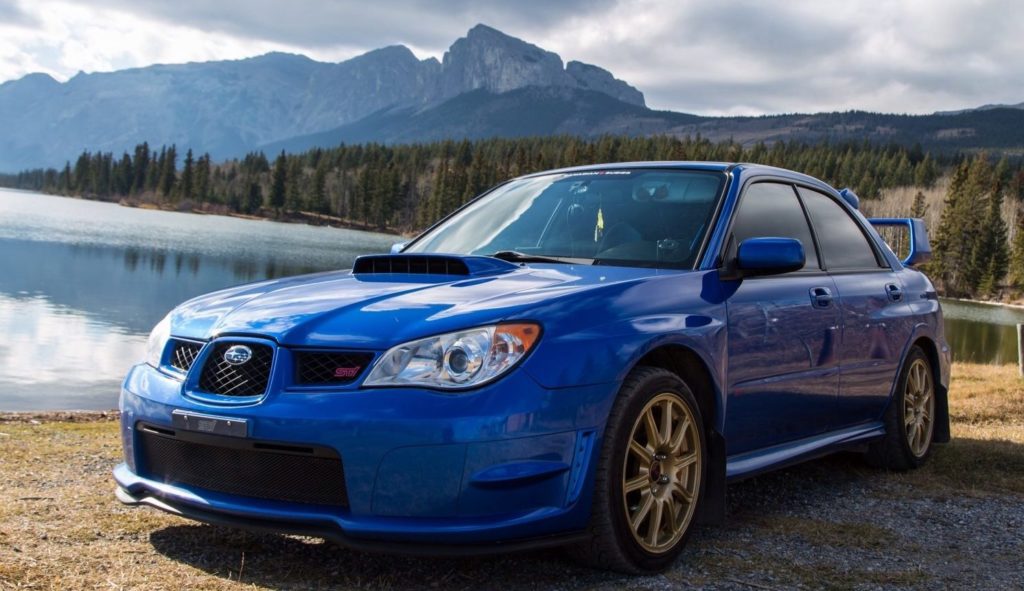 2006-2007 Subaru WRX STi "Hawkeye"
Brand-new Price: more or less Php 1,800,000
This model earned the "Hawkeye" name due to its sloped and aggressive front-end design that resembles a hawk. This model comes with a 2.5L boxer engine that won the 2006 International Engine of the Year Award.
Although the model is not limited in any way, only a few units were sold in the Philippines. This makes the hawkeye model a little bit hard to spot on the streets and marketplace. A model in pristine condition sells for around Php 1,500,000.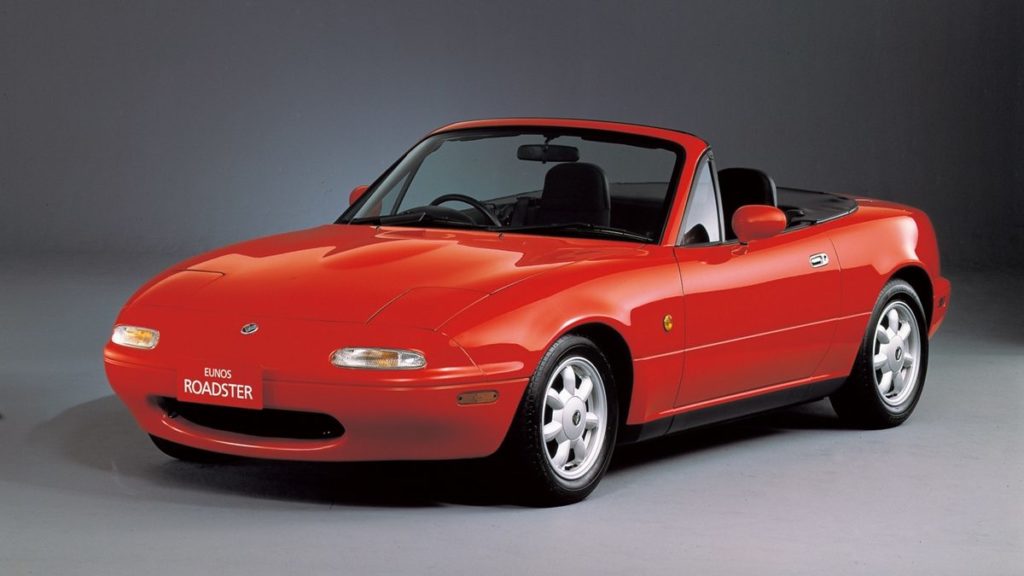 1989-1999 Mazda MX-5 Miata (NA)
Brand-new Price: N/A
According to Steven Tan, President of Mazda Philippines, the first-gen Miata was bundled up with an MPV. Columbia Motors, the former distributor of Mazda, offered the Miata as a freebie to every purchase of their MPV.
Although it degraded the image of the Miata and the brand itself, the Mazda Miata was able to regain value over the next few decades. People learned to love this fun, nimble, and beautiful roadster. In fact, people even gave the word Miata name a meaning, which is Miata is Always The Answer. Nowadays, you can get one for around P350,000, although if you want one in pristine condition despite the age, prepare to shell out at least half a million pesos.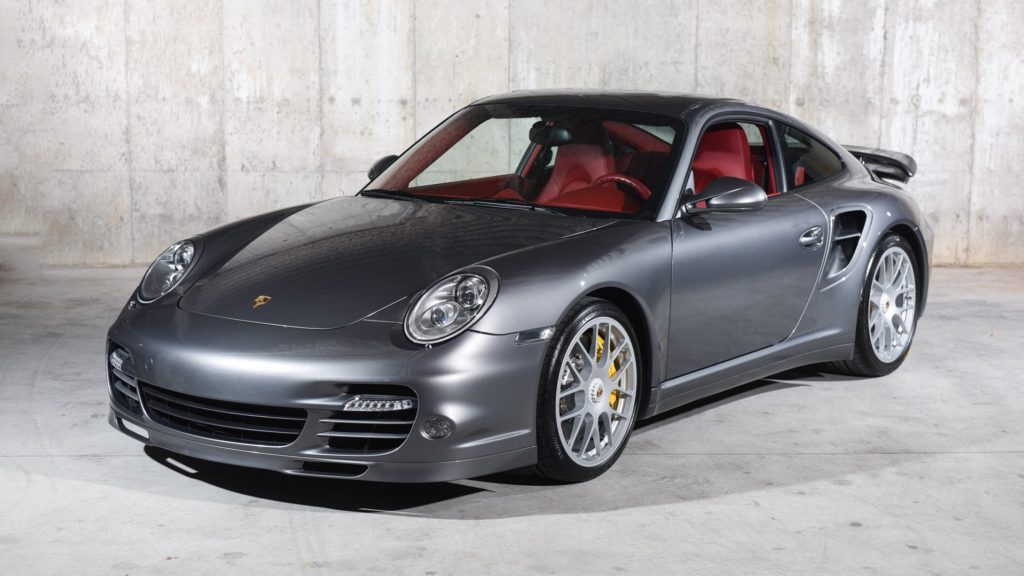 2005-2013 Porsche 911 (997)
Brand-new Price: around Php 6,000,000 in 2005
The 997 is not just holding its value but it keeps on appreciating over the years. It's not hard to understand why.
The 997 is a great all-around sports car that can be driven any day of the year. What makes it even better is the fact that unlike the subsequent models, the 997  is considered as the "last mechanical Porsche." This is because there is no PDK-only trans, electric steering, rear-axle steering, and so on. More importantly, many Porsche enthusiasts around the world consider the 997 as the pinnacle of the legendary "Mezger" engine.
A 2005 model, which is the oldest, would cost around P5,000,000 to date.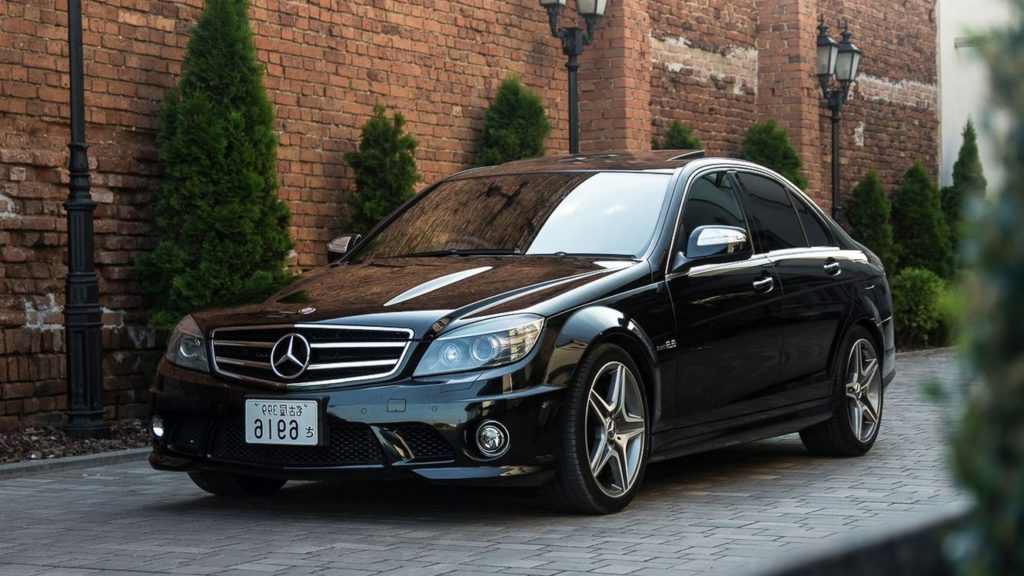 2007-2011 Mercedes-Benz AMG C63 (W204)
Brand-new Price: around Php 6,500,000 in 2007
The fact that it's an AMG makes the car special enough for your consideration. Now, add the fact that it has a 6.2L naturally aspirated V8 engine, which will be the last of its kind, and you have a car that's worth collecting.
This model has received praises from car people all around the world, even from hard-to-please Jeremy Clarkson. In one of the Top Gear UK episodes, he said "you don't drive it, it tries to kill you and you run for your bloody life." This is not surprising as the car has 451bhp at 6800rpm and 442 lb-ft of torque, paired with the incredible seven-speed torque converter from Mercedes.
Right now, a 2010 model is around Php 3,000,000.
Comments (0)