Heads up, racing fans! Toyota Motors Philippines (TMP) is back with the TGR Vios Cup this coming July. What's more, the 2022 Vios Cup will finally be back with a live audience on the grandstand.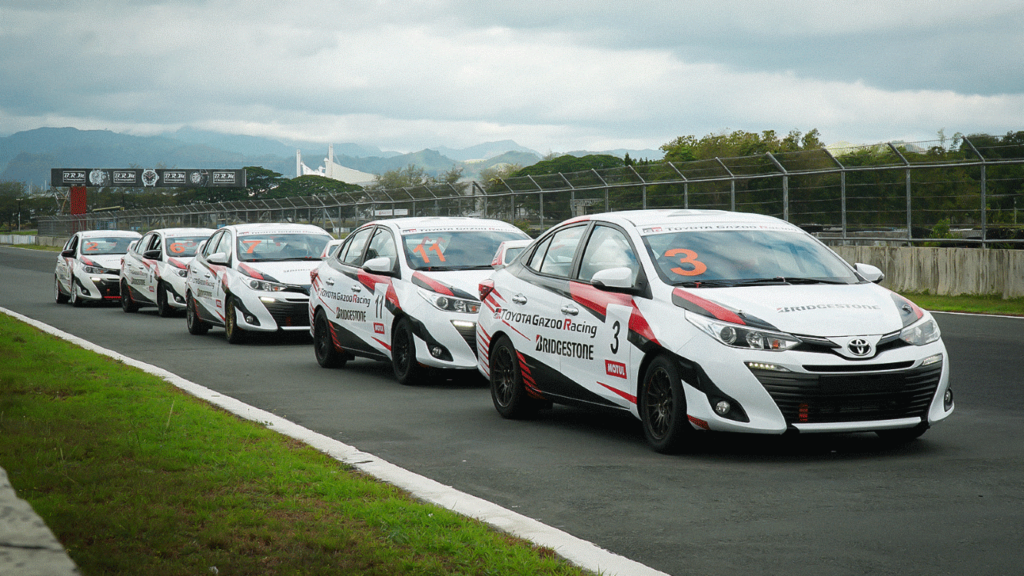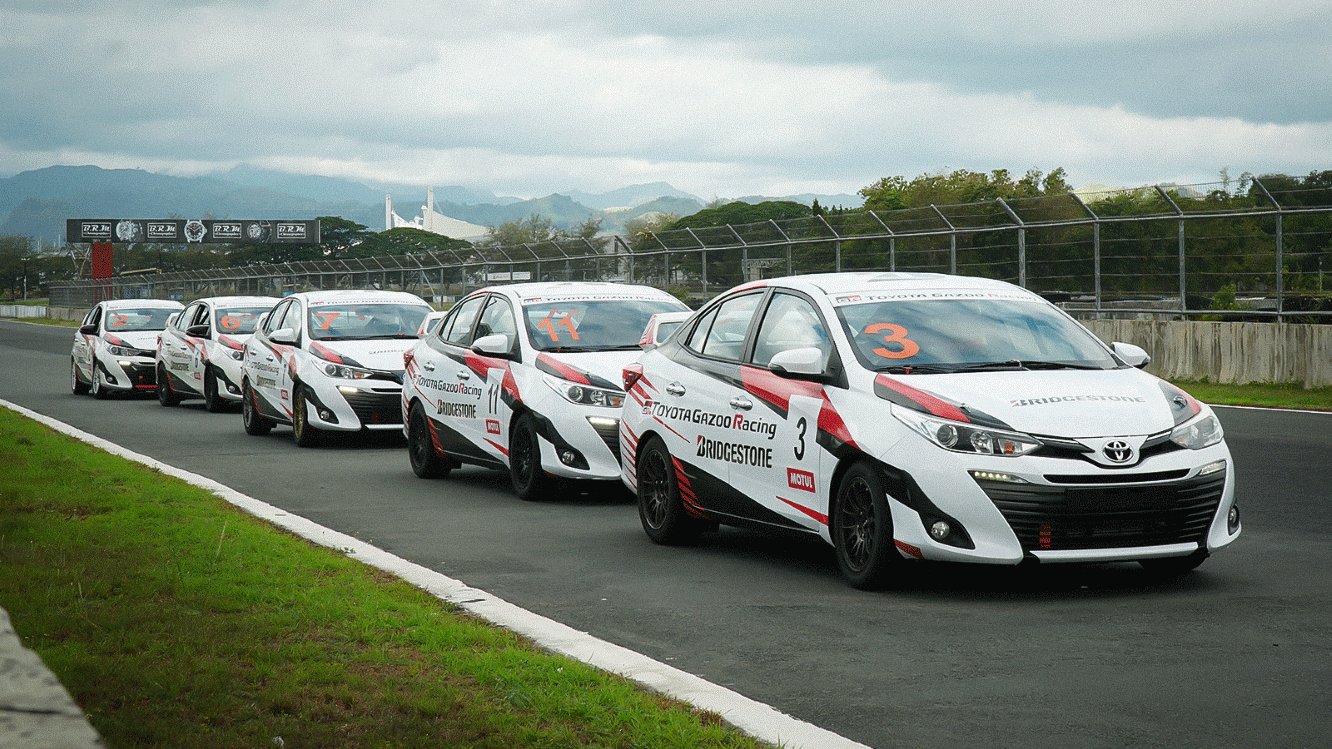 While the Toyota Gazoo Racing Vios Cup did continue despite the pandemic last year albeit online, it is undeniable that a totally different energy and mood are set when the live audience is actually present in the event. This is why TMP is once again welcoming racing fans who want to watch the races live in action this coming July with the first of its three legs happening on July 2, starting at 930am, at the Clark International Speedway in Pampanga.
Those who won't be able to go to the location need not worry. TMP will continue to live stream the TGR Vios Cup on the Toyota Motor Philippines and Toyota Gazoo Racing Philippines Facebook accounts.
The TGR Vios Cup 2022 will have two main events: the Circuit Championship and Autocross Challenge. The Circuit Championship will include a roster of the Philippines' top racing teams with their seasoned and up-and-coming drivers, racing one another for a podium victory in the Super Sporting, Sporting, and Promotional Class.
On the other hand, the Autocross Challenge will feature celebrities and influencers, alongside members of the media to test their speed and racing skills by navigating through the specially designed race course. 
What's new this year is that the country's best e-racers will also get to participate in the race. Gran Turismo champions of the Toyota Gazoo Racing GT Cup will get to test their skills in the TGR Vios Cup Autocross event. 
According to TMP First Vice President for Vehicle Sales Operations Sherwin Chualim, "Over the years, the TGR Vios Cup has been serving as a vehicle for us to champion the local racers, and to bring the thrill of racing to everyone. We thank our ever-growing community of racers and motorsports fans for their support which makes the TGR Vios Cup one of the biggest, and longest-running racing events in the Philippines. With the event welcoming the public to the grandstand once again, it's the perfect way to bring together the ambitious spirit of the racers and the rousing energy of the fans."
For those who are interested in attending the event, it's good news that admission is free. The interested audiences should also remember to present their vaccination cards upon entering the speedway. 
Comments (0)