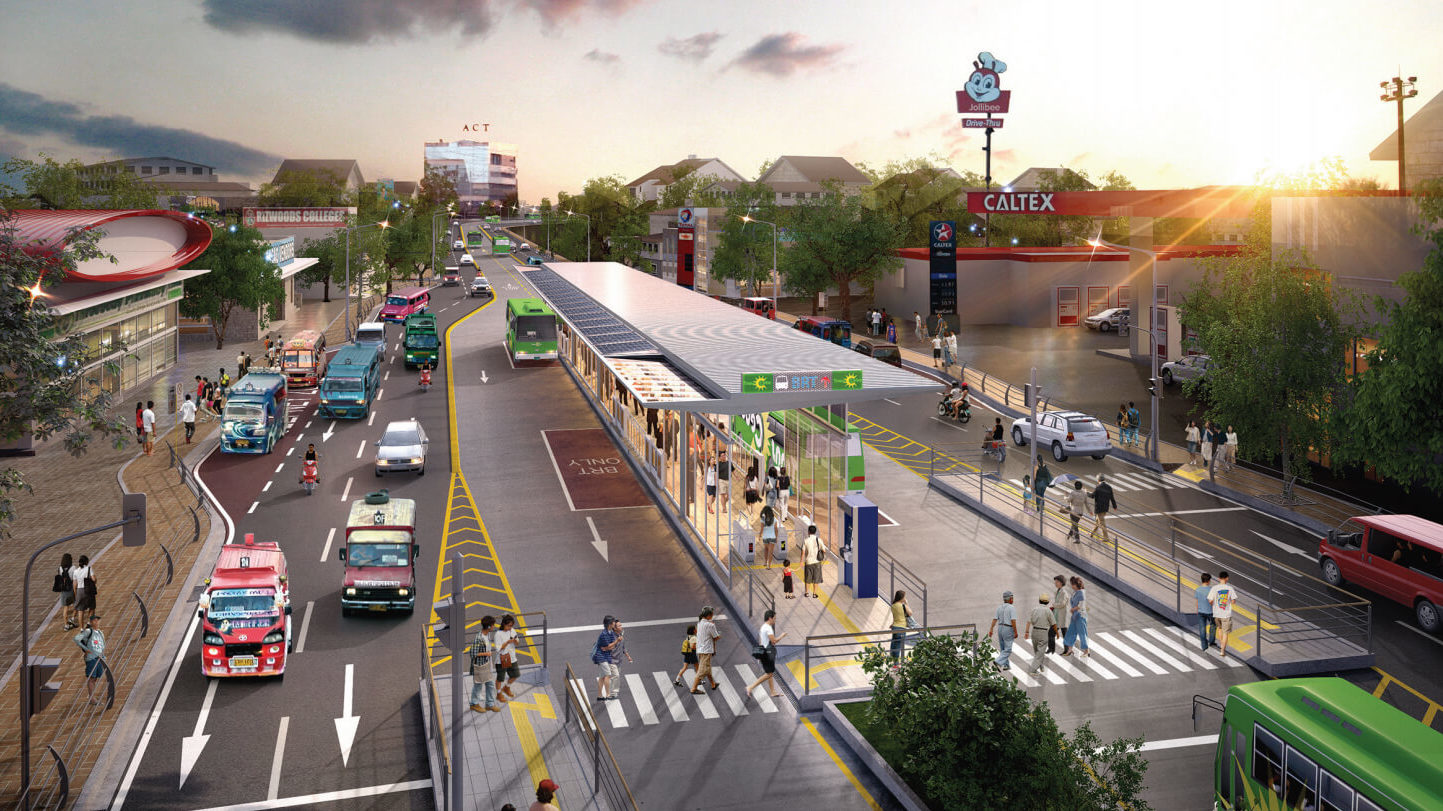 The construction of Cebu Bus Rapid Transit (BRT) will commence within the first 100 days of President Ferdinand Marcos Jr. in office.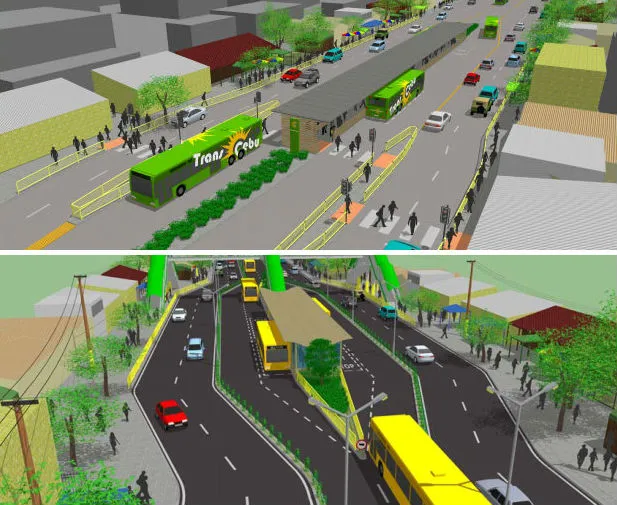 First package of construction 1 includes Osmeña Blvd., from the Cebu Provincial Capitol and going right to the Cebu South Bus Terminal (CSBT) along N. Bacalso Ave. It will start as soon as the winning bidder is identified and the contractor is given the notice to proceed.
"We are waiting for the report from the Special BAC (Bids and Awards Committee) of DOTr. Secretary Jaime Bautista already said he wants the project to be awarded to a contractor within the first 100 days (of President Marcos' incumbency)," said Engr. Roberto Varquez, BRT focal person for Cebu City.
Recently, President Marcos said in his State of the Nation Address (SONA) that he will pursue the implementation of the long-standing Cebu BRT project.
The bidding for Package 1 of the project, which costs about P1 billion, started in May 2022. Five interested contractors joined the bidding but two were declared unqualified based on their documents.
The said amount also includes the construction of four bus stations that will be located in the Cebu South Bus Terminal, Cebu Normal University, Fuente Osmeña, and Cebu Provincial Capitol.
Comments (0)