Another breathtaking project is about to finish. At 82%, the stunning Cebu-Cordova Link Expressway (CCLEX) is nearing completion. 
The Cebu-Cordova Link Expressway (CCLEX) is the third link to Mactan Island from Cordova Municipality. The toll bridge has a design speed of 80 kilometers per hour (kph) and a navigational clearance or height of 51 meters to allow large vessels to pass underneath the bridge. The whole bridge will be substantially completed by the end of this year. Once open, the bridge will feature a fully electronic toll system to enable faster traffic flow and seamless travel.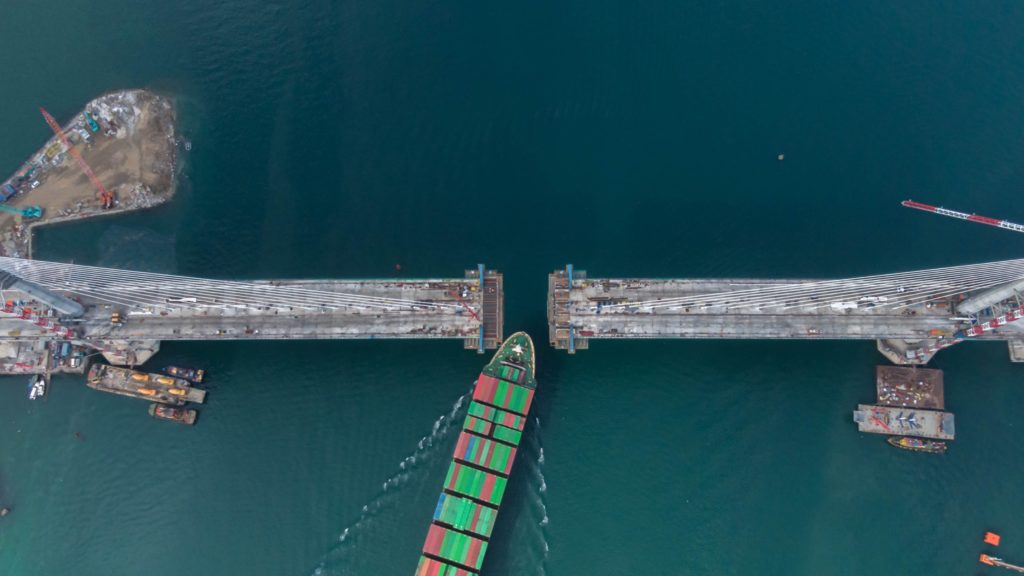 As of writing, construction is progressing fast with only 56 meters left before the gap of the 390-meter bridge deck will be fully closed. In addition, 52 out of the 56 necessary cables have already been installed. Meanwhile, at the Cebu viaduct, construction of the road deck is underway while installation of handrails and ducting is ongoing at the Cordova viaduct.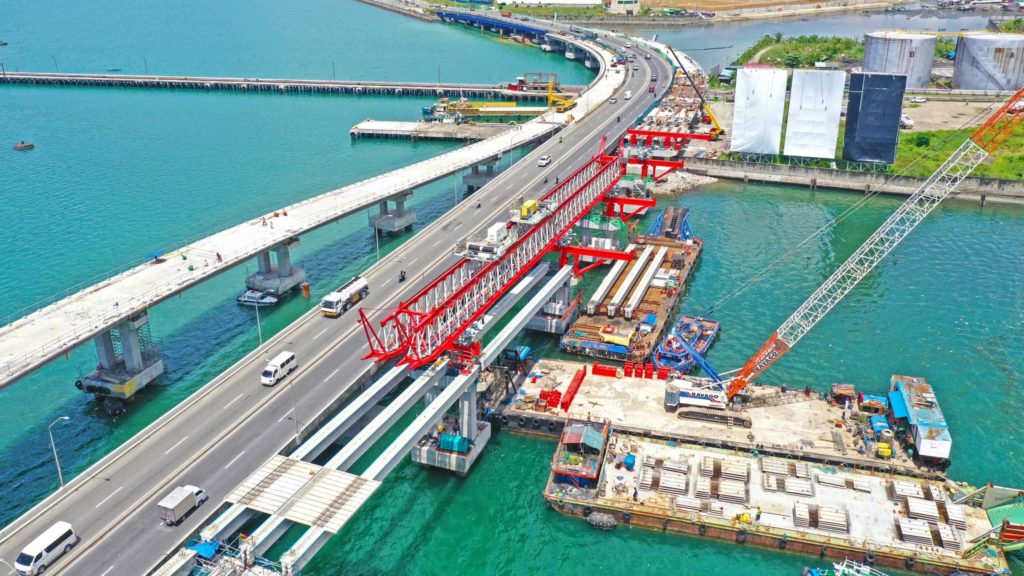 Once completed and operational, CCLEX will certainly reduce traffic and make traveling more convenient. Moreover, it will also spur trade activities and open greater economic opportunities for Cebu and the rest of the Visayas region, according to the firm managing the construction.
The CCLEX is a project of Cebu Cordova Link Expressway Corporation (CCLEC), in partnership with the local government units of Cebu City and Municipality of Cordova. Said corporation is a wholly-owned subsidiary of MPTC, the toll road arm of Metro Pacific Investments Corporation (MPIC) which is a member of the MVP Group of Companies. 
The toll bridge is Metro Pacific Tollways Corporation's (MPTC) first toll road project outside Luzon. MPTC is the largest toll road concessionaire and operator in the Philippines, which expansion goals include establishing toll operations in the Visayas, other parts of the Philippines, and in neighboring countries notably Vietnam, and Indonesia.
Comments (0)