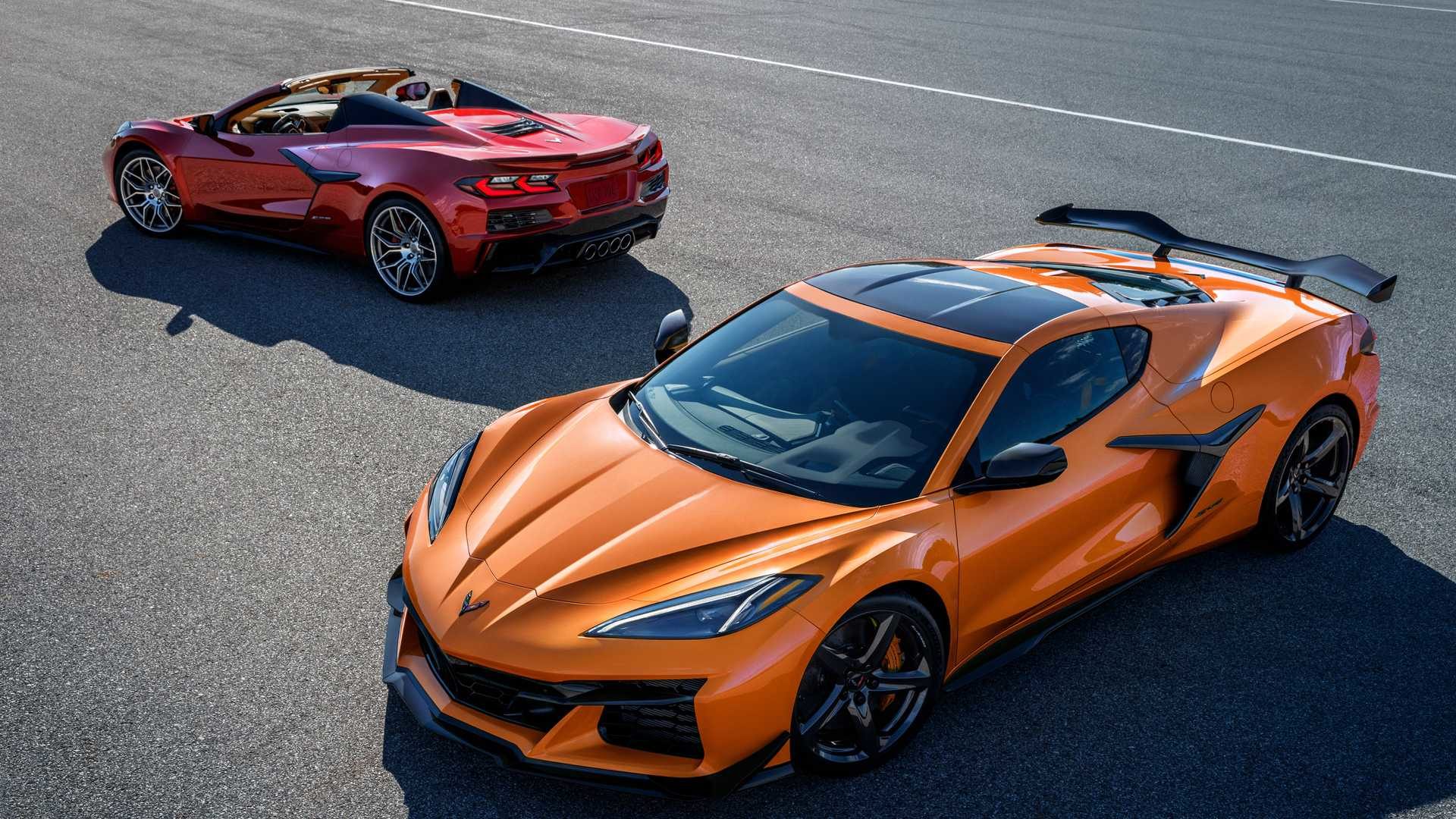 If the Ford Mustang Shelby GT500 is not your thing, then we have another American car just for you. It's as hardcore as the GT500 but it features a mid-engine layout and a more refined look. It's none other than the 2023 Chevrolet Corvette Z06.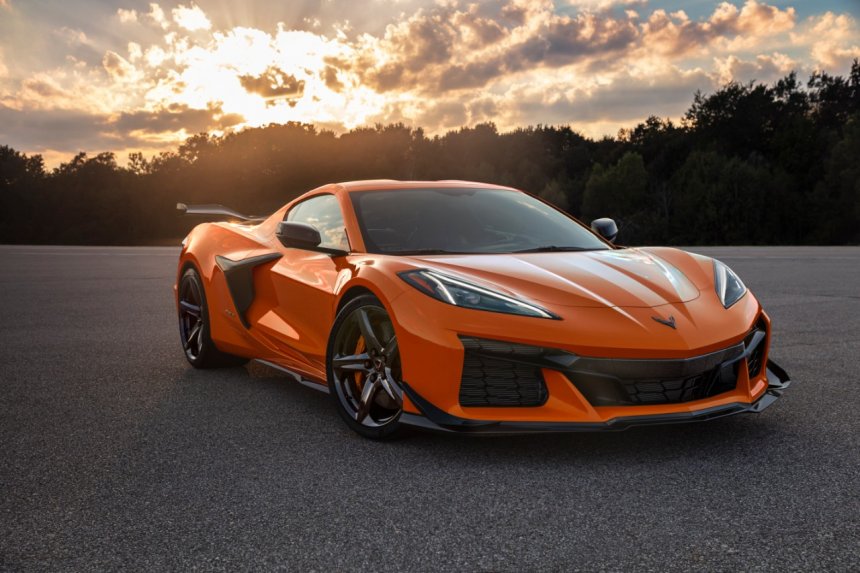 Unlike most American performance cars that are just heavy and oozing with so much power, the Chevrolet Z06 is a light, powerful, and sleek sports car. Yes, it is not a muscle car, because it is a legitimate sports car. In fact, its mid-engine layout is no different from the likes of Ford GT, Lamborghini Aventador, and Ferrari 488 GTB.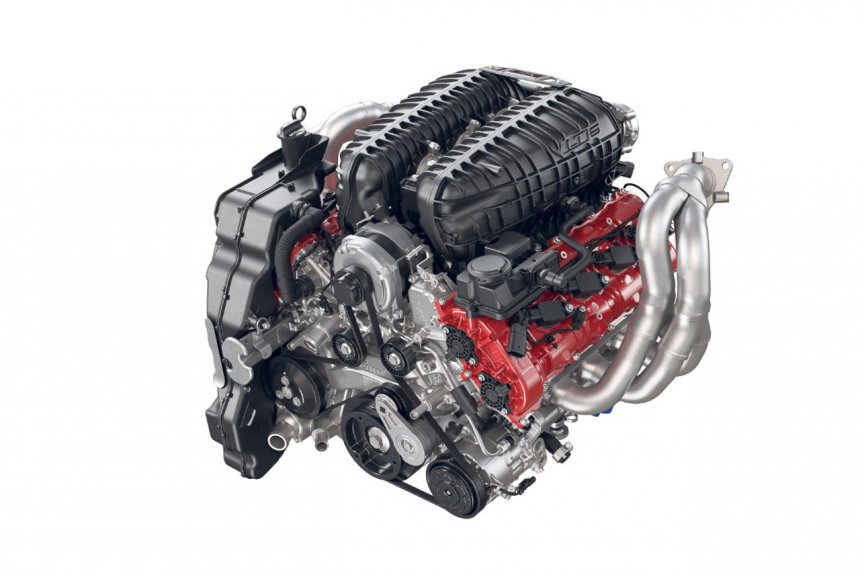 For this newest model, Chevrolet decided to trim its size and give it a more powerful engine. The new all-aluminum 5.5-liter V8 engine has a flat-plane crankshaft that allows it to rev a little over 8,500 rpm. This naturally aspirated engine is capable of 670 PS and 623 Nm of torque. With the help of an eight-speed dual-clutch gearbox, the engine propels the car from zero to 100 kph in just 2.6 seconds.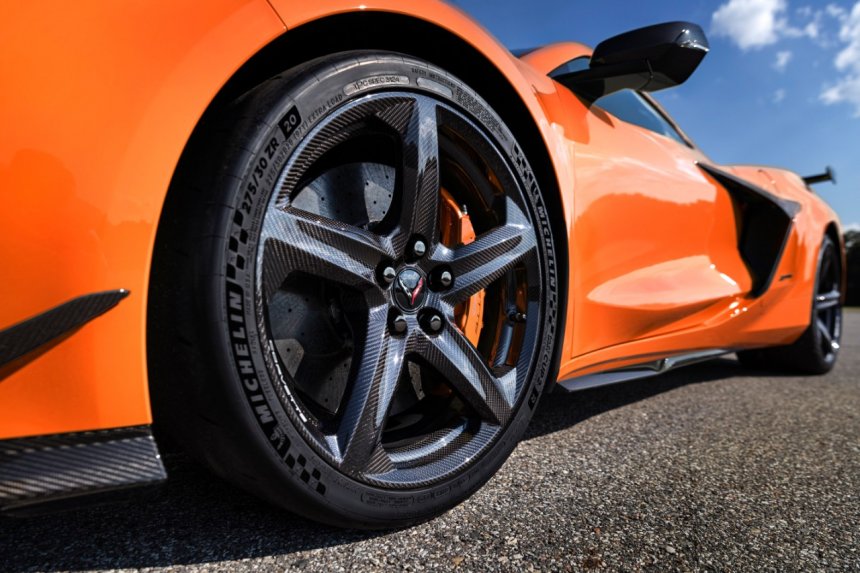 To cope up with the new engine, Chevrolet improved the chassis, suspension, and brakes of the new model. The chassis is made stiffer and it can now accommodate bigger wheels and tires. They also made the magnetorheological dampers as standard and they gave the control-arm suspension a better tune. Lastly, the Brembo brakes are now bigger.
As if the above-mentioned upgrades are not impressive enough, Chevrolet is also offering the Z07 Performance Package which brings Z06's performance to another level. This upgrade includes a carbon fiber aero package with a large front splitter, front-corner dive panels, and a rear wing. Also included are Magneride Ride Control, Michelin Sport Cup 2 R ZP tires, carbon fiber alloy wheels, and carbon-ceramic brakes.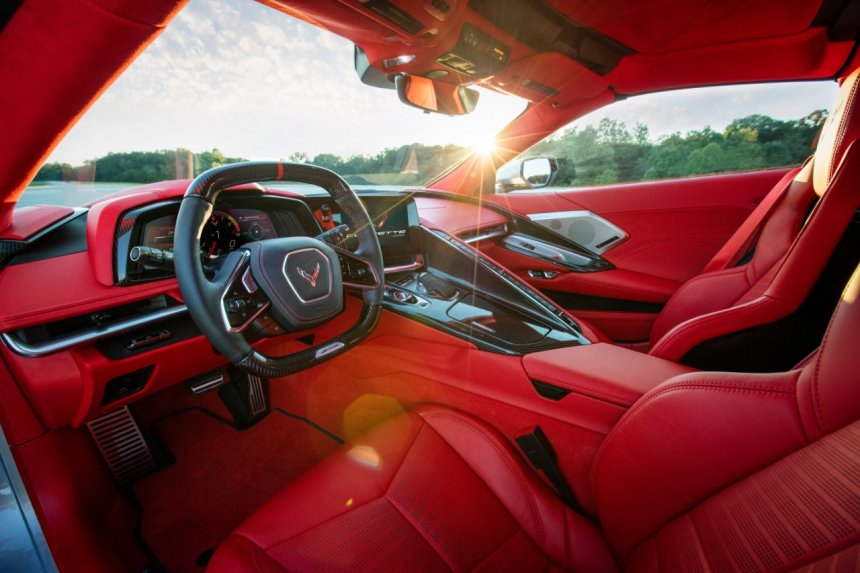 Since Chevrolet in the Philippines is already offering the Corvette Stingray V8, they might as well bring in the 2023 Chevrolet Corvette Z06 in the country.
Comments (0)