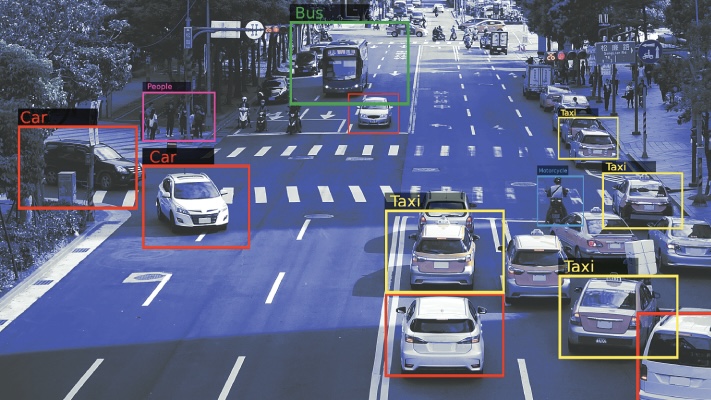 The No Contact Apprehension Policy is temporarily suspended upon the order of the Supreme Court. A hearing is already set for January 2023, where the highest court shall decide on its constitutionality. However, according to our resident lawyer, NCAP will likely remain dead and here's why.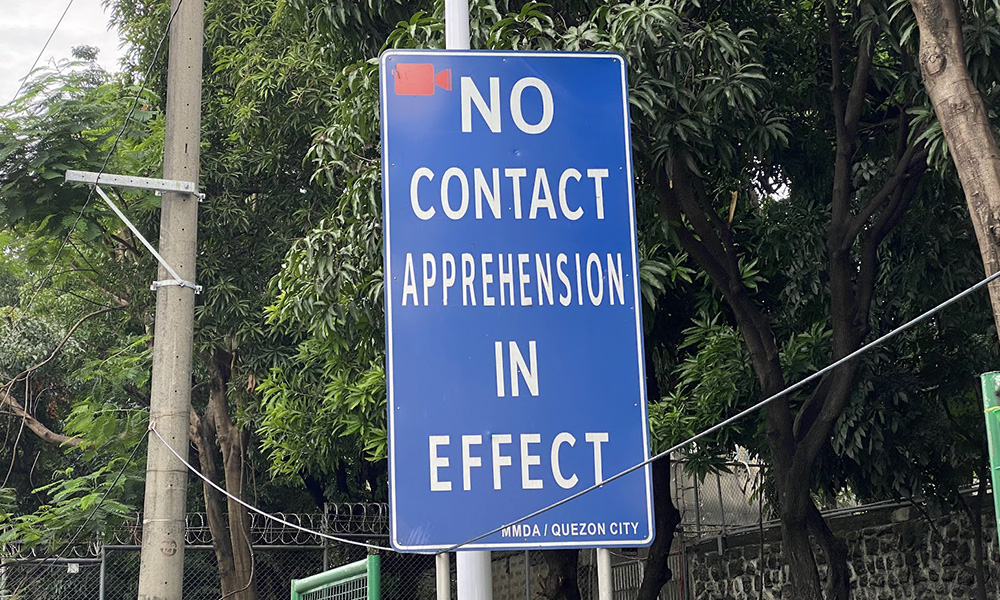 First, let's start with the most common and fundamental right: the right to due process. A right that was blatantly disregarded by the policy when it decided to strike without hearing first.
As you all know, the no contact apprehension policy utilizes cameras that can automatically detect violations and tag the vehicle owners. The system then sends a Notice of Violation (NOV) to the owner using the address in his vehicle registration. The owner will be given 10 days to contest the violation.
Such opportunity to contest the violation would have been a great defense to the due process infirmity. Unfortunately, the notices don't get properly served, be it due to a change in address, owner, or fault in the system. Motorists are left with no choice but to pay the fines, including surcharges sometimes, upon renewal. All this is tantamount to a violation of the due process clause.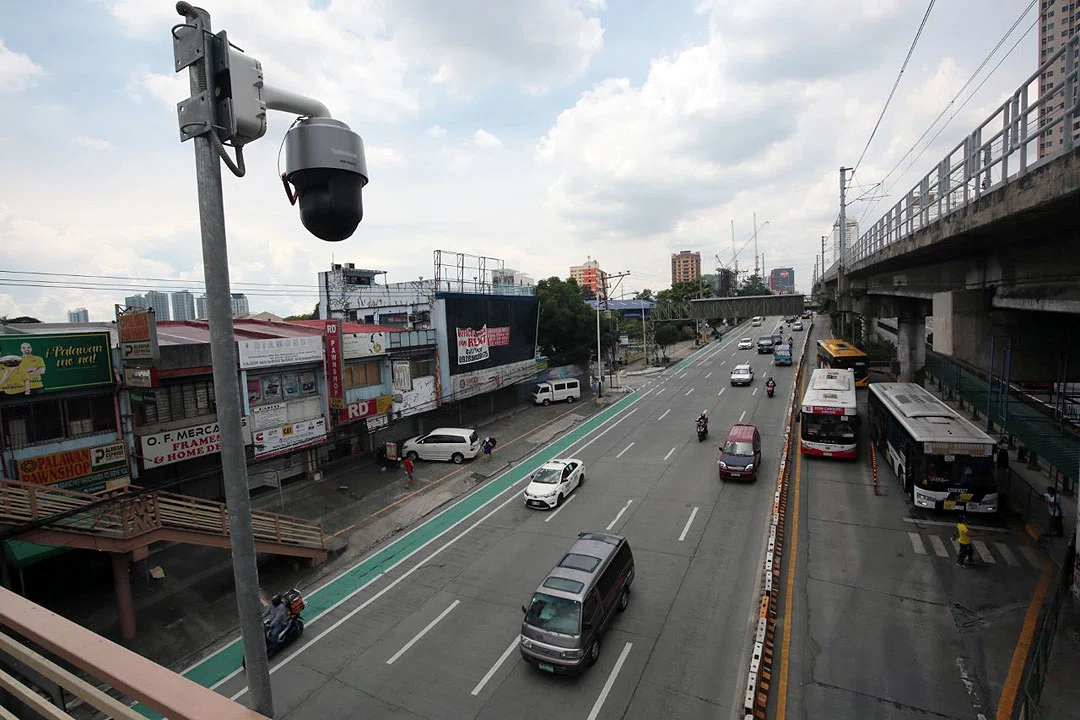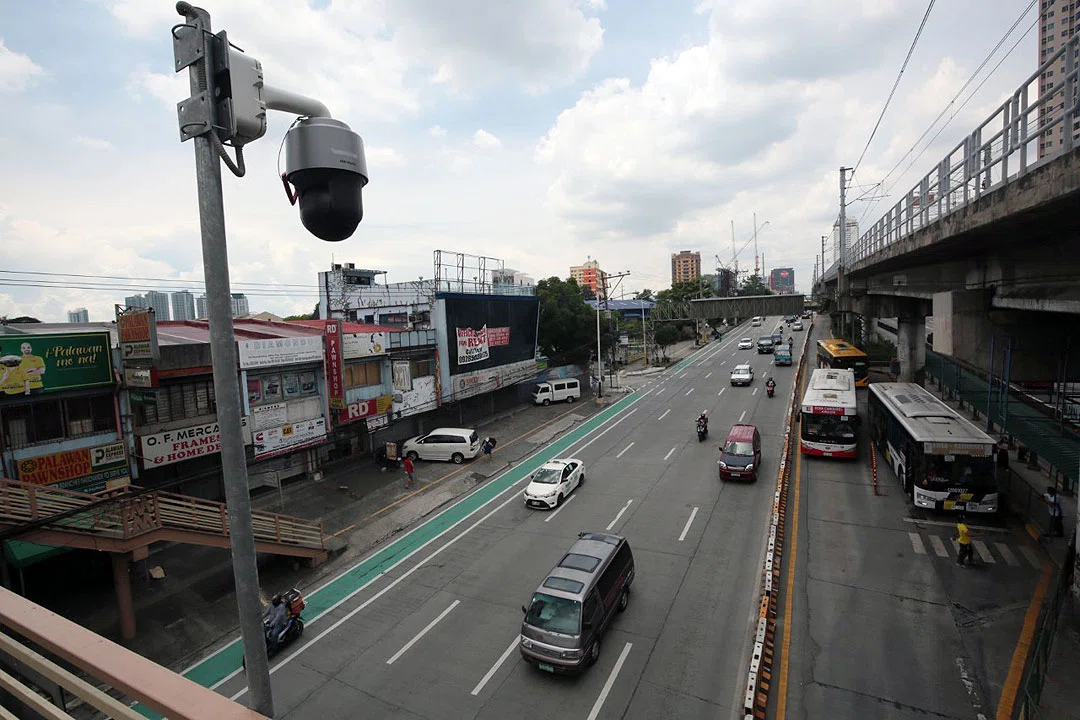 The fact that the system uses automated cameras to apprehend traffic violations brings us to our second and more interesting point: The enforcement, being a delegated power, cannot be further delegated to other entities–including AI.
One might say that the automatic cameras are just a tool to aid the enforcement of traffic rules. However, the cameras decide whether or not there exists a violation. At the end of the day, it is not the enforcer who does the job of apprehending the motorists but the system or AI incorporated in the cameras.
The Supreme Court has no jurisprudence on the use of such artificial intelligence yet. Nevertheless it is as obvious as broad daylight that we are not ready for this kind of technology, especially in the implementation of traffic rules. AIs are incapable of understanding our horrible traffic conditions where you have to constantly avoid potholes, pedicabs, and other road hazards that will cause you to commit traffic violations such as in the video hereunder. In addition, we also have poor road signs and markings that AI will not consider.
featured image courtesy of trafficinfratech
Comments (0)