As part of the government's commitment to improving the country's communication infrastructure, the DICT launched Tower Watch PH as a platform that aims to streamline permit processing time and accelerate the rollout of connectivity infrastructure in the country.
"We endeavor to 'future-proof' our Common Tower Initiative by ensuring that our streamlining efforts in the previous years will not go to waste and continue to contribute to building a more far-reaching and robust ICT infrastructure in the country, regardless of changes in national leadership," DICT Secretary Gringo Honasan said in a statement.
Among the important goals of Tower Watch PH is for DICT to ensure better transparency and accountability in ensuring that all necessary building permits are issued at the most efficient time possible.
Also known as Digital Infrastructure Monitoring System, Tower Watch PH is in line with the government's initiatives in addressing the slow internet speed and lack of Internet presence in isolated and disadvantaged areas due to the low number of towers, fiber backhaul, and fiber network.
Tower Watch PH will cover applications submitted by Independent Tower Companies (ITCs) and telecommunications companies (telcos) for the building or installation of Passive Telecommunication Tower Infrastructure (PTTI) or common towers, Fiber Optic Cables (FOCs), and Installation of In-building Solutions (IBS). With the system, telcos can self-report their applications to concerned LGUs and government agencies.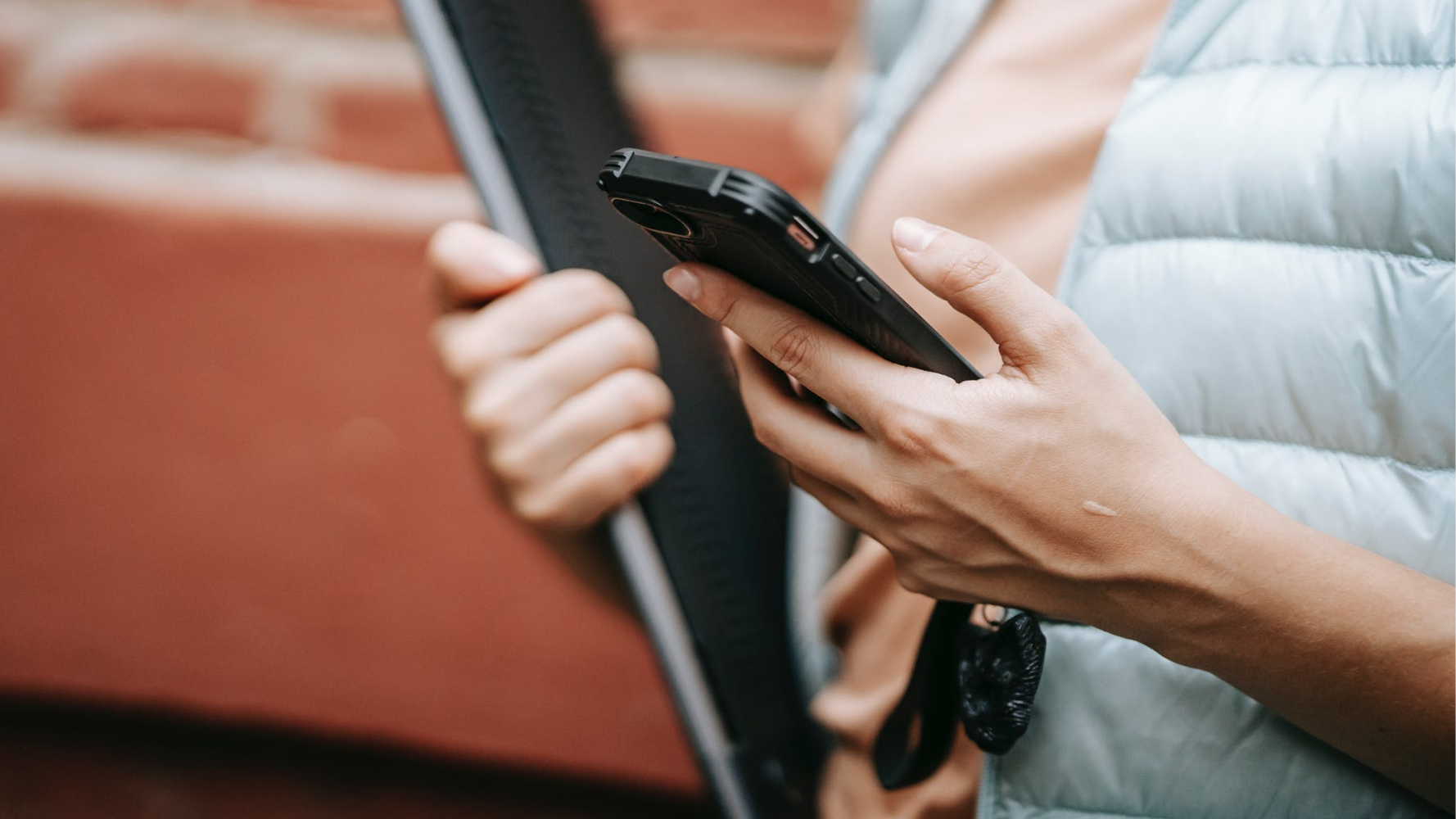 The system will also let oversight agencies monitor the status of pending and completed applications, ensuring that LGUs comply with the prescribed processing times. "Moreover, we hope to encourage more telcos to build more infrastructure and, in the long run, improve internet speed and connectivity in the nation," Honasan adds.
Comments (1)