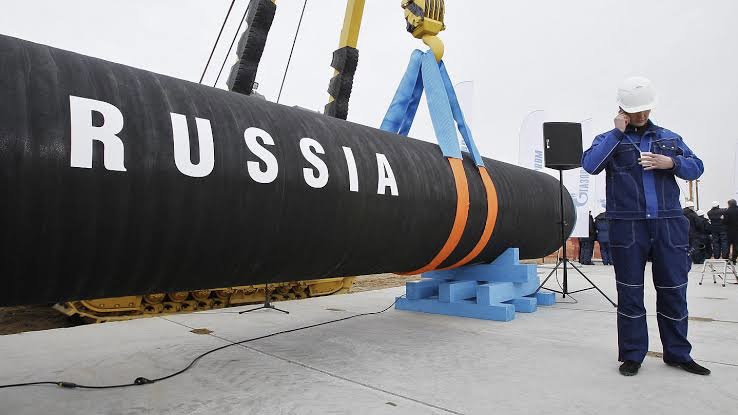 According to the Department of Energy (DOE), Petron Corporation should be included in meetings should the Philippines make agreements regarding oil importation with Russia.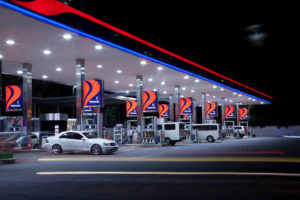 This is because Petron Corporation is the only oil company in the country that has its own refinery.
DOE Oil Industry Management Bureau Director Atty. Rino Abad has explained that should crude oil be imported from Russia, it would need to undergo testing to see if it's compatible with the specifications of the crude being processed in Petron's refinery and which region in Russia the crude commodity should be sourced from. Oil-producing regions include Sakhalin, Volga, and Siberia among others.
Currently, Petron is evaluating prices based on global pricing that follows Republic Act 8479 or the Oil Deregulation Act.
Since this would be a government-to-government deal, it would most likely not follow commercially-traded prices. 
The country would also need to resolve the use of petrodollar, which is the currency used by oil-producing countries in exporting oil commodities, in addition to clarifying whether the use of US Dollars on oil purchases from Russia would affect the country's diplomatic ties with the US.
Russian Ambassador Marat Pavlov has expressed that Russia is willing to help the Philippines find other sources of fuel amid the continuous rise in prices in a courtesy call with president-elect Ferdinand Marcos Jr.
Comments (1)