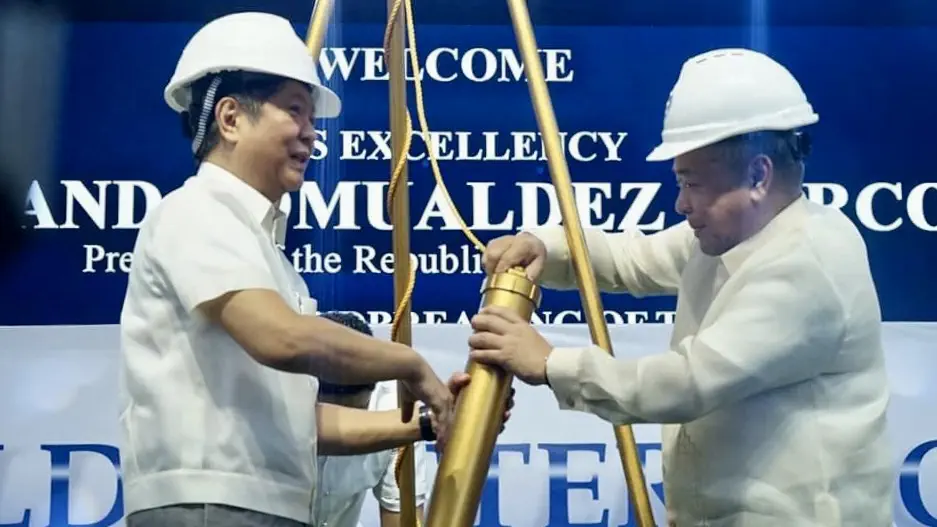 When asked about his possible promotion as the new press secretary, Department of Transportation (DOTr) Undersecretary for Railways, Cesar Chavez, said he is aware that he is among those being considered but he is still "thinking about it" as the rail transport sector is very promising.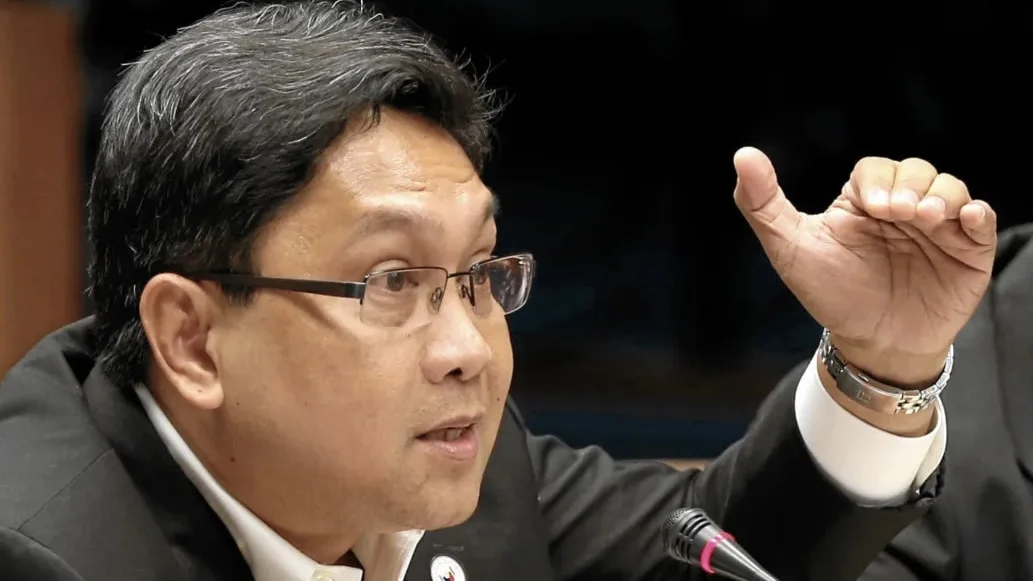 Chavez did not reveal who from the Office of the President informed him about being among the names considered for the post.
"I am thinking about it, and I am discussing it with my family…I said I did not apply. I said I did not express interest in that, but I'm part of the Marcos administration. I'm a good soldier. I really don't want to preempt," he said.
For the interesting part, he said he could be of better use if he continues his work in the rail transport sector as, he said, "this is going to be a good legacy of the Marcos administration."
"There are many railway projects in the country. I think I can do more service to the country if I focus on the rail transport sector," DOTR Undersecretary Chavez said.
Earlier this week, President Ferdinand R. Marcos Jr., together with Department of Transportation (DOTr) Secretary Jaime Bautista, led the groundbreaking ceremony for two stations of the Metro Manila Subway Project (MMSP)—Ortigas and Shaw Boulevard.
According to Bautista, the Metro Manila Subway will be the crown jewel of the country's mass transit infrastructure system after its completion.
Comments (0)