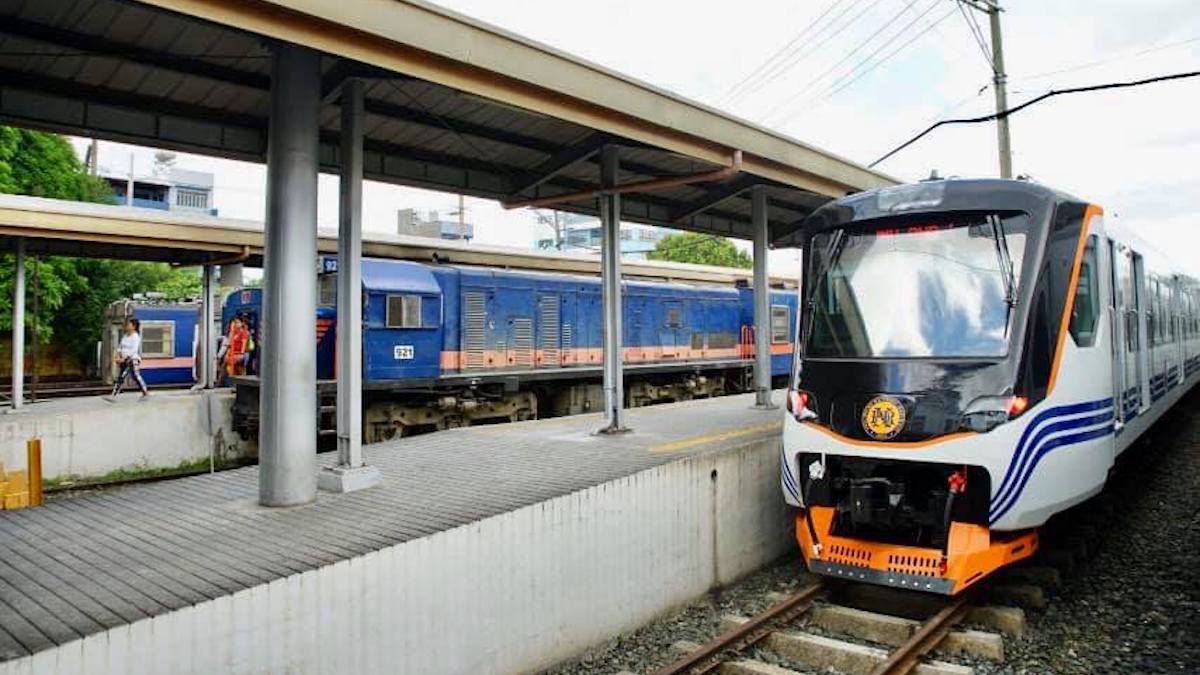 The Philippine National Railway (PNR) Bicol Project will soon be underway after the Department of Transportation (DOTr) signed the contract for the project's first phase with a China development group.
The Php 142 billion contract was signed and finalized with the China Railway Group Ltd., China Railway No. 3 Engineering Group Co. Ltd., and China Railway Engineering Consulting Group Co. Ltd. just last Tuesday.
The first phase of the project will cover a total of 380km out of the 565km PNR Bicol Project spanning the cities of Banlic, Calamba to Daraga, Albay. This will include works on the design, construction, and electromechanical aspects of the railway.
The PNR Bicol will connect Metro Manila to the southern Luzon provinces of Sorsogon and Batangas. The DOTR has stated that "Once fully operational, it will cut travel time between Metro Manila and Bicol from the current 12 hours by road to as short as four hours." 
Chinese ambassador to the Philippines Huang XiLian has stated that "The $2.8 billion railway, one of the flagship projects under President Duterte's 'Build Build Build' program, is so far the highest-funded [government to government] project between our two countries."
According to DOTr, the PNR Bicol Project with the Chinese group will cover a total of 4 provinces and 39 cities and municipalities. This will include the construction of 23 stations, 230 bridges, 10 passenger tunnels, and a 70-hectare depot in San Pablo, Laguna.
It further added that the passenger trains will run at a speed of up to 160 km per hour, while freight trains will run at a speed of up to 100 km per hour.
China is the third-largest source of official development assistance loans for railway projects coming after Japan and the Asian Development Bank. China is also being tapped for loans for the Mindanao Railway project and Subic Clark Railway.
Comments (6)