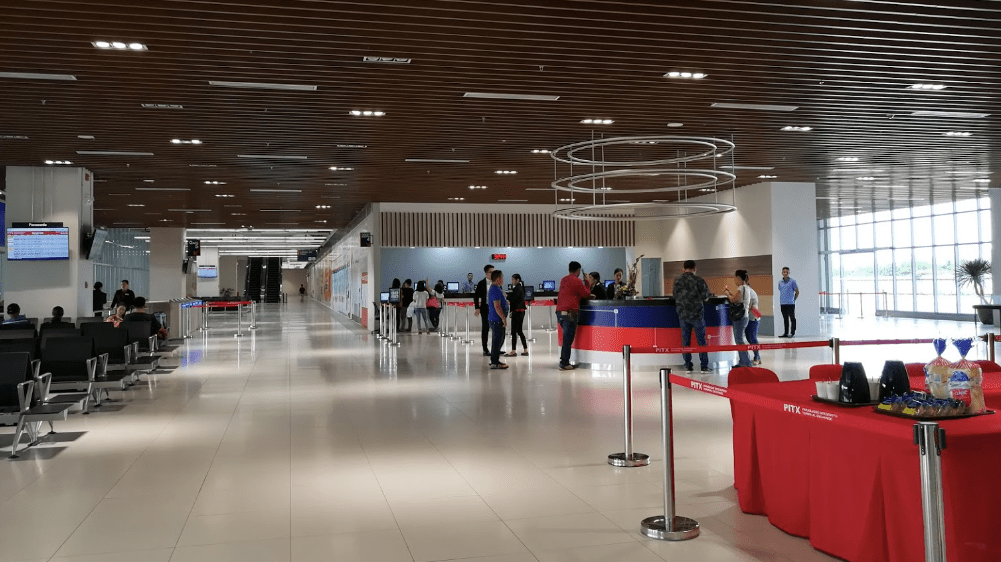 Last Monday, the Department of Transportation (DOTr) finally implemented the "No vaccination, No Ride" Policy. Since many commuters were affected by the said policy, DOTr now wants to consider using transport terminals as sites for vaccination.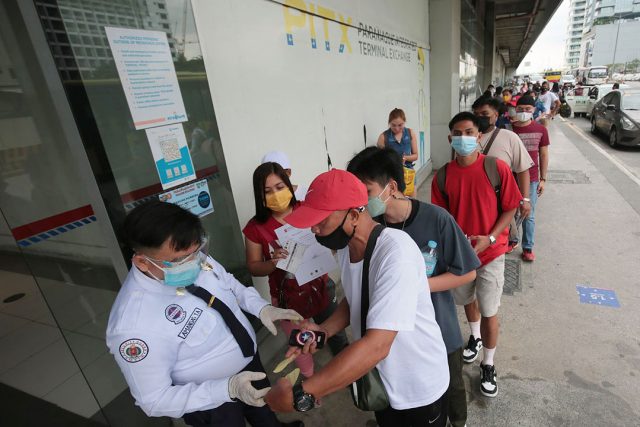 The transportation department said on Wednesday that it is considering using integrated transport terminals, train stations, and expressways as vaccination sites.
"We are already exploring that possibility… We are mostly looking at the integrated terminals for the road transport. We are also looking at the other stations for the rail transport," said Transportation Undersecretary Artemio U. Tuazon, Jr.
He further added that Transportation Secretary Arthur P. Tugade had also instructed the Toll Regulatory Board to "see if we can have vaccination sites along the expressways." Meaning, there could also be drive-thru vaccination sites along major expressways. 
The "No Vaccination, No Ride" Policy apparently affected many commuters. For DOTr, one of the best ways to address this problem is to provide more vaccination sites, including the integration of vaccination sites in major transport terminals.
For the unvaccinated individuals, the "No Vaccination, No Ride" Policy will be in effect as long as Metro Manila is under Alert Level 3 level or higher.
Comments (1)