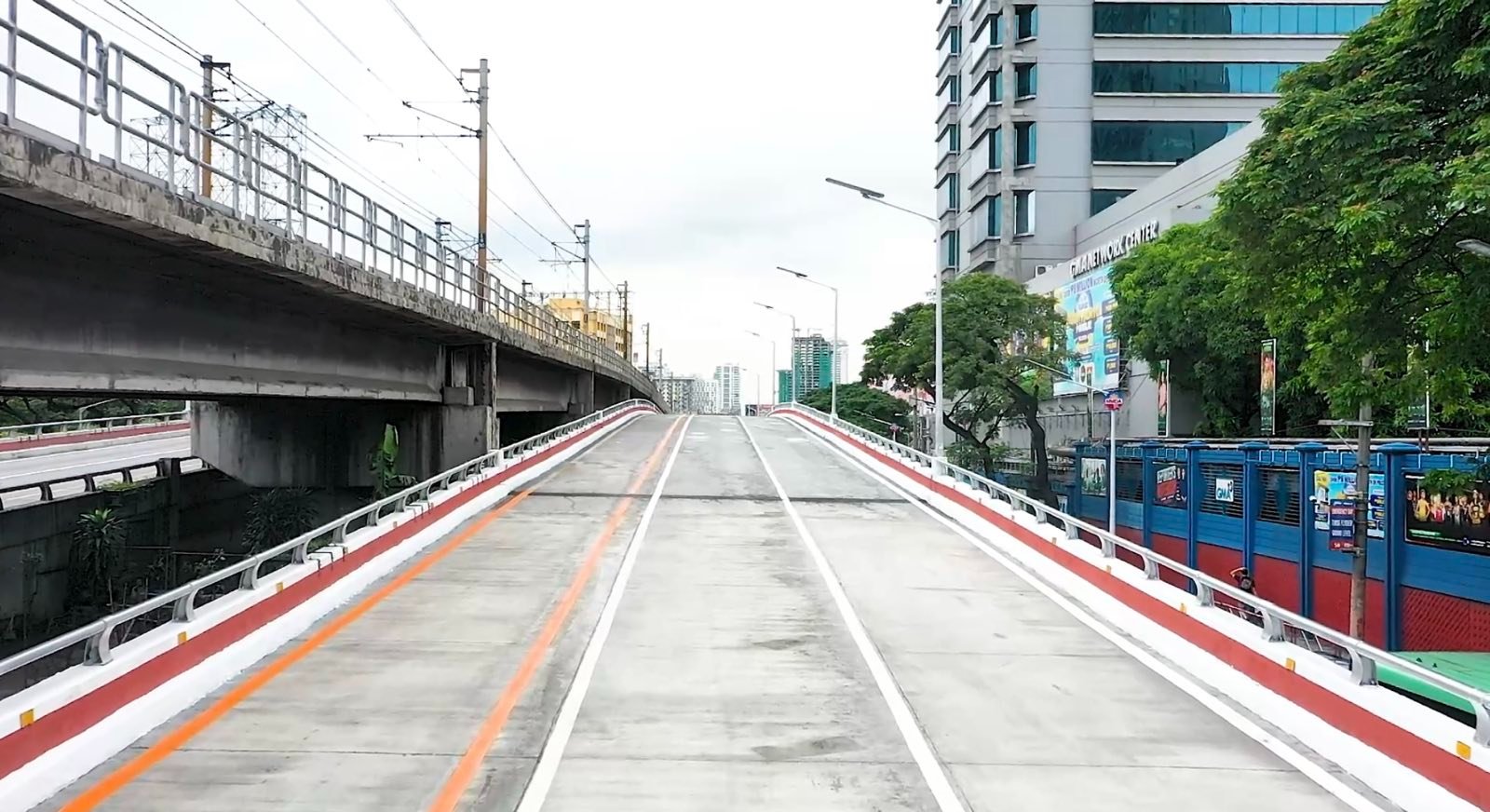 The Department of Public Works and Highways (DPWH) has 3,000 infrastructure projects lined up for the National Capital Region (NCR) next year.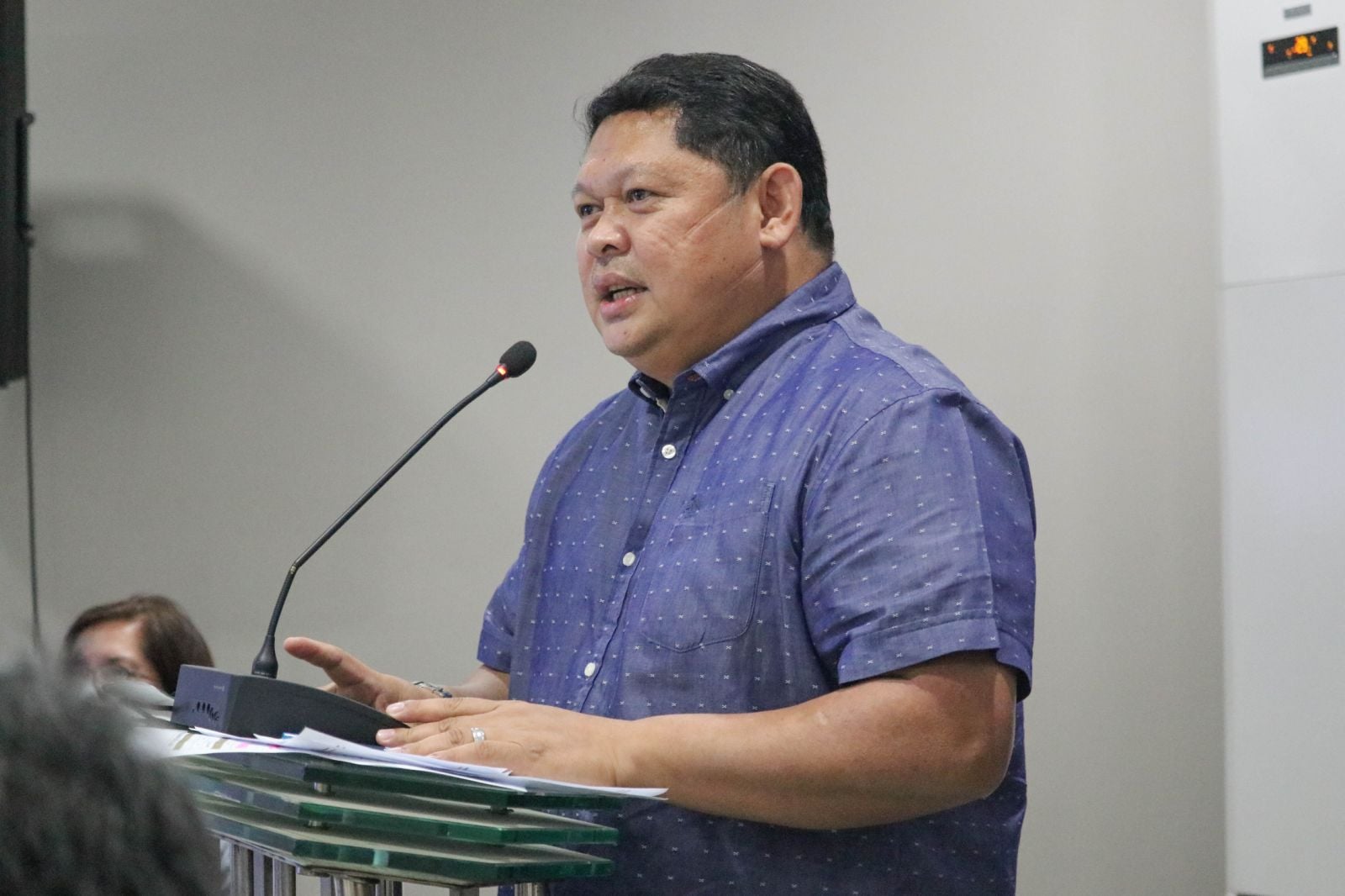 Nomer Abel P. Canlas, regional director for DPWH-National Capital Region (NCR), said that they have 3,000 proposed projects for Metro Manila alone. This is significantly higher than the approved 1,600 projects this year.
"For the whole region, we have 3,000 proposed projects, but our wish list is subject to change depending on the policy direction and priorities of (Public Works Secretary Manuel M. Bonoan)," Canlas said in a phone interview with BusinessWorld last week.
He further added that most of the proposed projects in the said region are hospitals, schools, and housing facilities inside military and police camps. As for the big ones, he said there will be two major projects: the underground cable system and the water impounding project. Altogether, the total amount of the proposed projects is more or less 53 billion pesos.
The proposed underground cable project involves relocating the overhead utility lines on major roads below ground. This will cover Epifanio delos Santos Avenue (EDSA), Radial Road 10 (R-10), and Circumferential Road 5 (C-5).
On the other hand, under the DPWH's flood management master plan for the Greater Metro Manila area, one of the proposed measures is the application of a rainwater catchment system that will enable some communities to store rainwater for reuse instead of allowing it to run off into a waterway.
Comments (0)