To support our country's road infrastructure initiatives, Japan International Cooperation Agency (JICA) has turned over to the Department of Public Works and Highways (DPWH) a master plan for the development of High Standard Highway (HSH) in the Philippines.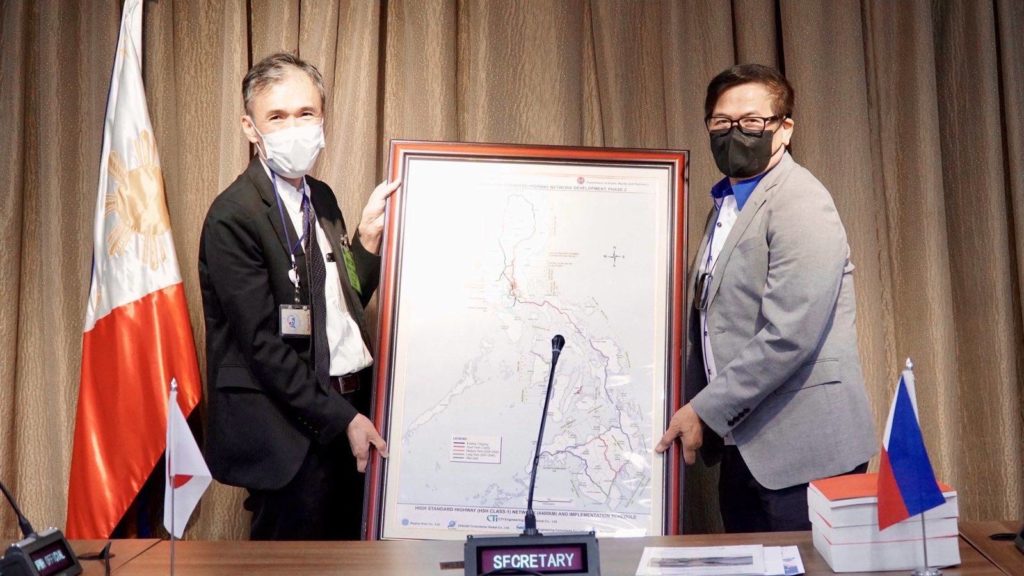 JICA, a Japanese organization known to assist and support developing countries, is once again helping the Philippines build high-quality roads across the country.
Included in the master plan is the construction of 4,400 kilometers of High Standard Highway (HSH) Class 1, composed of 406 km existing, 265 km under construction, and 3,279 km new highways that will be implemented along major transport corridors across the country. Also included is the construction of about 4,600 km of HSH Class-2 that will branch off from HSH Class-1 to provide connection to sub-regional centers, important ports, and airports.
With both HSH Class-1 and Class 2 combined, the entire road spans approximately 9,000 kilometers.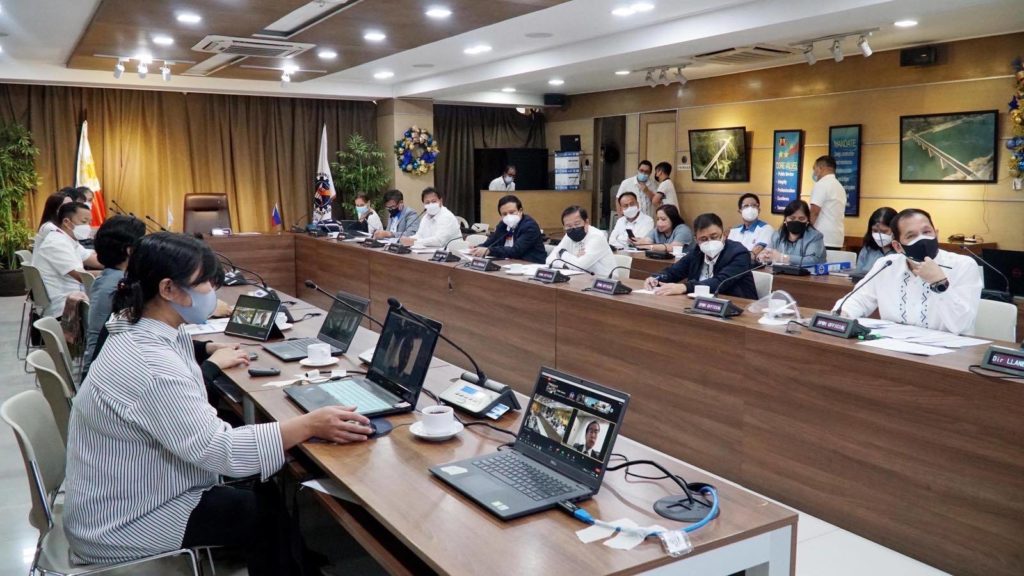 "We are grateful for JICA's technical capacity and expertise in world-class infrastructure for it is crucial not just in decongesting highly urbanized areas but also in achieving the 2040 National Development Plan of making the Philippines a prosperous country by investing in high-quality infrastructure," said Roger 'Oging' Mercado, DPWH Secretary.
Moreover, JICA's development assistance also covers the pre-feasibility study of 4 major road and bridge projects in the Philippines, such as the Agusan Del Norte – Butuan City Logistical Highway in Region 13, Cebu Circumferential Road in Region 7, Central Mindanao Highway along the Cagayan De Oro-Malaybalay Section in Region 10, and the 2nd San Juanico Bridge in Region 8.
Having said all this, it's just a matter of time before these high-standard highways are completed, making our road transport network faster, safer, and more environmentally friendly.
Comments (1)