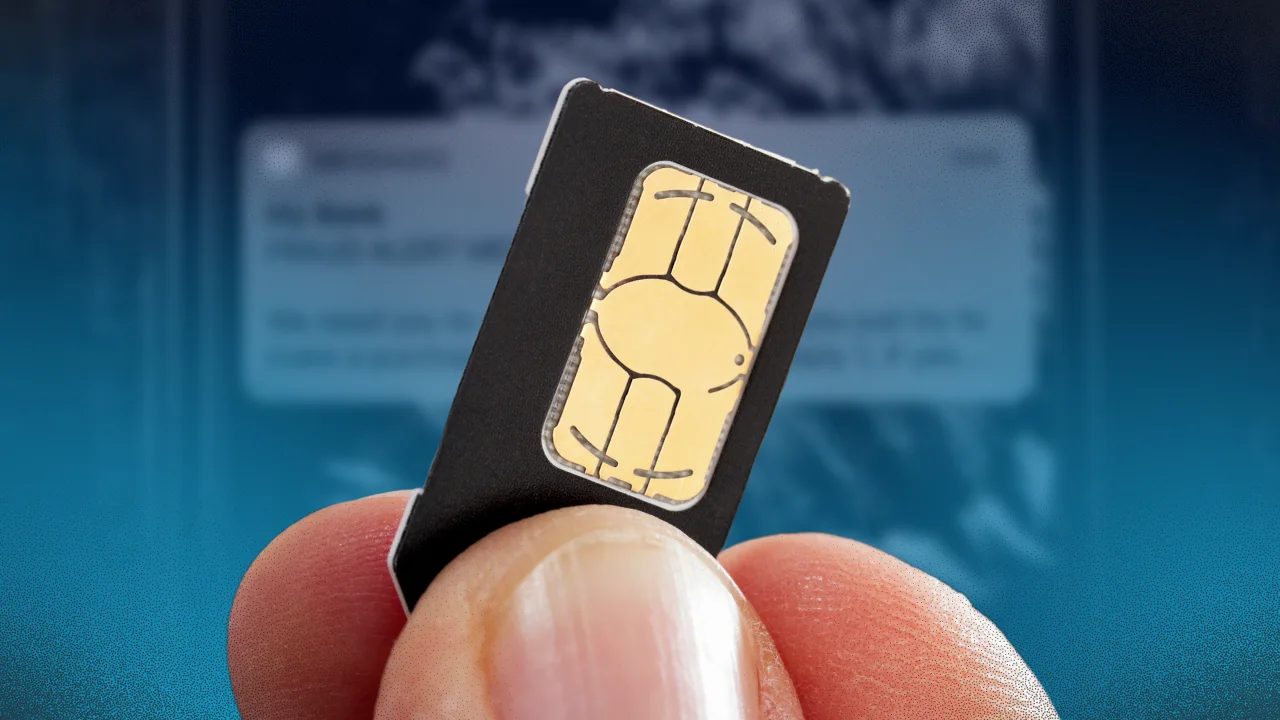 The Subscriber Identity Module (SIM) Card Registration Bill is one step away from becoming a law. This is after the conflicting provisions have been ironed out.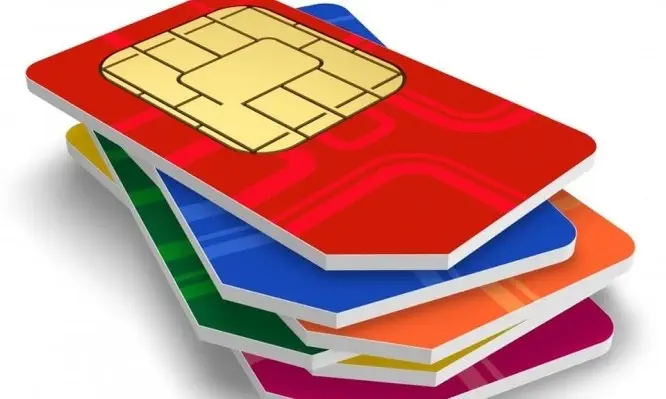 The conflicting provisions between House Bill (HB) 14 and Senate Bill (SB) 1310 were harmonized by House and Senate members during a bicameral meeting.
HB 14 was approved on third reading last Sept. 19, while SB 1310 was approved on third reading on Sept. 27.
Both measures seek to regulate the registration and use of SIM cards by mandating subscribers to have them registered with the telcos before they are activated.  As for existing subscribers, they must register their SIM cards within a specific period, otherwise their SIMs will be deactivated.
According to Senator Grace Poe, the passage of Senate Bill No. 1310 or the "SIM Card Registration Act" will prevent crimes from being committed through the use of SIM cards since its owners will have to register for identification.
"We now have in our hands the means to unmask criminals who have been hiding for so long under the protection of anonymity and to bring them to justice," Poe said.
The proposed SIM Card Registration Bill only needs President Ferdinand "Bongbong" Marcos Jr.'s signature in order to become a law.
featured image courtesy of inquirer.net
Comments (0)