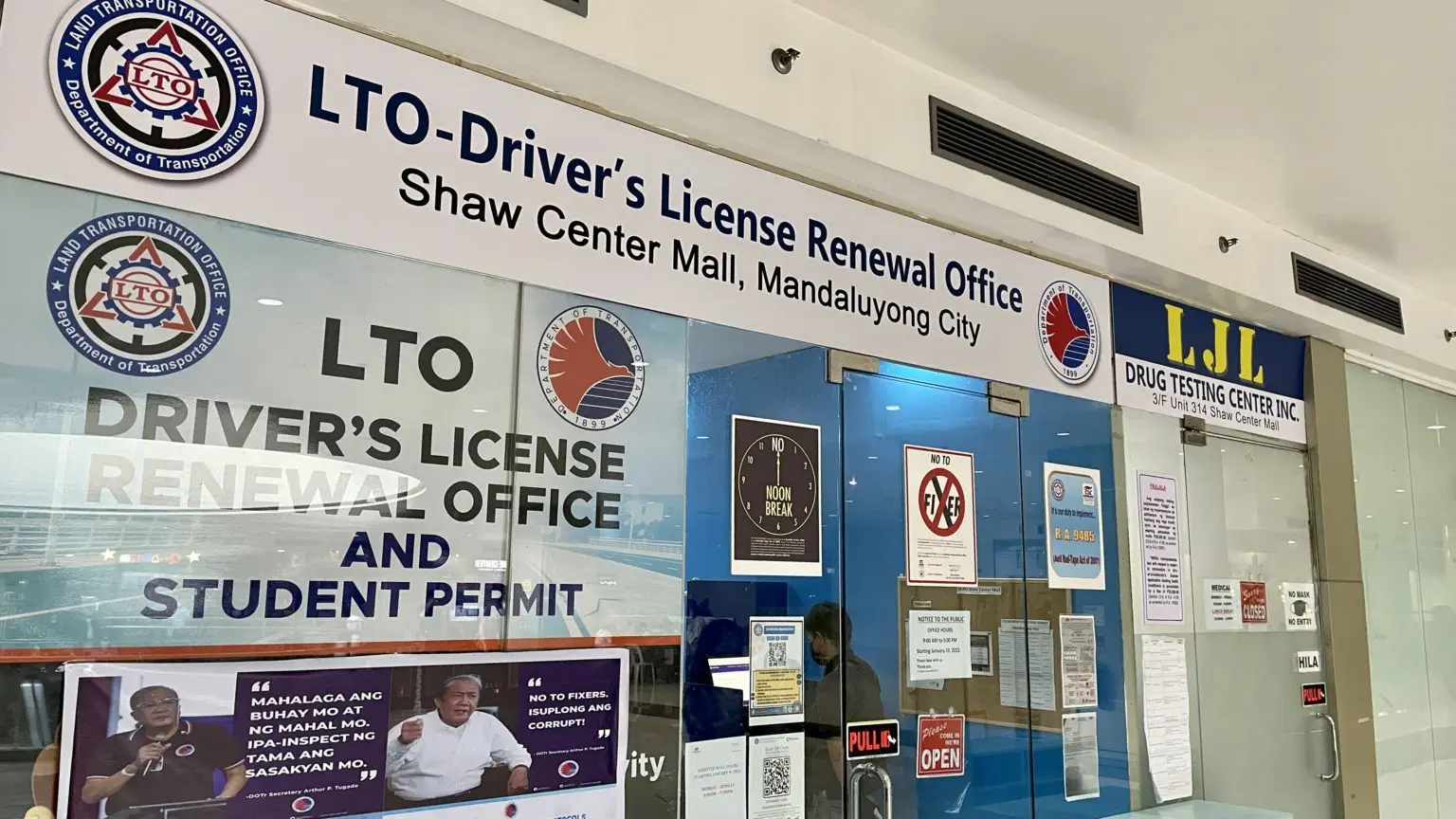 The Land Transportation Office (LTO) has clarified that it has no plans of abolishing its online portal known as the the Land Transportation Management System (LTMS). However, LTO said it is looking to remove the online exam required for driver's license renewal.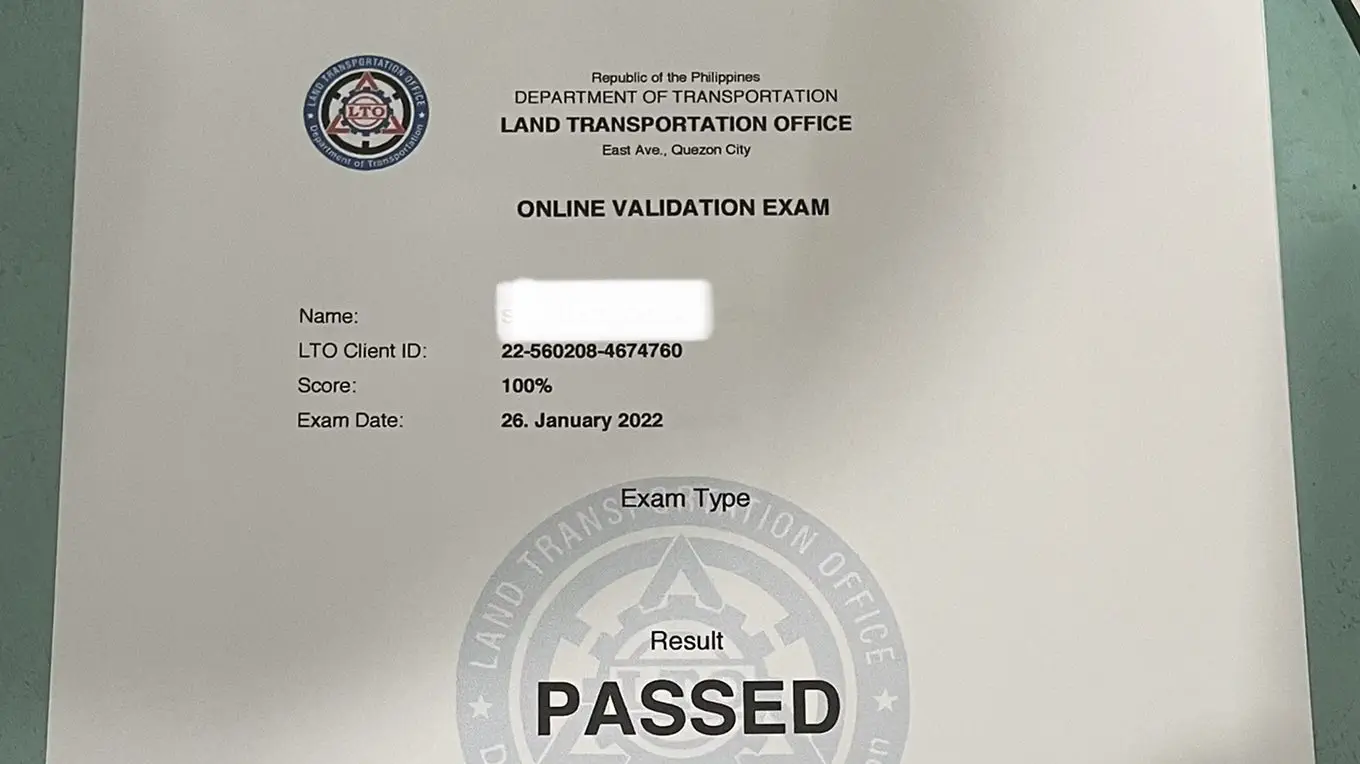 According to LTO chief Teofilo Guadiz, "fixers" are using the online Comprehensive Driver's Education or CDE online validation exam to charge applicants a higher price. In addition, these fixers are also notorious for forging fake certificates.
In a statement on Saturday, LTO said a technical working group (TWG) has already been formed since last month to solve the problem with fixers.
It added that TWG is also looking for ways to ensure that the applicant is actually the one attending the seminar and taking the exam.
"[W]e feel is that kulang lang 'yung app ng facial recognition for us to be able to effectively use the portal," Guadiz said during the Department of Transportation's budget deliberations at the Senate on Friday.
"If that feature is added, hindi na pwedeng mangdaya. Dapat kitang-kita ng portal 'yung nag-eexam, 'yung talagang may-ari ng driver's license," he added.
The said feature is already in the works according to the LTO Chief. a
Comments (0)