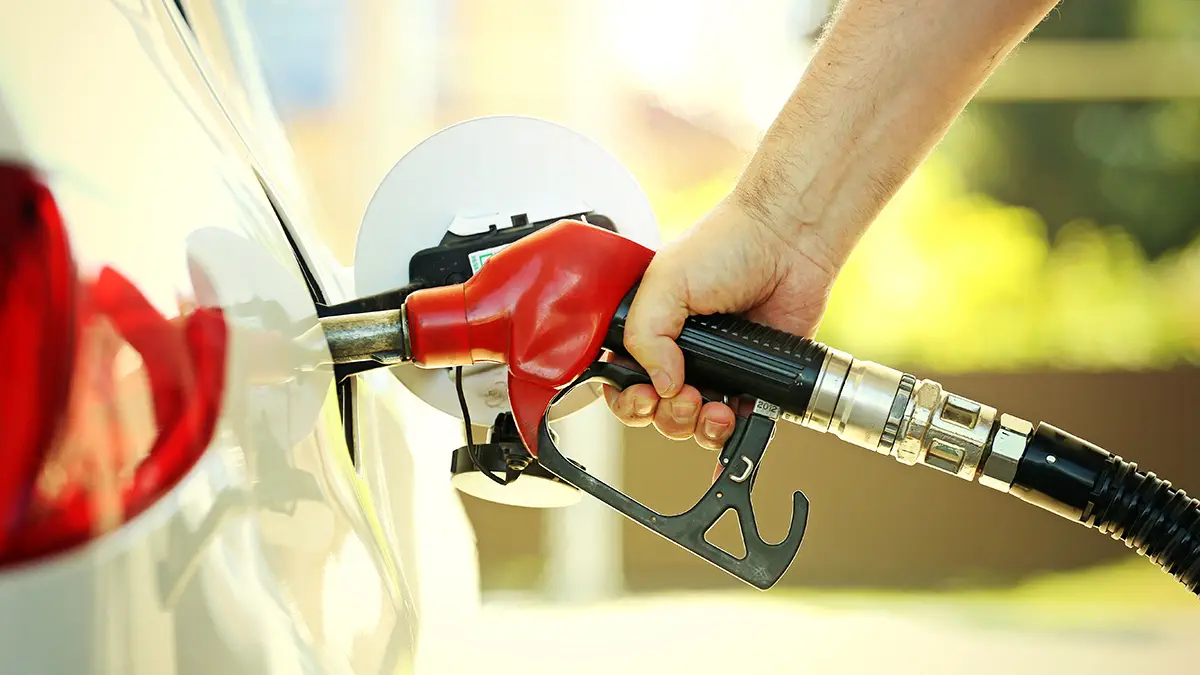 For the fifth time in a row: oil companies are expected to implement a rollback on the prices of fuel, effective next week.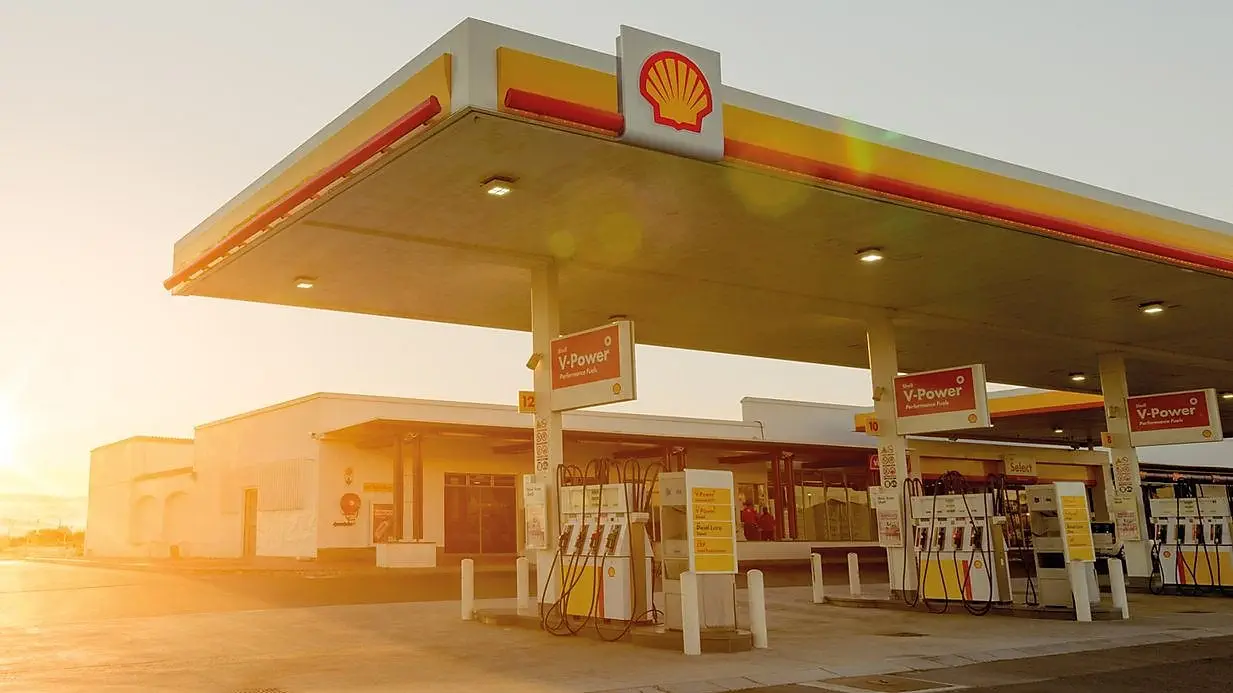 According to the forecast, per-liter prices of diesel should go down by Php 0.50 – Php 0.60 and of gasoline by Php 0.40 – Php 0.50.
As always, oil companies  announce price adjustments every Monday, which will be implemented on the following day.
Last Tuesday, September 27, fuel firms rolled back the prices of gasoline by Php 1.65 to Php 1.75 per liter and reduced diesel prices by Php 1.25 per liter.
The latest price movements brought the year-to-date adjustments to stand at a net increase of Php 14.85 per liter for gasoline and Php 29.40 per liter for diesel.
Data from the Department of Energy as of September 29 showed that the prices per liter of gasoline range from P61.45 to P71.45 in Quezon City, Metro Manila's largest city, while diesel prices range between P65.90 and P74.84 per liter in Philippine capital Manila.
Fare Price Hike
Despite the continuous rollback, the recently approved fare increase will push through and take effect tomorrow, Oct. 3.
As previously announced by LTFRB, the minimum fare for the traditional and modern public utility jeepneys will have a Php 1 increase; Php 2 for city and provincial buses; and Php 5 for taxis and TNVS.
Comments (1)