Usually, it's the smartphone manufacturers that venture into vehicle production, like in the case of Apple, Oppo, and Xiaomi. In the case of Geely, one of the biggest car manufacturers in the world, the brand wants to develop smartphones for global consumers.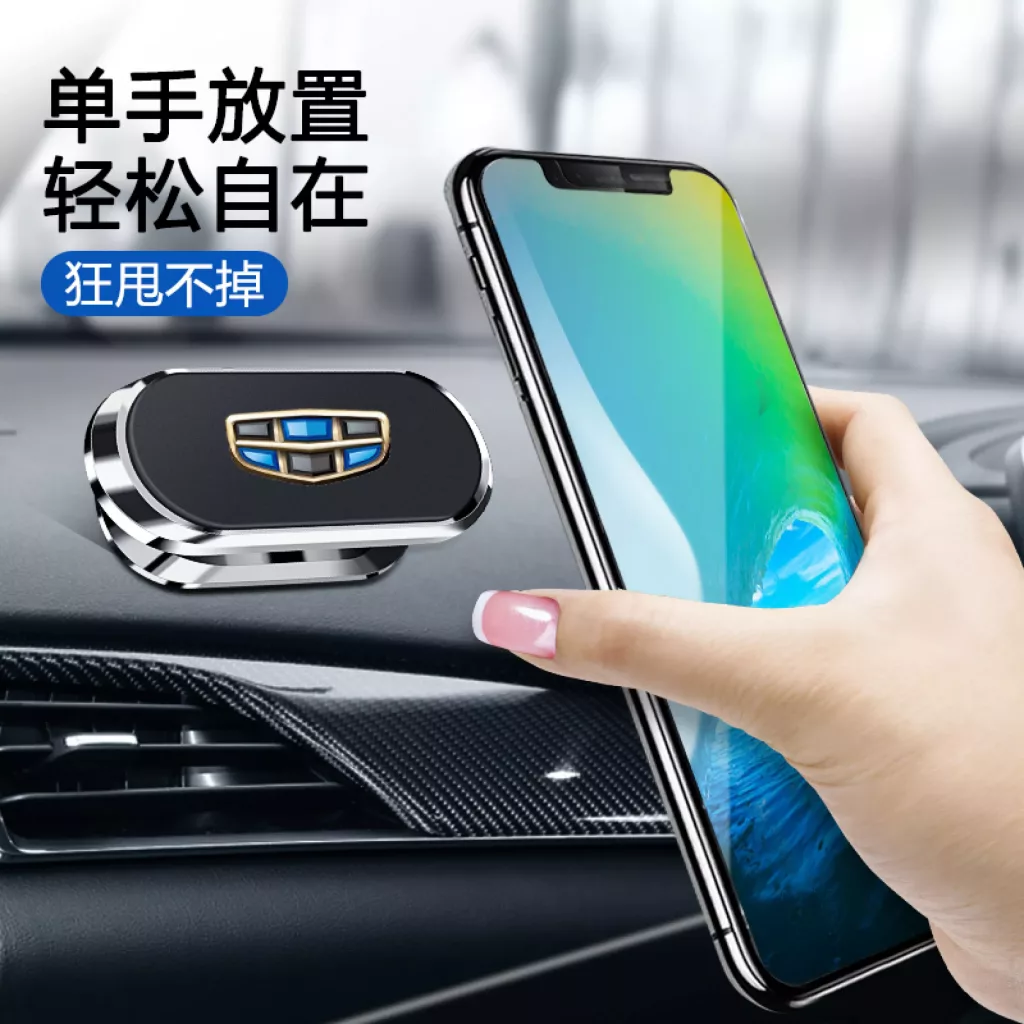 According to Eric Li, Chairman of Geely Holding Group, the company will focus its resources on "developing premium smart devices including smartphones to global consumers." They believe smartphones will play a huge role in the future of automobiles.
"Mobile phones and devices have quickly evolved into mobile terminals and application platforms which not only allow users to enjoy the fruits of innovation in the quickest manner possible, they also act as a pathway to greater automotive applications. There is a close connection in technologies within intelligent vehicle cockpits and smartphone software technologies. The major trend in the coming future is to create user ecosystems across borders and provide users with a more convenient, smarter, and seamlessly connected multi-screen experiences," said Eric Li.
Yale Zhang, head of Shanghai-based consultancy AutoForesight, said that the move was surprising and that Geely would be the first carmaker in China, if not globally, to enter the smartphone market.
With its expertise in design, R&D, smart manufacturing, and software development, Geely is confident it will be a force to reckon with in the smartphone market, more specifically in the high-end or premium segment. Manufacturing will start in 2023 and they are expecting to sell 3 million units in the first year.
Comments (0)