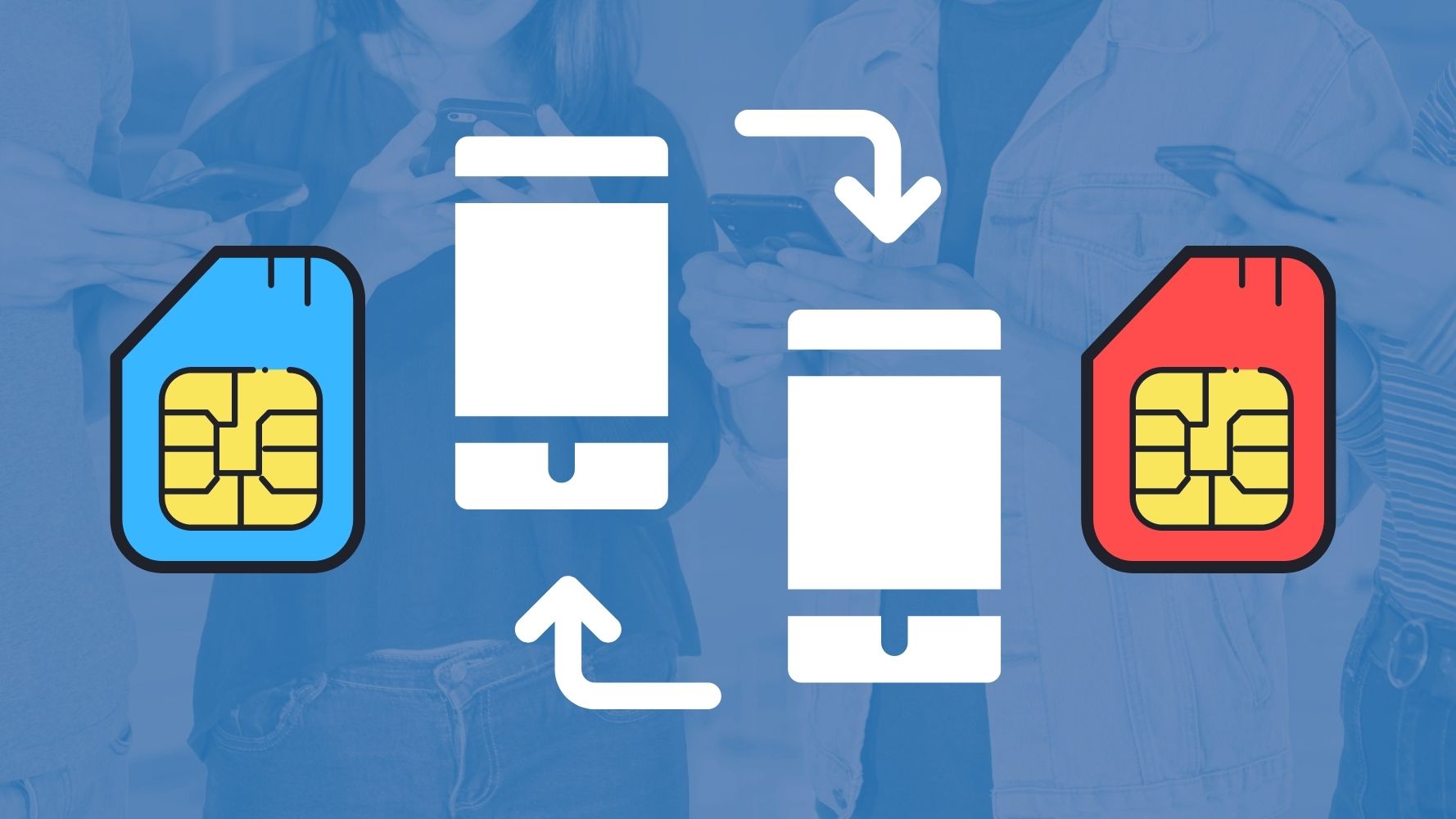 Globe recently announced that it is going to make Mobile Number Portability available initially through both its prepaid and postpaid subscribers. Launching today, Globe's internal mobile number portability will cover postpaid to prepaid, prepaid to prepaid, and prepaid to postpaid movements within Globe and TM brands. 
In its FAQ page, Globe explains that its Mobile Number Portability service is free of charge as stated by the Mobile Number Portability Act. Through this service, Globe subscribers can easily switch from postpaid to prepaid and vice versa, and even get access to your existing GCash and Globe Rewards account without the need to make a new account.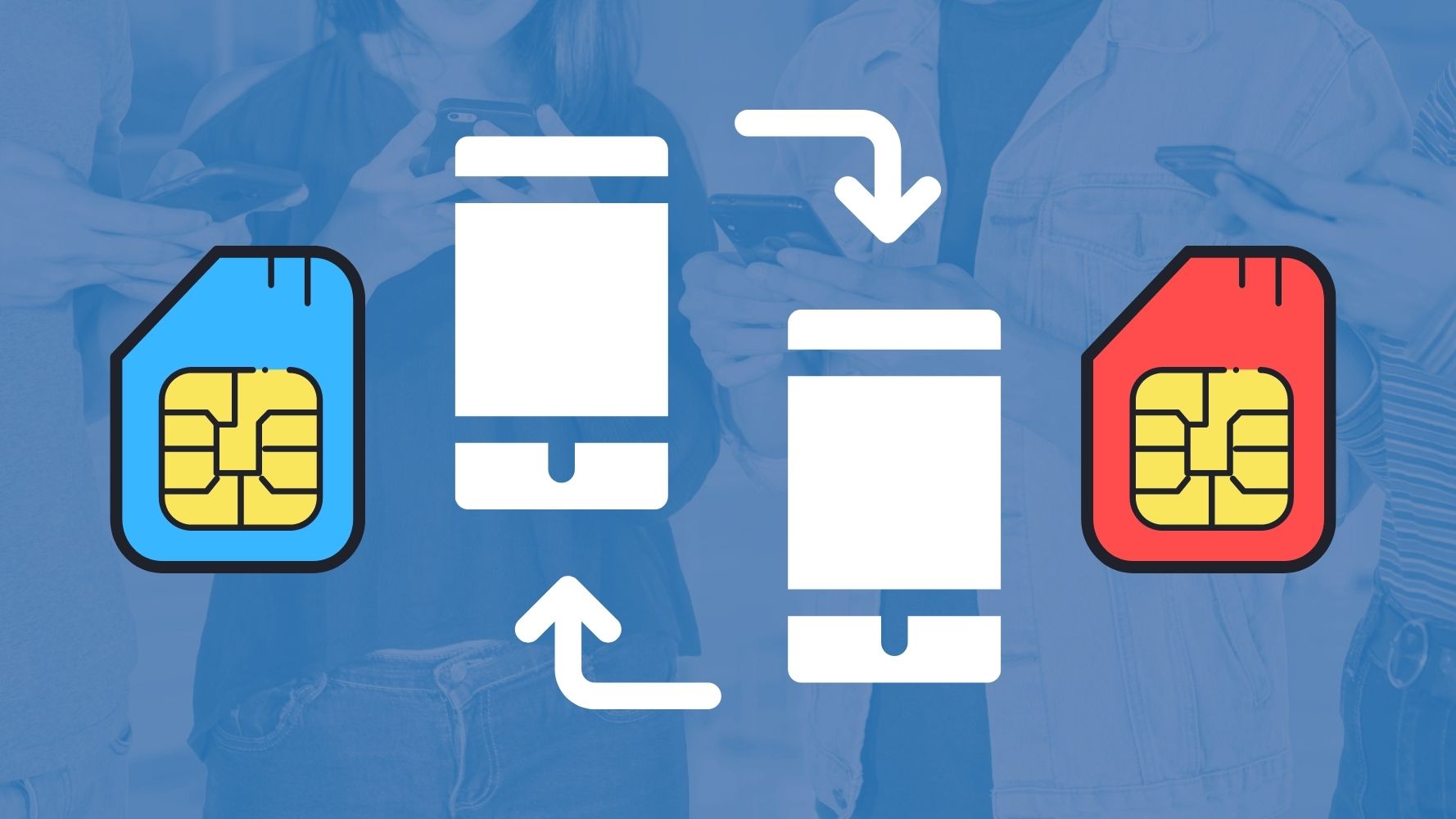 Before one applies for the service, the subscriber must have 1) an active SIM or mobile number, 2) no outstanding balance, 3) no porting transaction within the last 60 days, and 4) no record of fraudulent activity. To apply for number porting, both prepaid and postpaid subscribers can do so via the Globe Store, through the GlobeOne app, or through a Platinum Relationship Manager (if you are under Globe Platinum).
To recap, Mobile Number Portability is a global practice where users get to keep their number when they switch networks or change their subscriptions free of charge. In the Philippines, the law for it was signed last February 8, 2019, wherein one of the conditions is that no interconnection fees will be charged for domestic calls and texts.
The Mobile Number Portability implementation should have started last year, but got delayed due to the ongoing COVID pandemic. Smart and DITO are expected to launch their own Mobile Number Portability services before fully implementing the service to allow users to switch networks while keeping their number. Syniverse Technologies and NTC will take care of the service, ensuring that porting requests will be completed as soon as possible–at the very least, informing subscribers within 48 hours if their application is granted or not.
Comments (2)