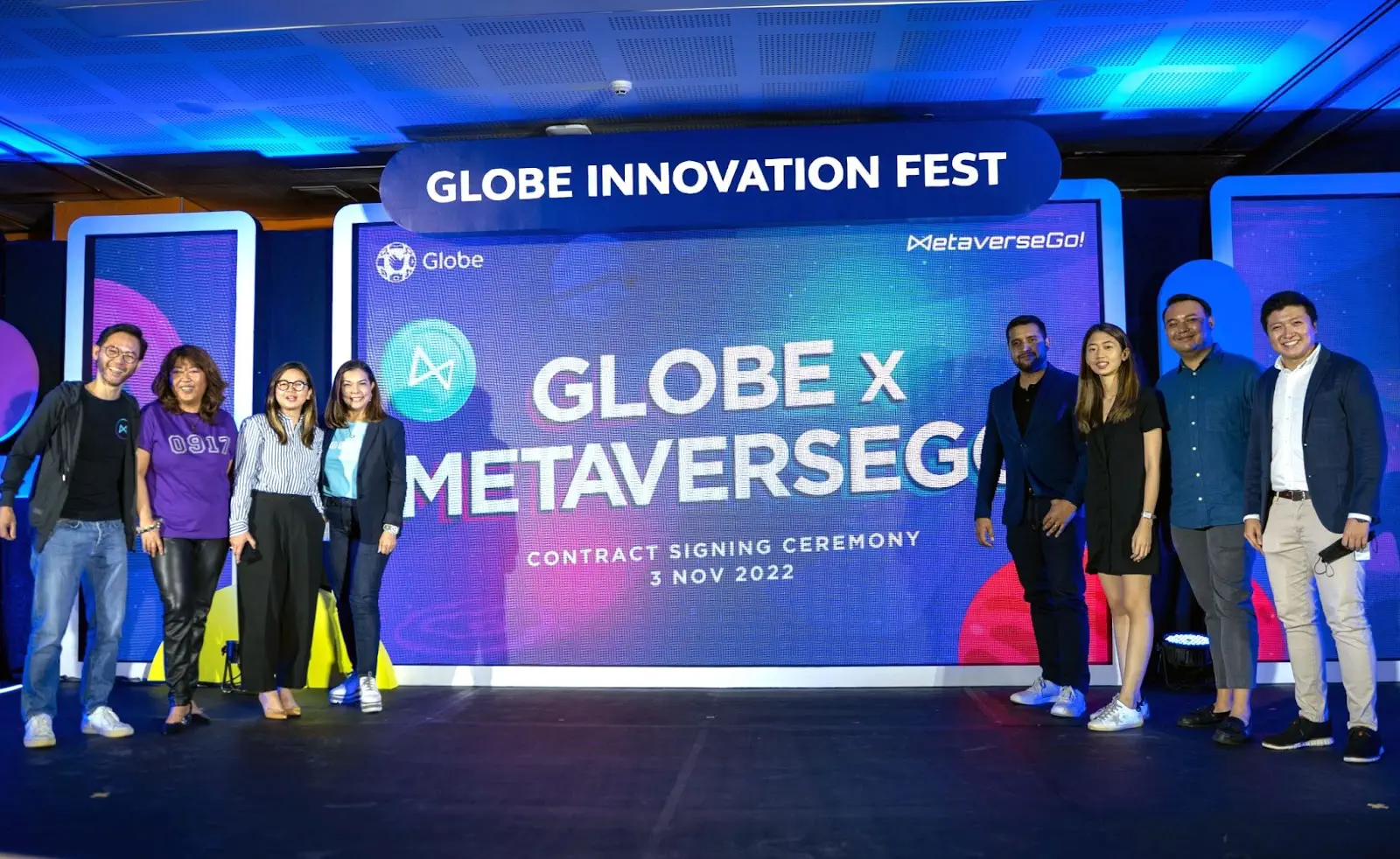 With Globe being among the brands that believe in the potential of the metaverse, the telco giant signed a partnership with MetaverseGo to enable its subscribers to have easier access to the metaverse. All they will need to access the metaverse is a valid Globe number.
"Choosing to launch in the Philippines first was a no-brainer because of Globe," MetaverseGo CEO Ash Mandhyan said. "Not only have they facilitated the adoption of several consumer tech products that have become essential to the modern Filipino, but their continuous pursuit of innovation has built them into one of the most trusted brands in the Philippines.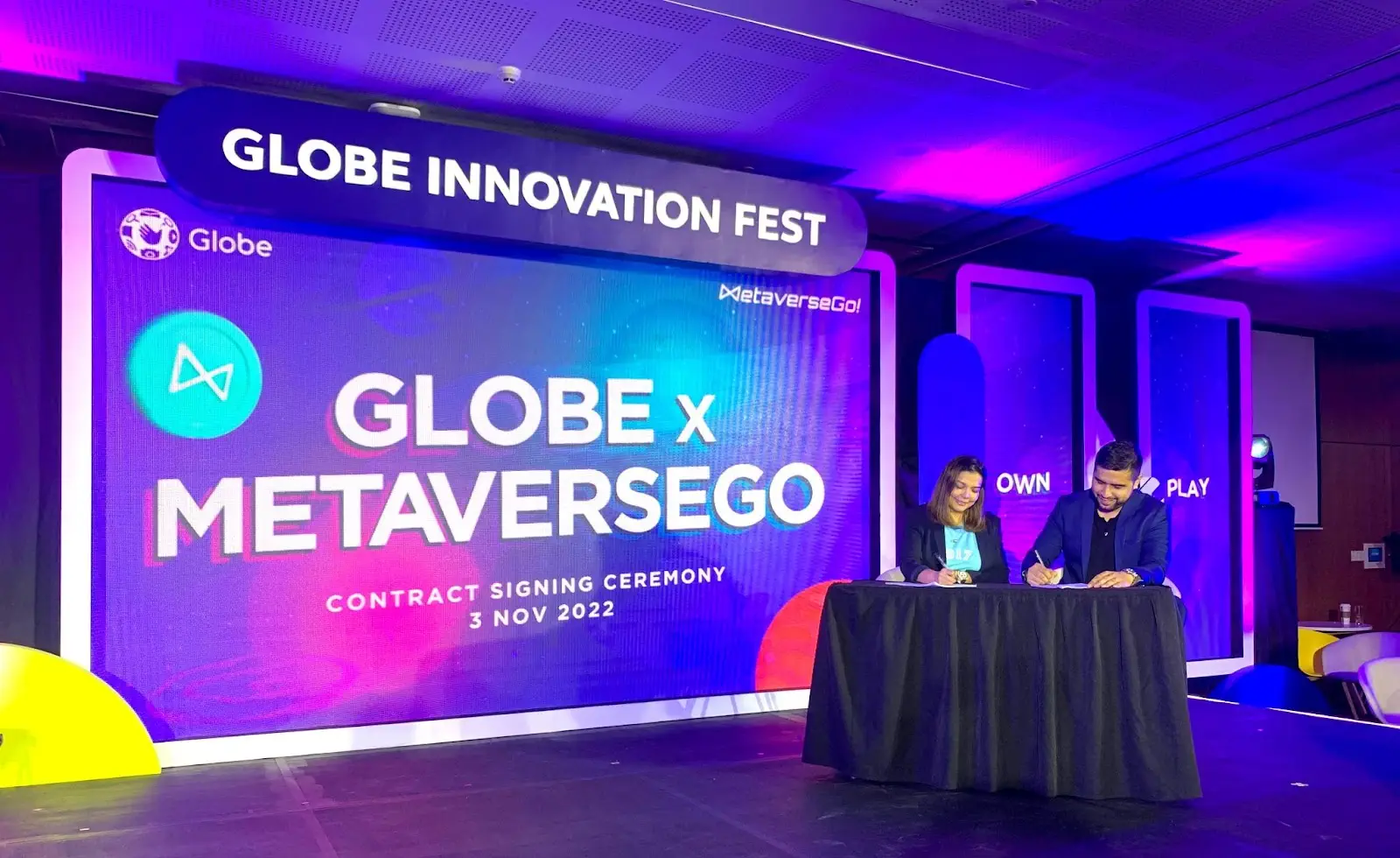 Globe subscribers were first introduced to MetaverseGo with the telco giant's annual 0917 #ExtraGDay last September. As part of the campaign, Globe subscribers got 1GB data allocation for experiencing the MetaverseGo app and explore its features (you can read more details about the promo here). Aside from easy access to the metaverse, both Globe and MetaverseGo also collaborated in making 917 Gudi NFTs, which were made available for redemption through the GlobeOne app. These NFTs served as a ticket to the #GMusicFest last September 17.
Globe is one of the first brands in the Philippines to launch an NFT collection with real world utility. "Through this pioneering partnership, we want to make it easier for Filipinos to benefit from Web3 games and guilds with simpler and easier access through the MetaverseGo application." Globe Chief Marketing Officer Pia Gonzalez-Colby said.
Visit MetaVerseGo's website here to sign up and access the metaverse.
Comments (0)