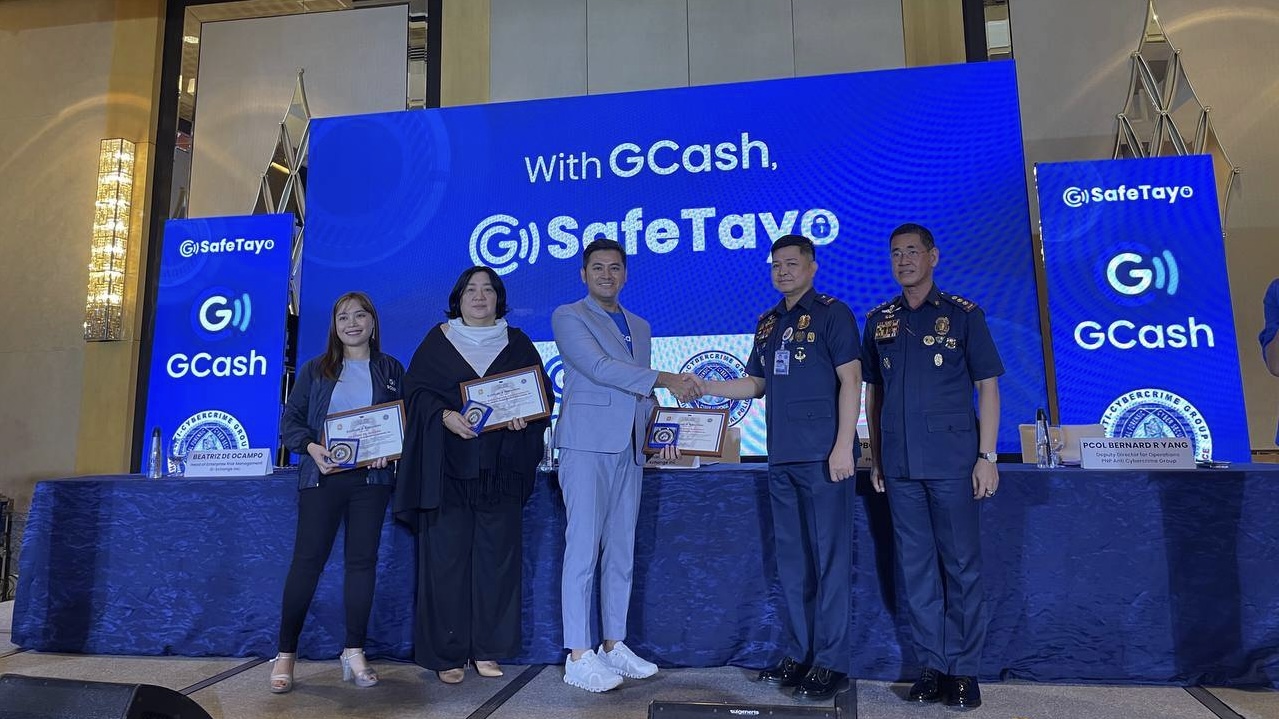 Scams are very rampant online, especially now that payments have become more convenient than ever. To combat scams through its e-wallet platform, GCash has partnered with the Philippine National Police Anti-Cybercrime Group (PNP ACG).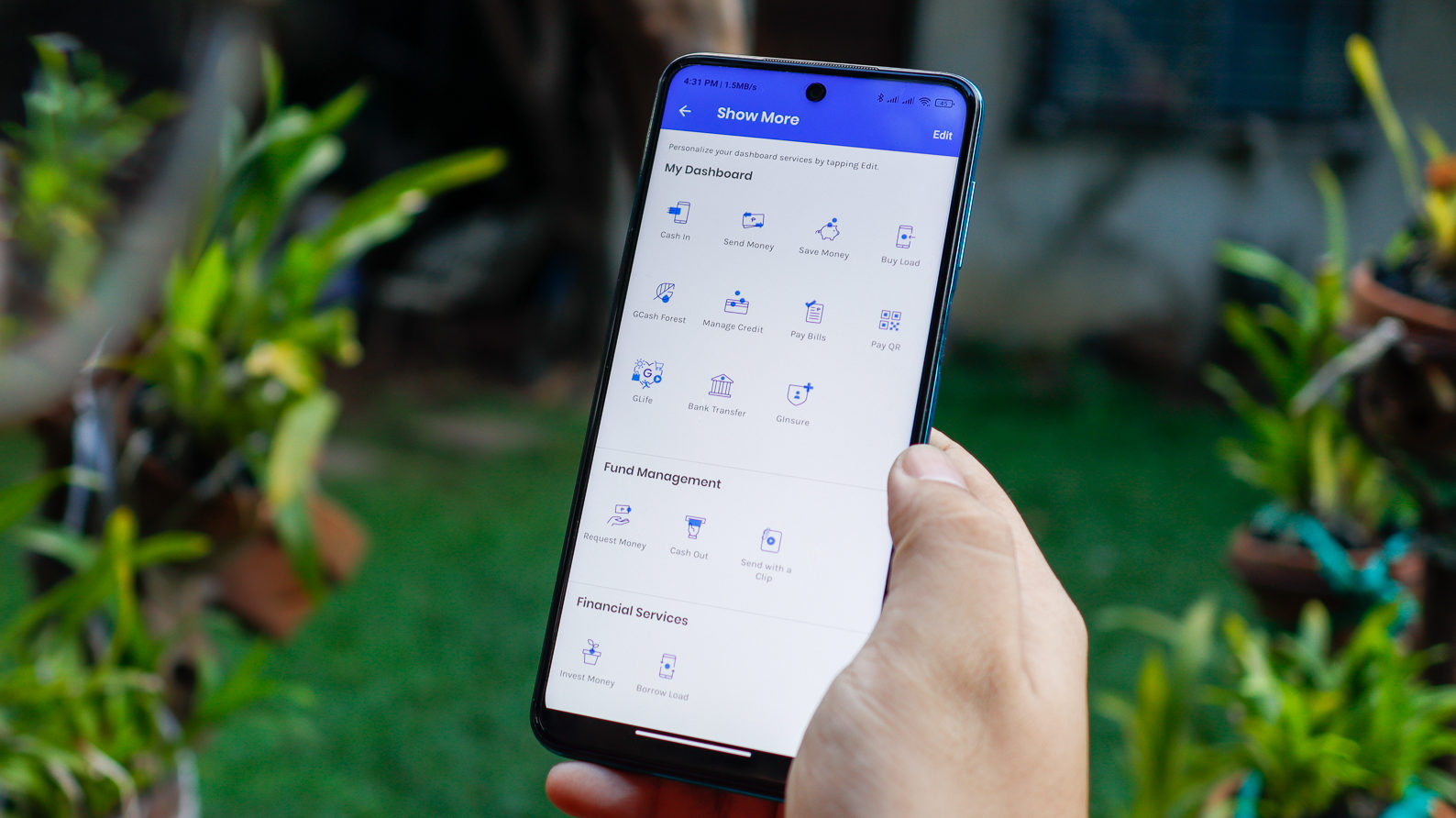 Held recently during the #GSafeTayo media launch, GCash signed a memorandum of agreement with the Philippine National Police Anti-Cybercrime Group (PNP-ACG).
According to GCash, scammers have successfully obtained some accounts by trying to pretend as a GCash employee.
Moreover, hackers do not only get the available balance but also take out thousand of pesos of loans via GCredit.
And so, GCash has launched "a solution that elevates the protection against unauthorized transactions and account takeovers with Double Authentication."
According to Winsley Bangit, Chief Customer Officer of GCash, the new feature will provide a unique identifier that can't be phished by scammers. It will also provide an additional layer of security to the current SMS OTP.
"I would like to express my confidence that through our stronger partnership with the PNP-ACG, we will be able to achieve more in the prevention, investigation, and prosecution of cybercrimes. GCash also assures the PNP-ACG that we will do whatever we can in order to successfully implement our agreement," said GCash Chief Legal Officer Atty. Maricor Alvarez-Adriano.
If you have been scammed through GCash, here's what you have to do.
featured photo courtesy Manila Bulletin.
Comments (0)