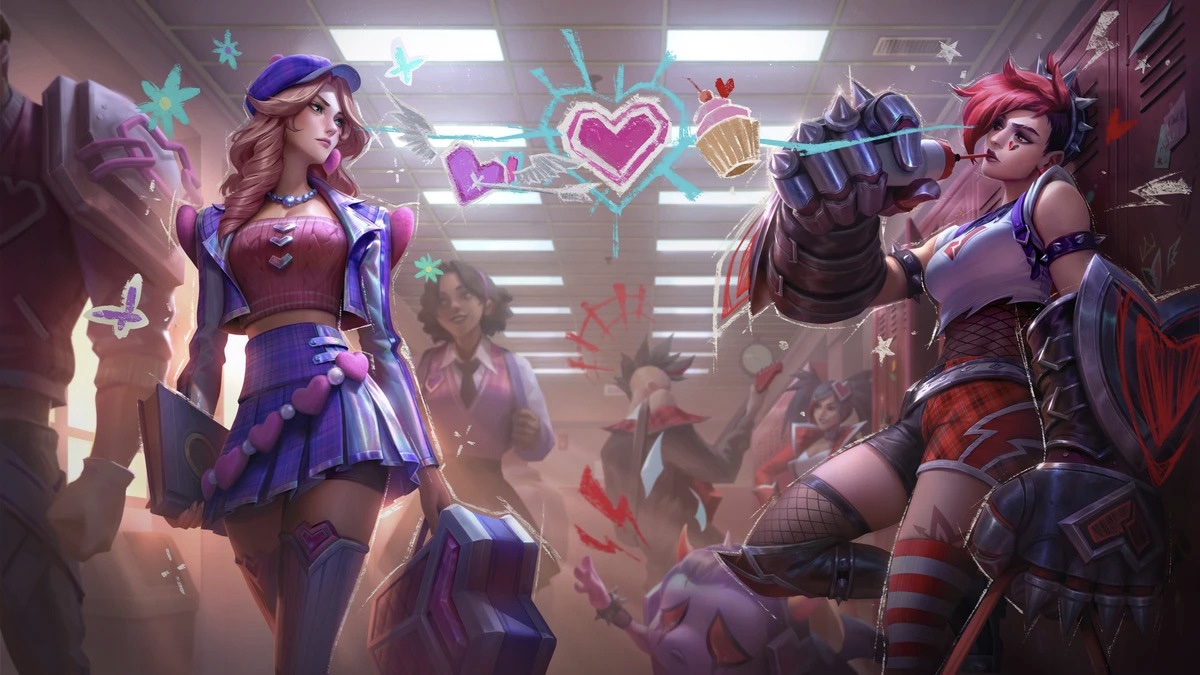 Hackers were able to steal the source code of Riot Games titles League of Legends, Teamfight Tactics, and its anticheat platform.
Riot Games is dealing with serious issues right now, as hackers were able to steal the source code for League of Legends and are demanding $10 million from Riot. Motherboard was able to obtain a copy of the ransom email that the hackers sent to Riot Games, which says:
Dear Riot Games,

We have obtained your valuable data, including the precious anti-cheat source code and the entire game code for League of Legends and its tools, as well as Packman, your usermode anti-cheat. We understand the significance of these artifacts and the impact their release to the public would have on your major titles, Valorant and League of Legends. In light of this, we are making a small request for an exchange of $10,000,000.

We do not wish to harm your reputation or cause public disturbance. Our sole motivation is financial gain. Failure to do so will result in the hack being made public and the extent of the breach being known to more individuals.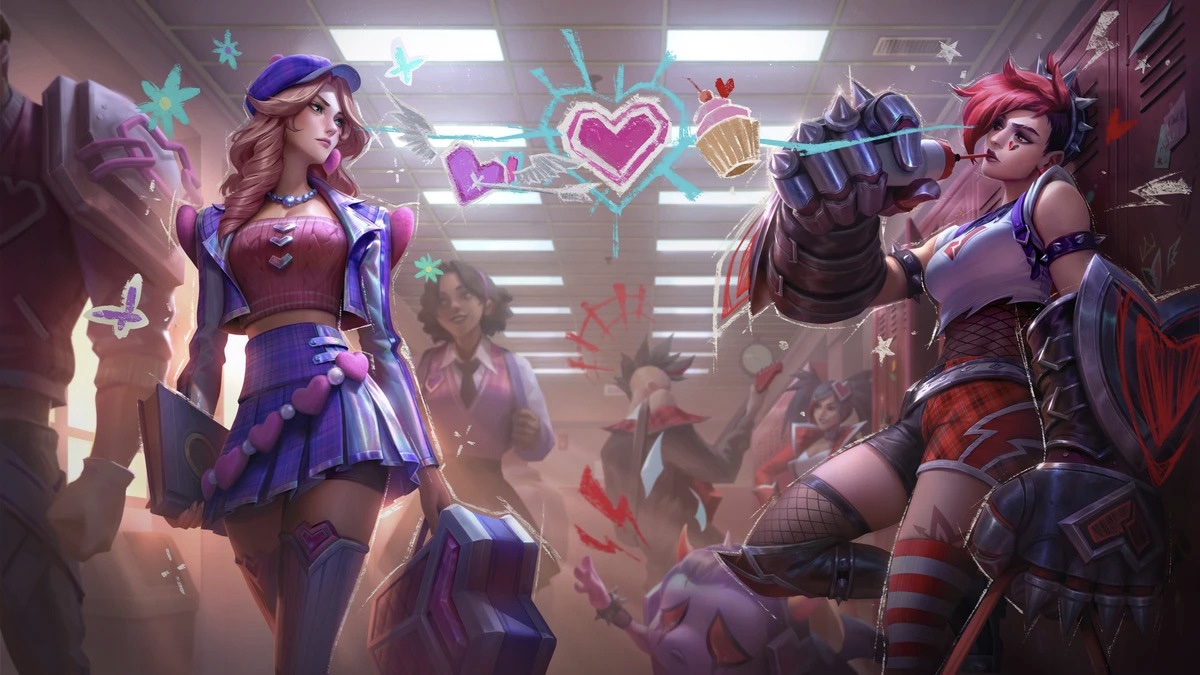 To prove that they are not bluffing, the hackers shared to Riot Games two PDFs that prove that they have the source code, of which Motherboard confirmed that noth appear to show directories that are related to the game's code. The hackers promised to scrub the code from their servers if Riot Games will agree to pay the $10 million ransom.
Prior to this, Riot games announced that their system was compromised due to a "social engineering attack". While it initially did not confirm what happened, they confirmed last January 24 that the source code for League of Legends, Teamfight Tactics, and its anticheat platform was stolen by hackers, and elaborated that they won't pay the ransom and assured everyone that "no player data or player personal information was compromised."
Comments (0)