The Philippine Institute of Volcanology and Seismology (Phivolcs) once again raised the alert level for the Taal volcano to level 3 last week because of increased seismic activity and magmatic unrest. The volcano, which hasn't seen any serious seismic activity since 1977, erupted again in 2020, sending huge plumes of ash at the beginning of the year. While it hasn't erupted as badly so far in 2020 yet, there's a possiblity that the volcano can still emit ash fall that's dangerous to humans and have the potential of damaging property like cars as well. Cars are especially susceptible to damage from volcanic ash as it is made up of microscopic particles that can physically and chemically damage your car's paint as they are very abrasive and sulfur-rich. It'll damage everything from your paint job to even the glass on your car – so you'll need to take proactive steps to protect your vehicle before the ash fall becomes worse. Here are some things you can do to prevent car damage from volcanic ash.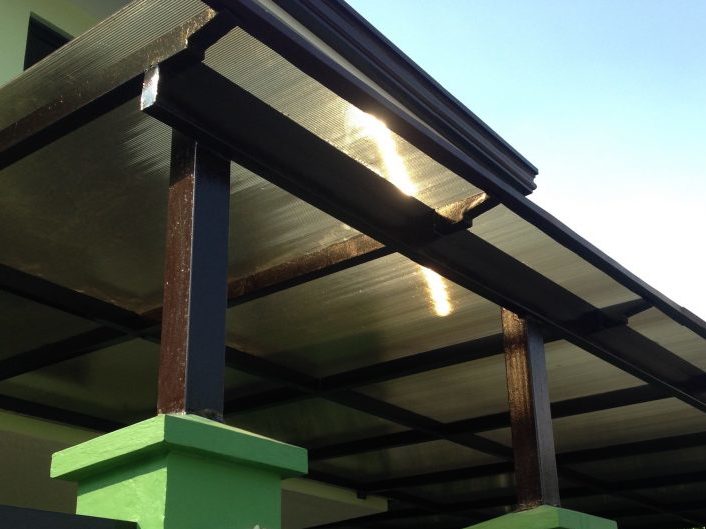 Park your car inside
If you have a garage, make sure to park inside. If not, it would be best to allocate a covered space for your car. An empty storage room with enough space may do. If this is still not possible, you may even want to consider borrowing space from your relatives or neighbors who have covered garages for the time being. Doing so would prevent your car from facing paint damages from the ash falls and would save you so much money from paint repairing bills.
Use a car cover
If you do not have an enclosed garage and are not comfortable with leaving your car elsewhere, you can also use a car cover. There are plenty of options available in the market including disposable ones made from plastic. A simple car cover acts as a barrier for your car and shields it from outside factors, such as volcanic ash falls which may cause paint abrasions on the car's exterior. This is a simple and cheap way of literally adding a layer of protection to your car.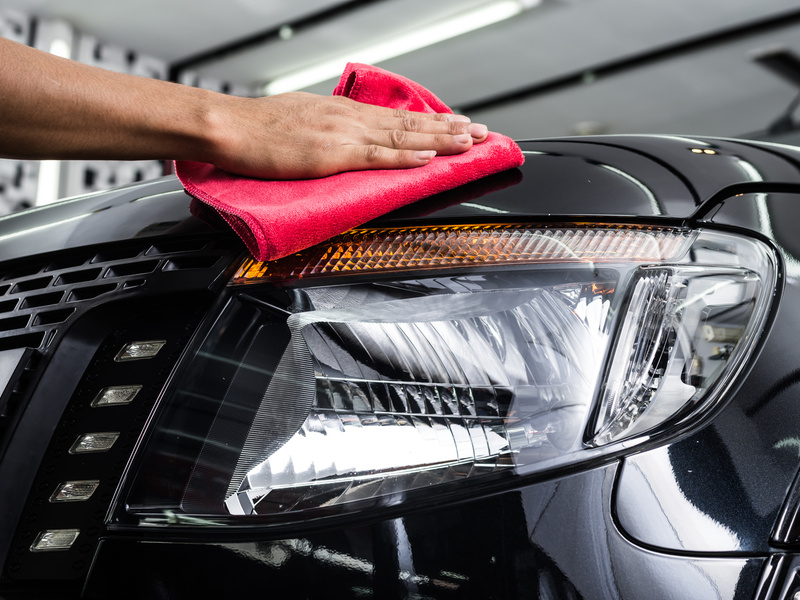 Apply a thick layer of wax
Another easy method of protecting your car is to apply a thick layer of carnauba wax. Carnauba wax is known to protect car paints from light scratches and oxidation. Although it is the least effective way to prevent car damage due to volcanic ash, it's still way better than nothing. A layer of hardened wax on top of your vehicle's paint can act as a thin layer of protection. Instead of your paint taking the razor-sharp clouds of dust directly, the thick layer of wax will act as your first line of defense.
Comments (0)