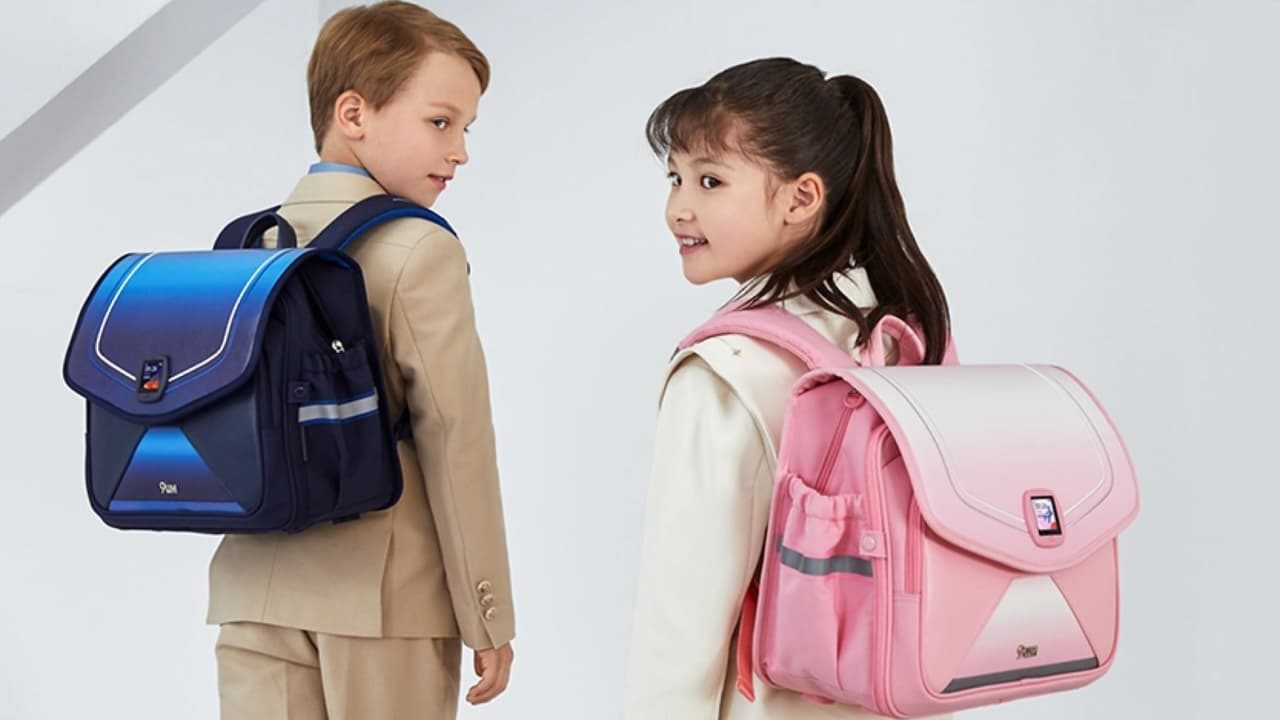 We know that schools are not gonna open anytime soon and the current COVID-19 situation is to blame. However, we cannot help but share with you the latest and probably the cutest gadget from Huawei — the Smart Positioning Children's Schoolbag.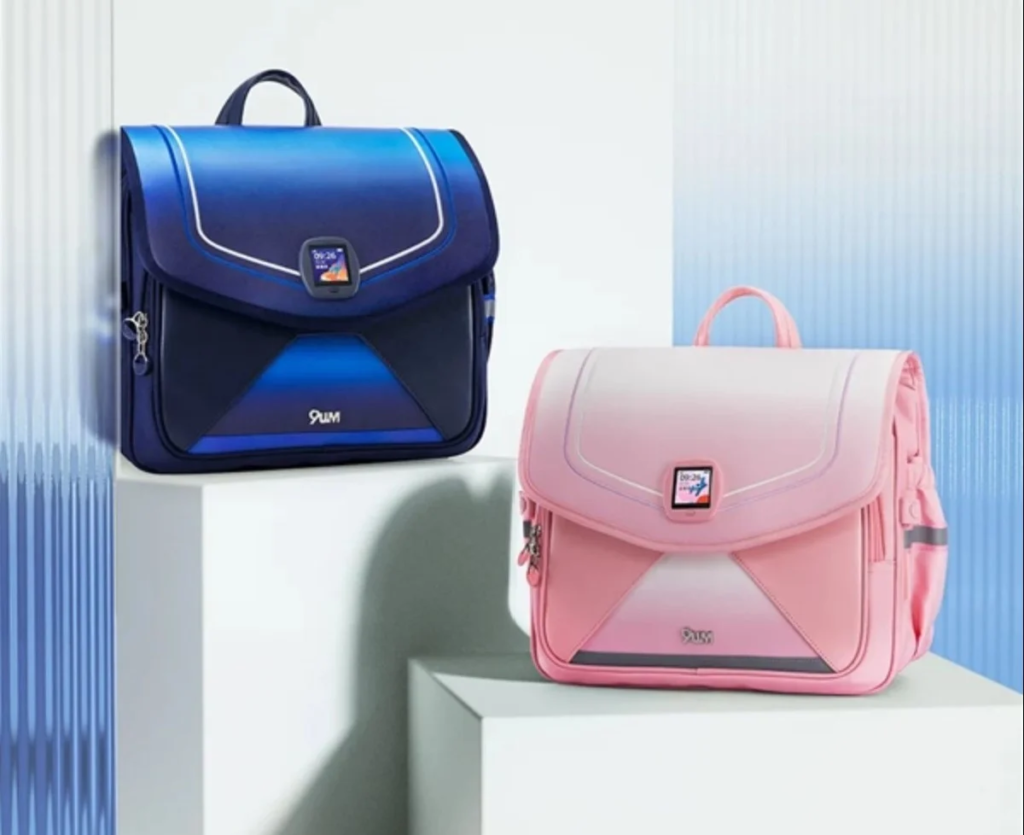 As the name implies, the new school bag from Huawei packs interesting tech. It has an LCD screen, IP67 water resistance, and a GPS system. It also comes in two colors: blue and pink.
At every angle, the bag has a striking resemblance with a randoseru bag which is a very popular backpack for kids in Japan. Both of them have the same body shape and u-shape straps that promote good posture. However, unlike the randoseru bag, the smart children bag comes with a 1.54-inch screen that can display class schedules, electronic signatures, theme clocks, and more.
In addition, the Huawei bag also enables parents to see their kids' class schedules from the mobile partner app. Parents can also locate their kids when they enter and exit manually set areas such as home and school. There's also a function where you can check your kid's exact location every two minutes. 
Huawei Smart Children's Schoolbag Price
Huawei's Smart Positioning Children's Schoolbag has a price of CNY 699 (~ PHP 5.7K). Currently, it is only listed on VMall in China but Huawei may soon offer it in other markets as well, so stay tuned.
Comments (0)