A lot of brands are looking to draw customers in with big price cuts during the momentous 3.3 sale and Huawei isn't about to be left behind. We've extensively tested some of their products before and have grown to find these desirable in one way or another. Here are some items from the brand that we'd love to add to our carts to start the year off right. Be sure to be quick with those hands, as the promo duration only lasts from March 3-7 of this year!
Huawei Matebook D14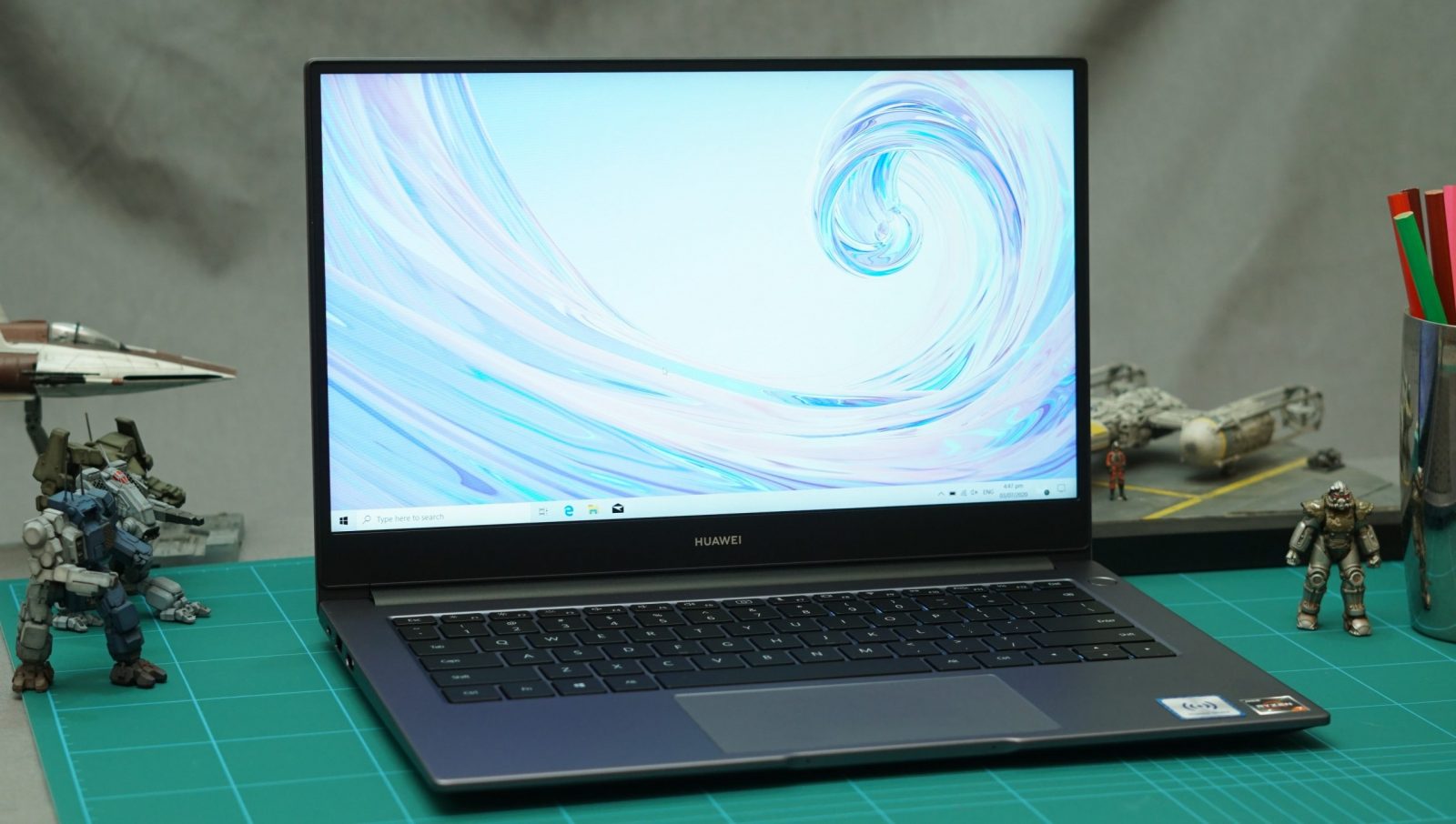 (from Php 34,999 to Php 29,999)
Enveloped in a premium metal chassis, the Huawei Matebook D14 is a solid choice for an everyday-use laptop. Despite the build though, it only comes in at 1.38kg which is impressive. Skinny bezels on the 14-inch IPS FHD FullView display make for an overall immersive experience. Other quirks include a fingerprint scanner up top, beside the keyboard that is also rewarding to type on.
You can rely on the Intel Core i3 processor found onboard to handle everything at a respectable pace, while the 56Wh battery maintains this performance for a considerable time. The webcam that is hidden in the keyboard does look up your nose, but that's a small price to pay for the package you get here.
Buy it at Shopee and Lazada now.
Huawei MatePad Refresh Tablets (WiFi, LTE)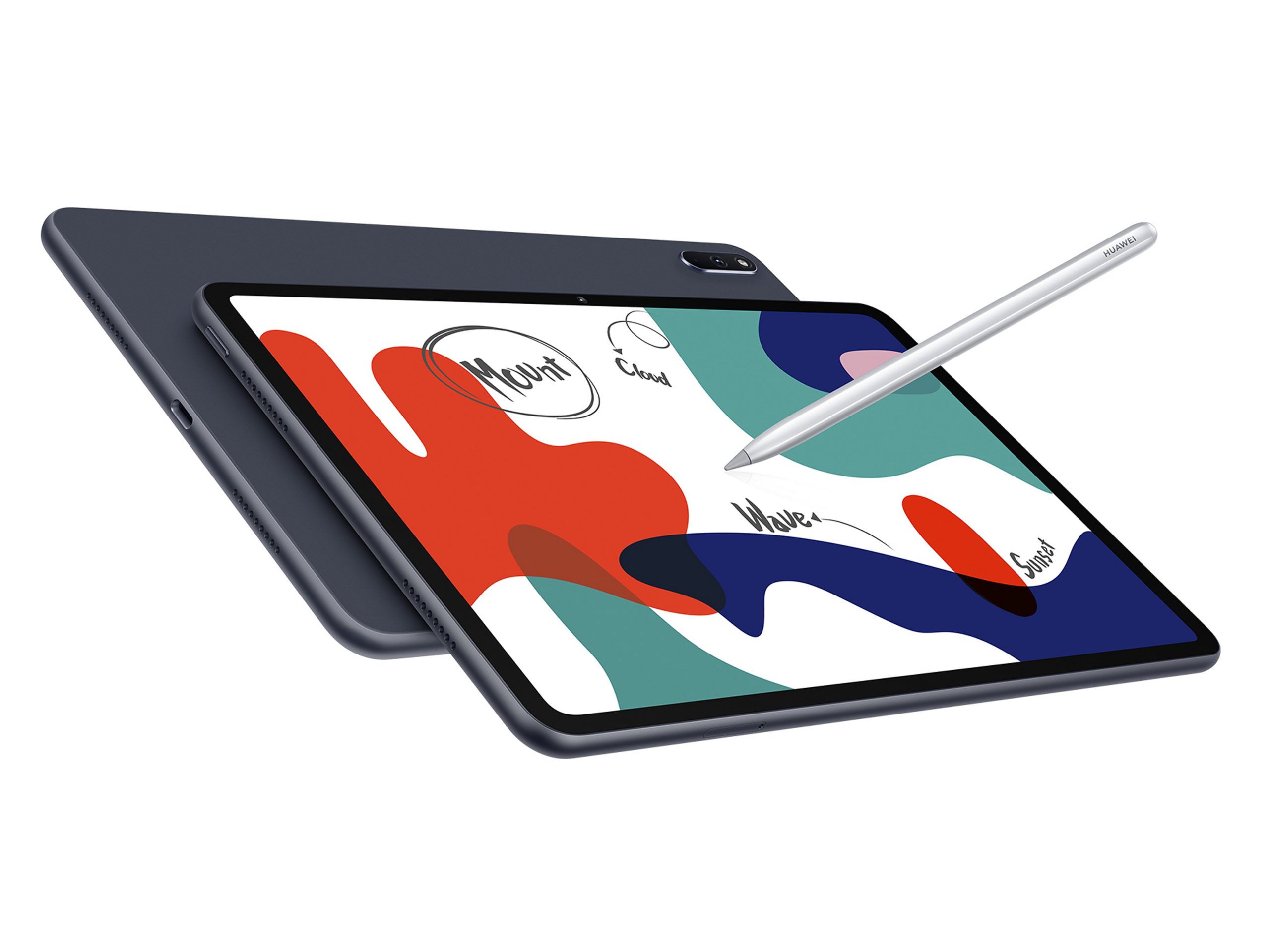 (from Php 18,999 to Php 11,999)
The MatePad Refresh tablet is essentially a 2021 version of the MatePad 10.4. It comes with a high-end 10.4-inch 2K FullView IPS display along with Histen 3D stereo surround sound. The processor onboard is the octa-core Kirin 810 which is a midrange chip on par with the Snapdragon 7 series. RAM and ROM are at 4GB and 64GB respectively, but the latter can be expanded with the help of a microSD card slot. 8-megapixel cameras reside in both the front and the back, allowing for quick snapshots or decent video calling and selfie performance.
Buy it at Shopee and Lazada now. There's also a bundle with a keyboard if you're interested.
Huawei Freebuds 4i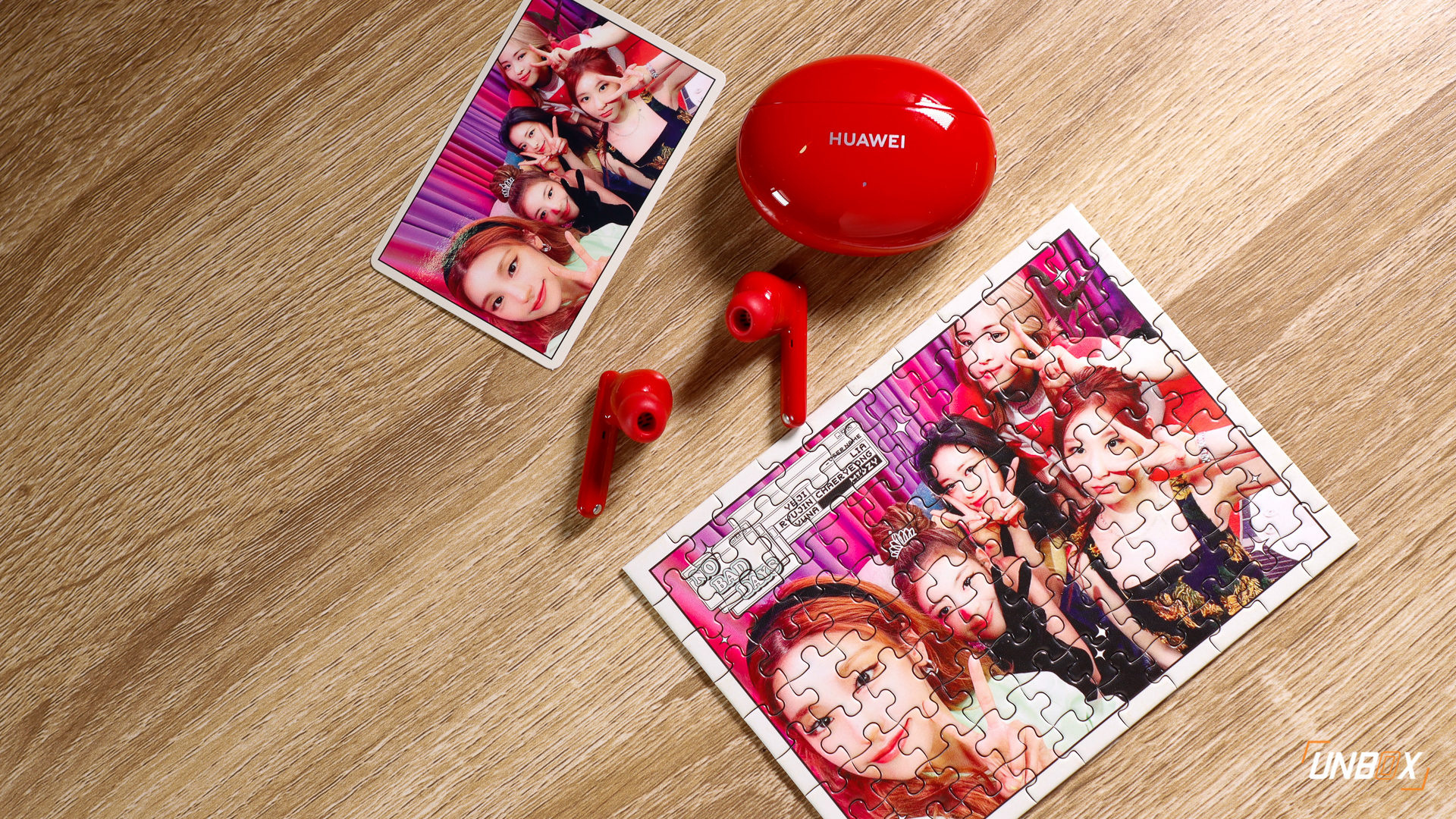 (from Php 3,599 to Php 2,590)
We've reviewed the Huawei Freebuds 4i before, and we were happy with the sound quality it offered at the price. This is thanks to the 10mm dynamic drivers and Kirin SoC for stable connectivity. For under PHP 3K, you're also getting acceptable Active Noise Cancellation which can push out annoying noises like engine sounds, fan noises, or construction work. It doesn't shut out the room like in high-end ANC systems, but it's more than good enough to mute out distractions while you're working or relaxing. The fit and battery life were also stellar during our time with them, leading to a positive review.
Buy it on Shopee and Lazada now.
Huawei GT2e Smartwatch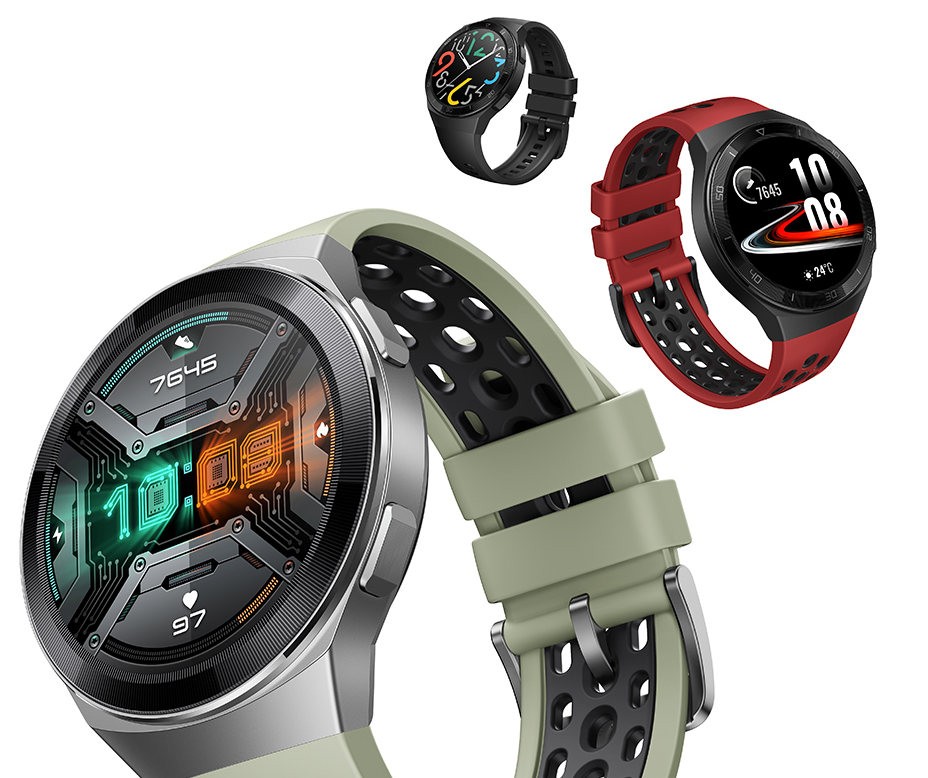 (from Php 6,990 to Php 4,690)
This is a sportier version of the more formal Huawei Watch GT2. This Huawei GT2e smartwatch features a 1.39-inch circular display with AMOLED technology, making for bright and crisp colors even when outdoors. That's good since you'll be wearing a watch anywhere you go. Commands are easy to input with an array of gestures ready to be linked to various features and shortcuts. Since this was built for sports, it can detect heart rate, calories burnt, and has custom workout modes you can choose from. It's also water-resistant for up to 50 meters and has motion watch faces in the way of aesthetics.
Buy it on Shopee now, as this is the only platform it's offered on during the Huawei 3.3 Sale.
Huawei MatePad T 10 Tablet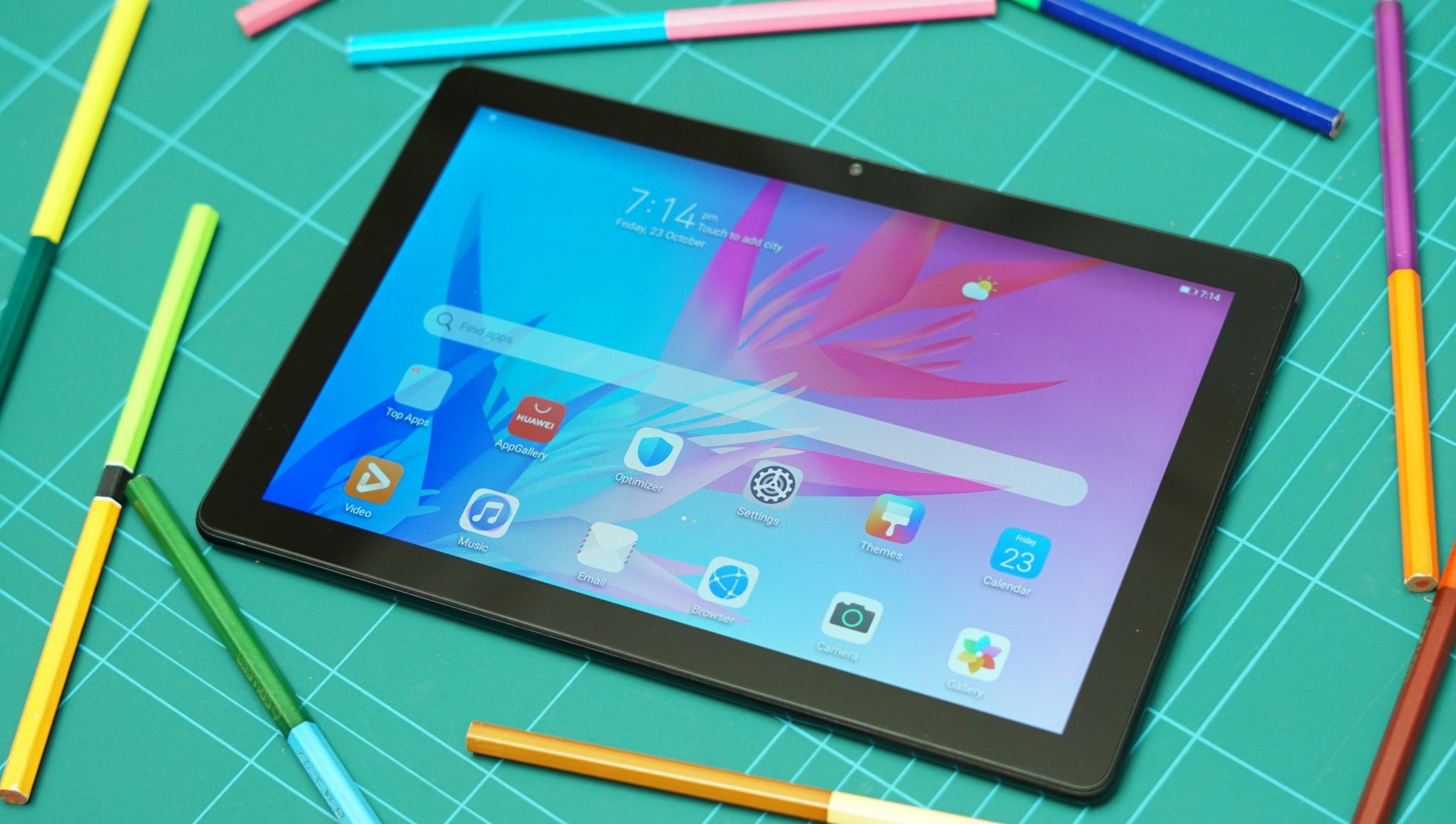 (from Php to Php 7,990/8,490)
This tablet is a little bit down the range from the MatePad Refresh tablets we mentioned earlier. It has sizeable bezels for easy gripping and the prevention of accidental presses. Despite the price point it's offered in, the chassis is still made out of metal which means drops are likely to only have aesthetic effects. The 9.7-inch display also has anti-blue light features which mitigate the harmful effects for prolonged use. Power is just enough with the Kirin 710A, helped by a healthy selection of 2/32GB or 4/64GB RAM/storage configurations. This is perfect for online learning or just handing over to children to play with. An area called Kids' Corner limits content that can be viewed by children for them to enjoy a safe and stress-free browsing experience. A purchase you'll probably make for your child or younger relative instead of yourself this Huawei 3.3 sale, they are sure to be grateful for it.
Buy it on Shopee and Lazada now.
Comments (1)