2020 is the year that commercial 5G service officially rolls out to consumers and big-name brands are already releasing 5G-capable handsets to take advantage.
5G is turning out to be a big deal for the mobile industry as a whole, and it's not all because of faster download speeds.
5G allows users to enjoy lower latency, which is very important when it comes to mobile gaming. Users will also enjoy better bandwidth, better and stronger mobile signal thanks to the decluttering of the spectrum, and overall better experience thanks to the new tech.
Aside from that, people will also be able to enjoy a better mobile experience, and it's not long until consumers start to enjoy streaming 4K content to their phones, for example, as well as getting higher-quality video calls even while they're moving through the city in cars, trains, and buses.
Unfortunately, most of the 5G-capable phones sold in the Philippines today are all flagships that command premium prices.
Not Huawei's nova 7 5G though. Huawei's new premium mid-range device won't cost you an arm and a leg to own, priced at just Php 23,990, an insane deal if you think about it.
Despite having a mid-range price tag, the nova 7 5G has a lot of flagship features: the phone has a premium metal and glass design, something that not all flagship smartphones can boast about.
Aside from killer looks, the nova 7 5G also has an impressive 64-megapixel rear camera that takes awesome shots even in the dark, all thanks to Huawei's superior AI technologies that allow you to take shots that other phones can only dream about.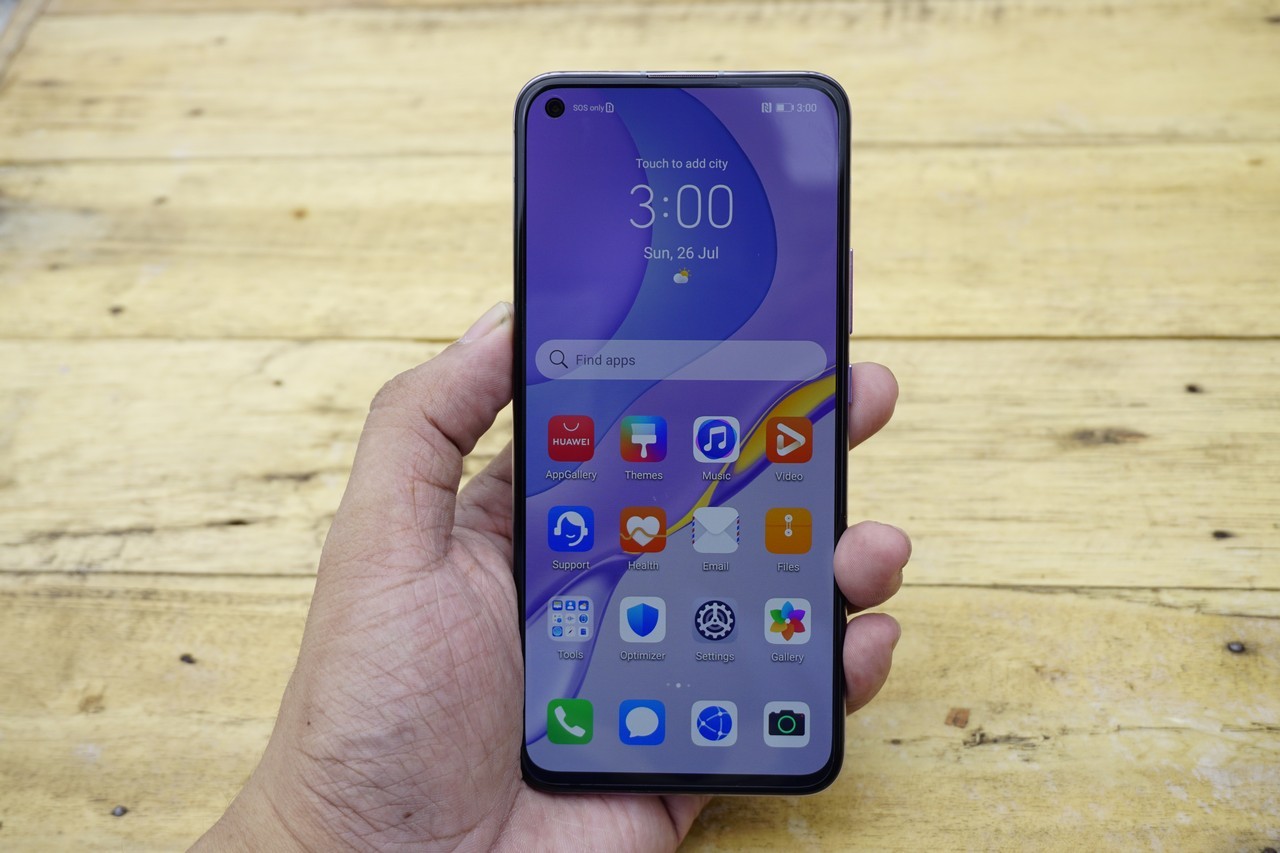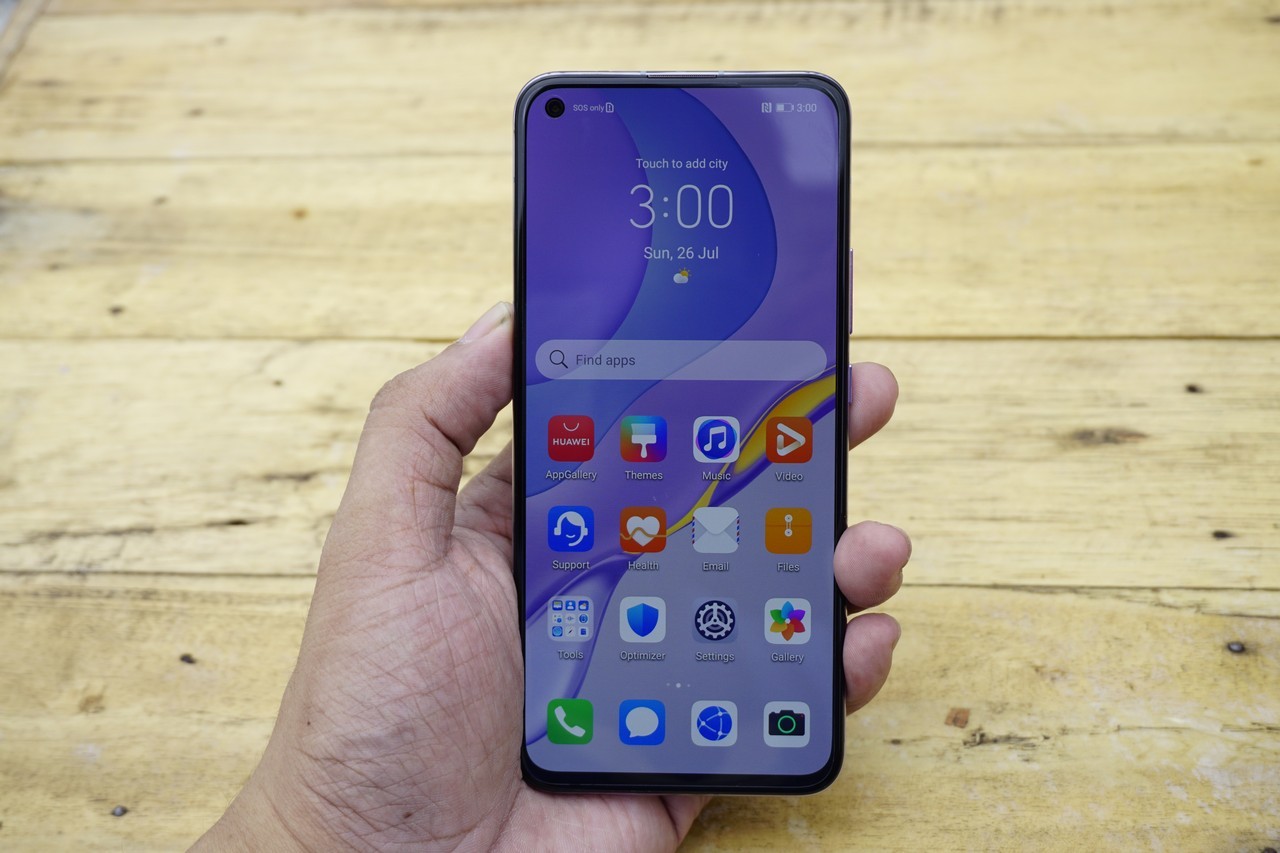 The phone also packs a beautiful 6.53-inch OLED display with an integrated fingerprint scanner, as well as a 32-megapixel front camera that uses AI to take the best possible shots of you whenever you press that shutter button.
The phone also has a flagship-level Kirin 985 octa-core processor with 5G capabilities baked in, and if that wasn't enough, the nova 7 5G has double the storage of most other phones in its price range, at 256GB.
Thanks to the 4000mAh battery the nova 7 5G is able to last you a day even with heavy 5G use, and it's 40W quick charge capability allows you to quickly fill it up with juice when needed.
Huawei's EMUI 10.1 built on top of Android 10 gives you plenty of customization options to make the phone yours, and Huawei's AppGallery allows you to download all the top apps you need. Can't find the app you want on AppGallery? No problem – the Petal Search Widget that's included in the phone will help you find the app that you've been looking for.
The nova 7 5G isn't a one-trick pony, and while you'll definitely be coming for 5G, you'll be staying for everything else.
Comments (0)