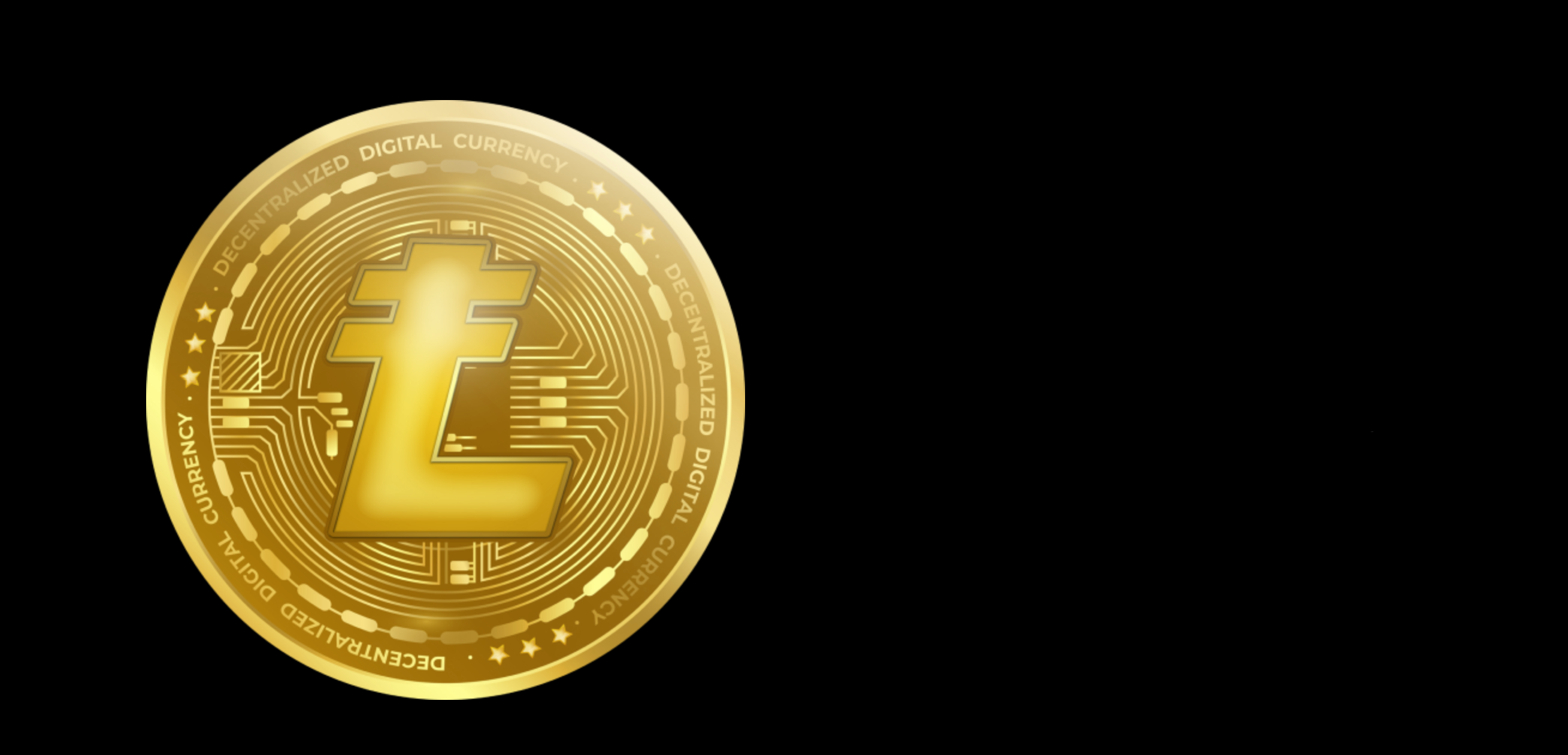 While cryptocurrency still a thing up to now, one should be very aware of what crypto coins they are investing in. Some may give really good returns, while some can practically scam all of your savings. This appears to be the case with Lodicoin, where it lost 98% of its token value after launching yesterday (September 20) at 10 AM.
PH Metaverse, which has been following the development, thinks that insider trading might have occurred, as there are some factors that were suspicious. From the launch alone, it was strange that Lodicoin ($LODI)–which was supposed to go live at 11 AM yesterday, went live an hour earlier without any announcement.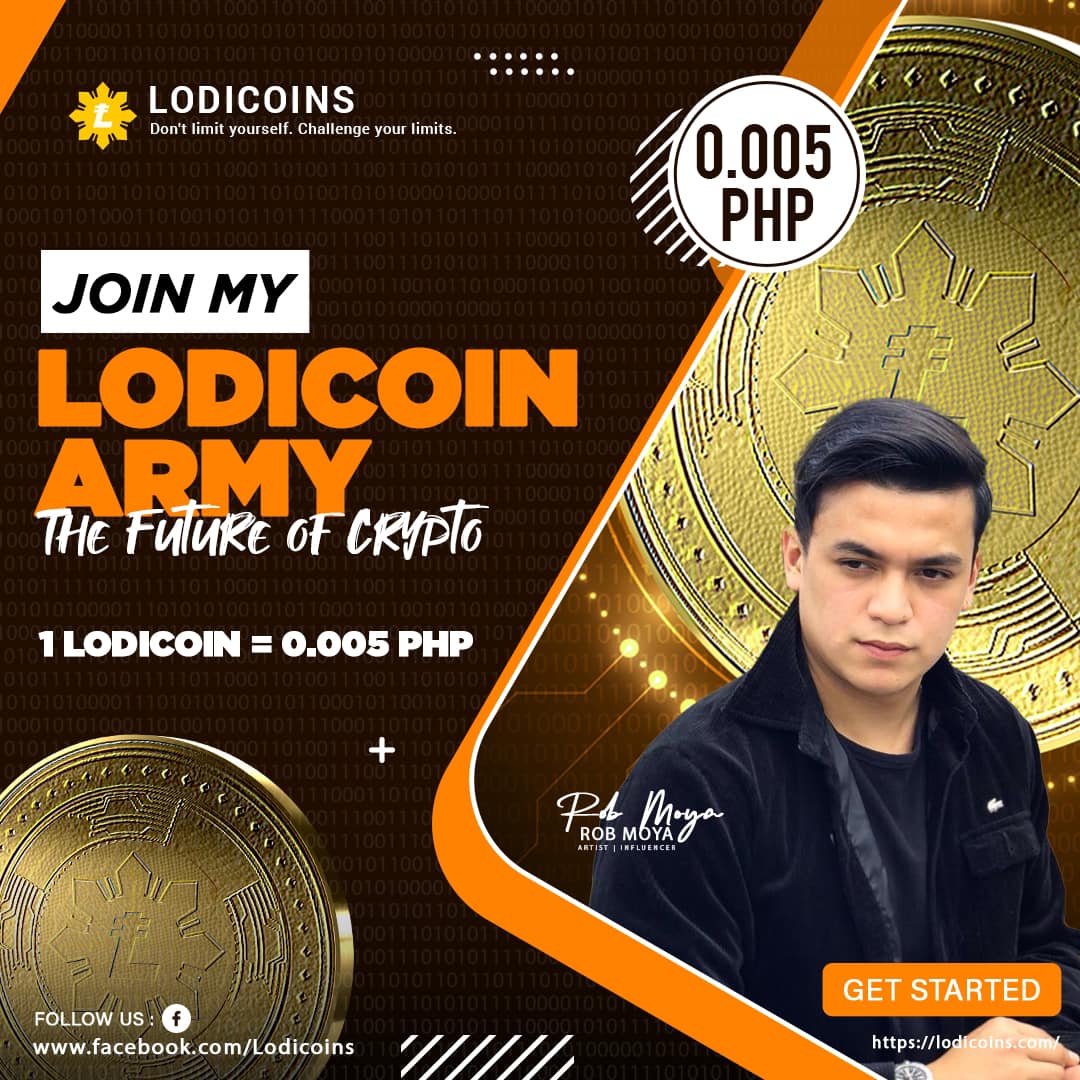 Because of this peculiar move, early investors who bought Presale packages were not able to sell tokens in the process. This resulted in a -95% drop within the first 10-minute candle, and further down to -98.4% on the second 10-minute candle. The result of the massive drops has devalued $LODI from Php 0.005 to Php 0.00092.
With the situation, people have been scrutinizing actor Rob Moya, who endorsed $LODI, for the whole situation. Moya came up with a response, stating that he is not a part-owner of Lodicoin, and that he no longer posts anything crypto-related. He even added that he was not informed of the launch of the said token.
Jason Steele, the owner of Lodicoin has posted
his statement on TikTok
, and even blames Filipinos for being toxic and causing the -99% value drop of $LODI by selling their tokens because of Fear of Uncertainty and Doubt (FLOD). Steele adds that despite what happened, they are still committed to the project–and even insist that they
are not the ones who dumped large amounts
.
What are your thoughts on the $LODI disaster? let us know in the comments section!
Comments (2)