Initial Verdict: The Lenovo Legion Phone Duel 2 looks like a great phone for mobile gamers in the Philippines thanks to its gaming-centric design and features. Non-gamers may not like the design direction though and the compromises made for the sake of gaming performance VS overall ergonomics.
Pros
Powerful hardware
Gaming-focused features
Fast charging
Great audio
Cons
Clumsy to use one-handed
Design is polarizing
Lenovo Legion Phone Duel 2 Specs:
Snapdragon 888 processor
12GB/16GB LPDDR5 RAM
256GB/512GB UFS 3.1 storage
6.92-inch Full HD+ AMOLED display, 144hz refresh rate, 2.8ms response rate, 720hz touch sampling rate, 10-bit color
64-megapixel f/1.9 main camera with PDAF, 16-megapixel f/2.2 ultra-wide-angle camera
44-megapixel f/2.0 ISOCELL GH1+ pop-up selfie camera
4G, 5G
WiFi 6e, Bluetooth 5.2, in-display fingerprint scanner
Stereo speakers, dual cooling fans, capacitive shoulder buttons
5500mAh 2-cell battery
90w fast charging
Android 11
Lenovo has finally decided to bring the next iteration of their gaming phone to the Philippines. The Legion Phone Duel 2 is expected to do battle with the likes of the ASUS ROG Phone 5 and the Black Shark 4 locally. Will Lenovo's new phone give the existing challengers a good fight? Let's take a look:
Design
Lenovo doesn't shy away from making their gaming phones look exactly like gaming phones, and the Legion Phone Duel 2 is proof of that. The Legion Phone Duel 2's design is as subtle as your loudmouth tita asking if you've gained weight the last time she saw you – that is, not very.
The back of the phone is dominated by the central cluster that holds the Legion brand name, as well as the logo that's lit by RGB lights. There are two cameras right beside the brand's logo, as well as a tiny fan right below it.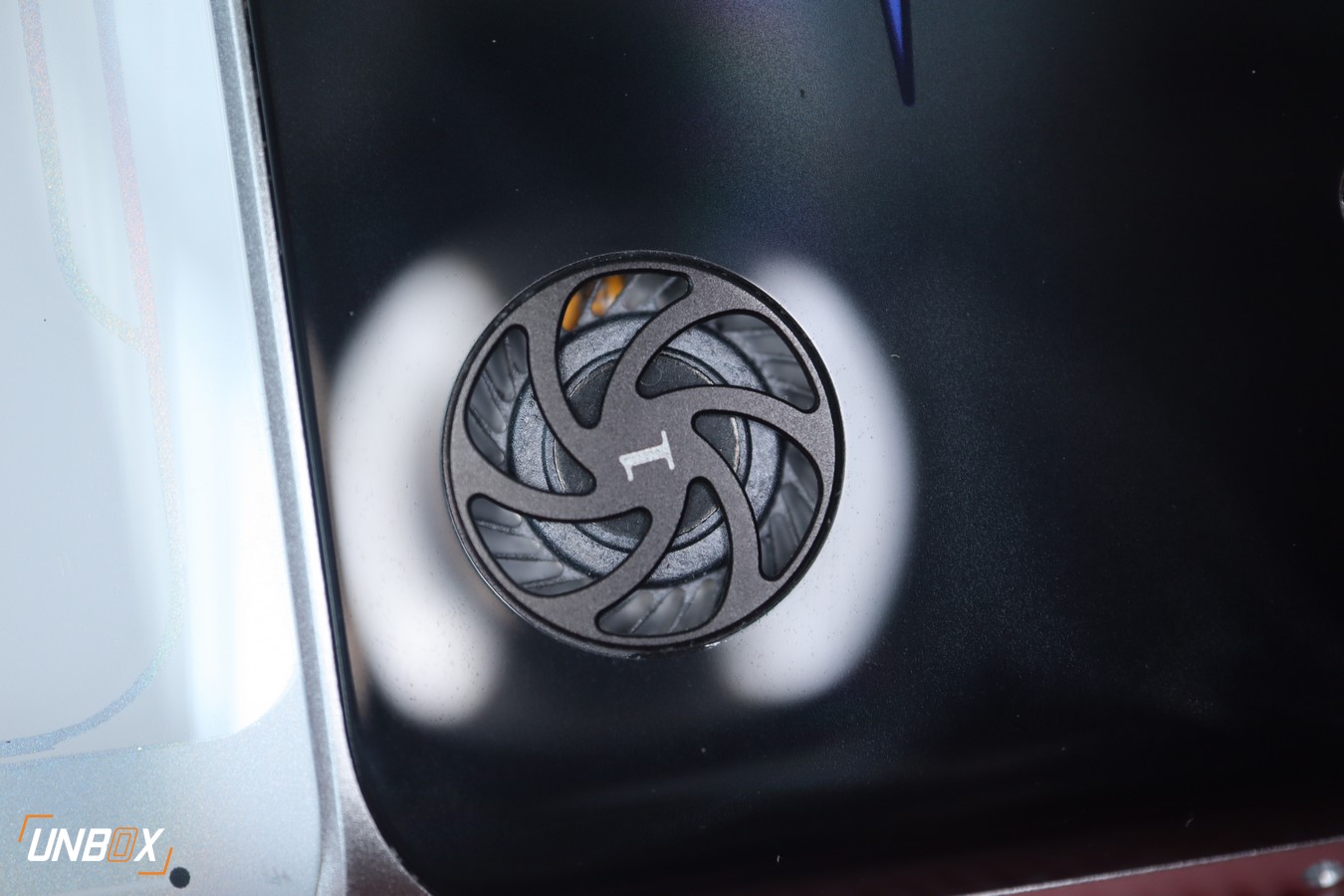 The power button is on the right, situated right on top of the motorized selfie module that houses the 44-megapixel f/2.0 selfie camera. The volume rocker is on the left, flanked by a USB Type-C port, with another on the bottom of the phone.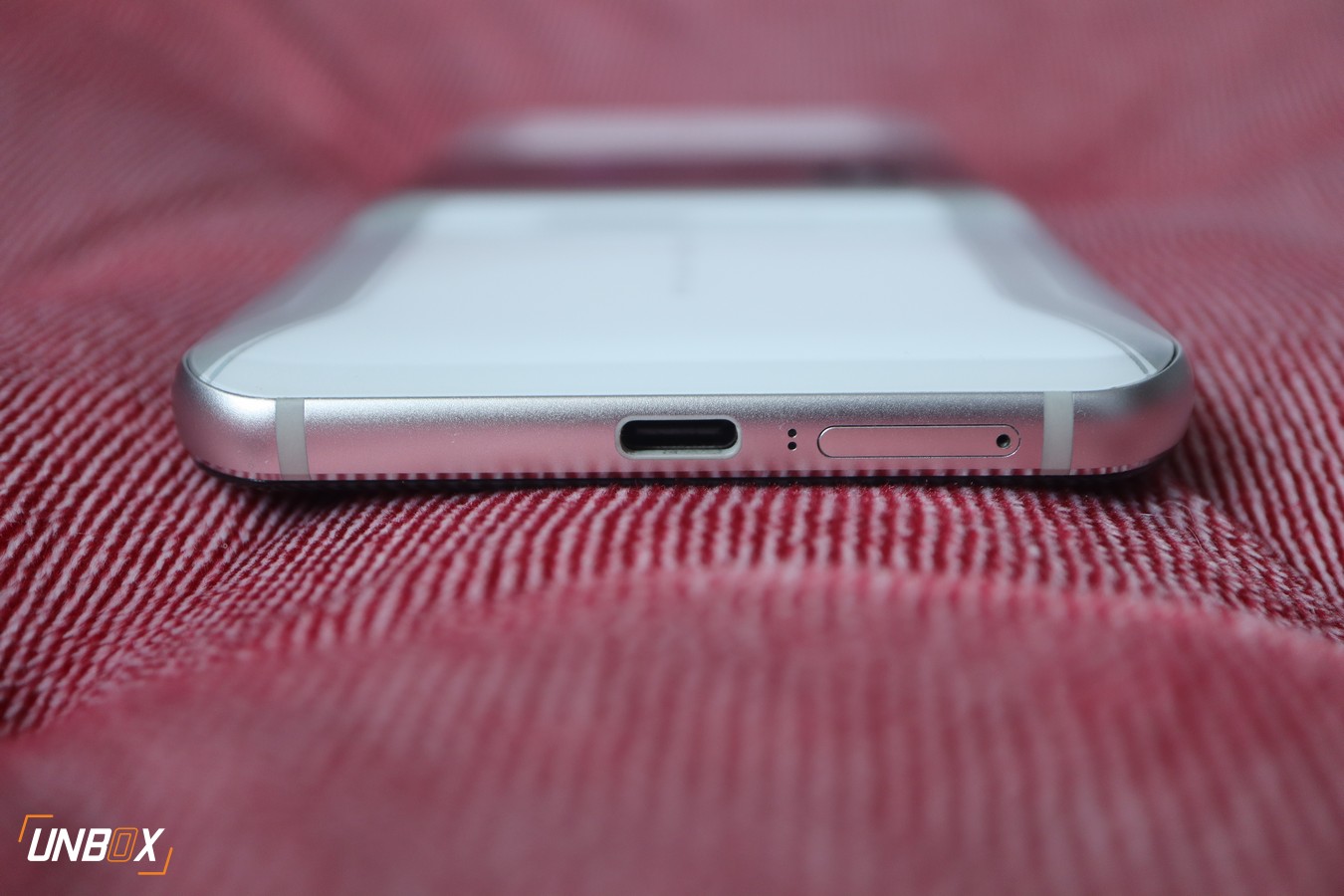 There isn't a 3.5mm jack in sight, though the phone uses two speakers on either side of the chassis to project stereo sound when you're playing.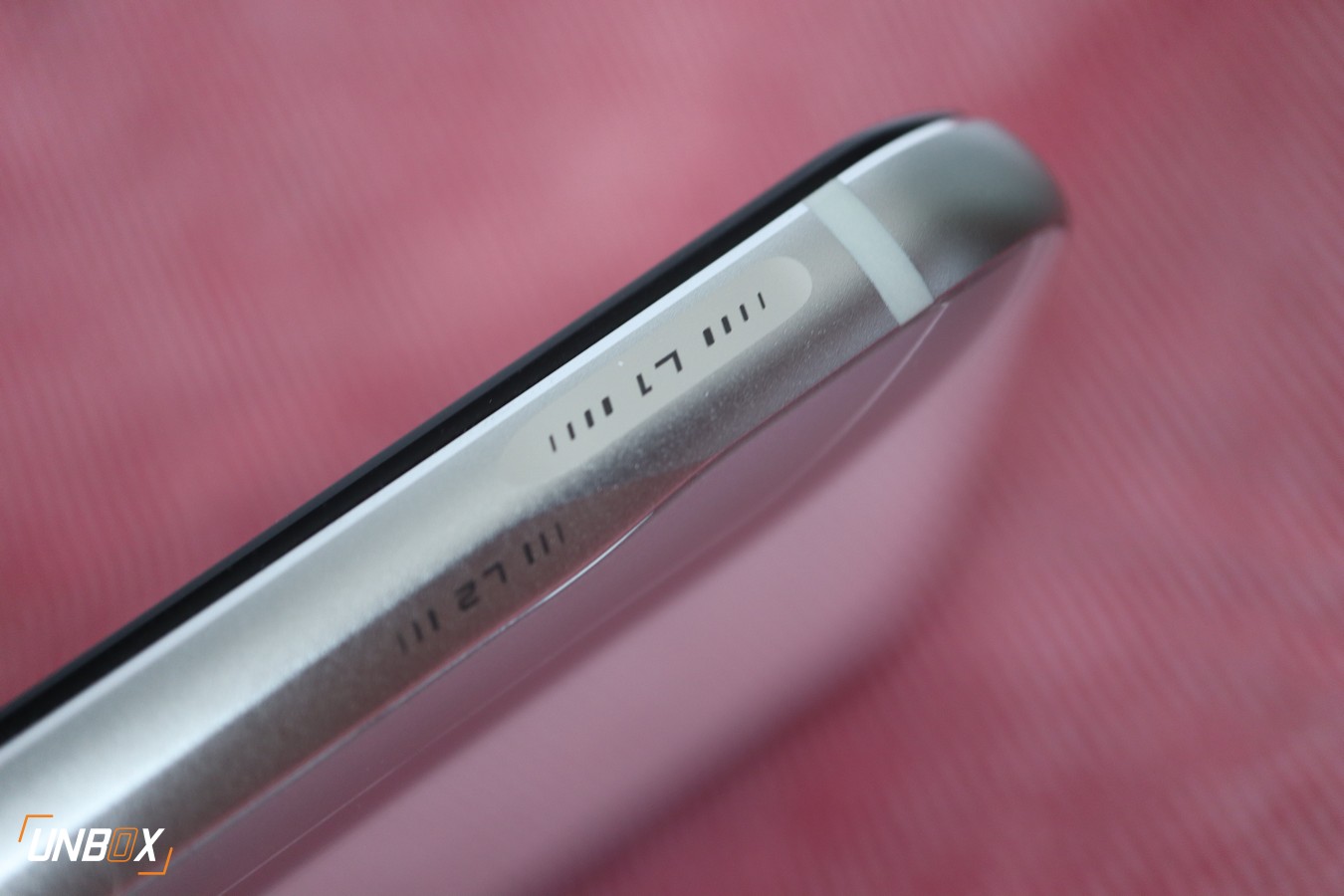 Much like their first offering, the Legion Phone Duel 2 has ultrasonic shoulder buttons on either side of the chassis that give you shoulder buttons when you're playing. The number of shoulder buttons has increased from two to four, giving you twice the amount of buttons to use compared to the first one.
There's a noticeable hump on the phone's back near the middle where the camera module and fan are, which is the result of Lenovo's efforts to concentrate all heat-generating components (GPU, CPU) away from your hands.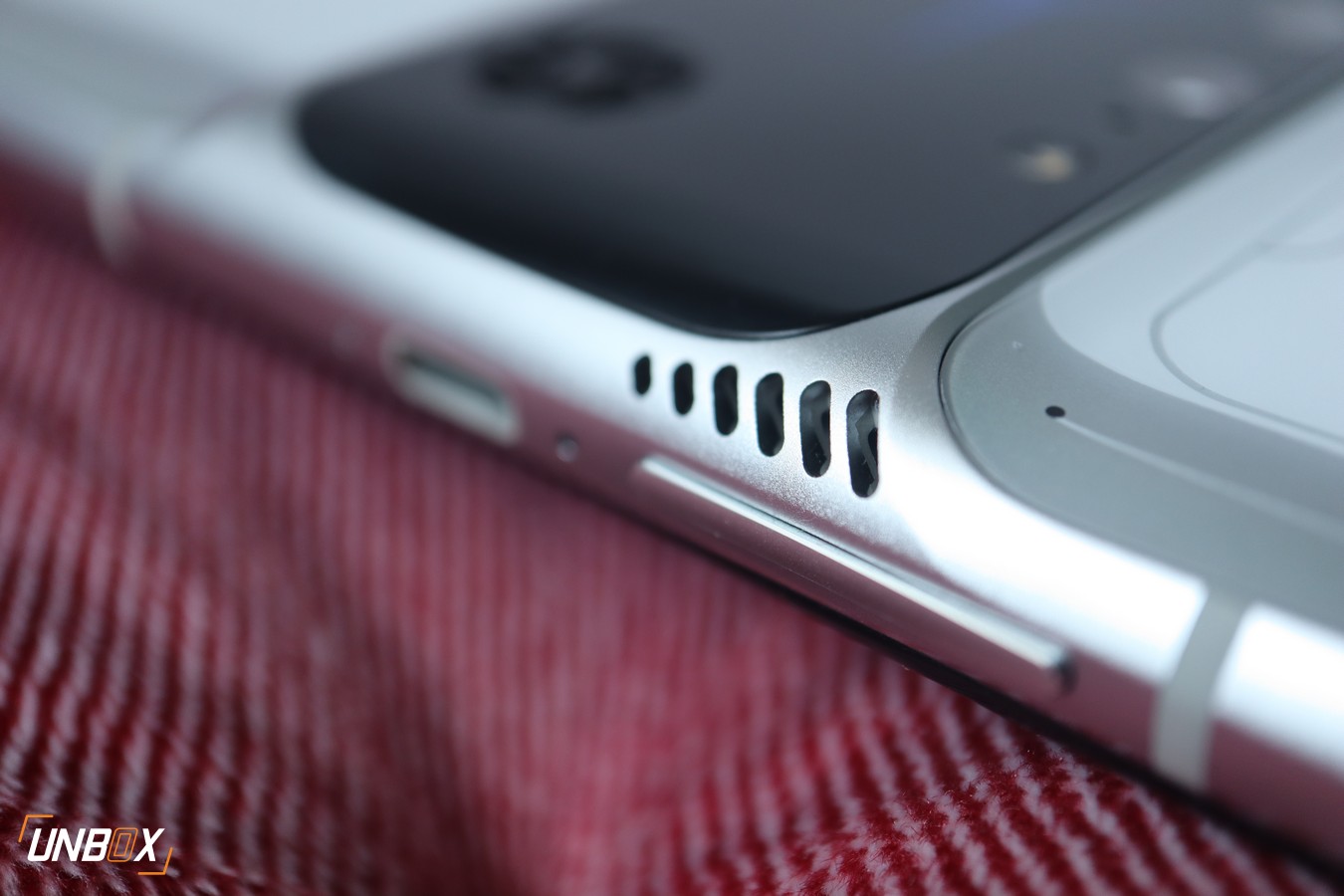 It's a clever solution to the heat problem, though the downside is that it makes the phone a little more cumbersome to use one-handed, even for people who have bigger than average hands.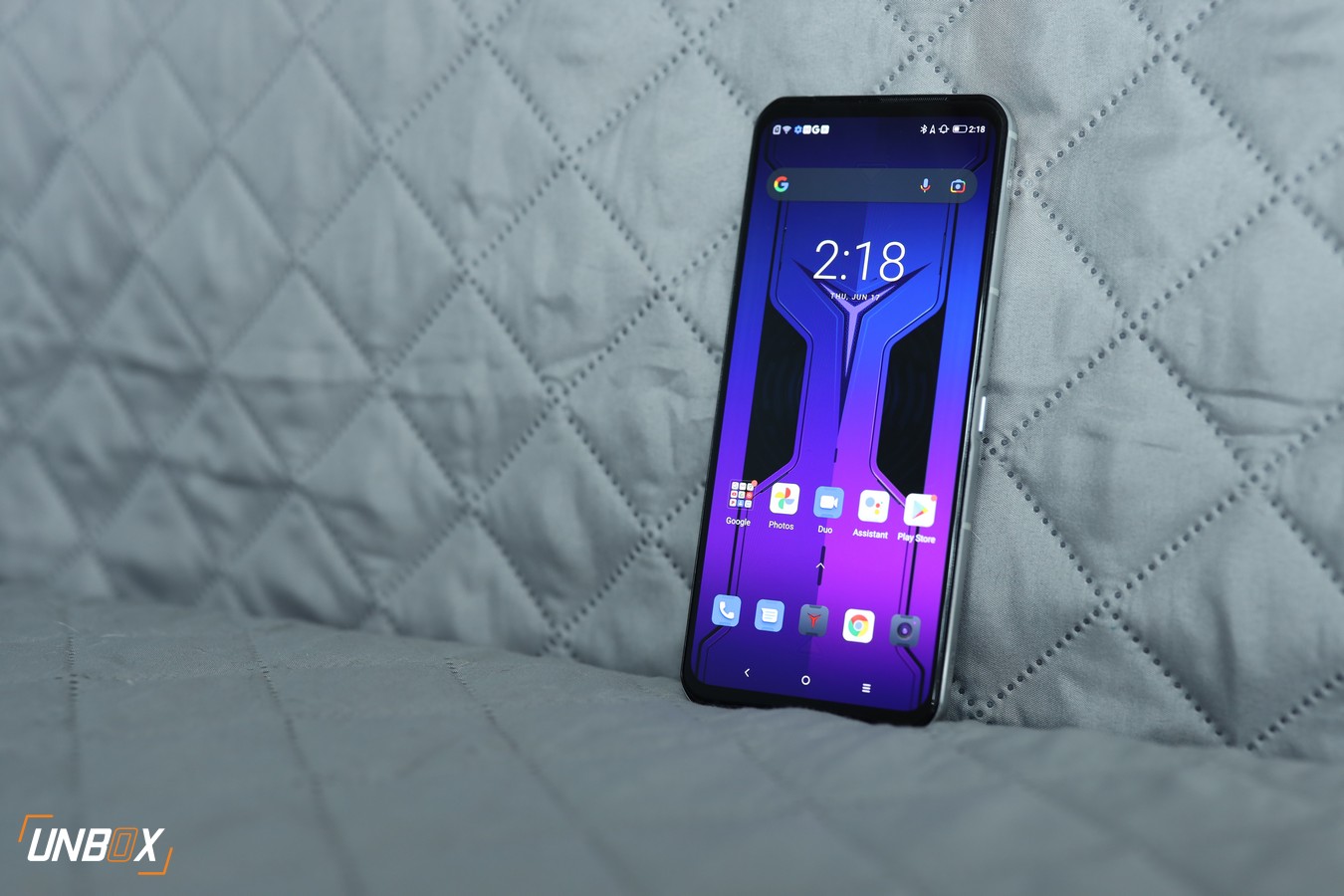 Display
One of the things that make the Legion Phone Duel 2 so unwieldy is its rather large 6.92-inch, AMOLED display. It's taller than most phones, which again makes one-handed use so tricky.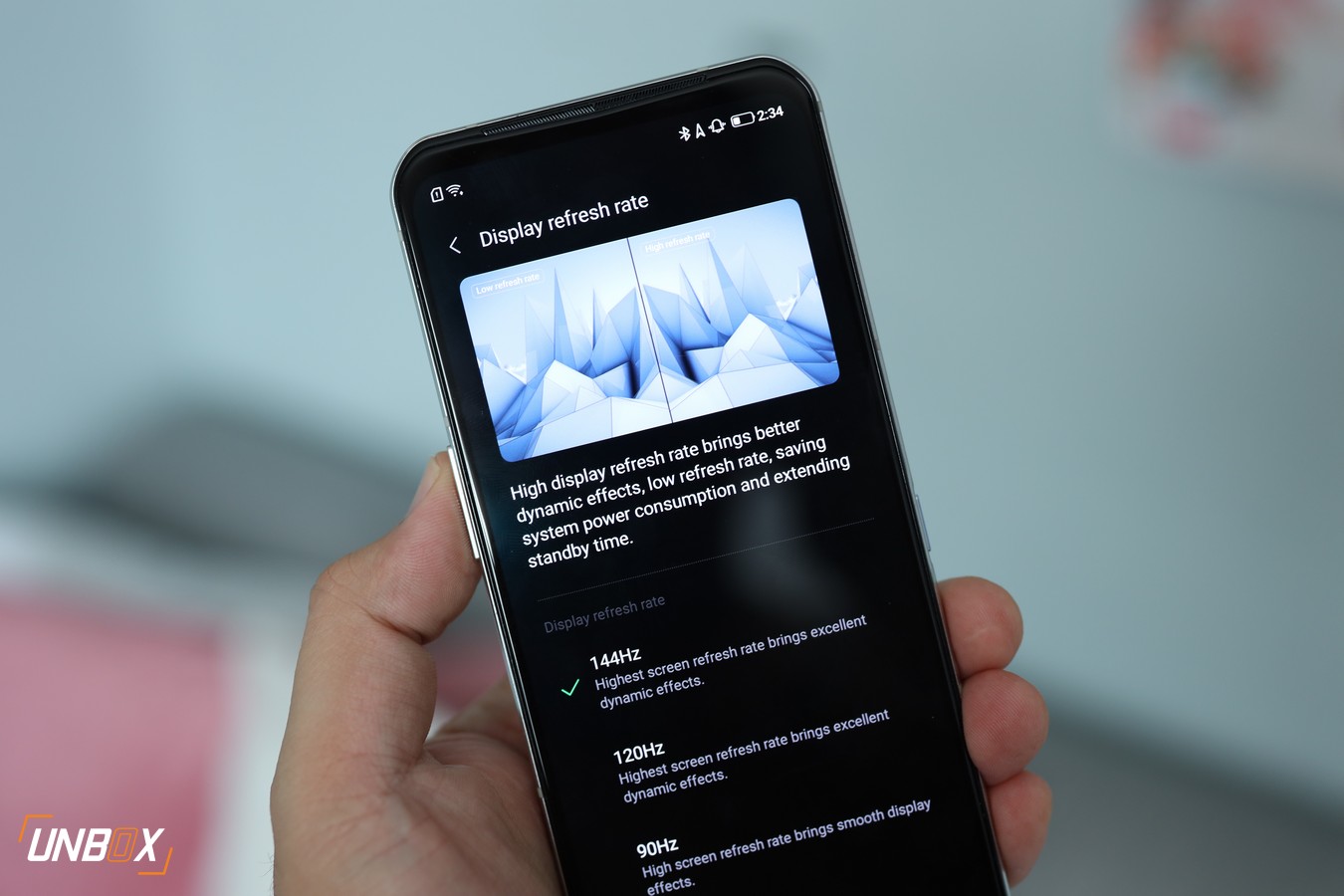 The upside is that the display is one of the best we've ever seen. It has a 144Hz refresh rate and 720Hz touch sampling rate, which is pretty insane. The display also supports HDR10+ and is incredibly bright, capable of producing 1,300 nits of brightness at its peak. The display is protected by Gorilla Glass 5.
There's no notch on the display, thanks in part to that retractable selfie camera module on the side.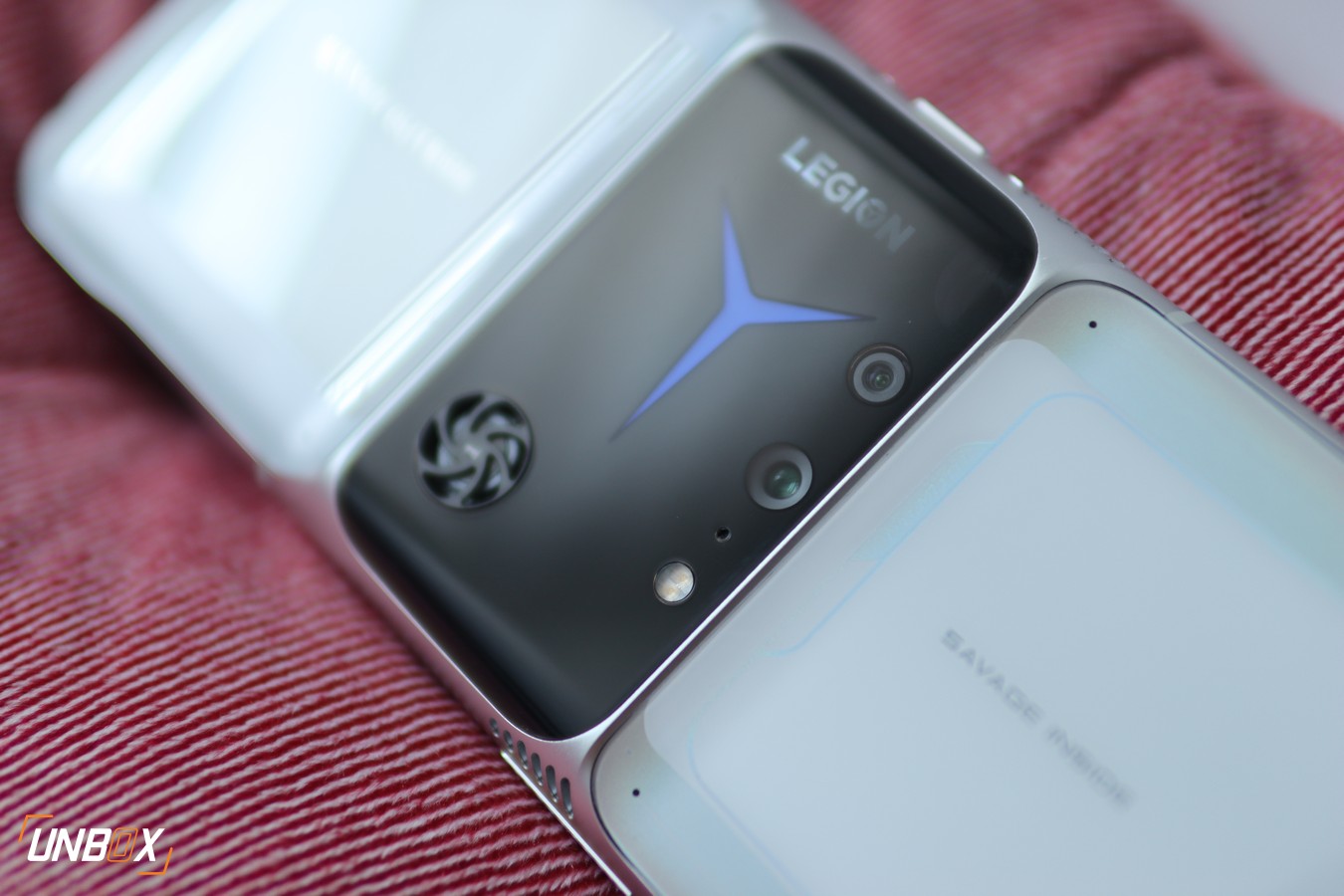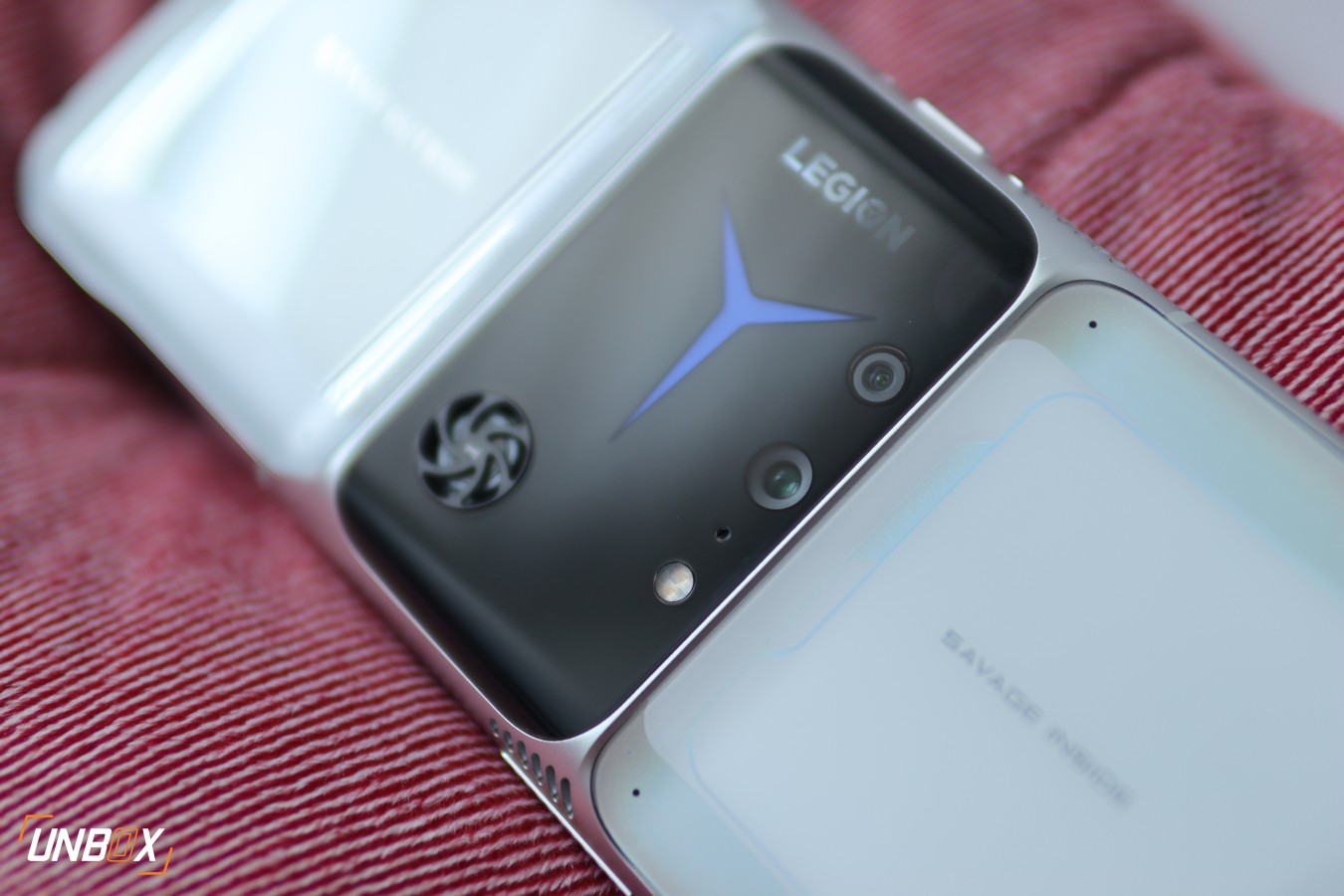 Camera
Photography isn't usually something that manufacturers concentrate on when producing gaming phones, though Lenovo made sure to include a good pair of snappers on its latest gaming device just in case you needed to take photos of something important to you.
There are only two cameras at the rear – the primary snapper is a 64-megapixel camera with an f/1.9 lens and the secondary camera is a 16-megapixel ultrawide deal with an f/2.2 aperture lens.
There are no macro or depth cameras on the phone, but that's not really an issue as those cameras are usually used as spec stuffers by brands anyway.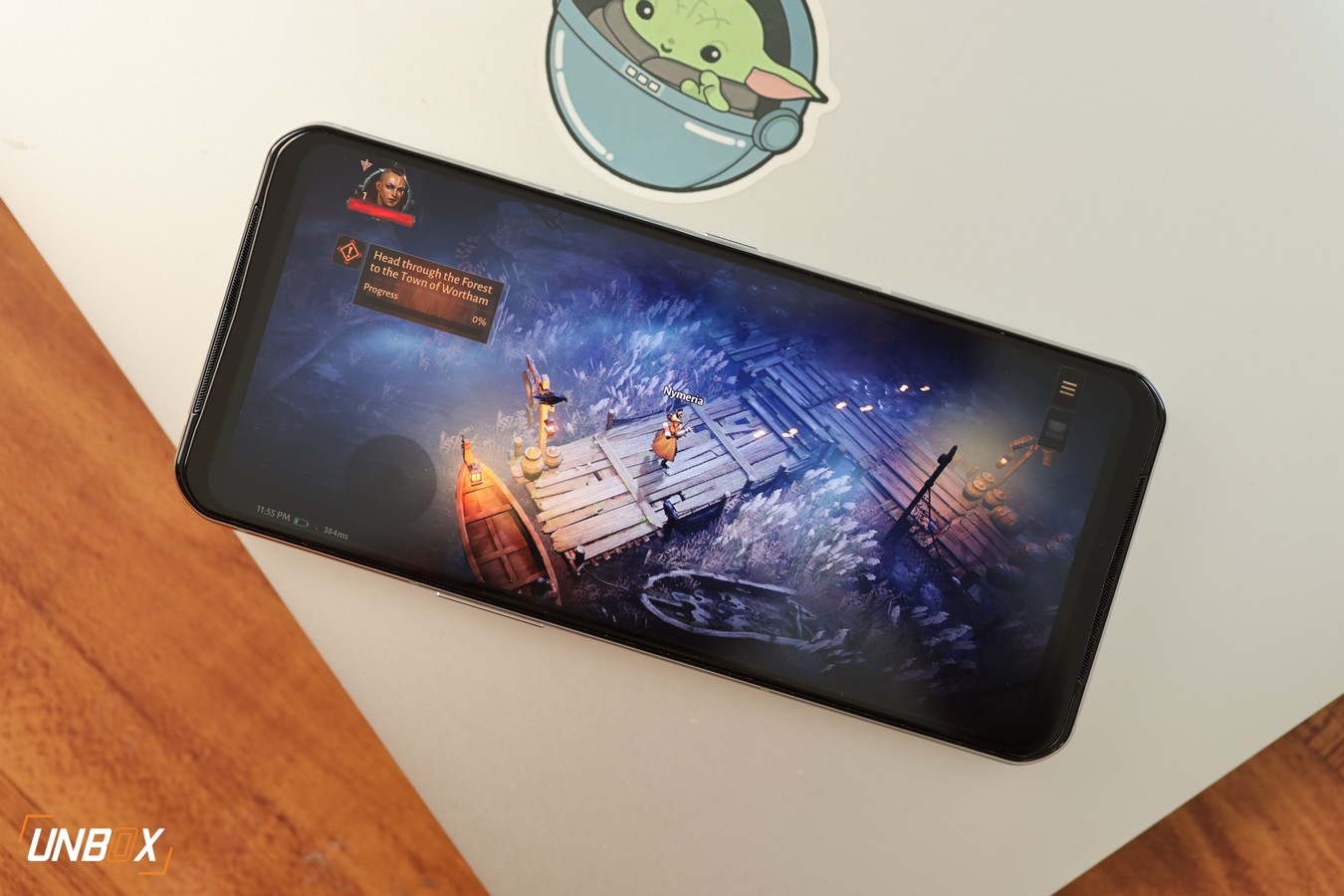 Performance, UI, and battery
Much like most flagships today, Legion Phone Duel 2 sports Qualcomm's top-of-the-line Snapdragon 888 processor. The phone will come in two variants: 12GB/256GB and 16GB/512GB.
While we were unable to run benchmarks on our review device due to it being an engineering unit, the performance of Qualcomm's Snapdragon 888 chipset isn't unknown to us.
Lenovo's gone through extra steps to ensure that the chip stays cool during gaming, specifically that internal fan. It spins up when you start playing, which tries to keep the phone cool during GPU and CPU-intensive tasks. As for how effective it is, we'll have to see until we get the retail version of the unit to find out.
Just like the original device, the Lenovo Legion Phone Duel 2 uses a landscape-centric UI which further cements the fact that it's a gaming device with phone functions and not the other way around.
Lenovo's ZUI 12.5 is built on top of Android 11, and much like the previous offering, there's plenty of customization to be had. We'll be taking a closer look at how the software affects gameplay (and all the other tweaks you can get from it) on our full review.
As for battery the Legion Phone Duel 2 uses a split-design battery for its 5500mAh battery. There are two charging options here – charging the phone via the USB Type-C port on the bottom gives you 65W fast charging – plug into the side USB Type-C in addition to the bottom charging port gives you 90W fast charging, which is advertised to fill the phone to 50% in just 12 minutes, at least according to Lenovo.
Wrap-up and early conclusions
The Legion Phone Duel 2 looks like another solid high-end phone for users in the Philippines, though we'll have to see how it performs in extended gaming sessions to see if it really delivers the goods. But from our early hands-on time with it, the phone looks to be a great option for hardcore mobile gamers in the Philippines.
Lenovo Legion Phone Duel 2 Price Philippines
The Legion Phone Duel 2  is priced at Php 39,995 for the 12GB/256 GB variant and Php 49,995 for the 16GB/512GB variant. The Ultimate Black color will be available first, while the Titanium White colorway will be available soon. It will be available in all Legion Exclusive Stores and authorized resellers, and in the Legion Flagship Store in Lazada.
Pre-orders begin today until June 30, where every purchase will come with a free Lenovo HD100 Bluetooth Headset and a limited-edition Legion Pilipinas Jacket.
Comments (1)