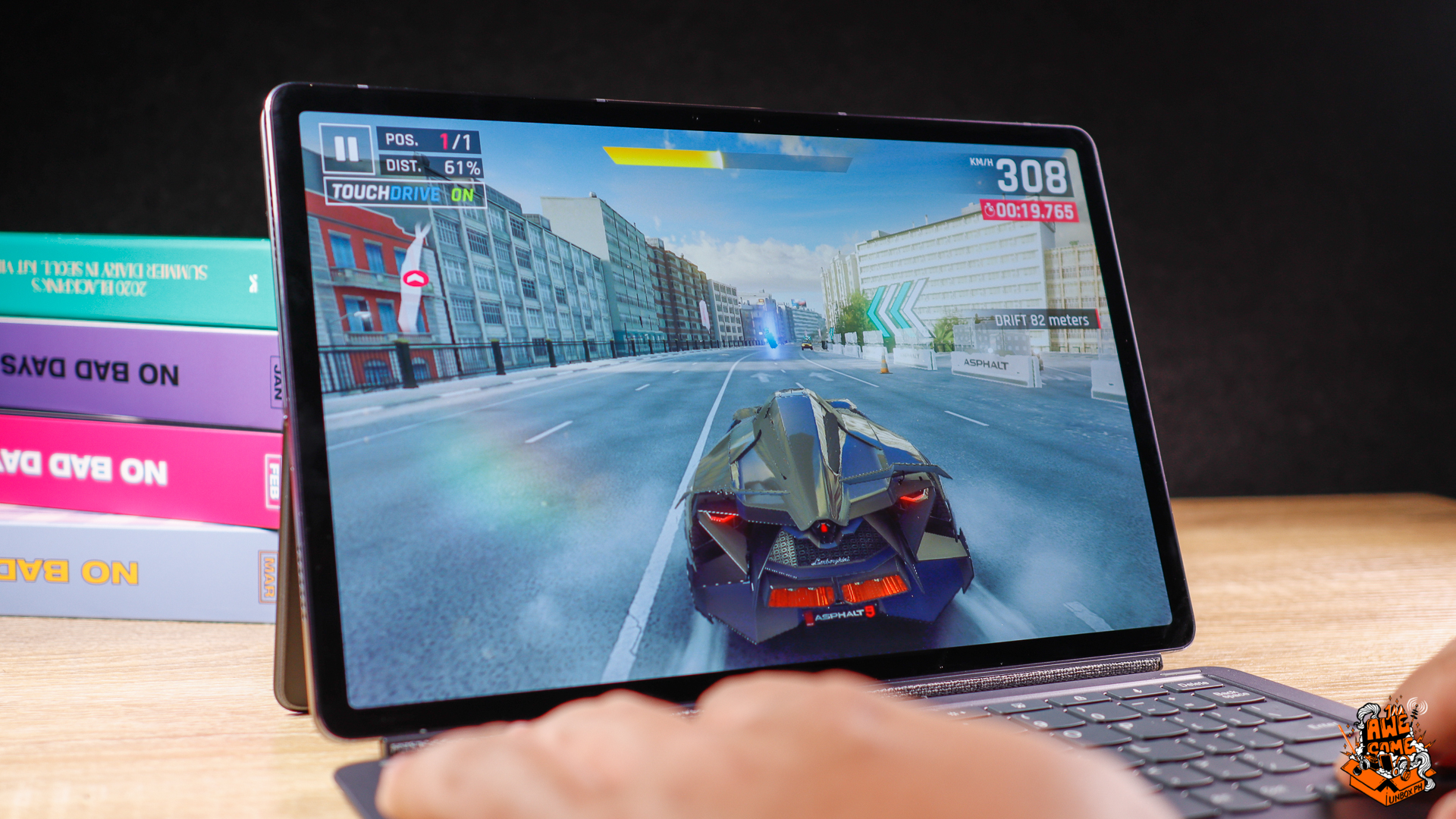 There's this saying that goes: the bigger, the better. Sometimes phones don't feel just quite enough to enjoy something you're watching or even to be productive with school or work. Laptops, on the other hand, can get bulky and aren't the best living room companions. Smack dab at the middle is the tablet which has gone from just being an oversized toy to an essential all-in-one companion in the past few years. Thankfully, Lenovo is selling 3 tablet models for discounted prices during the 3.3 sale. Coincidence? I think not. Let's look at what they have to offer.
Lenovo Tablet Sale Picks
Lenovo Tab P11 Plus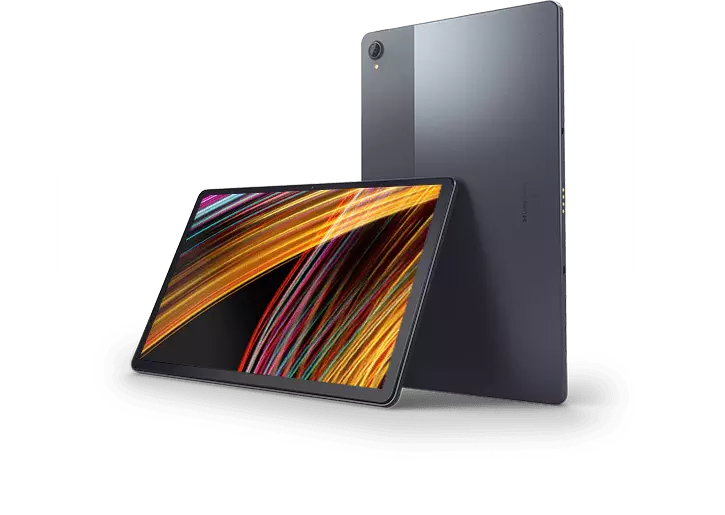 (from Php 16,995 to Php 15,892)
The Lenovo P11 Plus is an 11-inch tablet with a 2K IPS display for easy viewing. There likely won't be any issues with squinting anymore due to its size – making it suitable for reading documents, browsing social media, and watching videos. This experience is fueled by the Helio G90T processor with 4GB of RAM (6GB is available for a higher cost) and 64GB of storage (expandable via microSD card). Quad Dolby Atmos tuned speakers grace its frame, reminding you that it's a portable media powerhouse all the same. With a 7700 mAh battery, it's sure to let you binge those shows without much difficulty.
Get it now on Shopee.
Lenovo Yoga Tab 11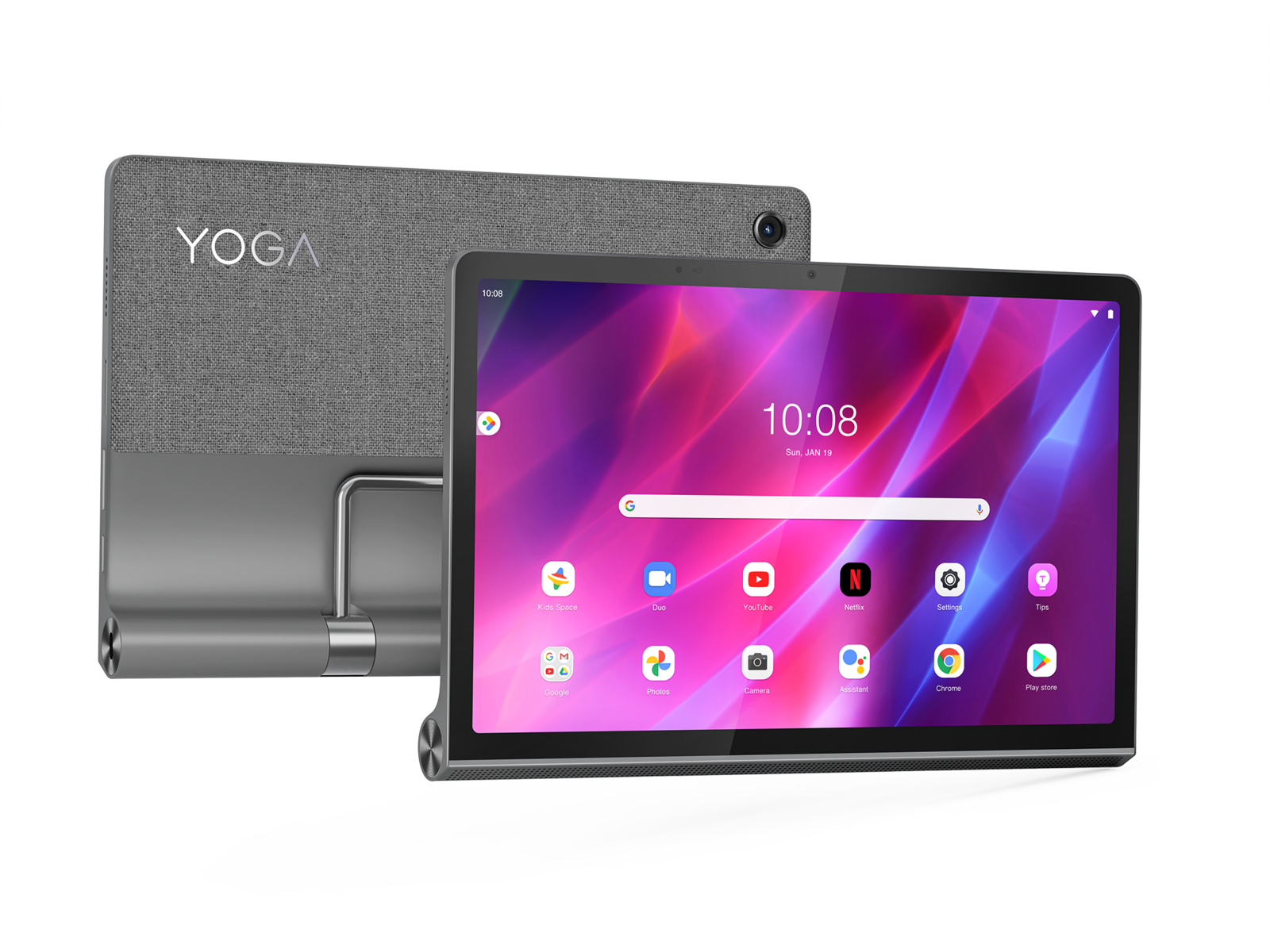 (from 19,995 to Php 18,865)
Coming in with a unique form factor, the Lenovo Yoga Tab 11 continues the iconic design elements of the original Yoga Tablets with the rounded bottom. While this reminds me of the Lenovo-Ashton Kutcher days, it definitely gives the device some personality. Out of this quirk comes a deployable stand that allows the tablet to sit upright for media consumption or reading. Its rear also features a striking yet professional pattern, switching between a metallic and fabric finish. It essentially has the same specs as the P11 Plus above, but the most notable ones are still the 11-inch 2K display and the Helio G90T. The price mentioned here is for the base 4/64 model, although the upper variants are receiving discounts as well. Moreover, this comes with a pen.
Get it now on Shopee.
Lenovo Tab P11 Pro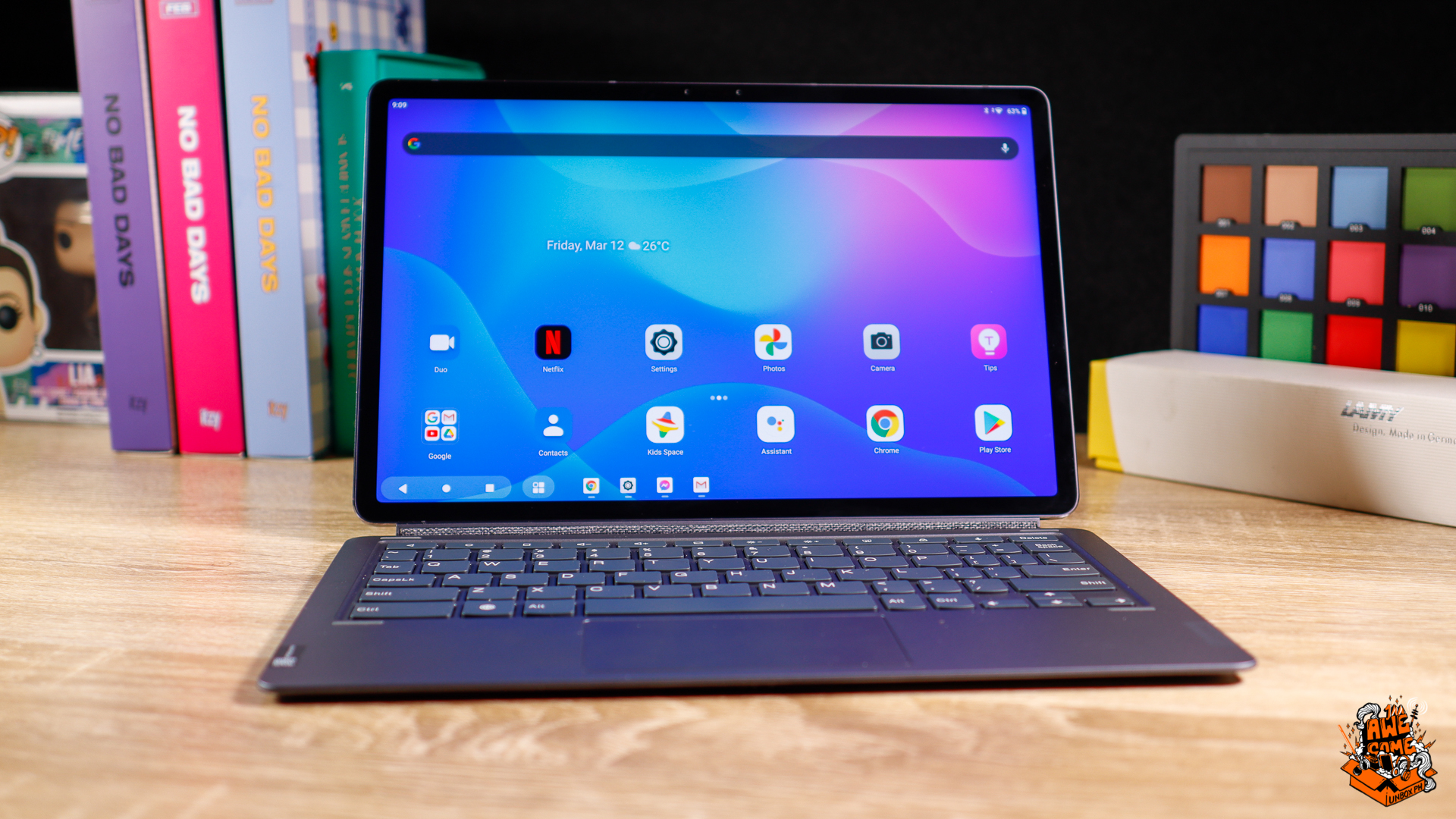 (from Php 29,995 to Php 27,774)
The highest-end variant in Lenovo's lineup of tablets, the P11 Pro is the only one that comes with a Snapdragon 730G processor and an Adreno 618 GPU. Those are solidly into the midrange but are still performers in their own right. The screen now has more real estate at 11.5-inches and employs OLED technology. This makes for more vivid, brighter colors and crisper images. The quad speakers are now tuned by JBL but still have Dolby Atmos support. This version has 4GB of RAM and 128GB of storage but can easily be upgraded for additional cost.
It definitely lives up to the Pro moniker due to a software-optimized productivity mode, which turns the tablet into a laptop with multiple windows for easy multitasking. A feature like this could potentially make your work day much more efficient. The pen is amazing to have as well.
Get it now on Shopee.
Comments (1)