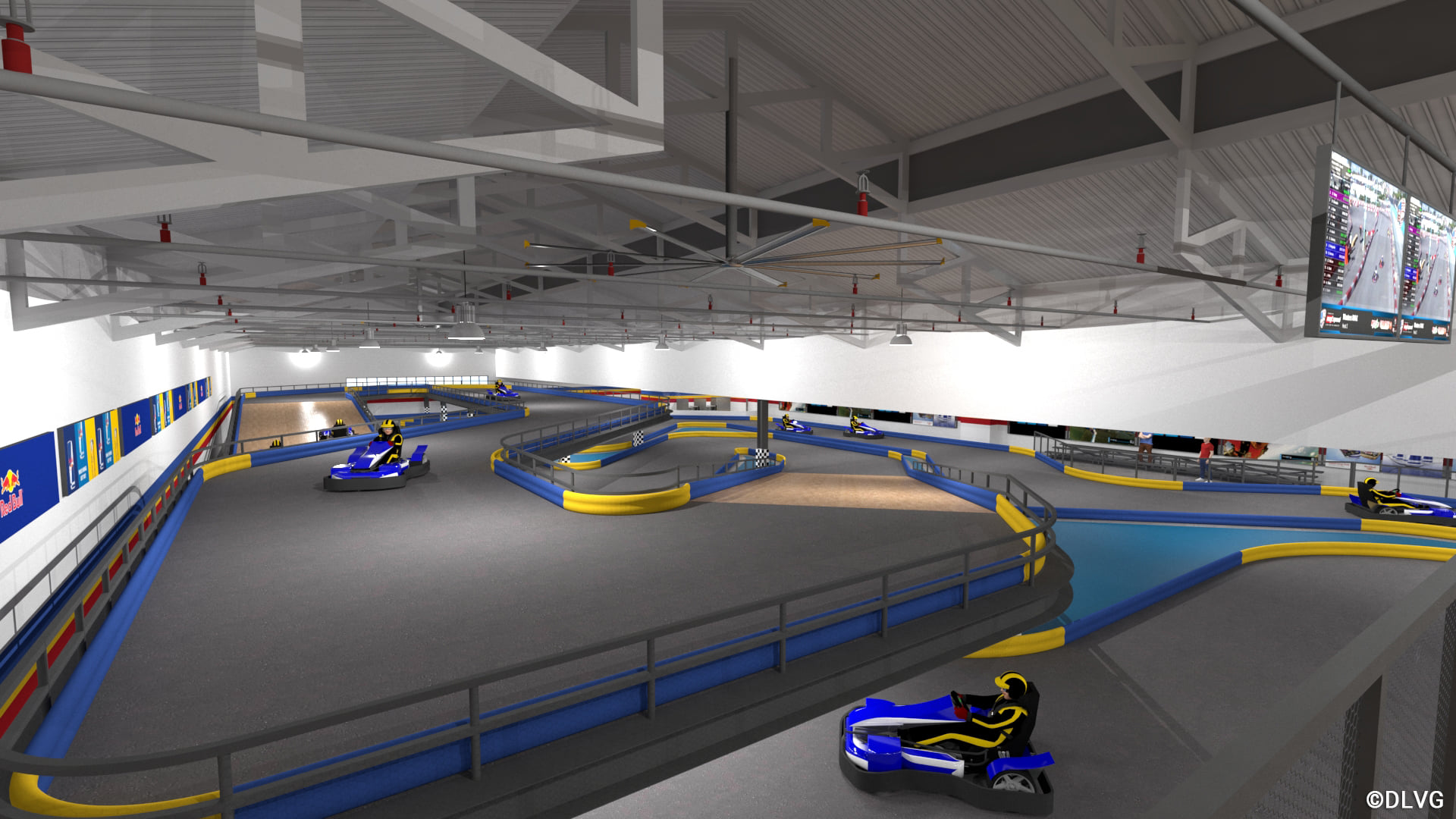 For some reason, Formula 1 (F1) racing penetrated the mainstream consciousness during the pandemic. Whether it be the Netflix show "Drive to Survive," the fancy settings, attractive drivers, or the technological marvels they call cars, new racing fans are always welcome to the fray. If travelling to other countries is a bit too much and delving into local motorsport isn't up your alley, then the all-new EKart raceway should be a perfect avenue to get your adrenaline itch out of the way.
The EKart raceway has made a lot of noise ever since its development in mid-2021. We're sure that they've strategized the corners, elevation changes, and other factors to provide as much thrill as possible over the 300-meter course. This should prove to be a herculean task since the space inside a mall is limited. The track will be located on the 3rd floor of SM City North Edsa QC, so an indoors track has to make full use of vertical space to make up for horizontal deficiencies.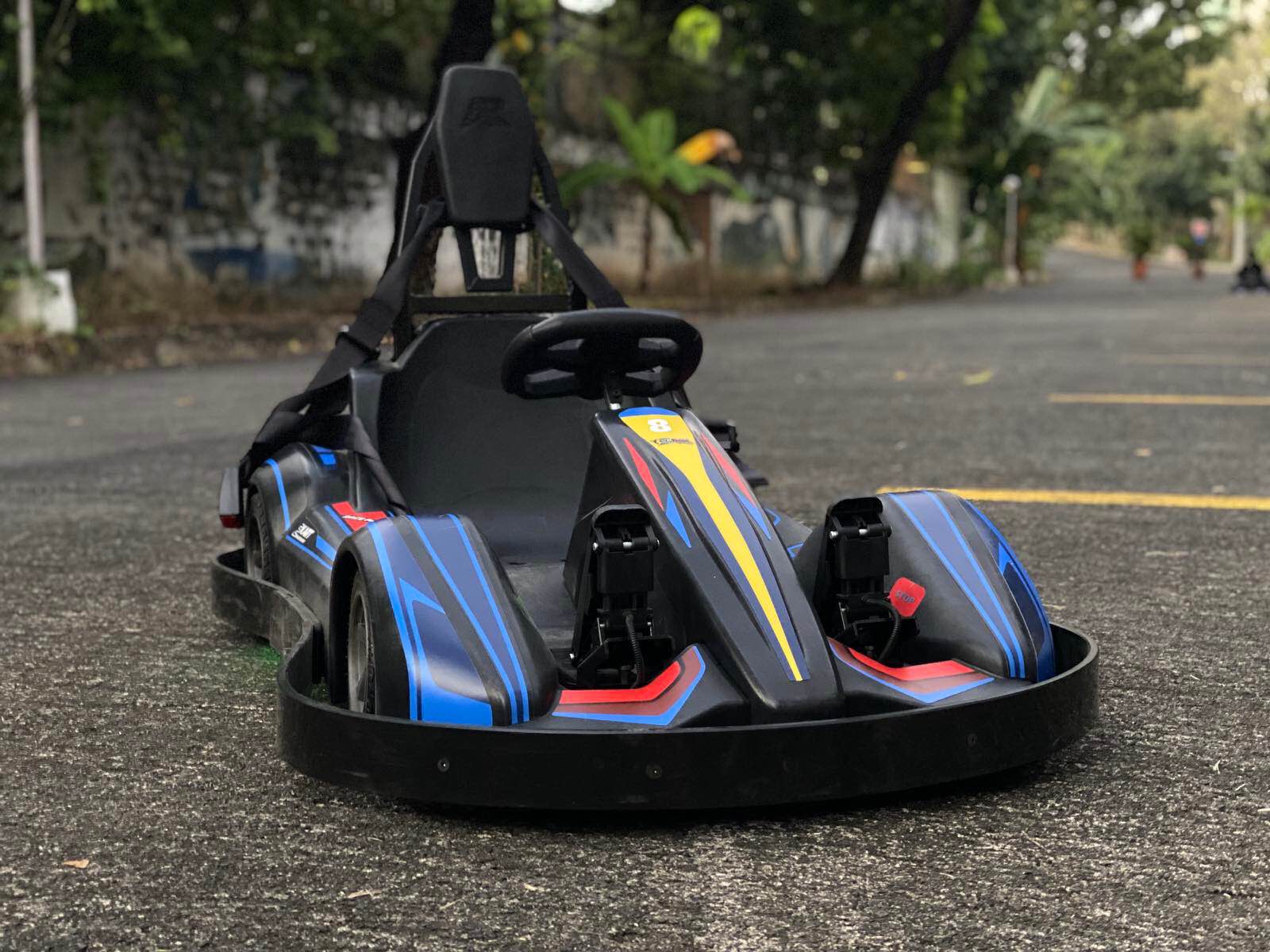 The karts themselves will also don the Philippine colors of red, yellow, and blue. Based on what we've seen on their Facebook page, the kart is called the BSR 2.0 supplied by RaceParx. It features an electric motor with enough grunt to let you have fun around the world-class facility. The small junior karts will be available on the first day, with larger adult and dual-seater karts to make their way sometime in the future. The age limit for the junior karts is 8-17 years old. We're thinking that the adult karts will carry a more sizeable seat and a stronger motor for older and heavier individuals.
All of these are adjusted for safety reasons, with avoidance sensors beforehand. Of course, drivers will undergo a safety briefing prior to getting behind the wheel.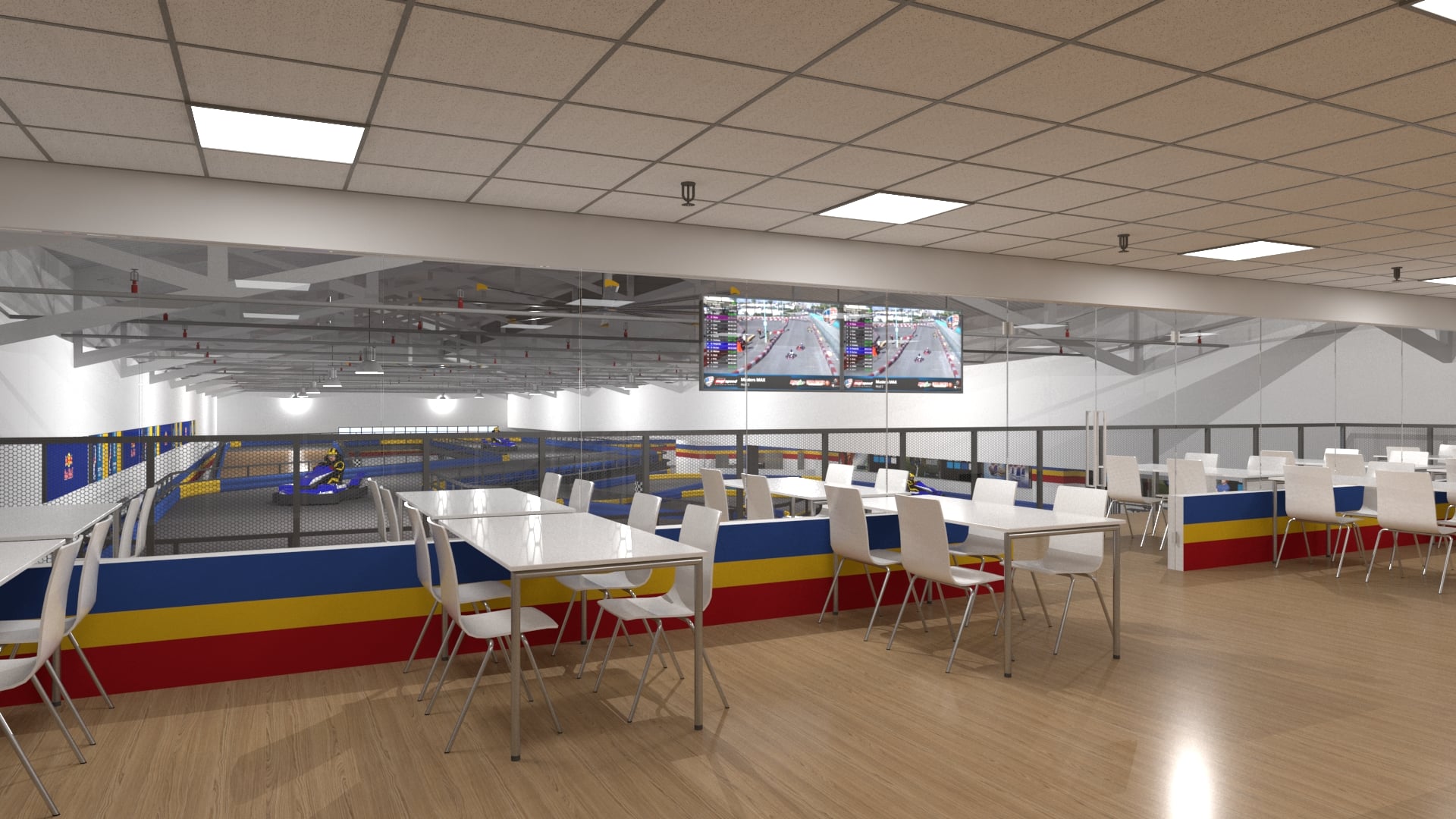 Soft opening day will be this Sunday, May 1, from 6-10 PM. Prices will be set at PHP 650 a session for the junior karts, while PHP 950 a session will be the rate for adult karts in the future. Each session will last a total of 6 minutes. EKart Raceway is also looking into group discounts, reservation systems, memberships, racing clinics, and other possibilities in the future.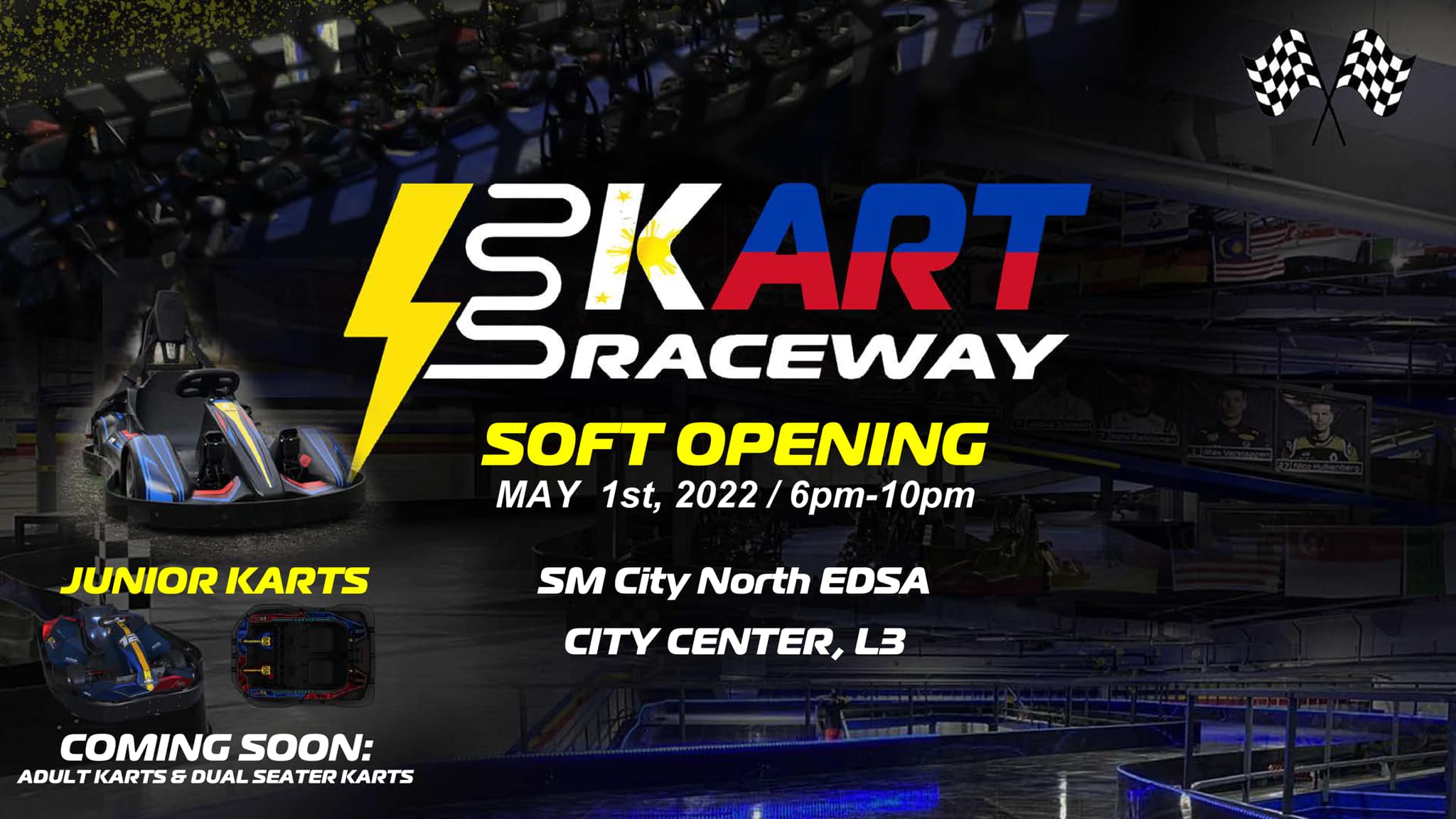 We're looking forward to this project that countless people have poured hours of thought, precision, calculation, and effort into. We hope it lives up to the hype and turns out the way it's presented to the public now.
Comments (0)