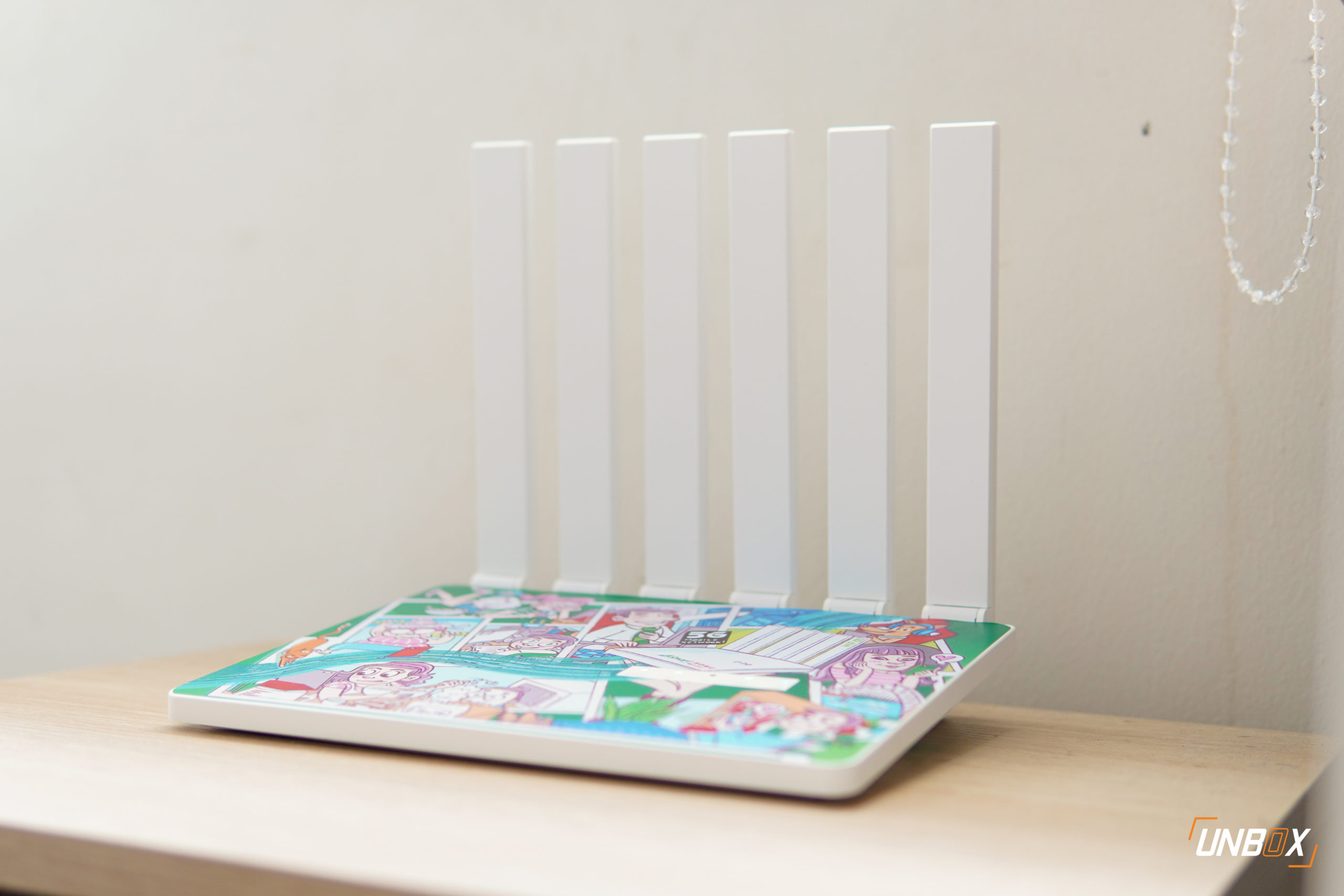 If you happen to have lost your Prepaid Home WiFi SIM or have an expired one, you need not worry anymore: Smart is reaching out to its subscribers by offering a one-time free Prepaid Home WiFi SIM for eligible subscribers at all Smart Stores nationwide.
To avail of the free Smart Prepaid Home WiFi SIM, subscribers simply need to present their valid Id and their Smart Bro Home WiFi or PLDT Prepaid Home WiFi device to their nearest Smart Store. As an alternative, subscribers can opt to avail of the Smart Bro Home WiFi FAM SIM for only Php 199, which comes with 20GB of data good for 7 days.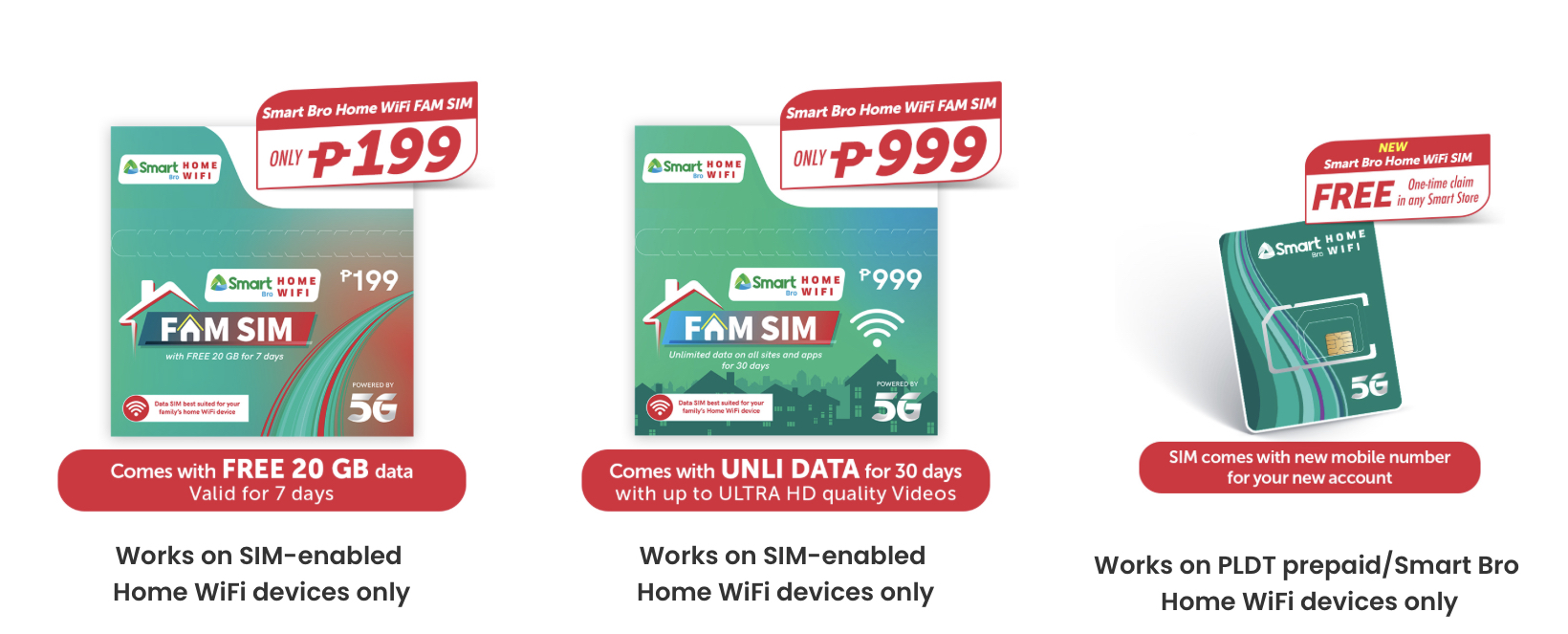 Those who have either the Smart Bro Home WiFi SIM or the new FAM SIM can subscribe to UNLIFAM 999 in the GigaLife app. The data plan is a compelling one for families, offering unlimited data for all sites and apps for 30 days. Families can make use of that data for various activities–from online work and school to streaming your favorite shows and sharing or creating content with your friends and loved ones. Aside from that, special deals await subscribers on the GigaLife app.
Visit here to know more about the current Smart Bro Home WiFi offerings. 
Comments (1)