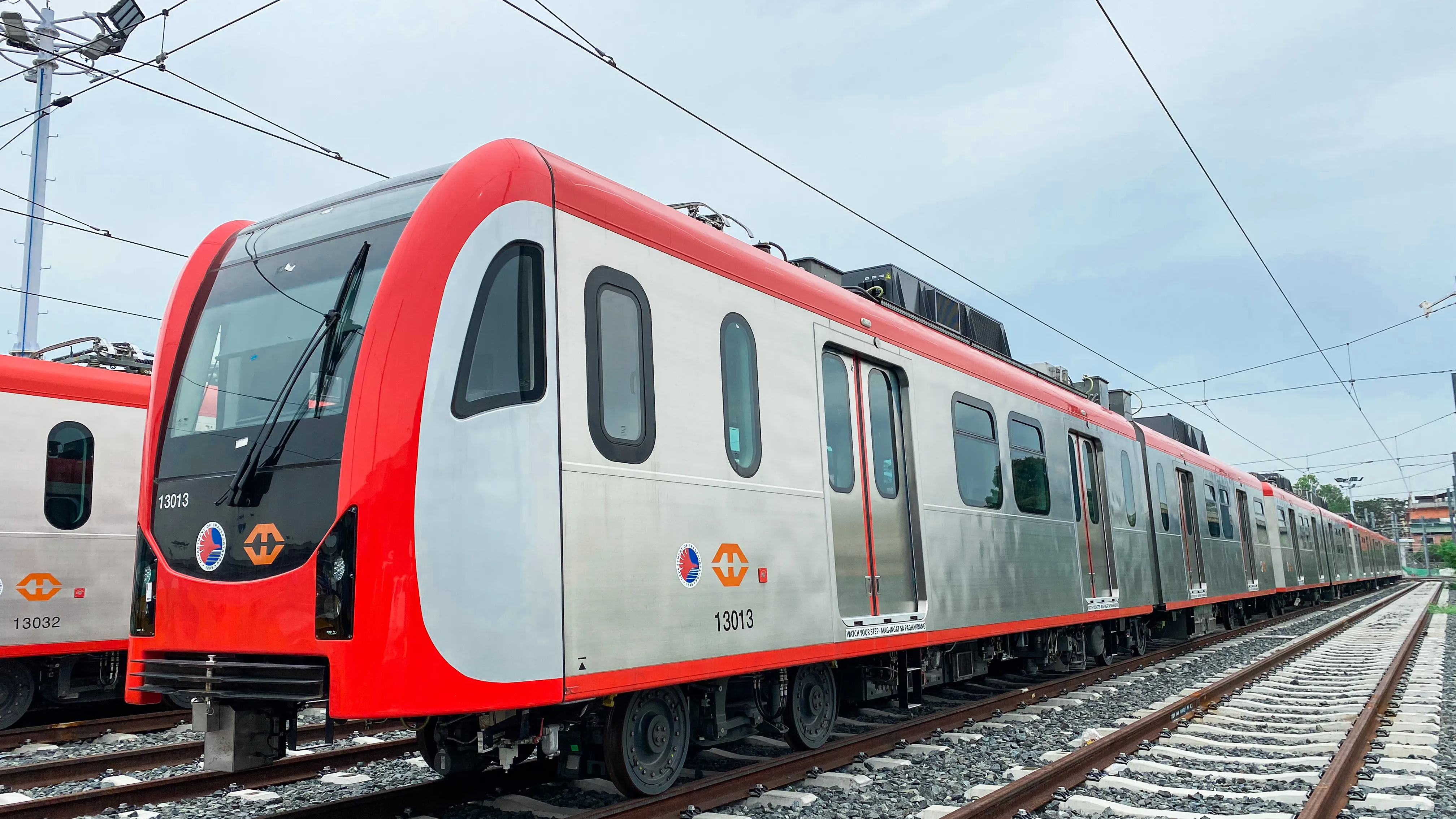 The Light Rail Manila Corporation (LRMC) is now testing its brand-new 4th-gen trains at Light Rail Transit Line 1 (LRT-1).
"We would like to inform our passengers that they will now start seeing brand-new Gen-4 trains along the LRT line 1, but they still cannot ride these Gen-4 trains yet. We are conducting these trial runs to simulate regular commercial operations and to make sure that these trains are safe for the passengers once we put them to commercial service soon," LRMC Chief Operating Officer Enrico S. Benipayo shared.
According to the Light Rail Manila Corporation (LRMC), a total of 30 Gen-4 train sets, consisting of four (4) light rail vehicles (RVs), will need to complete a 1,000-kilometer test run to check their reliability and performance. However, the best part is that more of these state-of-the-art trains are coming soon.
The Department of Transportation (DOTr), together with its branches, said it will continue to implement important initiatives and improvements in the railway sector. The goal is to provide fast, safe, and efficient travel for the riding public.
The brand-new 4th-gen train set can accommodate around 1,300 passengers. It also features destination signs, a digital system, and special areas for wheelchairs making it very PWD-friendly. The train set is manufactured by Mitsubishi Corporation and Construcciones y Auxiliar de Ferrorcarriles (CAF) of Spain.
Comments (0)