The Land Transportation Office (LTO) wants to create more awareness of its online portal since there's still a lot of people who don't know that it's a thing. Launched late last year, the Land Transportation Management System or the LTMS AKA the LTO Online Portal is a one-stop shop for all of your license and renewal concerns, allowing anyone in the country to apply for and renew their licenses as well as pay for road violations.
The LTMS was built by leading German technology provider Dermalog. This is the first step towards the LTO's five-year information technology modernization program, which aims to help the agency keep up with the times by being more online-based and efficient.
"As part of the LTO's digital transformation, the LTMS portal gives online service 24/7, allows transactions anytime and anywhere, is customer-centered, seamless with virtually no human intervention allowed, and paperless. It is a powerful tool for our clients to use as they need it and wherever it is convenient." LTO Assistant Secretary Edgar C. Galvante said.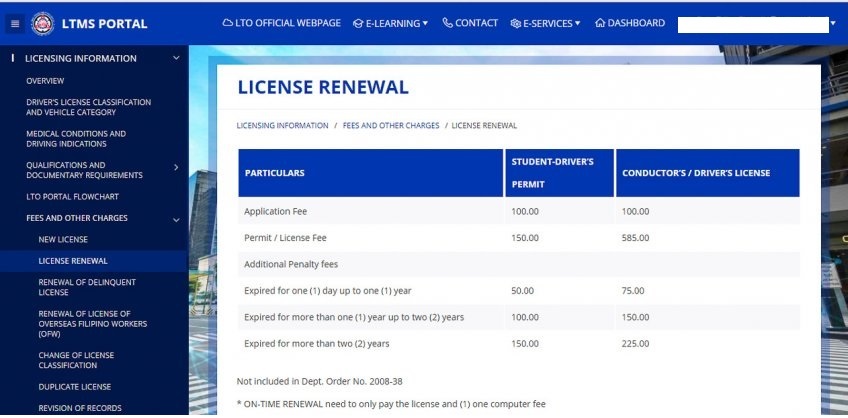 Through the LTMS, registered motorists can check requirements for different applications, keep track of their current transactions, view their road violations, and even apply for licenses online. Student drivers can also access the e-Learning feature of the portal to review for the LTO's theoretical exams.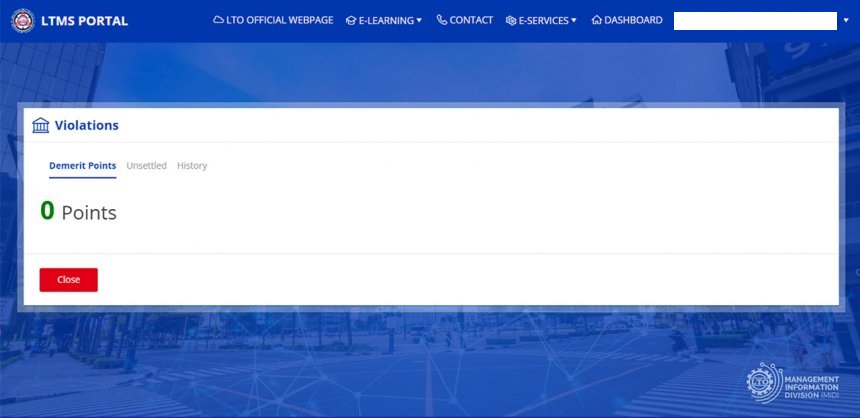 Possibly one of the most important features of the LTMS Online Portal is that you can now settle payments online. That's right, the portal also lists your unsettled balance and violation history.
As of writing, the Land Transportation Management System (LTMS) already reached a million registered users. LTO Asec. Galvante is even pushing for more. He has said that aside from being more convenient to motorists, the LTMS is able to filter out all data received, thus eliminating fixers and scammers, which is an issue that the LTO is currently facing. 
If you are interested, you may check the LTMS at https://portal.lto.gov.ph/
Comments (11)