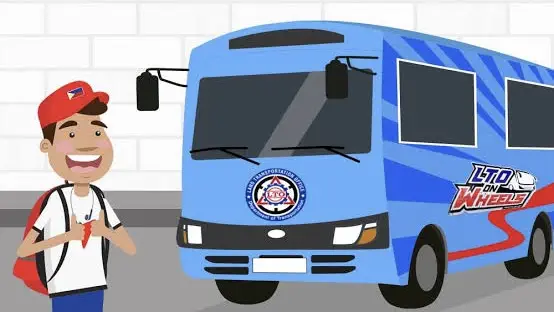 Amidst the controversy regarding the local agency's system delay, the Land Transportation Office (LTO) brings back the LTO on Wheels Program.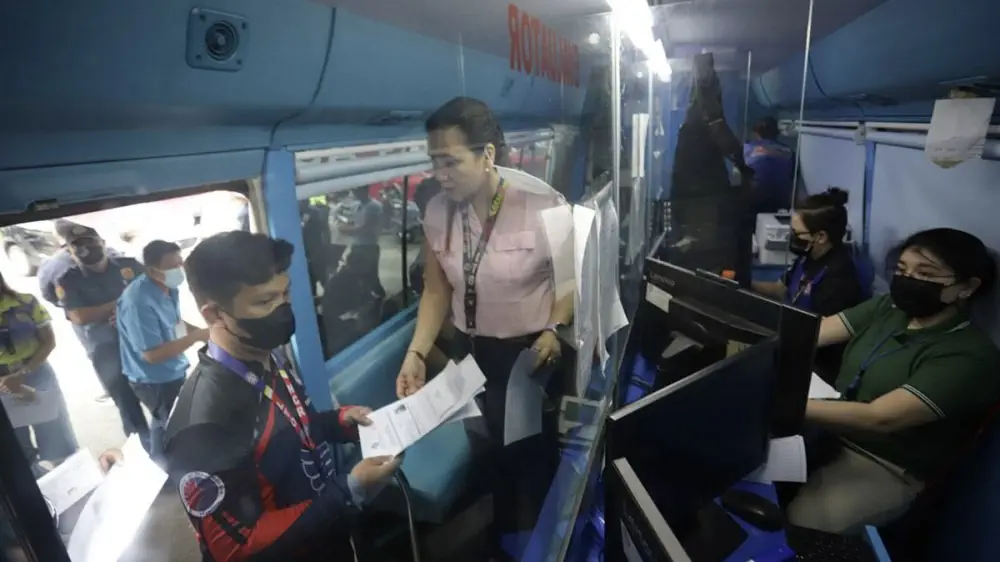 The program headed to the Quezon City Police District (QCPD) Headquarters at Camp Karingal yesterday to render services to people within the vicinity.
The LTO on Wheels Program can serve up to 400 people in a day. It is a 'one stop shop' that can attend to services such as motor vehicle registration renewal, issuance of student permit, renewal of driver's license, plain renewal without penalty, renewal of professional/non-professional driver's license, and conversion of paper license to card.
The program was launched way back in 2019, but was sidelined due to the COVID-19 pandemic. The mobile satellite office's main goal is to decongest traffic in the LTO central, regional, and district offices.
To host the mobile satellite office, a government office, barangay or even a village association can simply send a letter of request to the LTO regional director.
To make sure that the LTO on Wheels Program will go smoothly, the requesting party has to provide a parking space for the vehicle and ensure an internet connectivity of at least 10mbps at all times in the chosen area.
Comments (0)