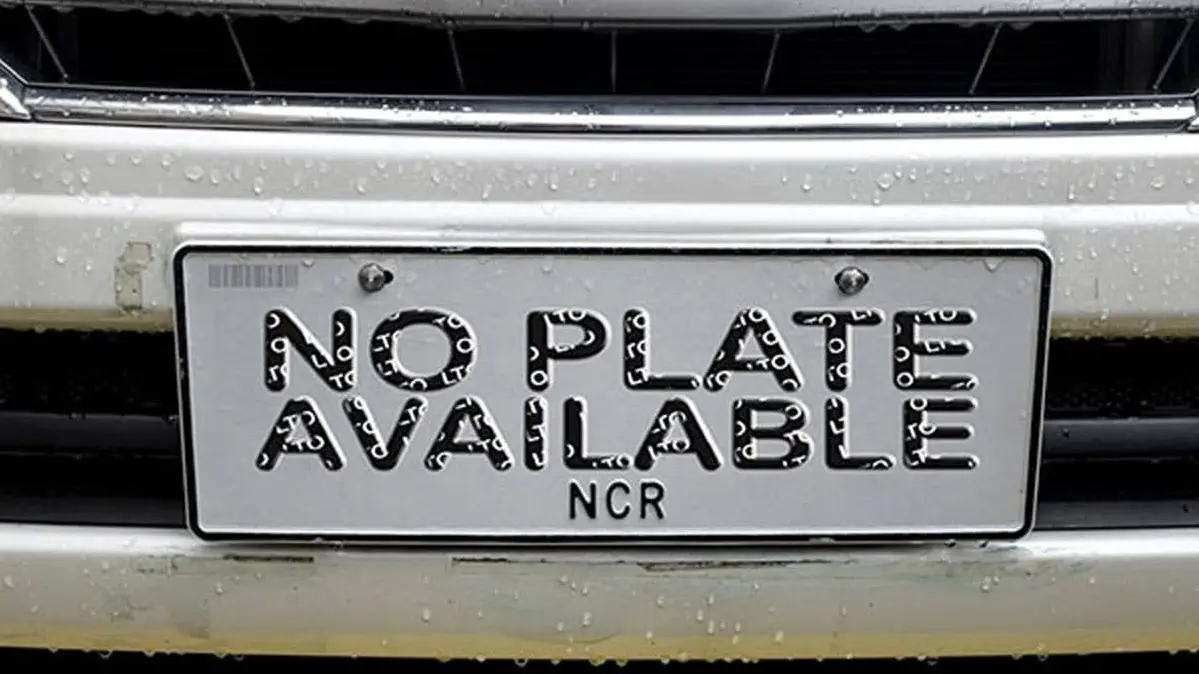 The Land Transportation Office (LTO) is not yet done with the license plate backlog issue. The agency has admitted that it hasn't released a total of  11,514,050 license plates to their rightful owners.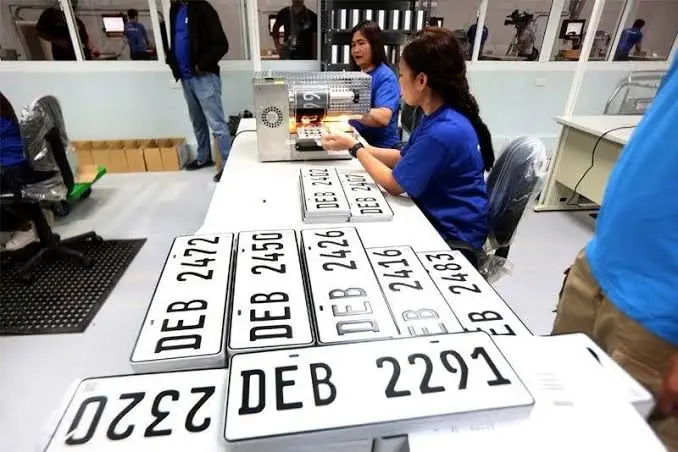 Valenzuela City 2nd District Rep. Eric Martinez, who sponsored the DOTr budget for 2023, blamed the budget cut.
According to him, the transport agency had proposed a funding of Php 6.8 billion for the production of license plates but only Php 4.7 billion was approved by the Department of Budget and Management.
"This would translate to 80 percent solution to license plate backlog," he said.
"If the P2.1 billion cut from the proposed allocation will be restored, the issue will be put to rest and there's no more excuse for the LTO not to deliver the license plates," he added.
Martinez further added that the undelivered licensed plates are already paid by their respective owners and these payments have been remitted to the Bureau of Treasury already. 
Complete Machinery
Romeo Vera Cruz, officer in charge of the LTO, recently said that the agency has no problem producing the plates as they have the machinery needed. However, they need funds for the materials needed.
"We have no problem producing the plates. We have robots, in addition to the manual embossing machines. We can address the backlog if we have the funds," said Cruz.
How To Check Plate Availability
For those who haven't received their plates yet, you may check this article:
https://unbox.ph/editorials/how-to-check-plate-number-availability-2022/amp/
Comments (0)