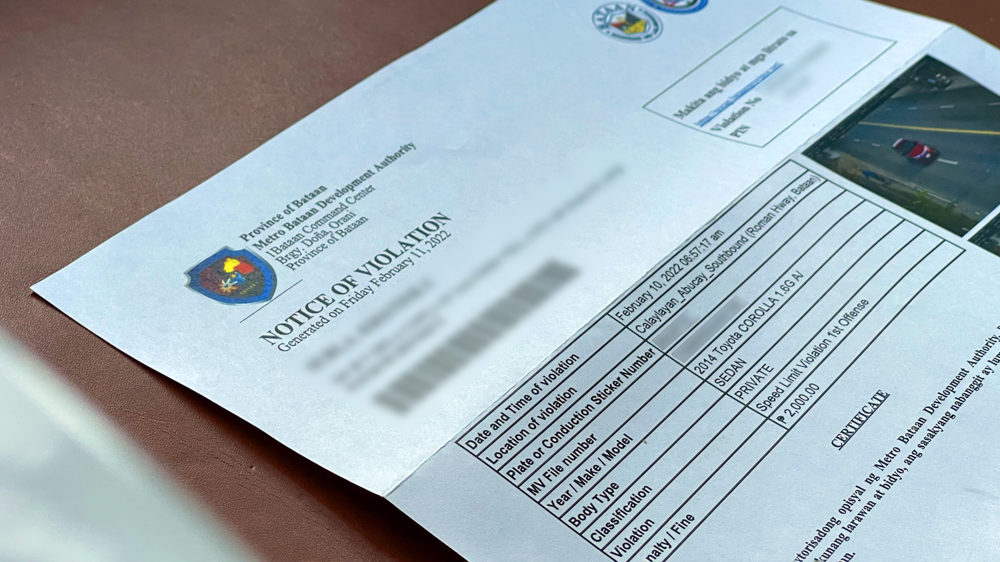 Owners of vehicles with violations under the No Contact Apprehension Policy (NCAP) may now proceed with their registration as the Land Transportation Office (LTO) has temporarily disabled the apprehension alarm.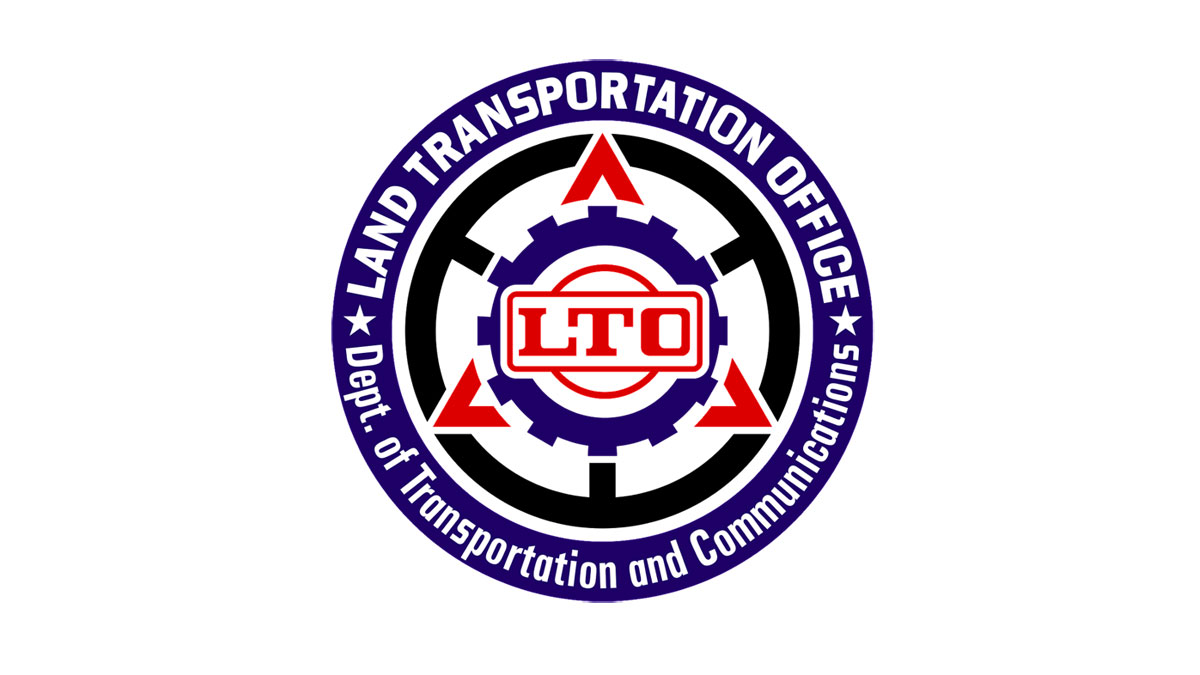 Following the order from the Supreme Court to suspend the controversial program, LTO chief Teofilio Guadiz III said he sent a letter to the concerned local government units (LGUs) to lift the alerts in their systems for now.
"This will allow the renewal of registration of apprehended motor vehicles through the NCAP pending the final Decision/Resolution of the Supreme Court on the matter," Guadiz said in a statement.
"In the event the Supreme Court will affirm the validity of the same, the alarms shall be re-tagged in our system, and the fines/penalties shall be reflected and/or applied during the next renewal for registration," he added.
According to LTO, three LGUs – Quezon City, Parañaque City, and Bataan – are already processing the removal of apprehension alerts on vehicles that logged traffic violations under the NCAP. Based on their records, Quezon City has 1,190 apprehension alarms, Paranaque City has 93,083, and Bataan has 7,616.
The Supreme Court will conduct a hearing involving all the concerned parties on January 24, 2023.
featured image courtesy of visor.ph
Comments (4)