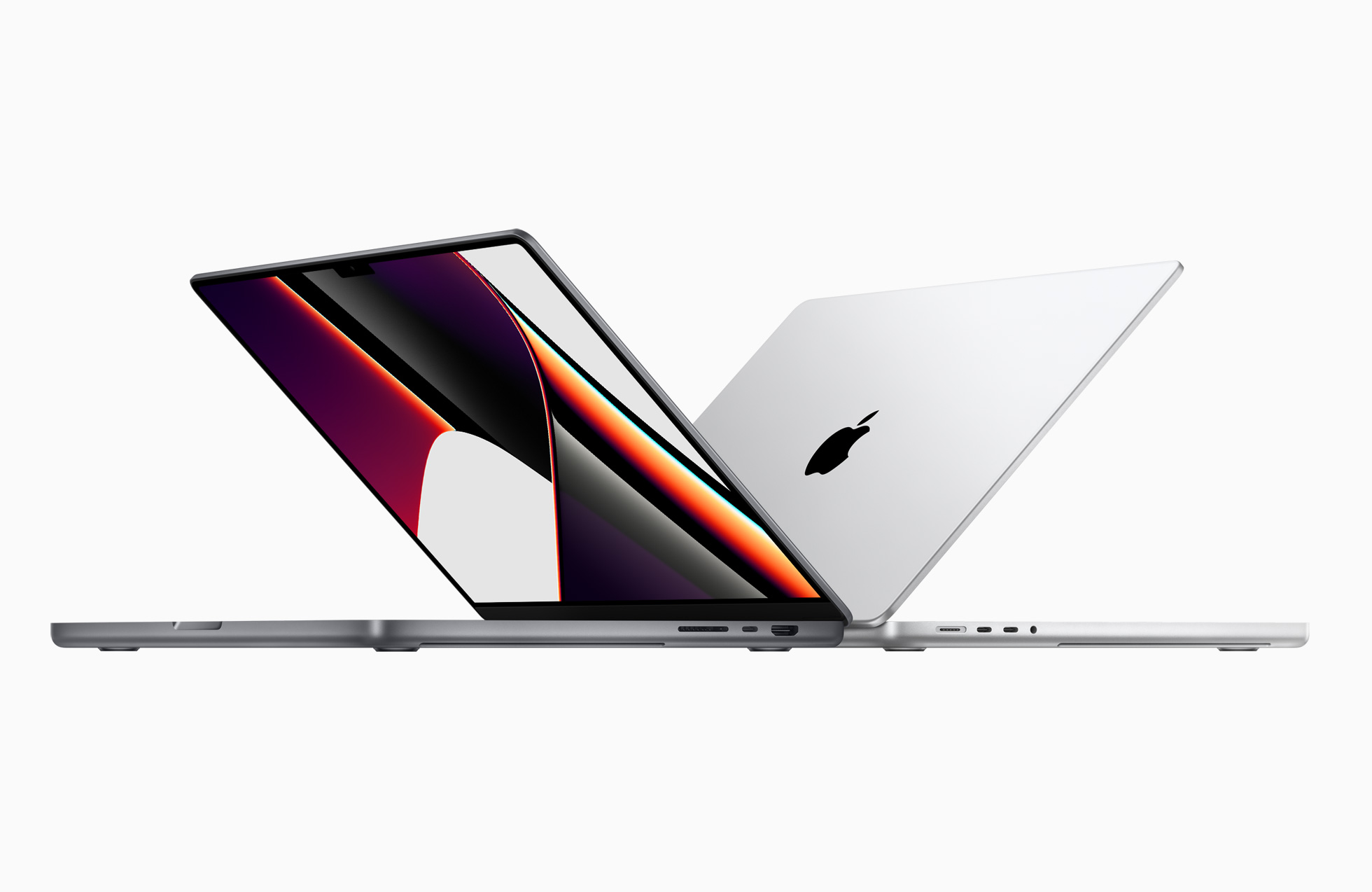 Famous Apple leakster Ming Chi-Kuo has released information that could hold prospective laptop buyers back until early next year. In a Tweet, he mentions that the latest MacBook Pro laptops will be carrying M2 Pro Chipsets and are slated to be in production by Q4 of this year. That is huge news for anyone who wants some futureproofing from their device for the years to come.
The M1 chip was already generations ahead of other processors when it was released in 2020, so the M2 chip propels the game forward. It not only introduces a new level of power, but also efficiency like we've never seen before. This is due to the 5nm technology used in its manufacturing – a second-generation process by TSMC. This has led to the support for more transistors which results to higher levels of performance.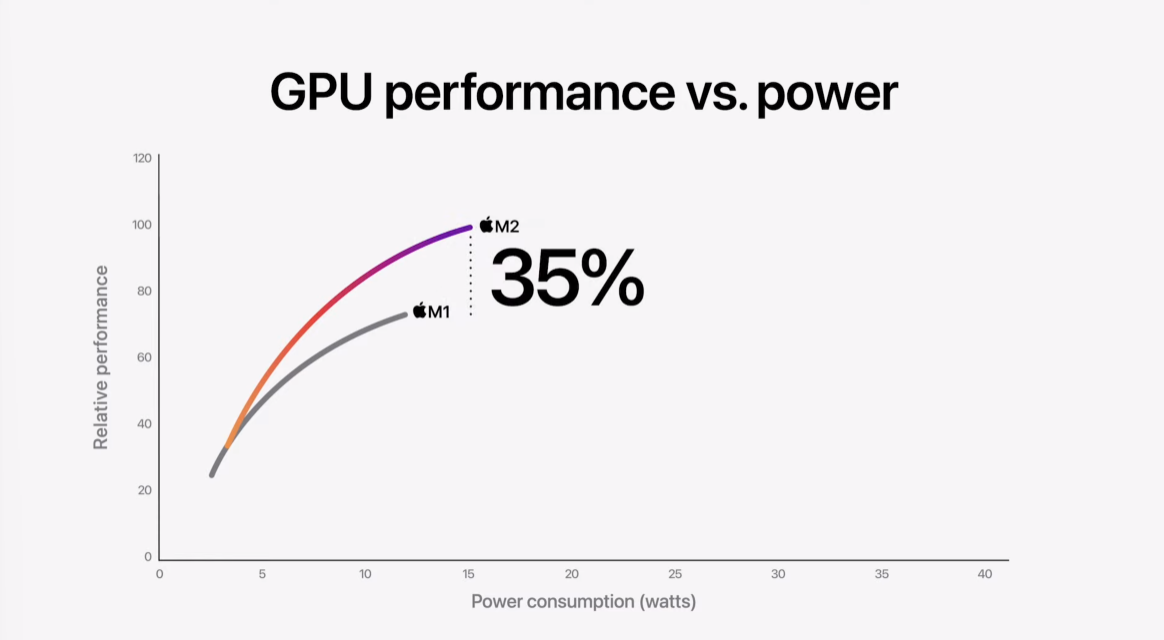 How much more, you ask? Apple advertises an 18% boost in CPU performance over the M1 and 1.9x the benchmark score of a comparable high-end laptop chip. The lead increases in the GPU department with a 35% improvement over the M1 and more than twice the performance to its other-branded counterparts. This is all while consuming 1/4 to 1/5 of the power required, which means your device's lights might just stay on much longer on a single charge. If we consider the fact that M2 Pro chips are turbocharged versions of the vanilla M2s, then it's something to watch out for.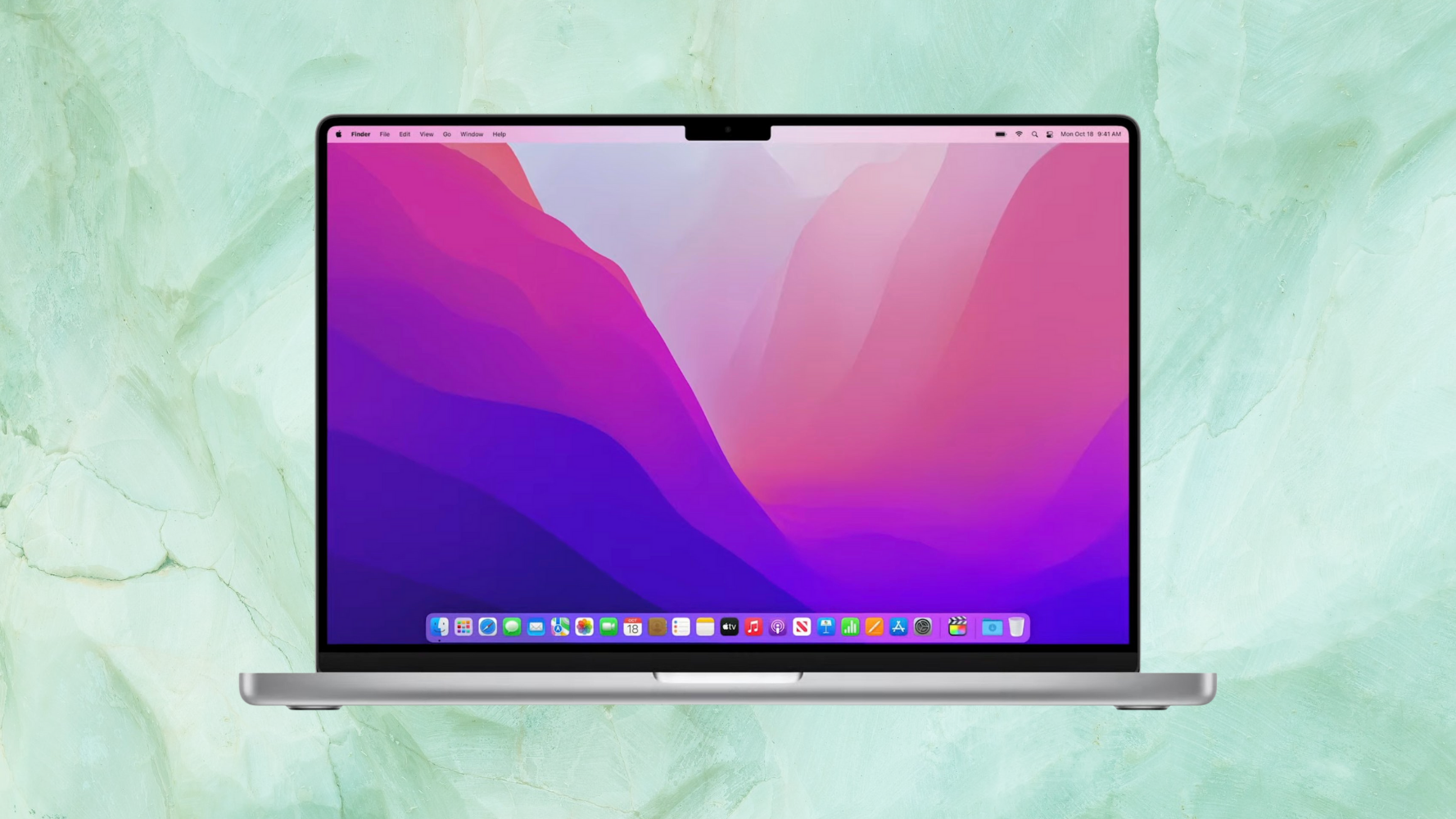 The latest iteration of the MacBook Pro coming with boosted M2 Pro chips installed will allegedly be manufactured at the tail-end of this year. If that's true, then we could see shipments and sales by early next year. This might be a time to wait for those who can afford not to purchase a laptop at this point in time.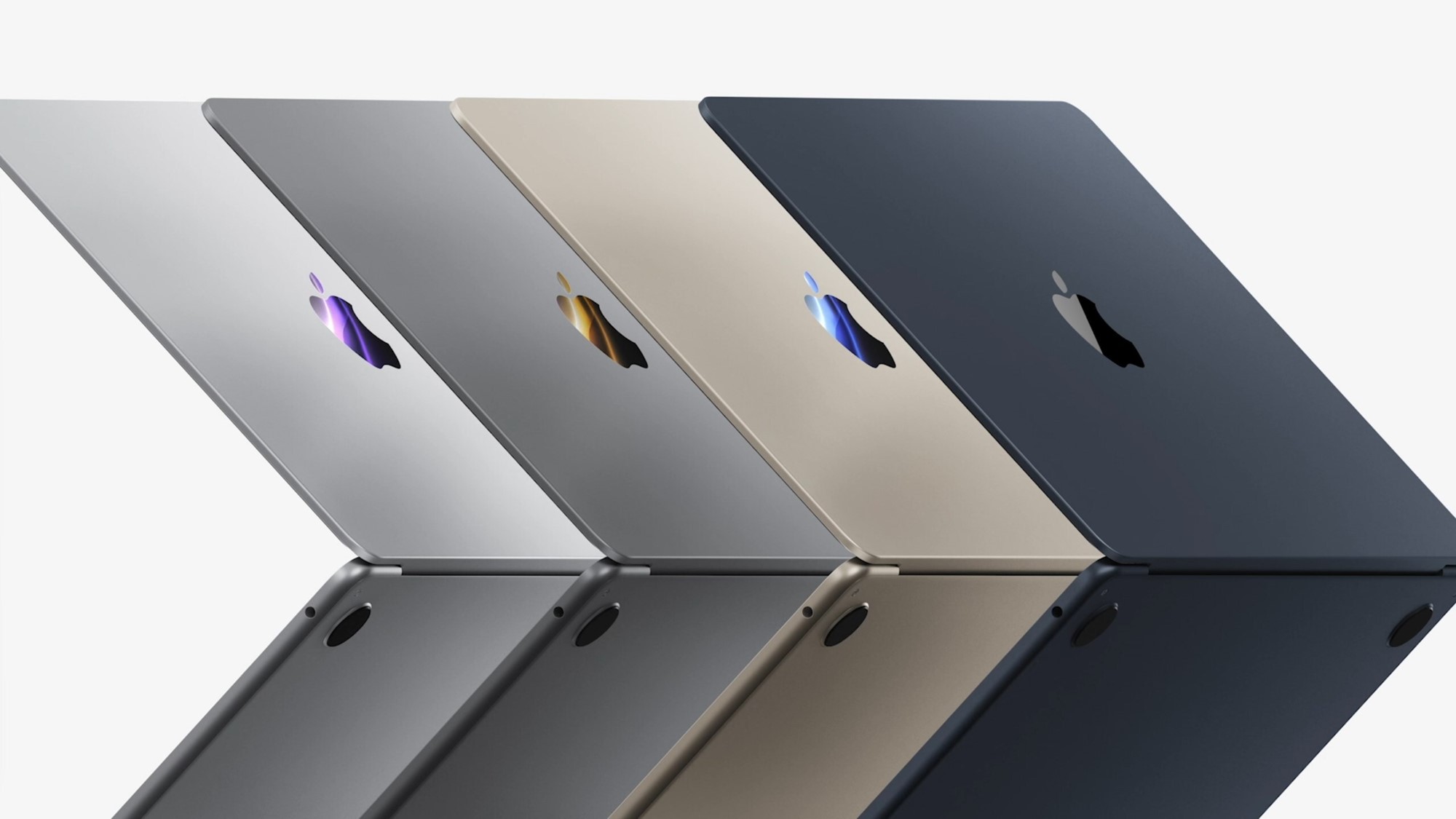 We could also use the newly-released M2 MacBook Air as the benchmark for whether or not the chipset is worth waiting for. It's built for more of a thin-and-light on the go approach as compared to the productivity behemoth that is the Pro, but the Air's peak performance should prove as a pretty reliable baseline.
Comments (0)