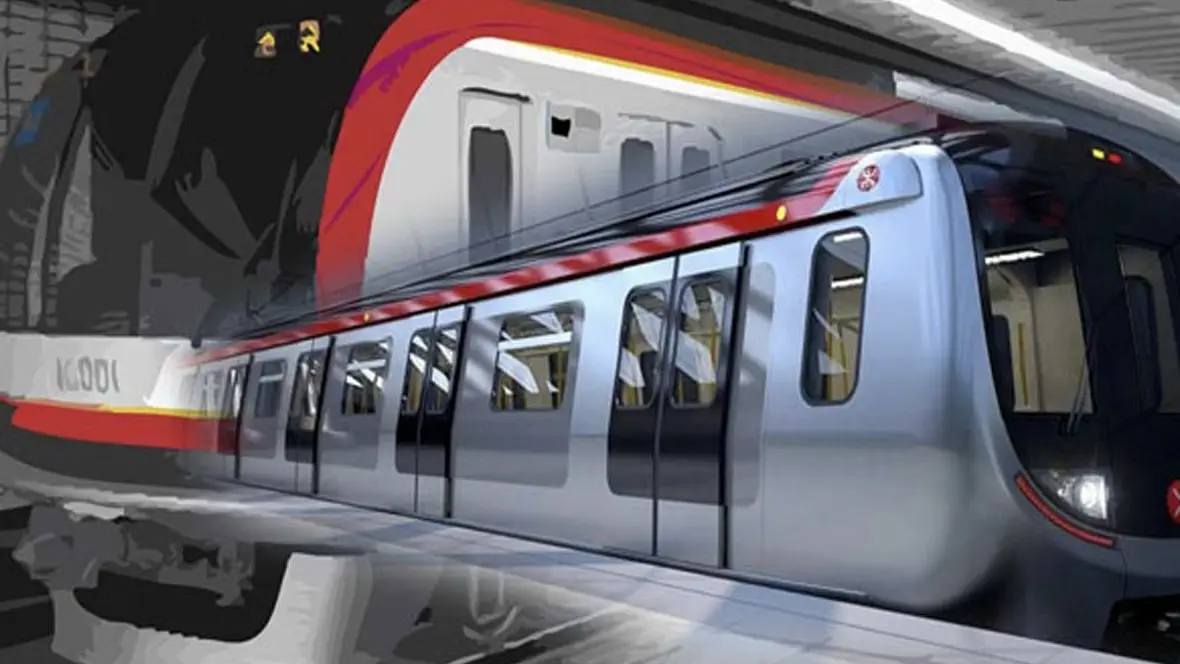 President Ferdinand R. Marcos Jr., together with Department of Transportation (DOTr) Secretary Jaime Bautista, led the groundbreaking ceremony for the two stations of Metro Manila Subway Project (MMSP)—Ortigas and Shaw Boulevard stations.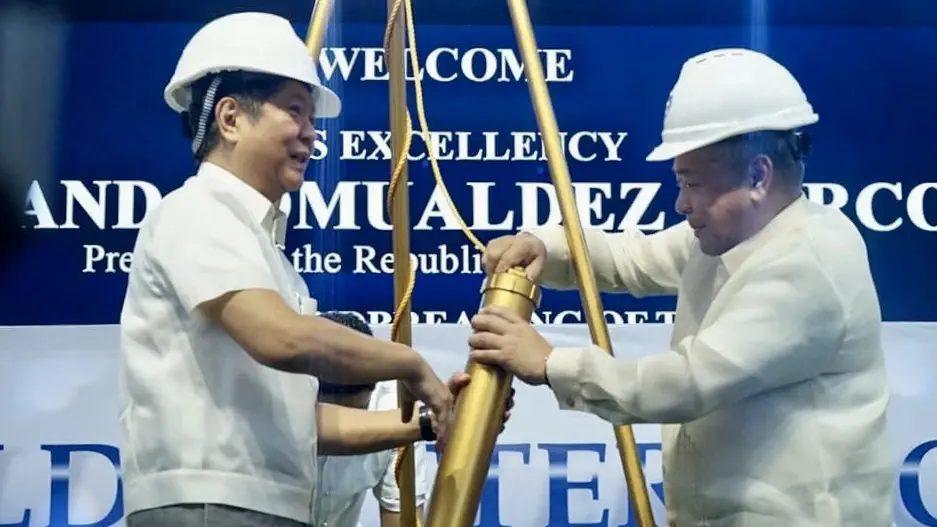 According to Bautista, the Metro Manila Subway will be the crown jewel of the country's mass transit infrastructure system after its completion.
The said subway is by far one of the Philippines' largest infrastructure projects that would create an efficient railway system in the National Capital Region (NCR).
Once operational, the subway can accommodate more than 370,000 passengers a day. It will run from Valenzuela City to Bicutan, or more than 33 kilometers, with 17 stations. More importantly, travel time from Valenzuela to Bicutan will be reduced to just 45 minutes.
Forming part of its first phase is the contract package 104 (CP104) amounting to PhP 17.75 billion, which was awarded to the winning contractor Tokyu-Tobishima Megawide Joint Venture (TTM-JV).
The Department of Transportation (DOTr) is targeting to partially commence operations of the subway in 2025.
Due to the ongoing construction, a portion of Meralco Avenue in Pasig City — from Capitol Commons to Shaw Boulevard — is temporarily closed until 2028.
The Metro Manila Subway Project (MMSP) is supported by loans from the Japan International Cooperation Agency (JICA).
featured image courtesy of pilipinomirror
Comments (0)