Mazda Philippines has unveiled the 2022 MX-5. To celebrate its relationship with the Miata Club of the Philippines, Mazda has announced a limited edition model which is the MX-5 MCP 25th Anniversary Edition.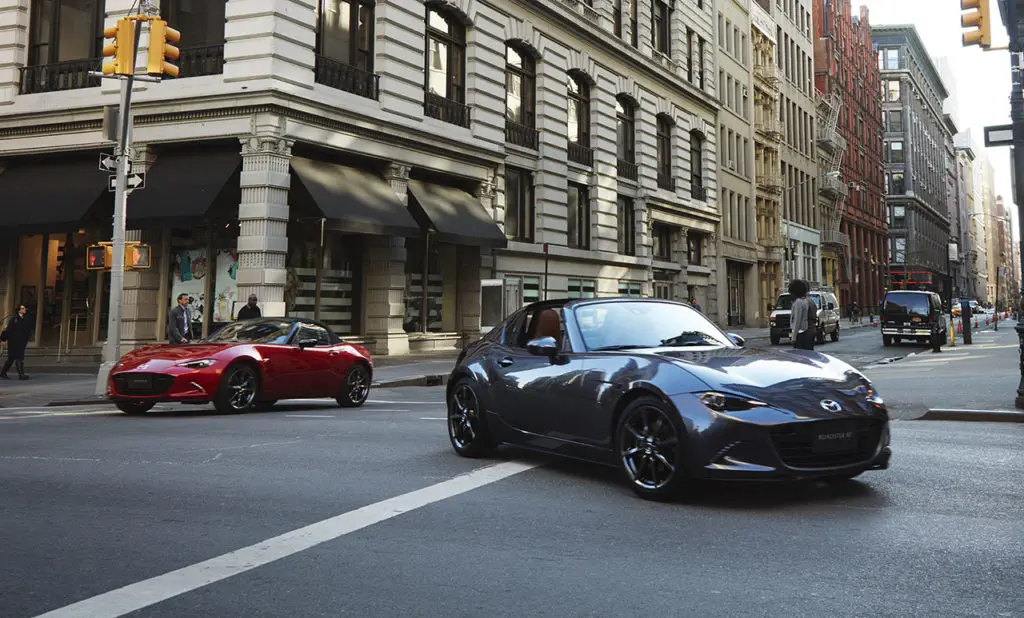 Starting today, you may now place a reservation for the 2022 Mazda MX-5. Mazda's iconic two-seater roadster now offers improved handling and better creature comfort features. And as a treat, Mazda Philippines is releasing a limited-run model.
The MX-5 MCP 25th Anniversary Edition comes exclusively in a Navy Blue soft top with a Platinum Quartz Metallic body color. There is also a set of 17-inch bright-finished alloy wheels and a stripe running across the hood all the way to the trunk. Inside, there's a 9-speaker Bose sound system, black leather seats, and an auto-dimming rearview mirror. As a bonus, it will also come with a limited-edition Miata Club of the Philippines commemorative book.
Steven Tan, president and CEO of Mazda Philippines said, "With over close to 1,000 examples sold by our distributorship since 2014, the Mazda MX-5 continues to be a popular and highly regarded sports car in the Philippines."
"Mazda's lightweight, open-top formula as seen on the MX-5 has consistently been realized for more than 30 years. But we believe there is still room to involve the driver even more and enhance the emotional bond with his car. That is why we are continuing to elevate this already unique driving experience with the introduction of new features and owner-initiated options that will make future MX-5 owners even happier and fulfilled," he further added.
The 2022 MX-5 is powered by a 2.0-liter Skyactiv-G engine delivering 184 horsepower at 7,000 rpm and 205 Nm of torque at 4,000 rpm. This engine is mated to either a 6-speed manual or automatic transmission with paddle shifters.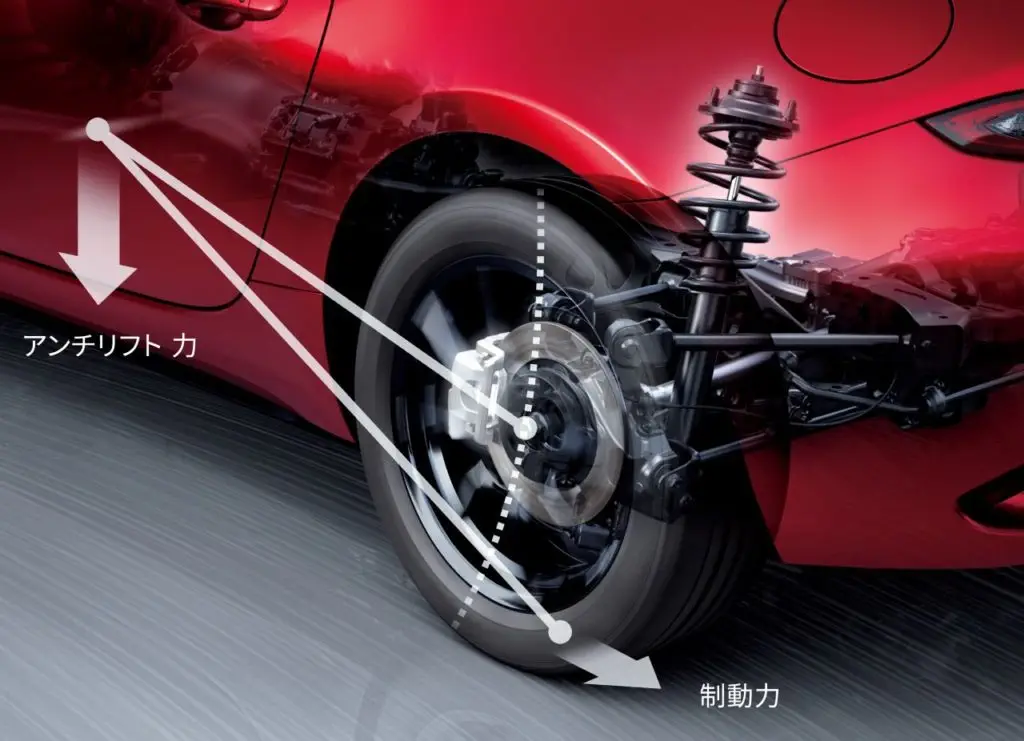 New for the 2022 model is the Kinematic Posture Control which is simply the use of brakes to reduce body roll. It gave the new model a huge improvement in handling and grip without adding weight which is in line with Mazda's unique "gram strategy" for the MX-5.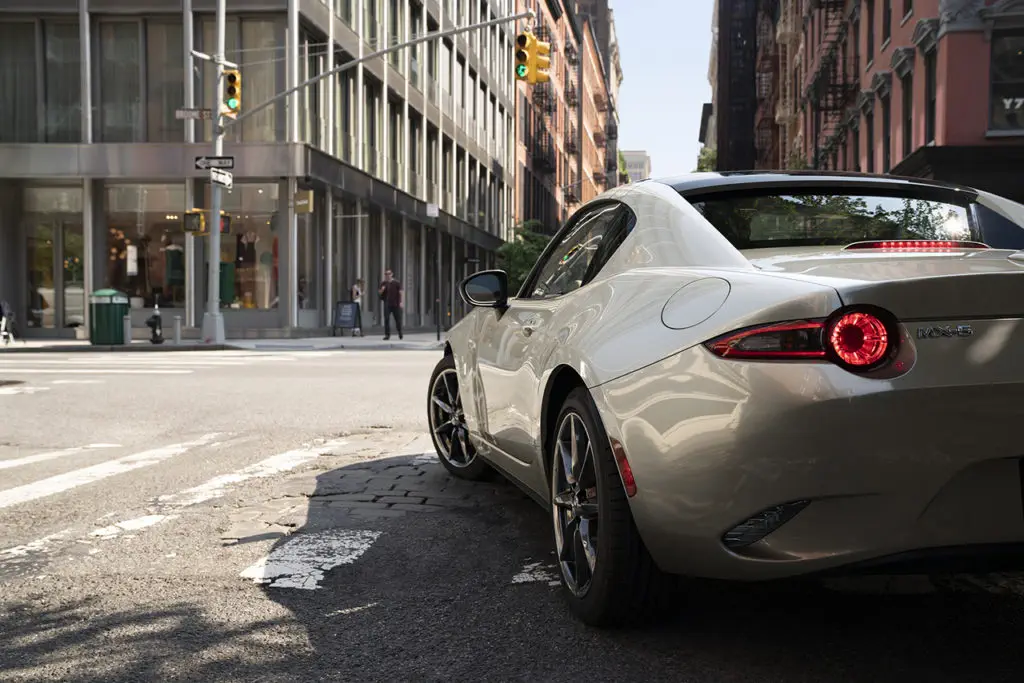 2022 Mazda MX-5 Price Philippines
The Mazda MX-5 MCP 25th Anniversary Edition will be available in both manual and automatic variants at Php 2,250,000 and Php 2,300,000, respectively. Meanwhile the prices for regular models are as follow:
MX-5 Soft Top MT w/ Black Top & Black Fabric Interior: P 2,020,000
MX-5 Soft Top MT w/ Red Top & Terracota Nappa Interior: P 2,230,000
MX-5 Soft Top AT w/ Black Top & Black Leather Interior: P 2,230,000
MX-5 Soft Top AT w/ Red Top & Terracota Nappa Interior: P 2,280,000
MX-5 Soft Top MT Club Edition: P 2,580,000
MX-5 Soft Top AT Club Edition: P 2,630,000
MX-5 RF MT w/ Black Leather Interior: P 2,330,000
MX-5 RF MT w/ Terracota Nappa Interior: P 2,370,000
MX-5 RF AT w/ Black Leather Interior: P 2,400,000
MX-5 RF AT w/ Terracota Nappa Interior: P 2,440,000
MX-5 RF MT Club Edition: P 2,720,000
MX-5 RF AT Club Edition: 2,790,000
Comments (1)