With Web3 slowly making its its transition across the world, Proof of Learn announced that their first project Metecrafters.io will be collaborating with Yield Guild Games (YGG) for a pilot program that will give close to a thousand scholars access to its platform along with curriculum design from top Silicon Valley Web3 developers.
Metacrafters.io is the first project of Proof of Learn, Inc., where its main goal is to unlock an accessible, high-quality education across the world through blockchain and a learn-to-earn protocol. Proof of Learn raised approximately $17 million in a seed round in the first quarter of 2021.

"As Proof of Learn's premier project, Metacrafters is the perfect place for us to start connecting promising Web3 global talent with gainful global employment. Metacrafters' mission is to guide, reward and unite a community of learners while connecting them to professional developer opportunities," Proof of Learn CEO and Co-founder Sheila Lirio Marcelo said.
"As someone with strong personal ties to the Philippines, I care deeply about creating Web3 education and employment opportunities in developing economies," Sheila continues.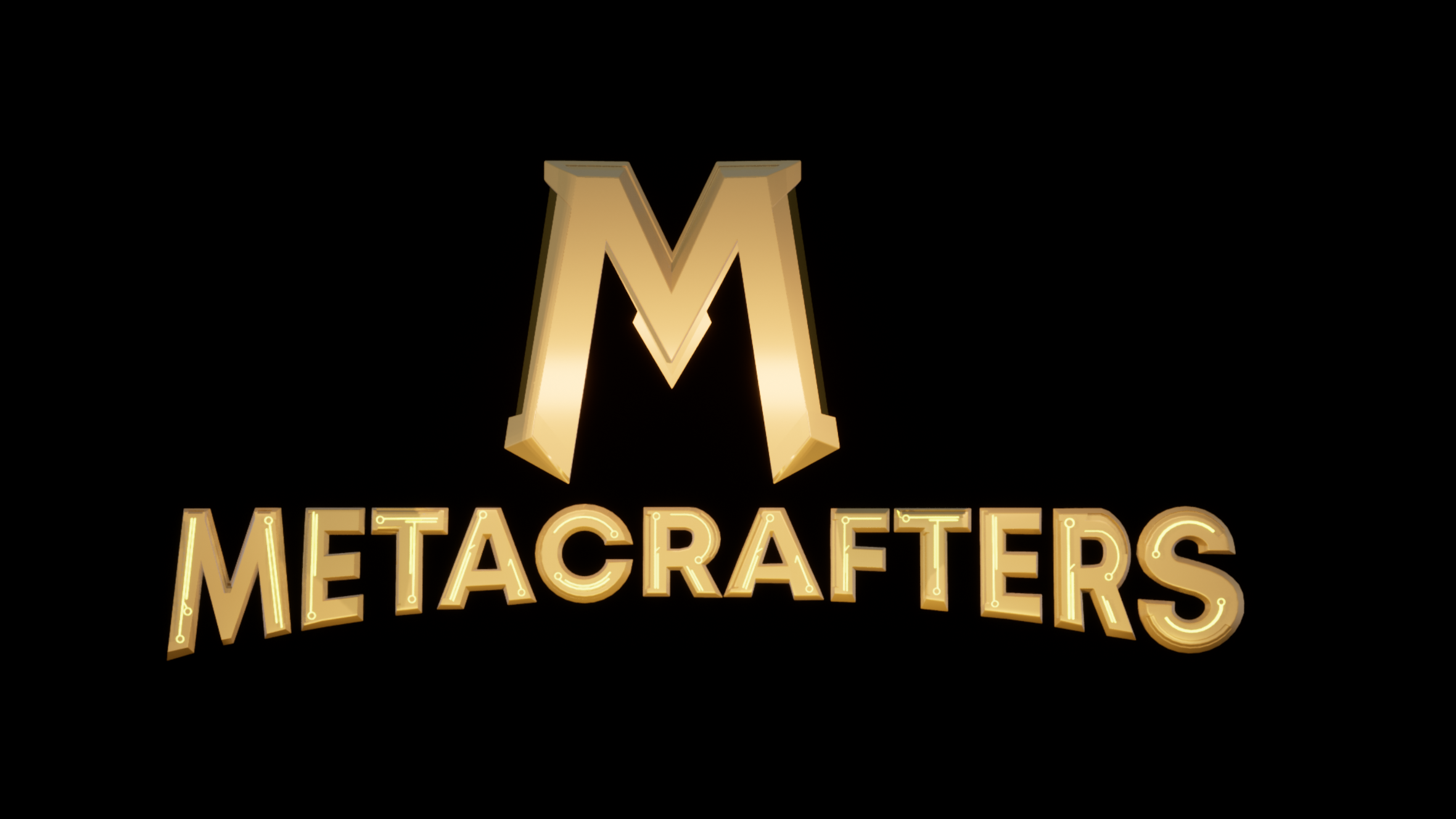 Proof of Learn aims to target Metacrafters.io initially to students in emergent economies in Southeast Asia, India, Africa, and Latin America. Blockchain developer talent is the most in-demand skill for 2022, and Proof of Learn aims to educate developers about it as the world makes its transition to Web3 to narrow the digital divide.
Metacrafters students will pay tuition for courses, but upon completion will earn back their tuition plus additional rewards. Scholars in the YGG pilot program will have their tuition covered by YGG in exchange for sharing a portion of their rewards. The grant money will be used to fund cryptocurrency rewards and incentivize students to take developer courses and learn Web3 coding skills. Course completion will also be rewarded with a Proof of Learn NFT minted as a permanent, public credential on the blockchain as well as a Treasure NFT that can be used in the game world or sold to another player in the marketplace.
Comments (1)